Vibe with Spud Bencer
Category: Concert, Techno, Minimal & Ambient
Thursday 29 July, 20:00 pm 📍 3, Place des Rotondes, L-2448 Luxembourg – Bonnevoie.
Be among the first to enjoy the new tracks from Spud Bencer  (aka Fred Baus) musician and DJ from Luxembourg, who will be performing live tracks from his debut Minimaal EP for the first time during the Congés Annulés festival. His EP was released Friday 9 July on Telavivi Records and is available on various streaming platforms including Spotify and YouTube.
Registration for the concert is required. Click to book a ticket at no cost.
Aim high at hot air balloon festival
Category: Festival
Until Sunday 1 August,  📍 Chambley, Meurthe-et-Moselle, France.
238 years after its invention, hot air ballons are still as enchanting and remain a truly magical sight to behold. Asides the fact that you can take really amazing photos for the gram (IG), the lively ambiance and memorable experiences are not one to forget in a hurry!
The GEMAB is a bi-annual event in the Grand Est region, France, at the heart of the Lorraine Regional Natural Park.  The 10 days of festivities offer activities both in the air; morning and evening mass balloon ascents, helicopter, plane, glider, and on the ground; movies, lectures, aviation museum tours, flight simulators, workshops, flea markets, pilots parade and lots more!
Luxembourg is relatively a short distance away and the festival venue is easily accessible by car.
As if all of this isn't enough, the festival practices a tradition of free entrances since the onset!
The event started on 23 July but you still have 6 six days to experience the biannual event, especially  the mass ascent of hot air balloons, the stars observation evening, the special "Night line glow" evening, where pilots light up their balloons at night creating a magical scene, and many more. Click here for an overview of the activities to come in the next days.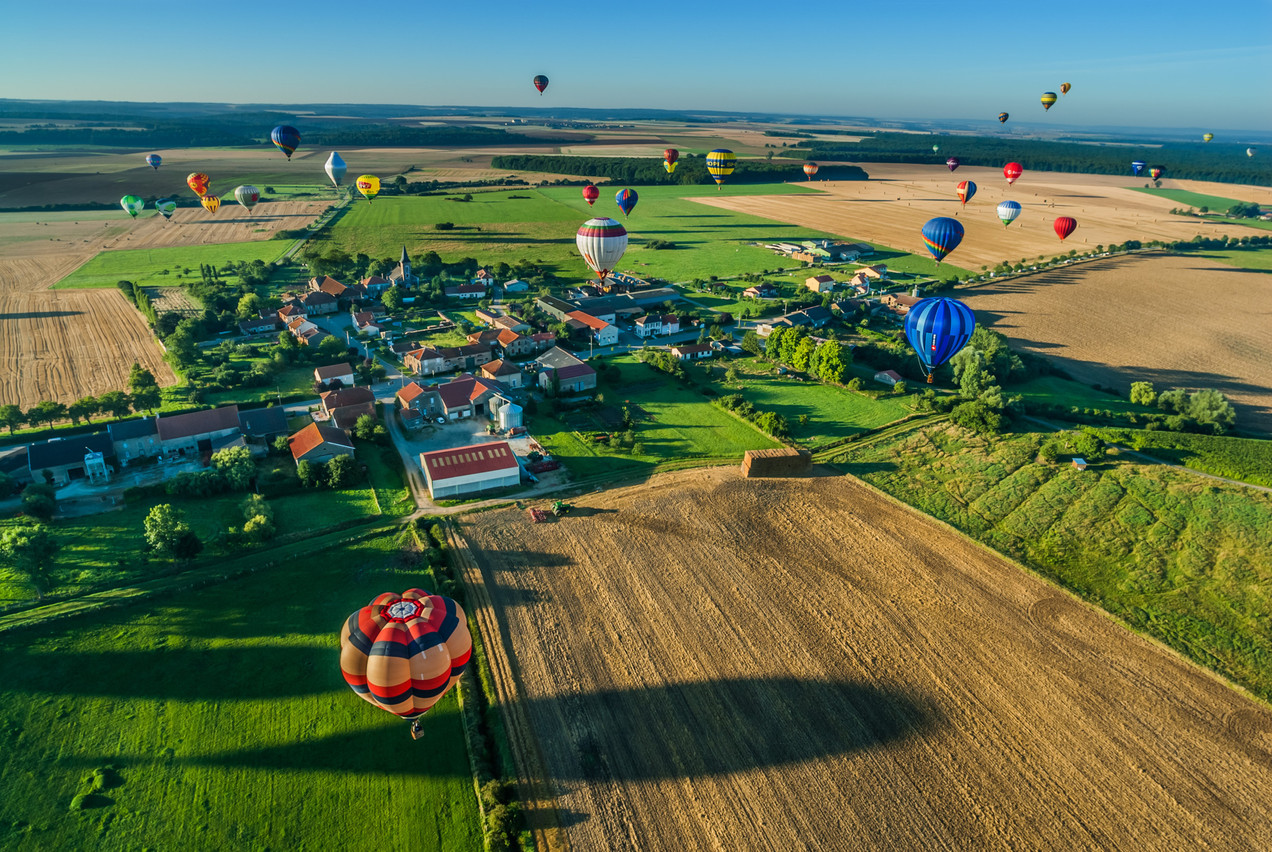 Time travel to dinosaur age
Category: Exhibition
Through Thursday 9 September, 10:00 - 18:30 📍 Rockhal Main Hall 5, avenue du Rock'n'Roll, Esch, Alzette L-4361 Luxembourg.
Experience a virtual world of dinosaurs in real time and within the grasp of your fingers. The realistic display of breathtaking views promises to be a thrilling and memorable adventure with accompanying sounds to make the experience so real you may question if these species are truly extinct. Tickets can be bought here.
Drive-in to see Thelma and Louise
Category: Film
Sunday 1 August, 21:30 📍 Boulevard de la Foire L-1528 Luxembourg.
Begin the month of August and spend the last day of the drive-in cinema (Kino um Glacis) on a road trip with Thelma and Louise, the movie directed by Ridley Scott. You can watch the movie from the comfort of your car or in the lounge with seats for up to four people at the Glacis car park, which has been transformed into an open-air cinema for your viewing pleasure. The event is organised by the City of Luxembourg and the Cinémathèque. Click for more details.
Think less
Category: Conferences
Thursday 29 July, 10:00 – 11:00 📍 Online
If you are an overthinker looking to change behavioral patterns and habits, then this webinar is for you.  Save time by thinking less and discover how to control your thoughts and make more effective decisions in this online webinar with author, coach, speaker, and facilitator Lison Mage.
Click here to find out more about the free webinar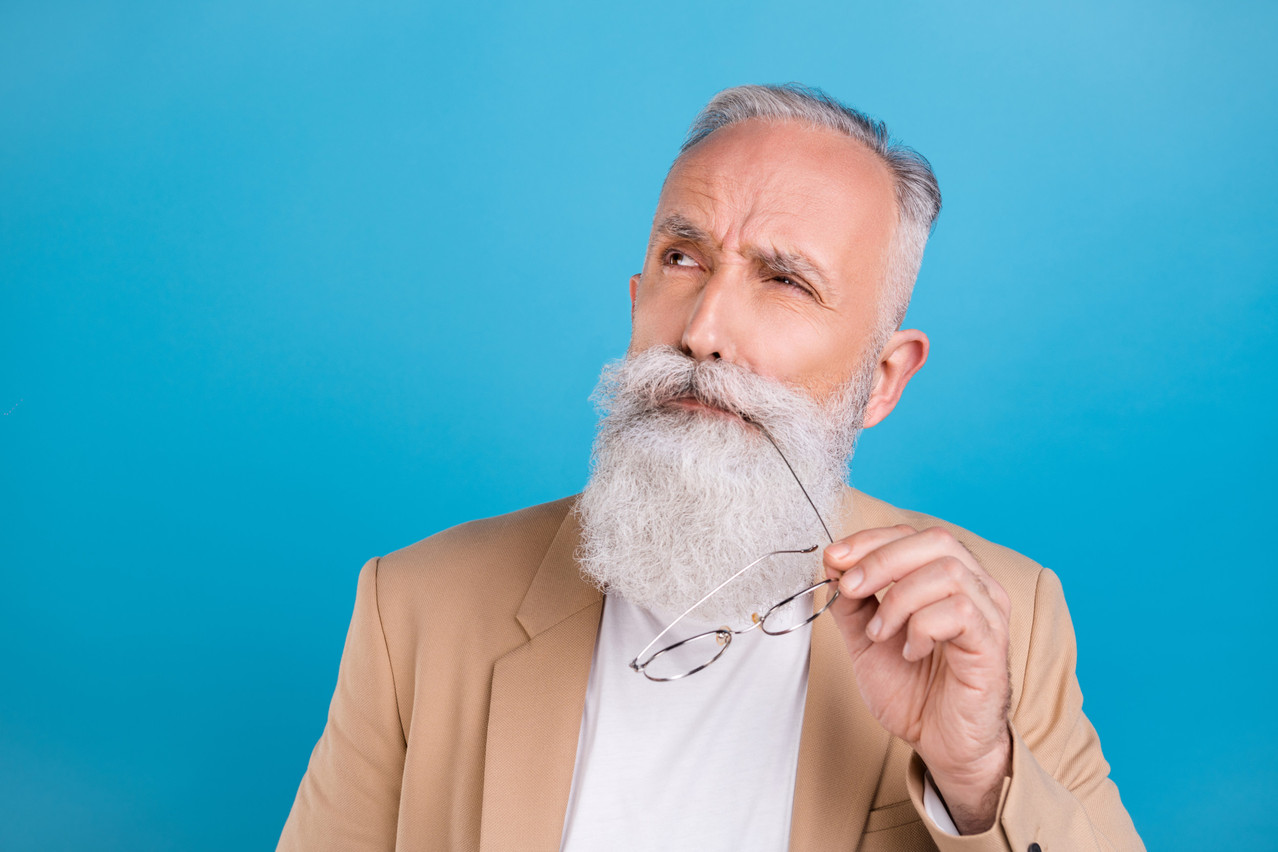 Watch This Is The Kit
Category: Concert, Indie, Folk & Pop
Friday 30 July, 20:00 pm 📍 3, Place des Rotondes, L-2448 Luxembourg – Bonnevoie.
Enjoy the musical chemistry and sensational tunes of This is the Kit--Paris-based British musician Kate Stables--performing an enchanting mix of indie, folk and pop while taking the audience through a series of emotions and stories through her enchanting lyrics.
Following her performance at the Midi Festival in France on 23 July, the singer-songwriter will be performing in Luxembourg on 30 July and is scheduled to perform in the UK, Belgium, Switzerland, Ireland, and many more before the end of the year. Her last album Off Off On was released on 23 October and her next album How Long Do You Think It's Gonna Last?' is due for release 27 August. 
Tickets for the concert in Luxembourg can be purchased here .
Set sail on all-white party boat
Category: Dance
Sunday 1 August, 17:30 📍 Quai de la Moselle | L-5553 Remich
Join other fun lovers at the all-white (dress code) event, taking place at the beach corner, while listening and dancing to good music from DJ David Grossmann with a drink in hand. This is a great opportunity to network in a relaxed setting. Tickets for the event range from €20 to €25 depending on the time of purchase. Sponsors include Coca-Cola and BGL BNP Paribas.
Click to reserve a ticket and for more information.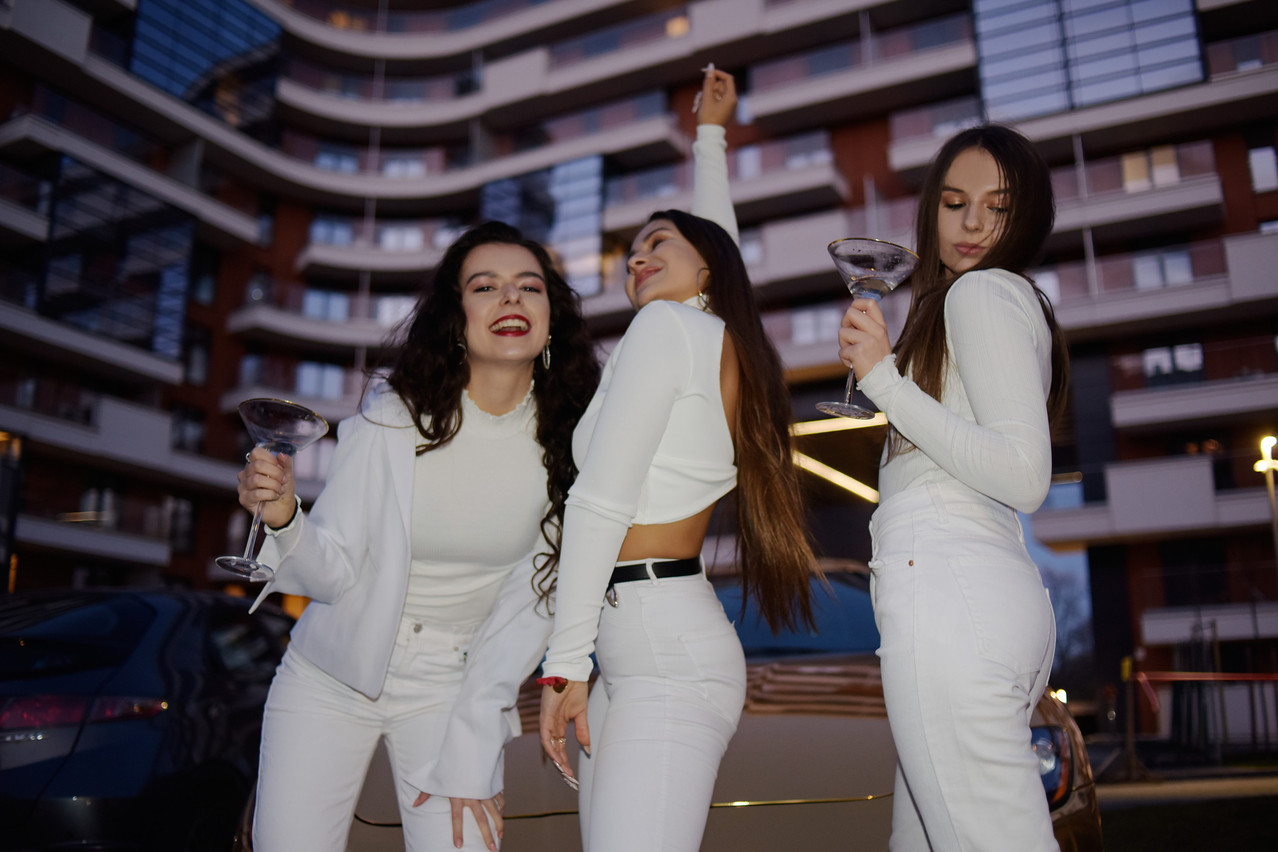 Re-discover the Philharmonie
Category: Guided tour
Sunday 1 August, 10:30 pm 📍 Philharmonie, Künstlereingang Luxembourg
Explore both discreet and familiar parts of the Philarmonie's impressive architecture including its Grand Auditorium, Music Hall (Salle de Musique de Chambre), Discovery Space (Espace Découverte), the foyer, and offstage areas. If you missed the last tour in English on 25 July, then the next English-language tours take place on  1, 8, 15,22, & 29 August Who knows, you just might get a chance to see musicians at rehearsal and technicians at work. A reduced rate of €6 is applicable to people under 27, while regular tickets will go for €10. Click to register.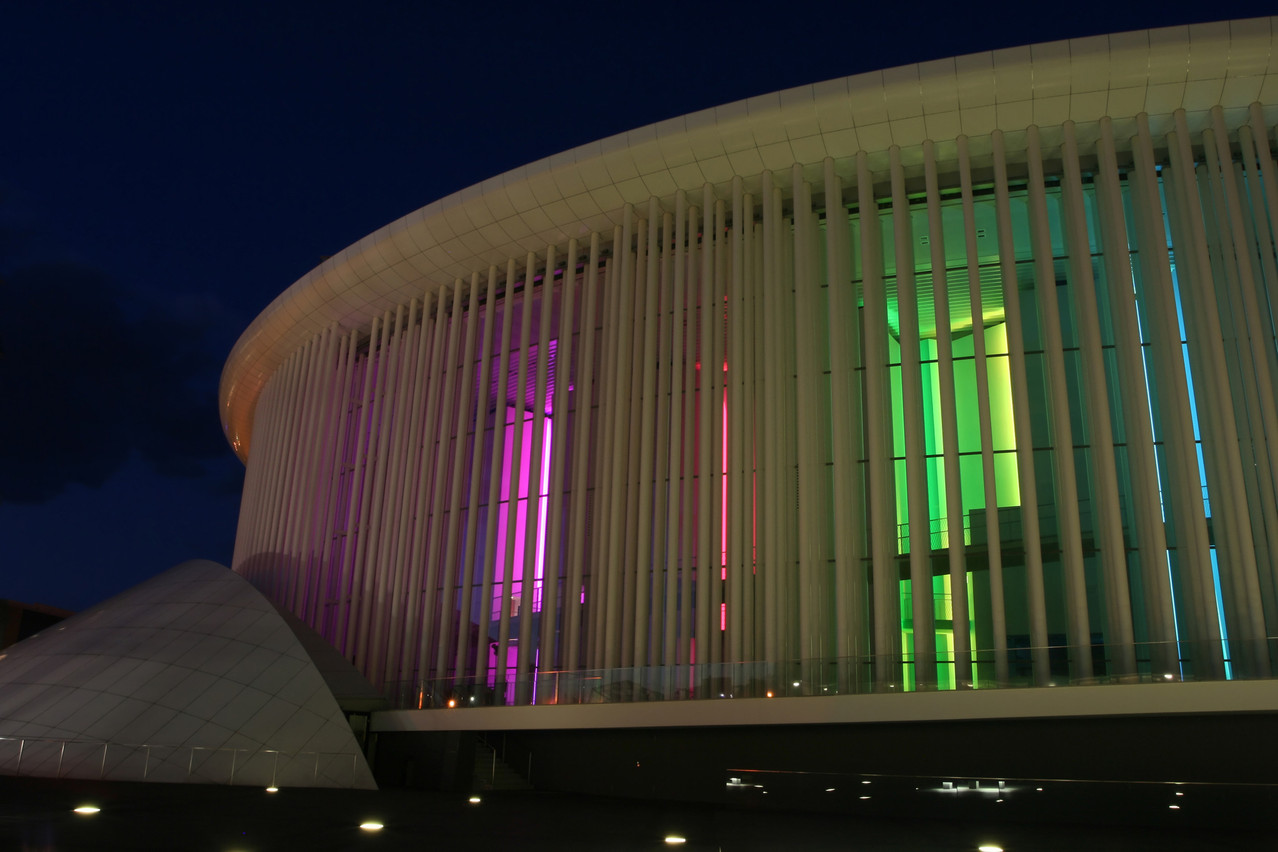 Register for drawing course
Category: Art
Tuesday 21 September, 18 :30 - 20:00 pm 📍 Lycée Michel Lucius, Luxembourg. 157 Avenue Pasteur, L-1938, Luxembourg.
Take part in drawing and watercolor painting courses organised by the British- Luxembourg Society every Tuesday starting 21 September until the end of November 2021.
Each session will be for 90 minutes for a price of €90 (British- Luxembourg Society members receive a €10 discount). Several slots are still available for interested participants. Click to reserve a spot.
Workout in the open air
Category: Sport & Fitness
Saturday 31 July, 9 :45 - 12:00 pm 📍 Alavita 2 Boulevard John-Joseph Pershing 2323 Luxembourg.
It's still not too late to get that summer body you've dreamed about. Whether you're looking to shed some pandemic kilos, build a healthy workout routine, or you're just eager to have some fun, the second edition of the 1-hour exercise session outdoors led by Geatan Bernimont, personal trainer at Stim You Up Studio, is a good place to start.  Participants will move to some disco-funk music while surrounded by nature, and also enjoy a nutritious breakfast afterwards. The session will cost €35 and is limited to 20 participants.  Click for more details.