Keith O'Donnell
He's vocal about multinational corporate tax regulation and realistic about where the political winds blow.

Keith O'Donnell is a founding partner and managing partner of Atoz Tax Advisers. He is also chair of the Asso­ciation of the Luxembourg Fund Industry's tax commission, vice chair of DigitalEurope's tax committee and chairman of the Luxembourg chapter of the International Fiscal Association. O'Donnell is actively involved in tax international bodies such as the OECD's Treaty Relief and Compliance Enhancement group and a board member and real estate head of the Taxand network.
John Penning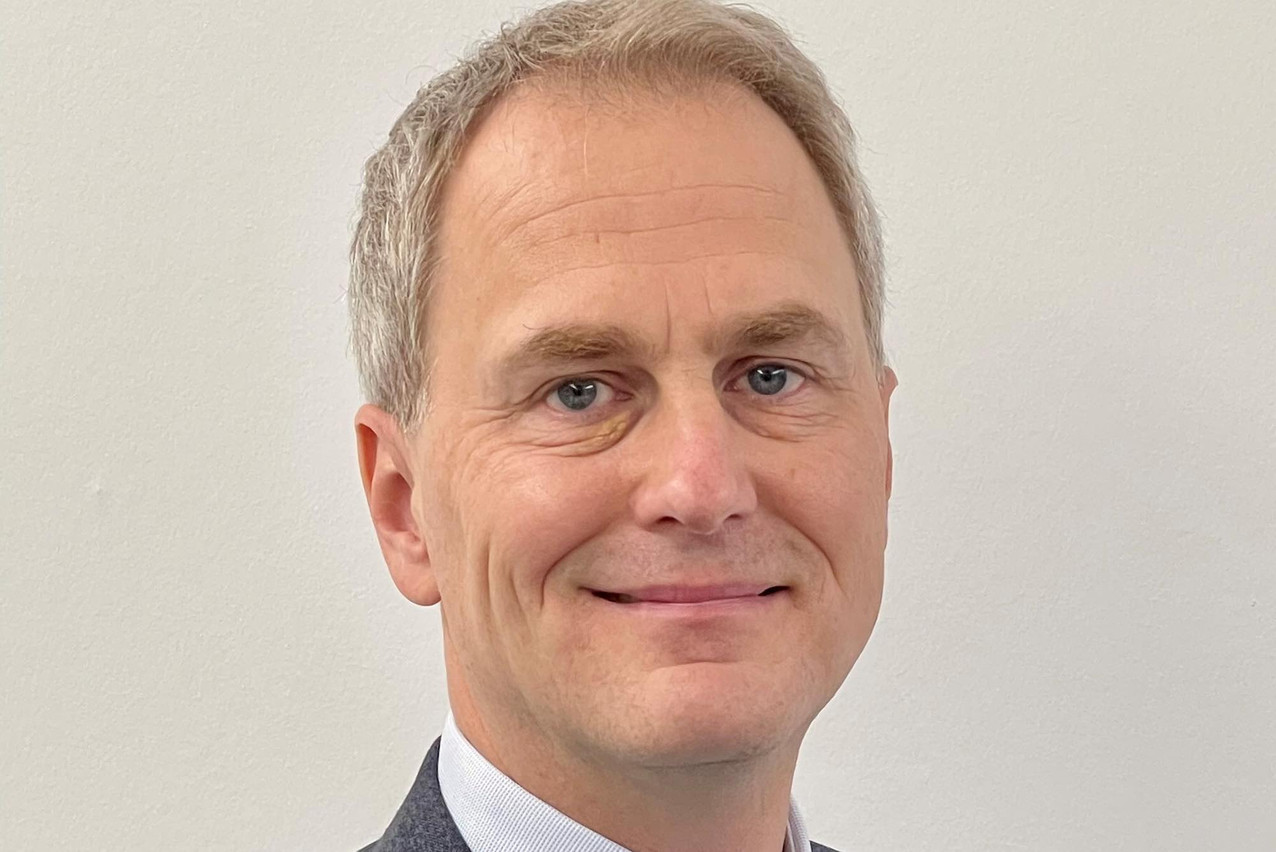 What do Foyer Finance, Luxaviation, Atenor, Assmann and MTWH have in common? They have all had

John Penning, currently one of two managing directors at Luxempart, as a director. The investment expert also co-founded Saphir Capital Partners, a corporate finance and PE consultancy firm, in 2009, following his career start at DnP Sports Communication and Deloitte. He joined the executive committee at Luxempart, a venture capital company, in 2017, and assumed the role of managing director in 2020. He also serves on the board of the trade group LPEA.
Mario Pirola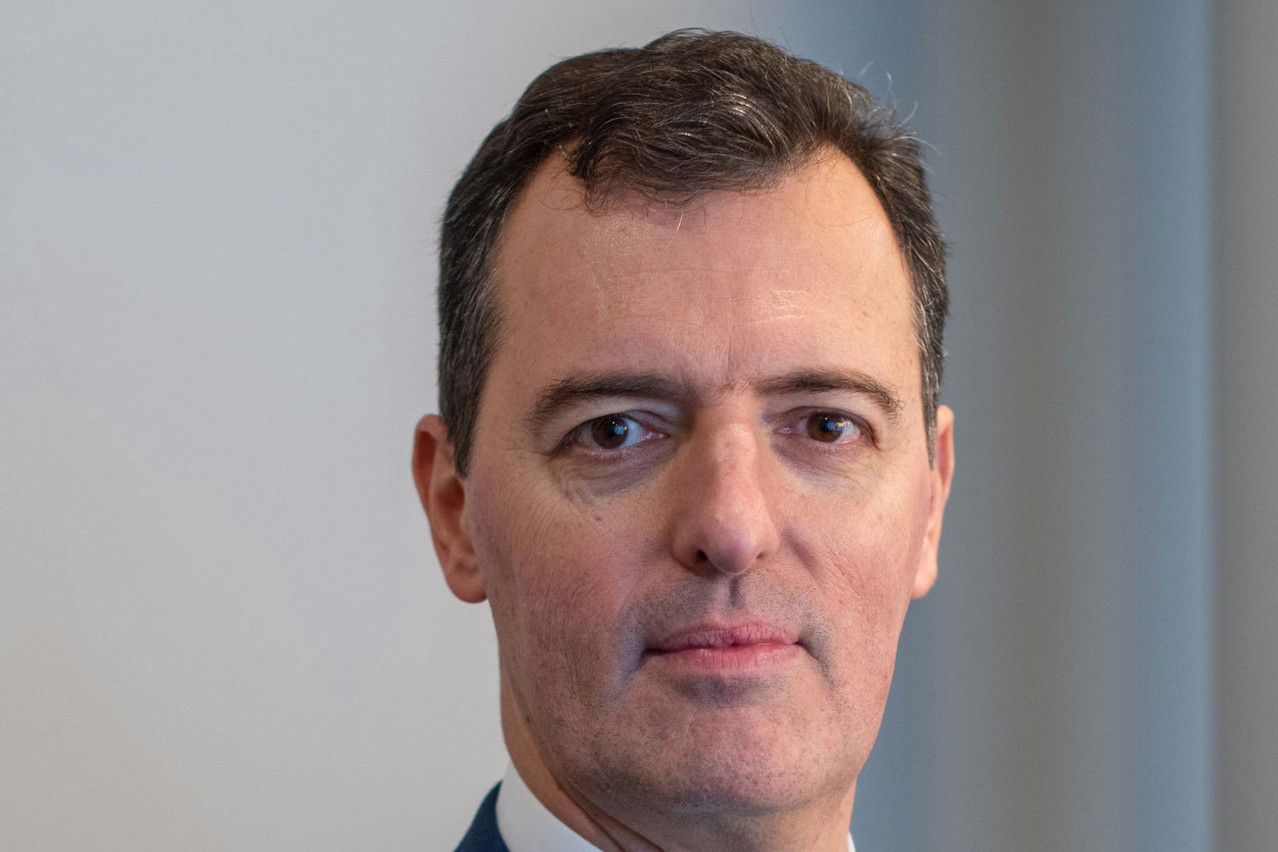 Mario Pirola has been CEO of Bank Pictet & Cie (Europe) Luxembourg branch since June 2023. When he joined Pictet in 2020, he held the position of chief risk officer. Pirola previously worked for J.P. Morgan in Milan, New York, London and Luxembourg from 1994 to 2019, serving at various times as chief risk officer and chief administrative officer of J.P. Morgan Bank in Luxembourg, manager of continental European operations at J.P. Morgan Asset Management, and holding several investment banking roles. He studied at the Università Cattolica del Sacro Cuore, in Milan, and enjoys playing tennis.
Francesca Prym Gigli
Francesca Prym Gigli is CEO and board member at UBS Fund Management Luxembourg and head of the firm's Mancos Europe unit. Prym Gigli is known for her expertise in compliance, risk management and leadership. She formerly was managing ­director at SMBC Nikko Investment Fund Management and conducting officer and head of risk at MDO Services. She is a vice chair of the Association of the Luxembourg Fund Industry (Alfi). An alumna of Università degli Studi di Firenze and Reims Management School, she takes a resolutely sensible, but also very technical, approach to her work.
John Psaila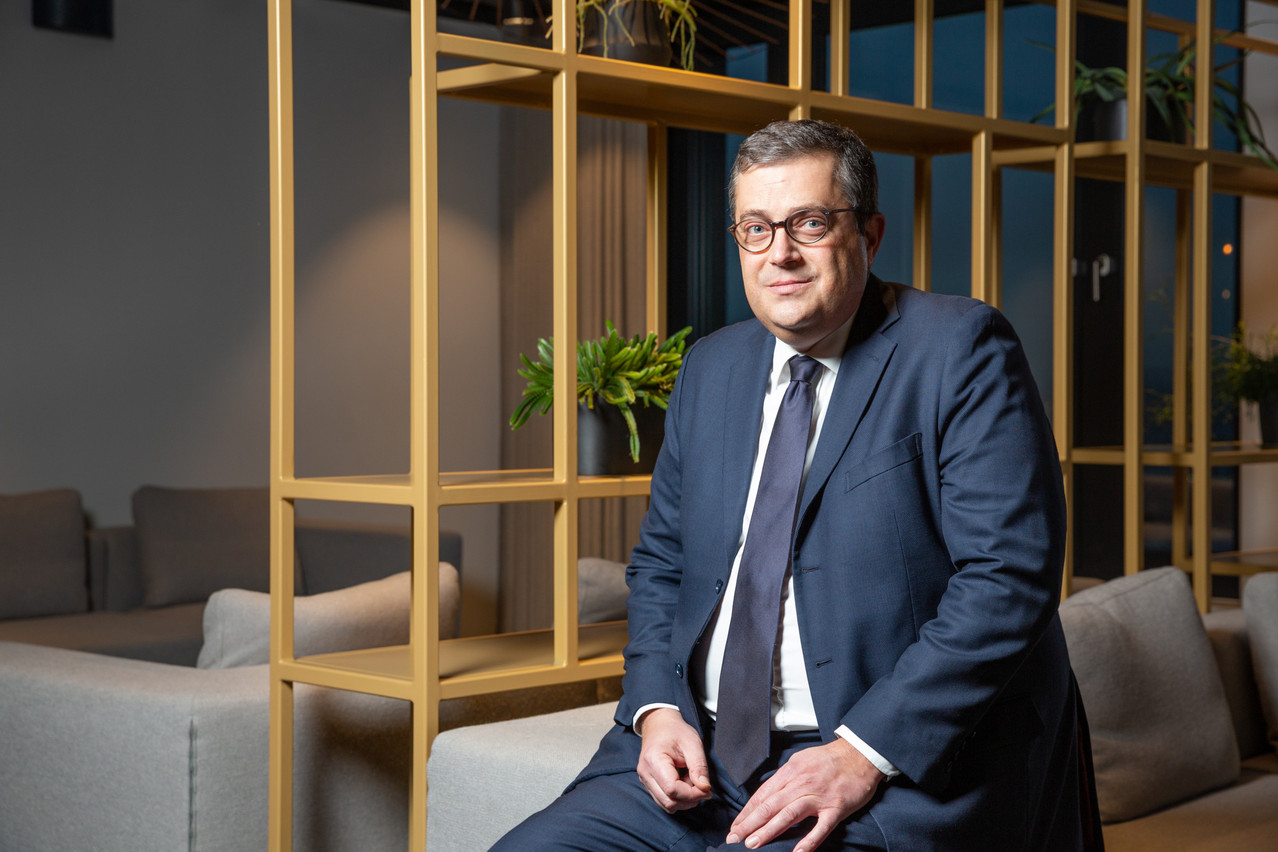 On

John Psaila's LinkedIn page, under "Experience", he has put only one entry: Deloitte. But it goes back 27 years, from starting as an audit junior in 1995 in his ­native Malta, to moving in 2001 to the Luxembourg member firm and becoming a director, to ­making partner in 2008--still and always in the Audit and Assurance department--to taking over as ­managing partner and CEO in 2018, the job he still holds. Psaila is a fellow of the UK Association of Chartered Certified Accountants, an ­authorised statutory auditor in Luxembourg and a member of the Order of Chartered Accountants.
Kavitha Ramachandran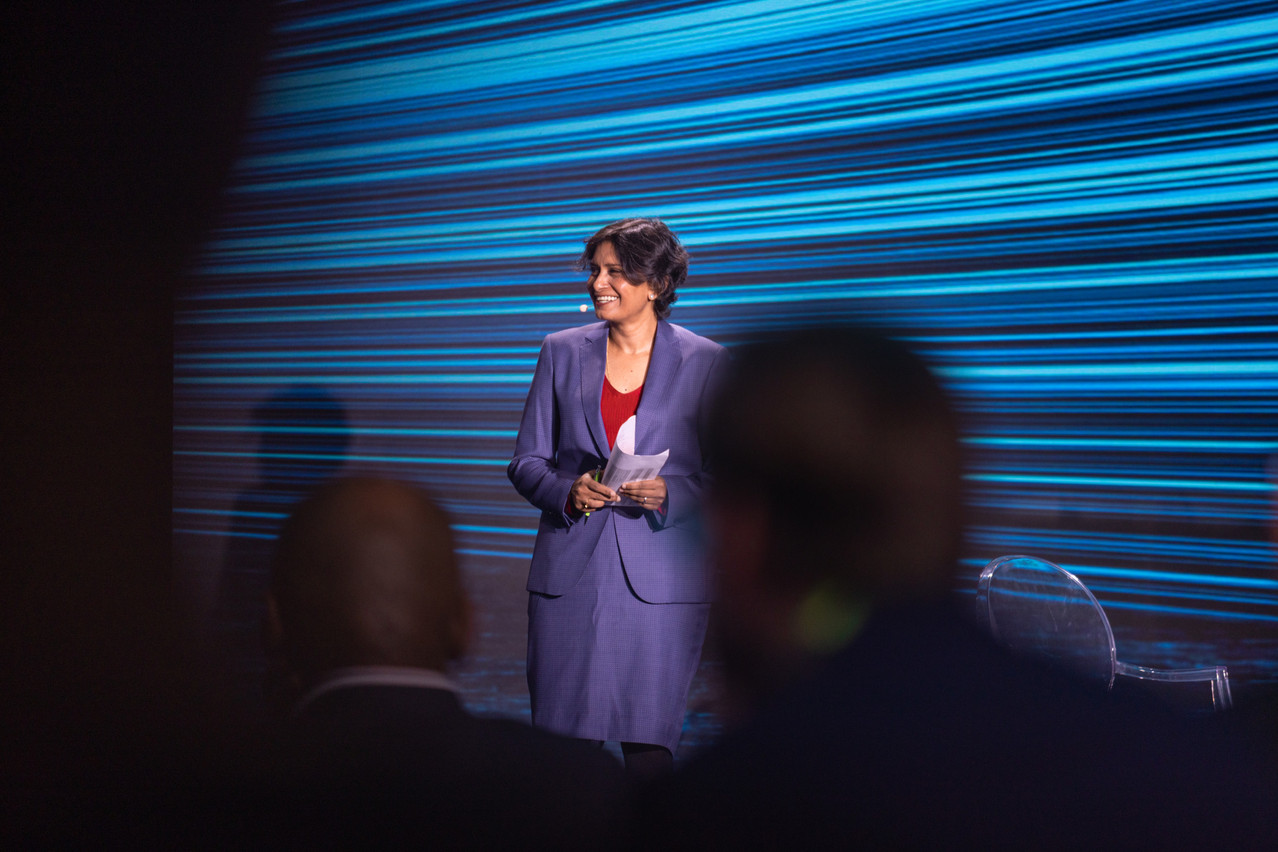 She is an engaging speaker at industry events, especially when it comes to alternative funds and the institutional funds business. Kavitha Ramachandran is head of client relationship management for Luxembourg and Northern Europe at Apex Group. She spent more than 20 years at Maitland (recently acquired by Apex), where her previous position was head of business development & client management for Continental Europe. She is a qualified accountant. Ramachandran also plays cricket and hosts Raagamalika, a weekly Indian classical music programme on Radio Ara.
Pit Reckinger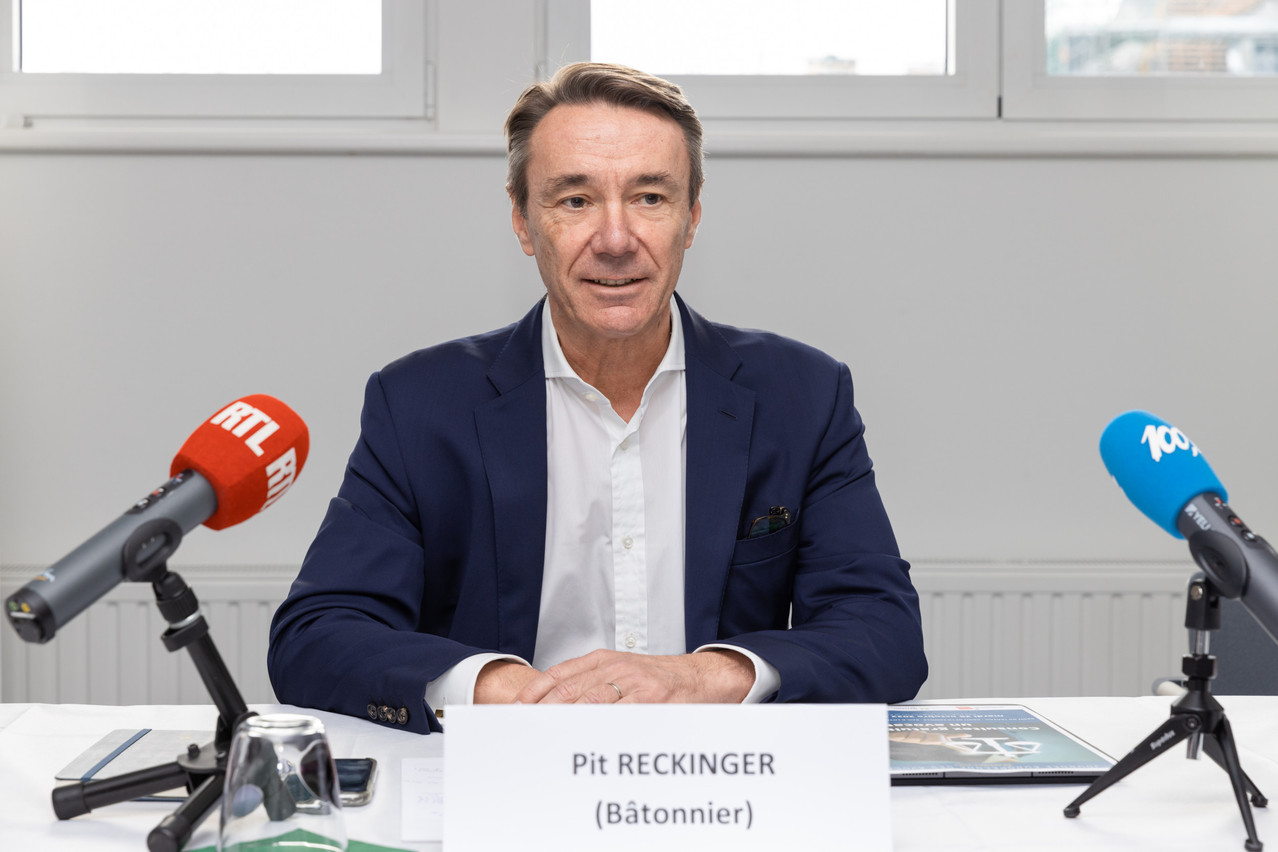 Pit Reckinger has been a partner at Elvinger, Hoss Prussen since 1994, and was named president of the Luxembourg Bar Association in 2022. Reckinger advises on market transactions and compliance matters, and is known for expertise in banking secrecy and money laundering. He is also active with the European Society for Banking and Financial Law (AEDBF) and Securities Law Committee of the International Bar Association, lectures at the University of Luxembourg and serves as chair of the André Losch Foundation. Reckinger graduated from the University of Paris I: Panthéon-Sorbonne.
Philippe Renard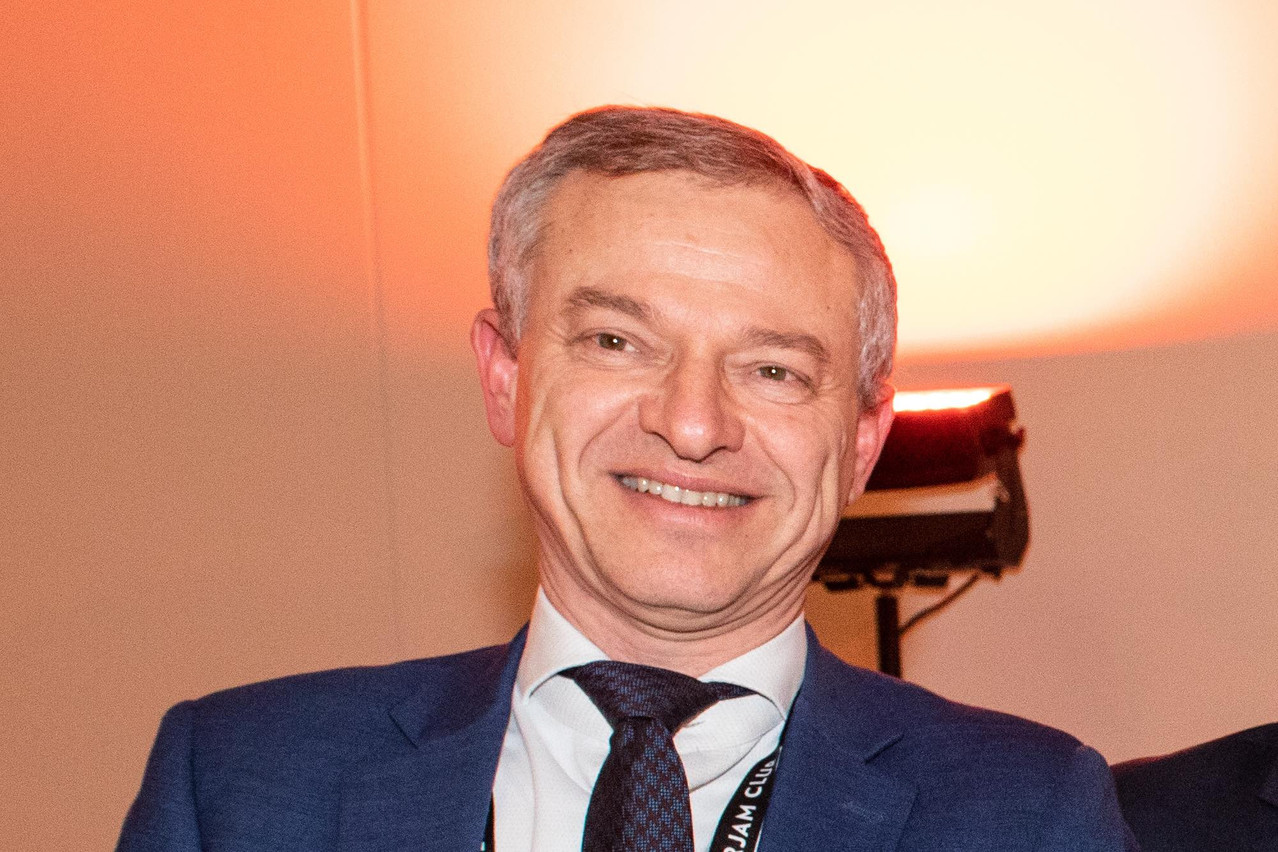 CEO of Caceis Investor Services Bank since June 2023, after more than 17 years at RBC, where he chaired the RBC Investor Services Bank executive committee and the continental Europe & offshore operating committee, as well as being a member of the board of directors of RBC Investor Services Bank and of the operating committee of RBC Investor Services.

Philippe Renard has been working in the business world for 25 years and previously ­acquired professional experience as production manager in the manufacturing industry before switching to the banking sector in 2000. He enjoys running.
Philippe Ringard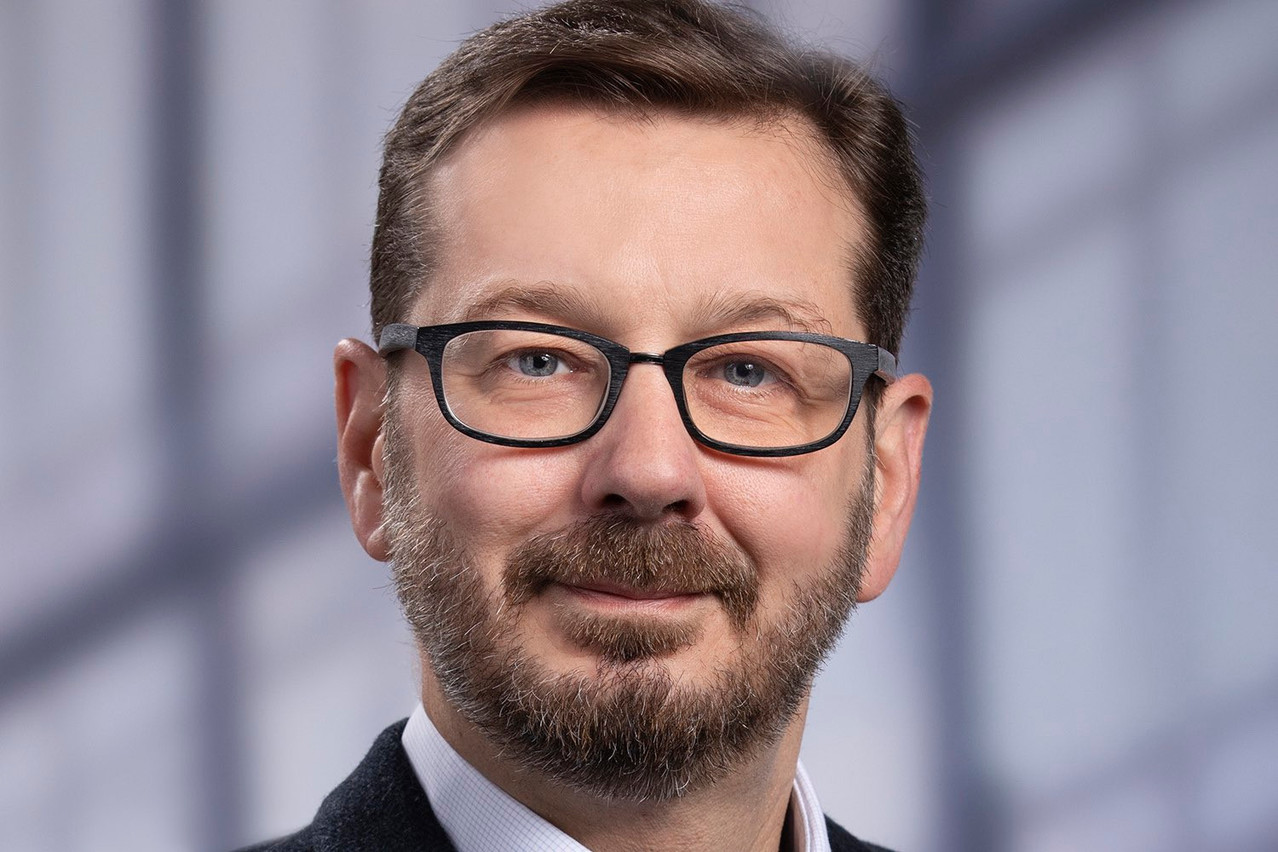 Philippe Ringard is CEO of J.P. Morgan Asset Management Luxembourg and the J.P. Morgan senior country officer for Luxembourg. Ringard has held several pivotal roles during his 19+ years at J.P. Morgan, ascending from product team leader to conducting officer to deputy CEO, before assuming his current leadership position. He sits on the board of directors at the Association of the Luxembourg Fund Industry and co-chairs its swing pricing and anti-dilution committee. He previously held audit positions at EY and Arthur Andersen, and studied at the University of Warwick and Paris School of Business.
Alain Rodermann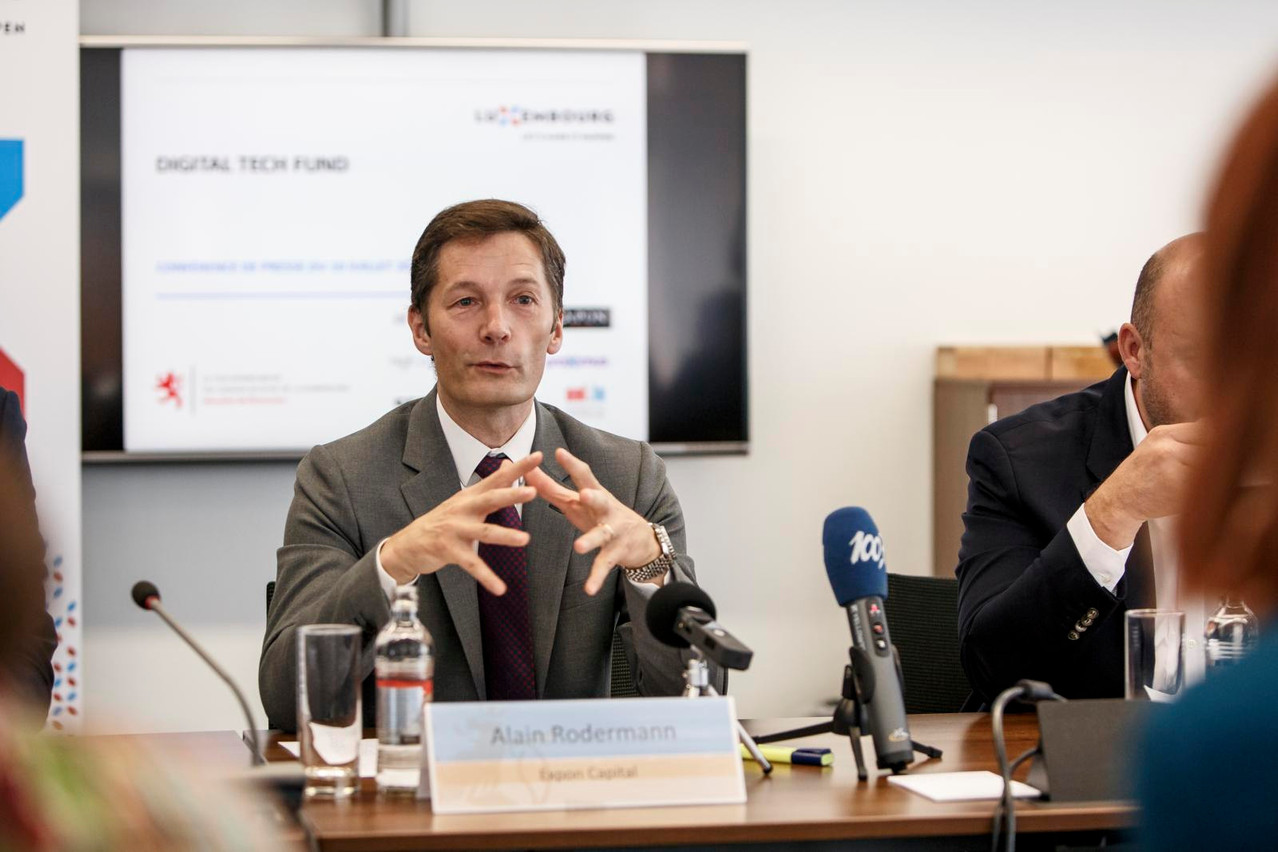 From an internship as a software engineer with an aerospace company in 1988 to becoming a partner at venture capital firm Sofinnova in 1999, to starting his own venture investments vehicle in 2009 in the form of Arenatis Capital, to co-founding Expon Capital--a leading Luxem­bourg VC firm that invests in startups that use technology to "make people more free" and where he seeks to help disrupt legacy markets--in 2015, Alain Rodermann is a household name for entrepreneurs and VCs in the grand duchy and beyond.
Updated 23 October, to correct the name of an organisation in John Psaila's profile, which was mistranslated. He is a member of the Order of Chartered Accountants. Updated 26 October, to use a more recent photo of Philippe Ringard.