Luc Rodesch

Luc Rodesch has been a member of the executive ­committee of Banque de Luxembourg and head of the private banking department for all markets since 2005. He chaired the Private Banking Group Luxembourg, part of the Luxembourg Bankers' Association (ABBL), between 2010 and 2015. He joined Banque Générale du Luxem­bourg in 1990 as a financial analyst and was appointed ­director of private banking at Banque Générale du Luxembourg in 2000. Rodesch, a native Luxembourger, holds a degree in applied economics from the University of Louvain.
Frank Rueckbrodt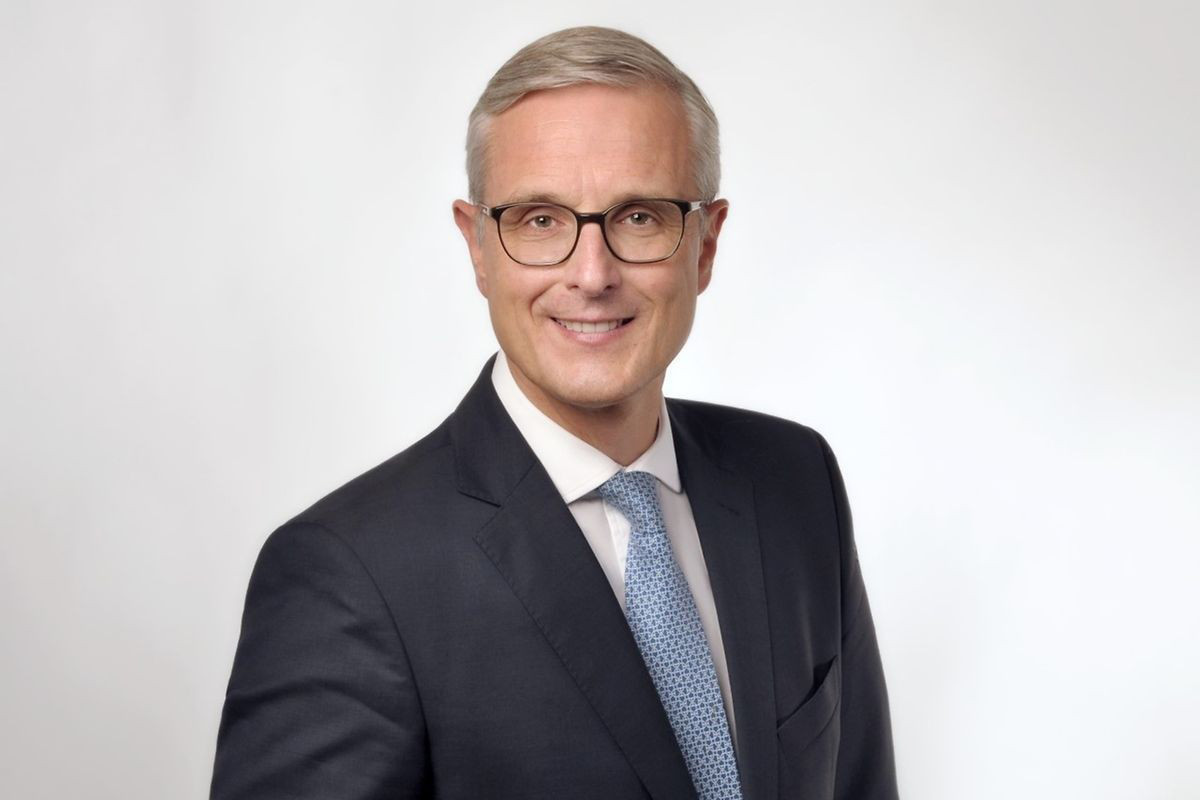 CEO, chief country officer and chairman of the management board at Deutsche Bank Luxembourg. Frank Rueckbrodt has over two decades in the ­financial industry in leadership and supervisory roles with Deutsche Bank Group. He is also a member of the supervisory board of DWS Investment and a member of the board of directors of Deutsche Bank in Spain. A trained banker, Rueckbrodt is chairman of the executive council of the Luxembourg Bankers' Association (ABBL) Corporate & Institutional Banking cluster and, since April 2022, a member of the board of directors at the ABBL.
Enrique Sacau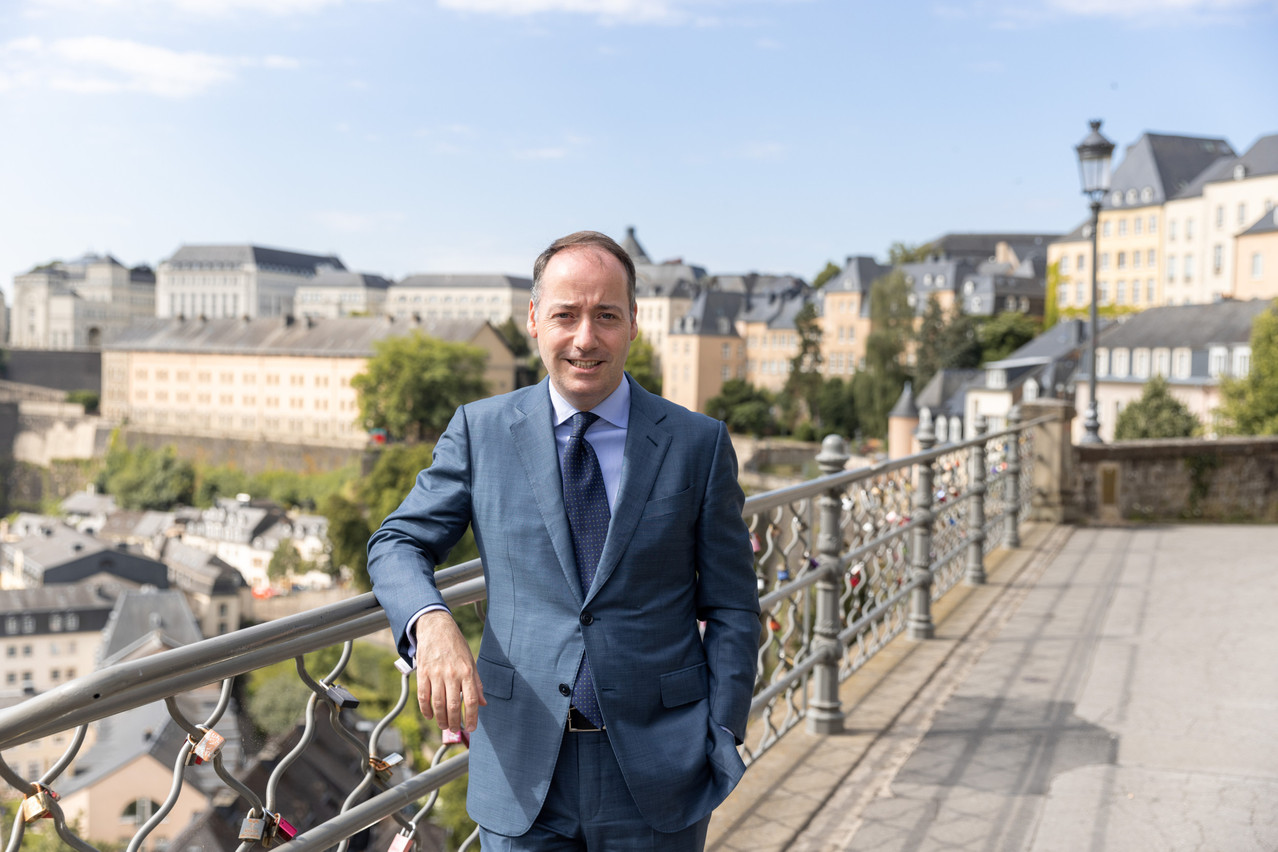 From Spain to the UK to Luxembourg--Xchanging to FNZ to Equiniti to Kneip--

Enrique Sacau has had a wealth of experience, all of it built on top of a PhD from the University of Oxford that analyses the political role of avant-garde music in Cold War Spain (nobody ­expected that, didn't they?). Since 2020, Sacau has been the CEO of Kneip, a data provider for the asset management industry. Since April 2023, he has also been a member of the board of directors at smart analytics firm Next Gate Tech. Sacau is known as a strong advocate for diversity and inclusion in the workplace.
Salvatore Sberna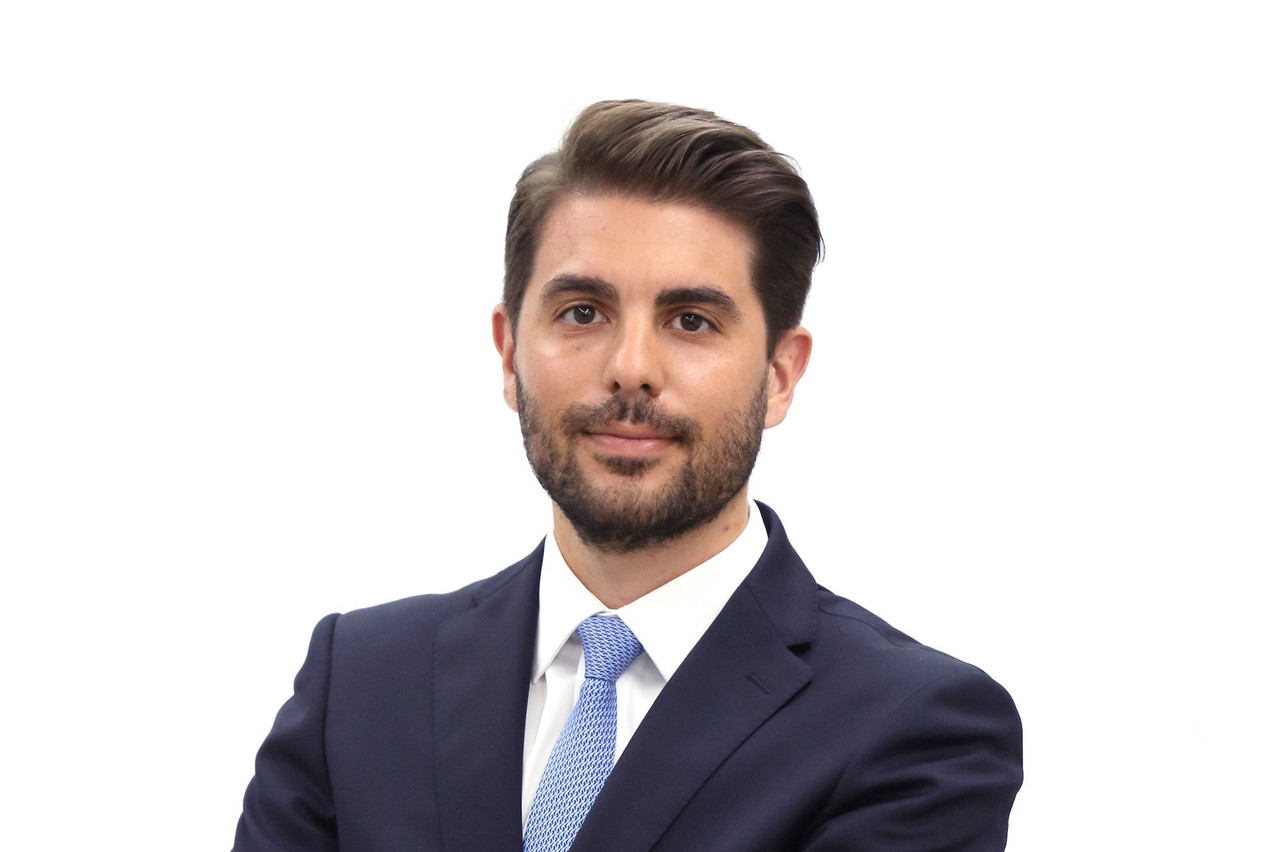 Salvatore Sberna has been head of alternative investments and conducting officer at Azimut Investments since August 2022. Earlier he was a portfolio manager for private market funds. He has been on the investment committee of investment company LIFTT since February 2022. His previous roles include conducting officer at Mindful Capital Partners, senior advisor at KPMG Luxembourg and external advisor at the European Central Bank. Sberna also held positions at State Street and Clearstream. He attended the Frankfurt School of Finance & Management and the Università Bocconi, in Milan.
Jean-Louis Schiltz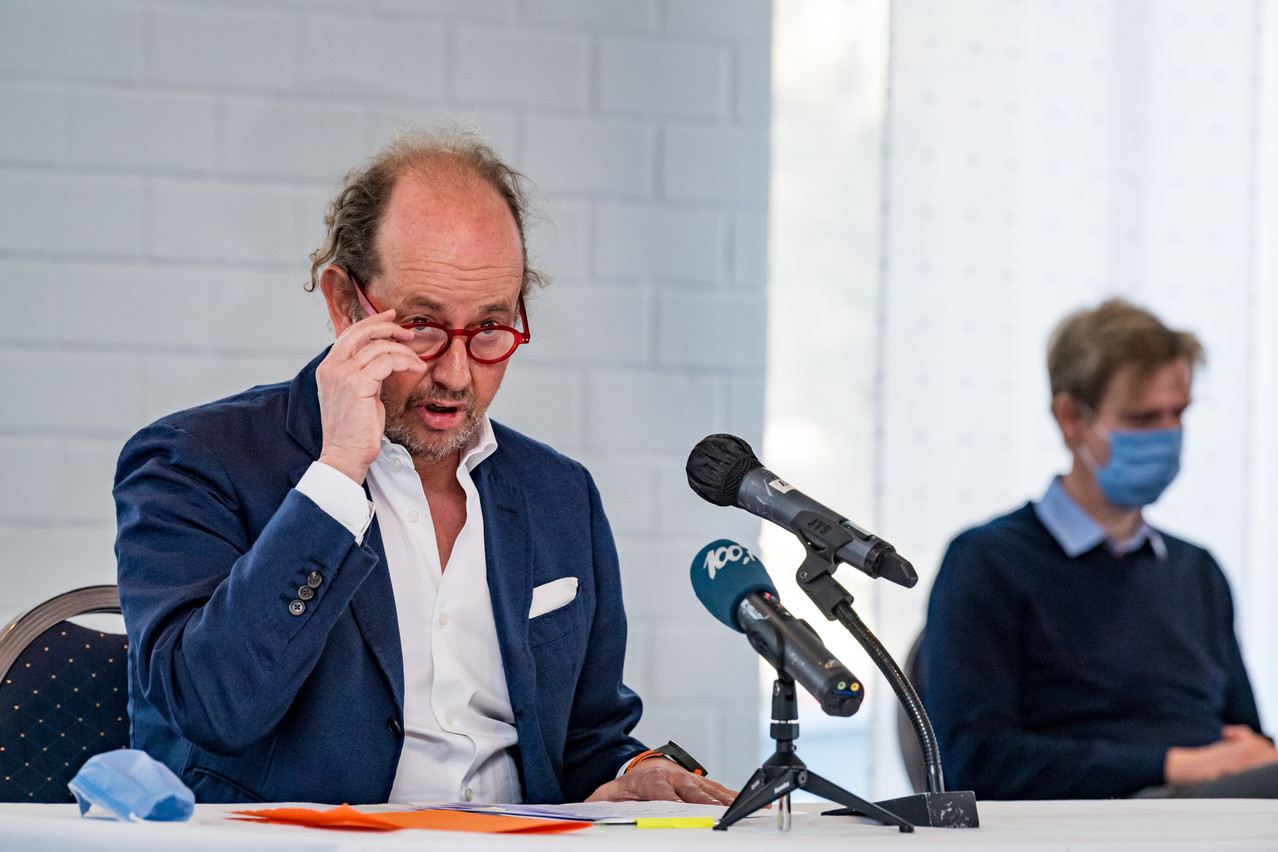 Jean-Louis Schiltz is senior partner at Schiltz & Schiltz, ­particularly well known as a ­specialist in fintech, as well as in regulatory and compliance matters, including white-collar crime. He chairs the board of directors at CLT-Ufa (part of the RTL Group) and is vice chair of industry trade association Fedil. He was a cabinet minister from 2004 to 2009, holding the communications, cooperation and humanitarian affairs, and defence portfolios. In addition to his legal practice, Schiltz holds an honorary professorship at the University of Luxembourg. He is an alumnus of the University of Paris I Panthéon-Sorbonne.
Thorsten Schmidt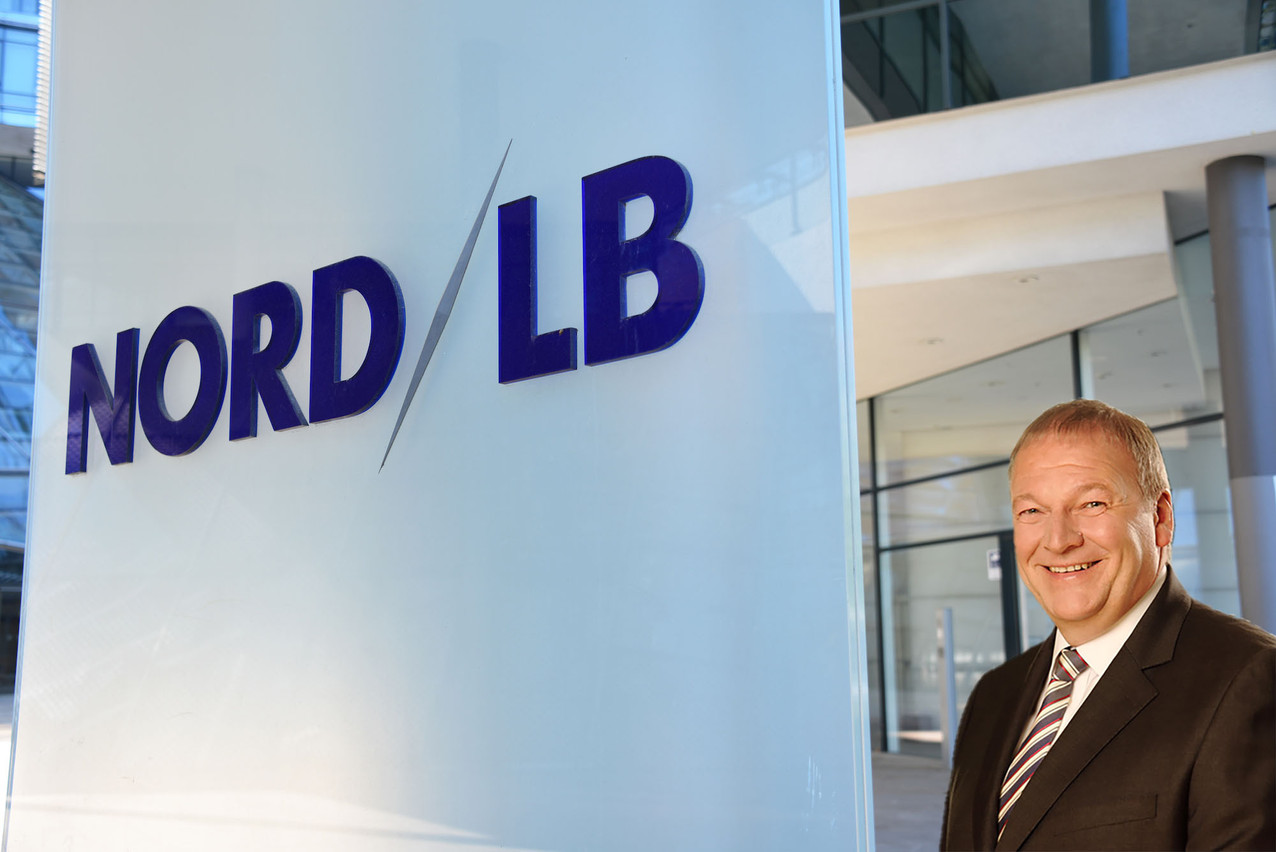 Deputy CEO and member of the board of directors at Nord/LB Luxembourg SA Covered Bond Bank. Thorsten Schmidt gained responsibilities in the bank's ­financial markets and loan ­businesses before being named a member of the management board. In his current role, he oversees activities related to ­financial markets, loans and fixed income relationship management Europe, as well as IT and human resources and organisation. He started his career at Norddeutsche Landesbank Girozentrale, the German banking group's HQ in Hanover, in 1983, before heading to Luxembourg in 1987.
Hans-Jürgen Schmitz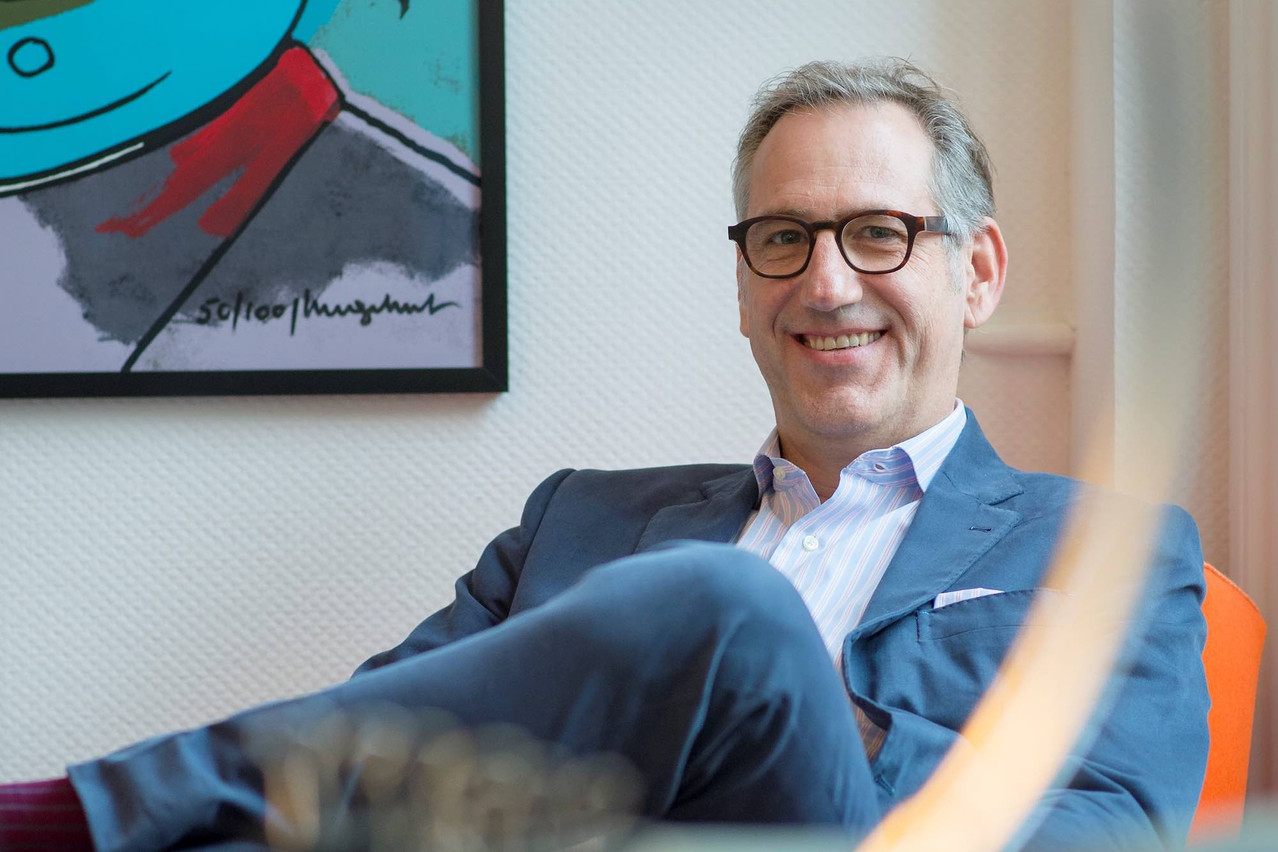 "VC is the necessary ingredient of fuel to create tools that people in their everyday life will use and come to appreciate," said Hans-Jürgen Schmitz, in an interview with Delano in 2023. His career has indeed been ­devoted to that particular ­ingredient, with more than two decades' experience as the ­managing partner of Mangrove Capital Partners, which has invested in the likes of Skype and Wix. Schmitz was chair of the Luxembourg Private Equity and Venture Capital Association (LPEA) from 2010 to 2014, and got his first decade of experience at Arthur Andersen, where he started in 1990.
Philippe Seyll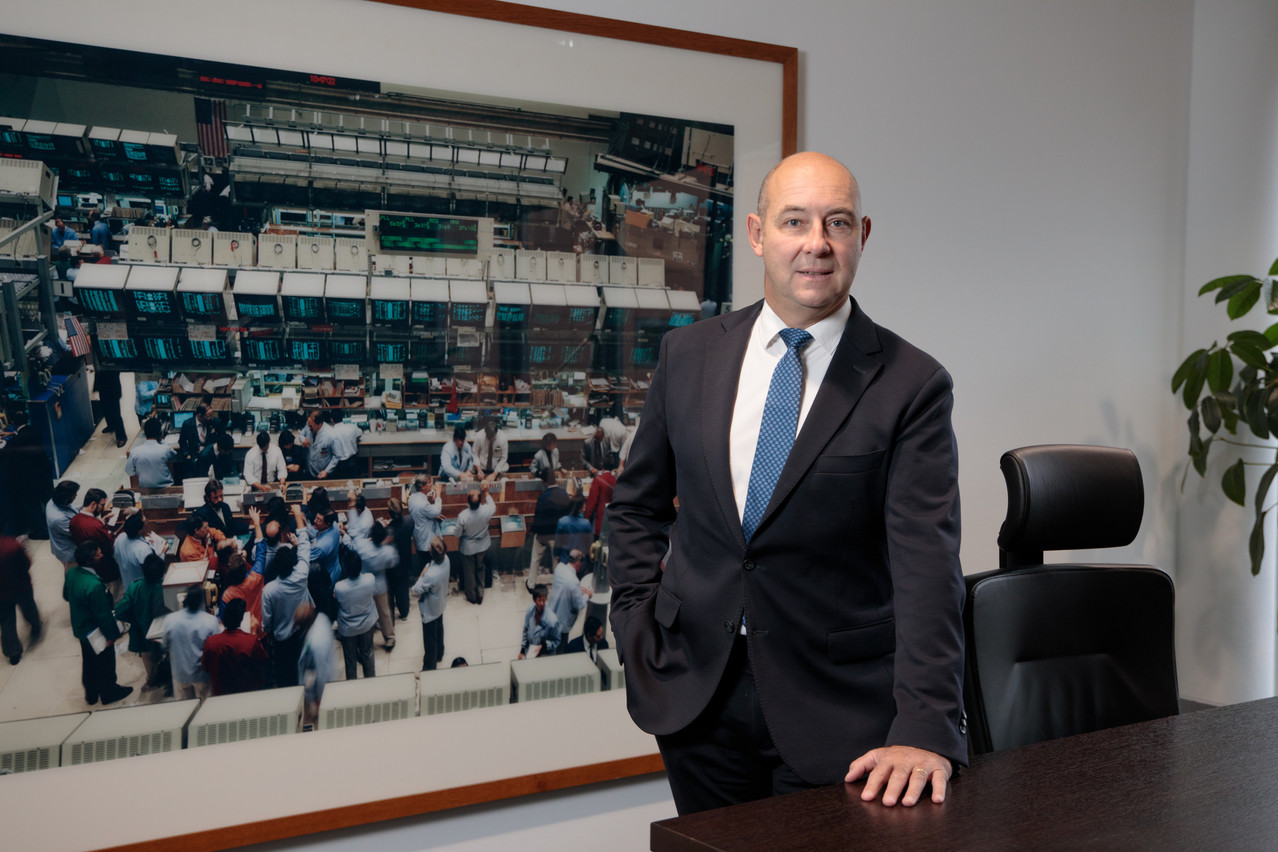 Philippe Seyll is chair and CEO of Clearstream Fund Centre, and chair of the board of directors of Kneip. He is also a member of the board of directors of the Luxembourg Bankers' Association (ABBL), representing the digital banking and fintech innovations cluster, and member of the board of directors of FundsDLT. Seyll previously served as CEO of Clearstream Banking and head of investment fund services and global securities financing in Deutsche Börse's clients, products and core markets division. Earlier, he was a managing director at BNY Mellon in London.
Alain Steichen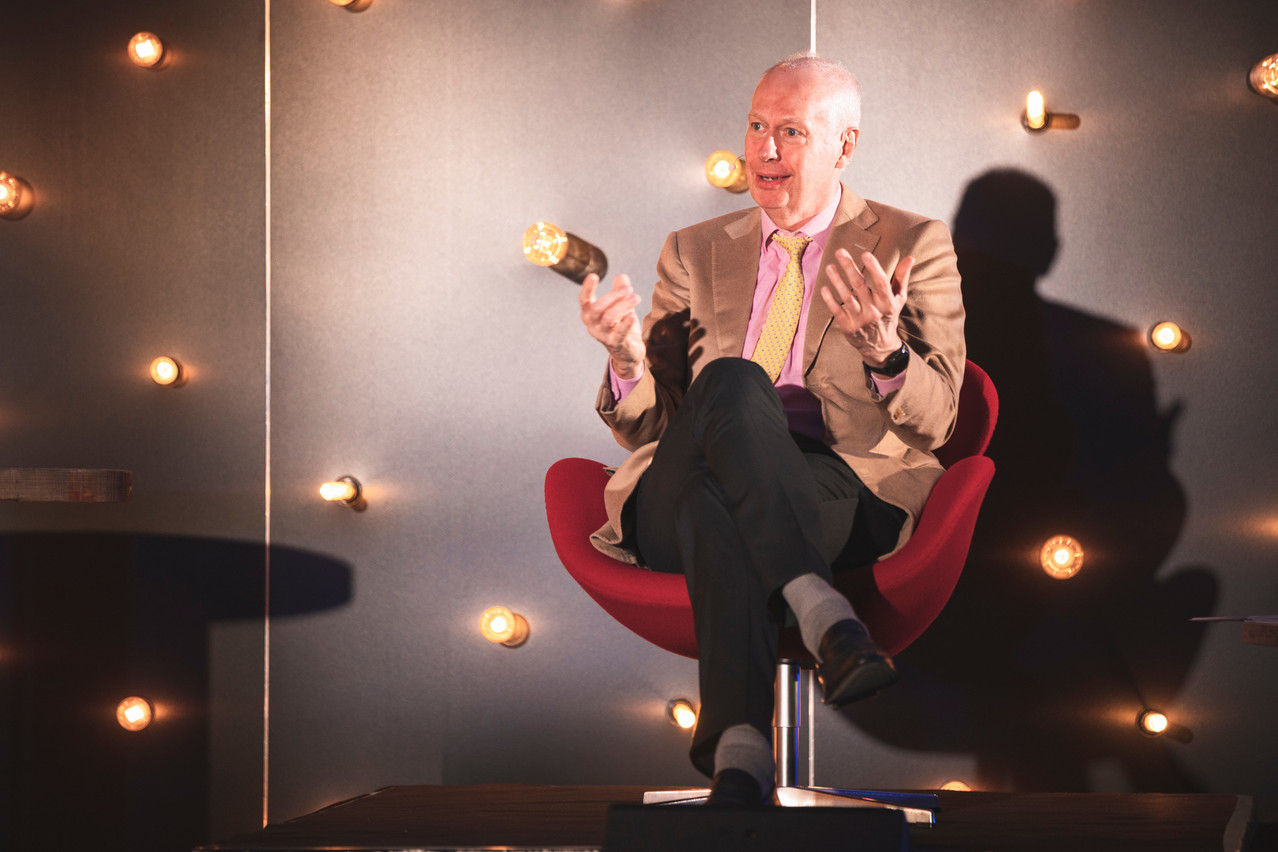 Alain Steichen, managing partner at Bonn Steichen & Partners, is an expert in tax and corporate matters, including EU state aid cases, and has been involved in several corporate ­relocations to Luxembourg. He is an associate professor at the University of Luxembourg, and active in the Academy of European Law (ERA), International Bar Association, European Association of Tax Law Professors and International Fiscal Association (IFA). He ­previously was head of tax at PwC in Luxembourg. Steichen studied law at the University of Saarbrücken and Paris I Panthéon-Sorbonne.
Christian Strasser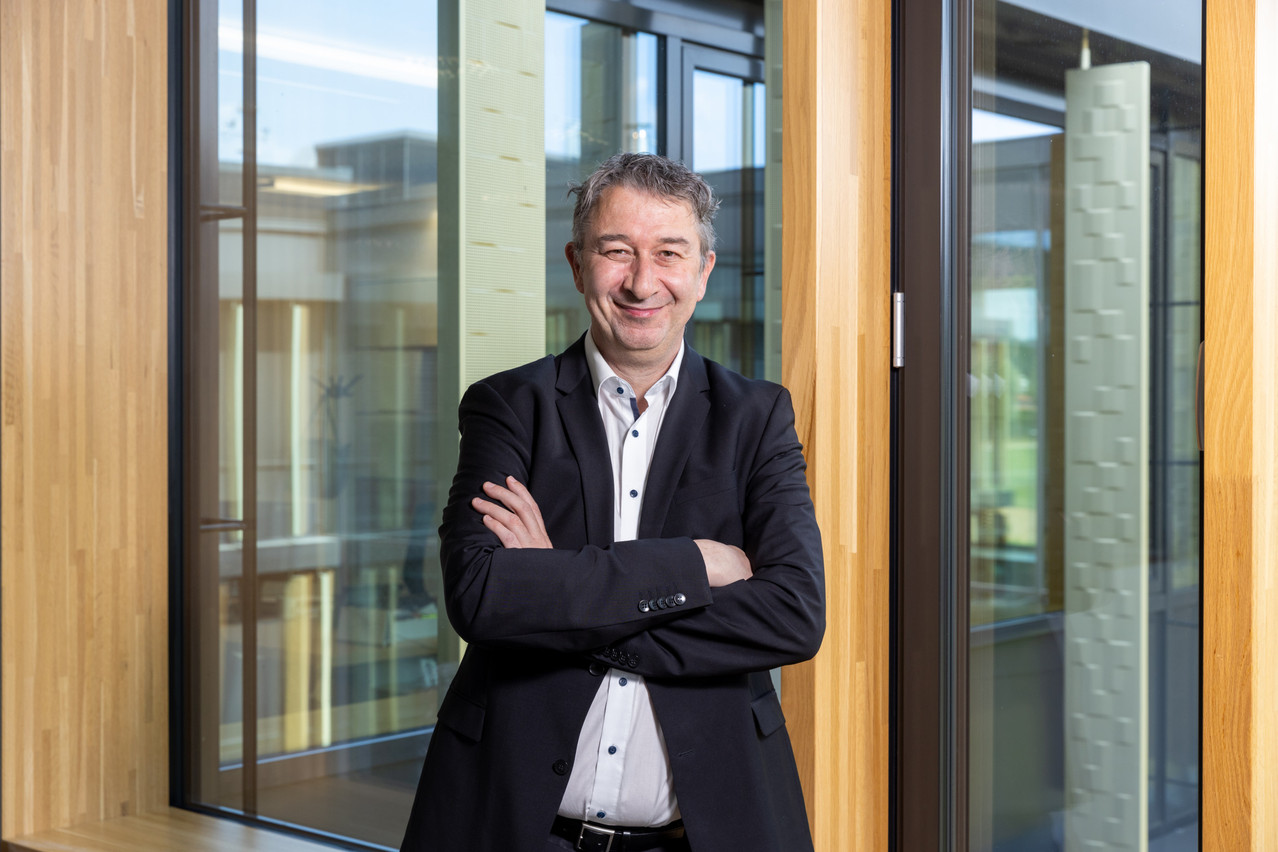 With a banking background,

Christian Strasser shifted to ­insurance in 2016, becoming ­managing director of Lalux Assurances and taking a seat on the boards of Lalux units DKV Luxembourg and Lalux RE. He joined the insurer from Banque Internationale à Luxembourg, where he had been head of retail banking and head of human resources, and, as part of Dexia BIL, head of personal banking and market manager private banking. Strasser was named chair of the Association of Insurance and Reinsurance Companies (Aca) in 2023, a post he held from 2018 to 2020. He is an alumnus of Nancy 2 University.