Maxime Aerts

Maxime Aerts is head of asset management product strategy and managing director Luxem­bourg at FE fundinfo. Aerts has over 20 years of experience in the financial sector, specialising in the banking and fund industries. In 2012, he joined the Luxembourg Stock Exchange and was involved in establishing Fundsquare. As COO, Aerts contributed to the company's success, overseeing new product deployment and daily client activities. Following FE fundinfo's acquisition of Fundsquare in 2023, Aerts has been responsible for a regula­tory reporting centre of excellence here in the grand duchy.
Pierre Ahlborn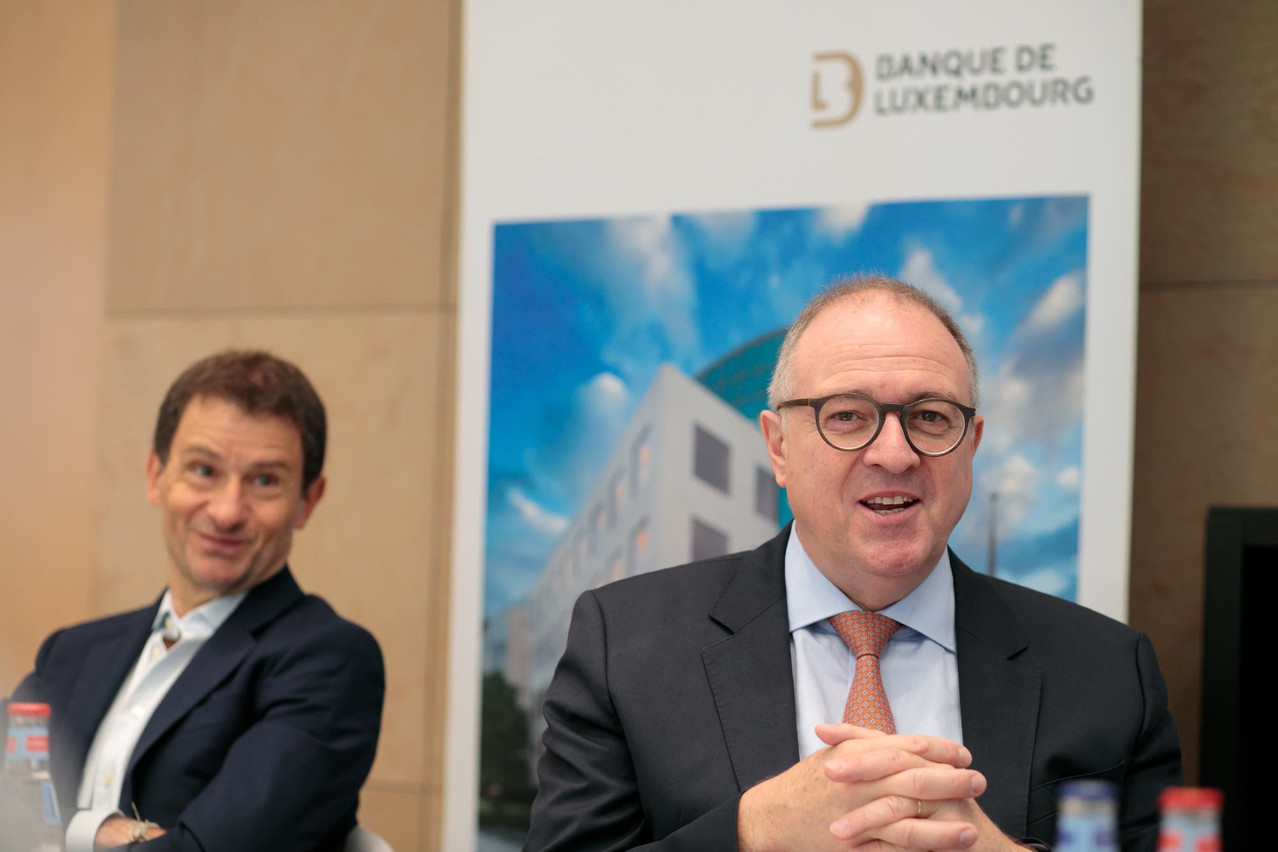 A multifaceted personality,

Pierre Alborn joined Banque de Luxembourg in 1988 and then the executive committee in 1998 before becoming managing director in 1999. This quadrilingual economist generally prefers ­discretion and to highlight his teams. Engaged in the community, he is a member of the executive committee and treasurer of the Red Cross, chairman of the board at the Philharmonie, member of the management and finance committee of Mudam, and administrator of the André Losch Foundation, the bankers group ABBL, the Idea Foundation and the Luxembourg Stock Exchange.
Florent Albert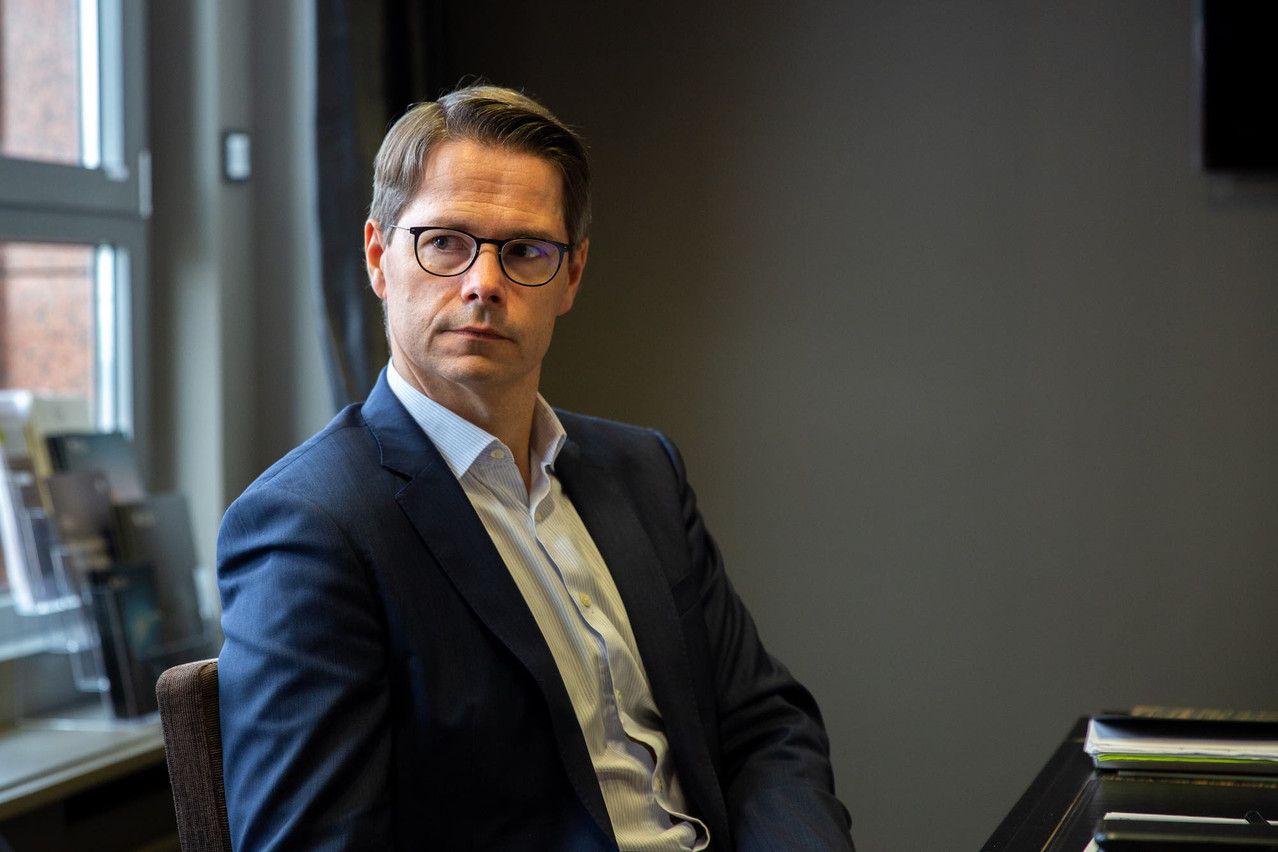 Florent Albert is managing director Europe and group CFO at with Lombard International Assurance. He joined the firm in 2015 and is a member of the group board of directors. Albert is also a member of the board of the Luxembourg insurers association (Aca) and previously worked at MetLife France, where he was a member of the executive leadership team and led the company's finance and risk functions. Prior roles include positions at RSA Insurance, GE Group and Continentale d'Entreprises (Artemis Group). He ­graduated from the University of Bordeaux, Toulouse School of Economics and HEC Paris.
Chris Allen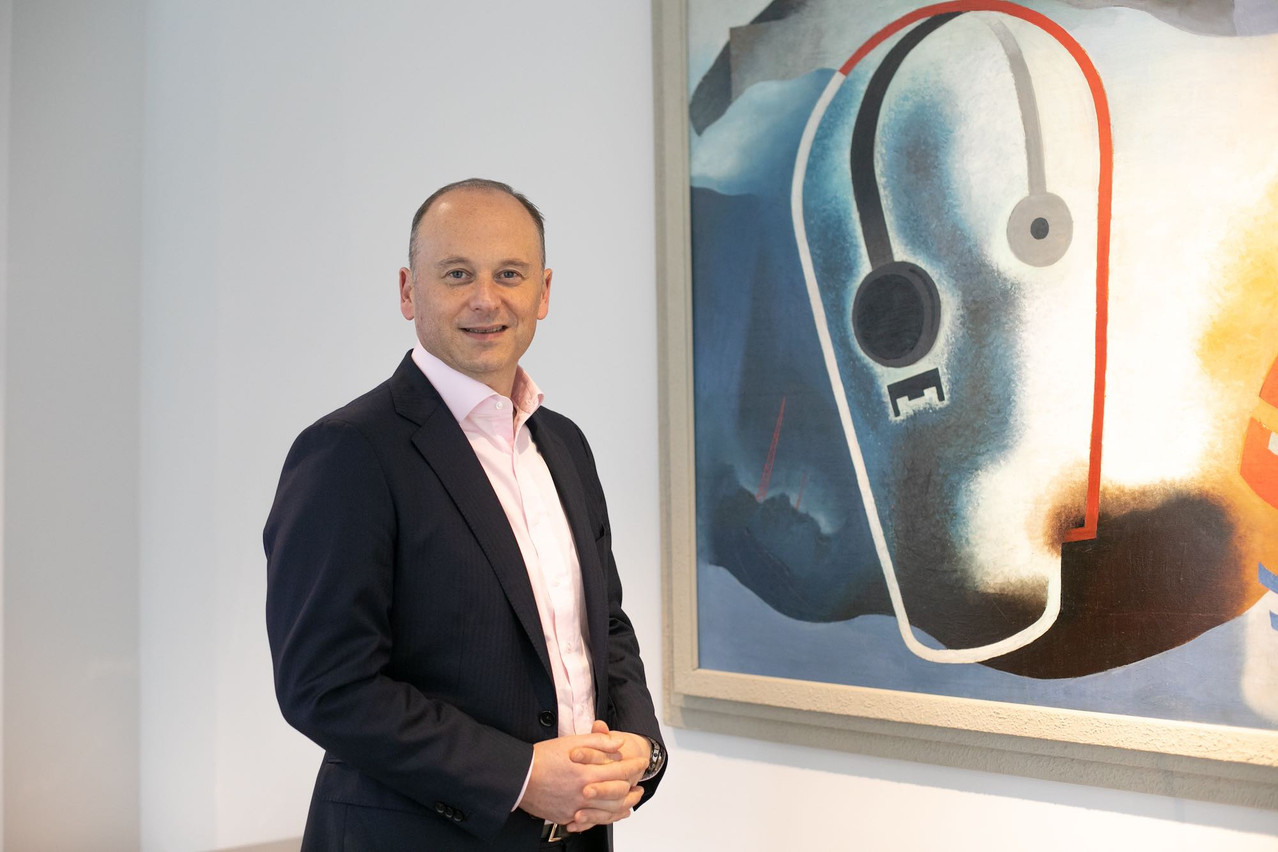 Group CEO at Quintet Private Bank since July 2022,

Chris Allen previously served as head of global private banking EMEA at HSBC. Over 15 years at that firm, he held a series of roles of increasing responsibility, including CEO, alternative investments, and CEO, HSBC Private Bank UK. Earlier in his career, he served as executive director at Colliers Capital, where he focused on growing the firm's fund management business, and as head of real estate fund management at a major Middle Eastern bank. Allen holds a degree and investment diploma from Sheffield, City and Cambridge universities.
Marc Arand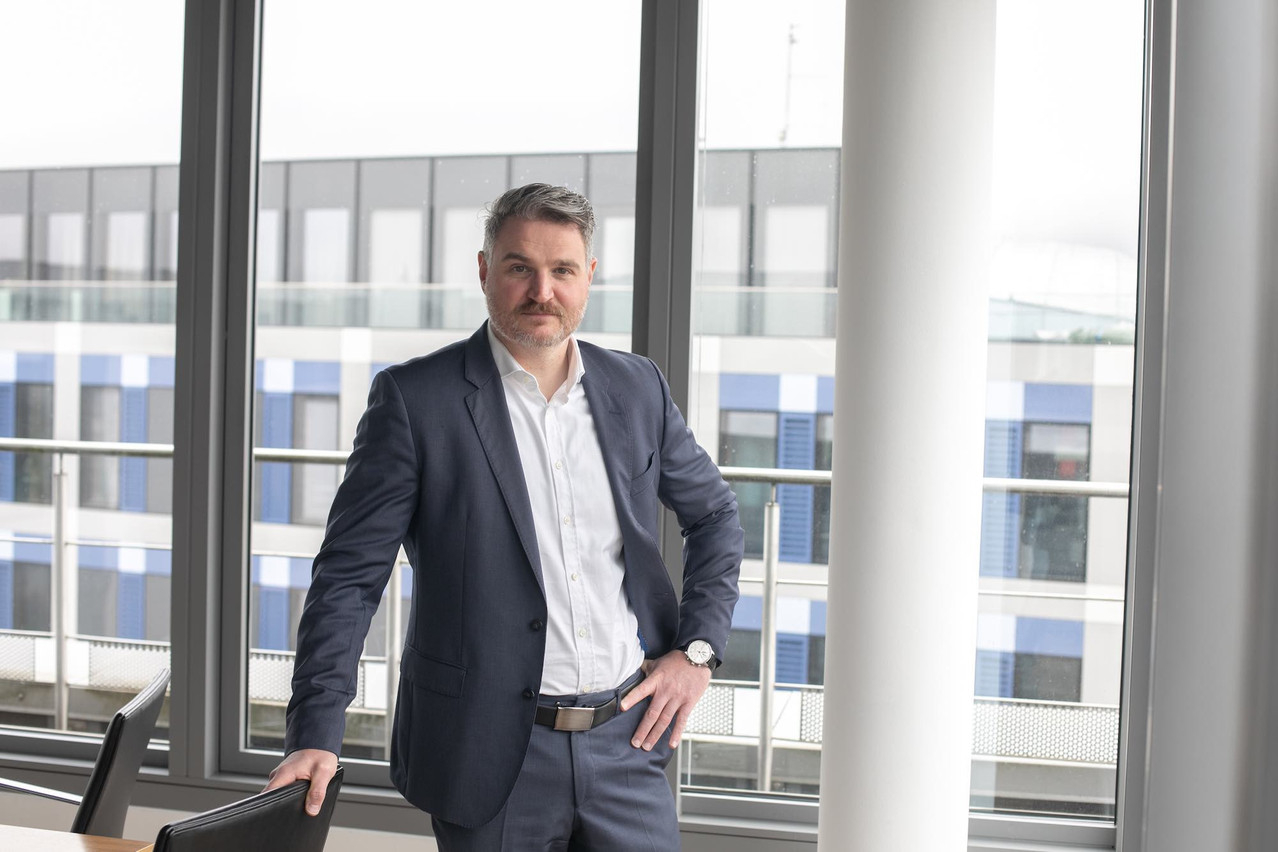 Leading Banque Havilland Group as group CEO since 1 April 2022 after a successful stint as CEO at Banque Havilland (Liechtenstein) AG,

Marc Arand has been working in national and international banks for more than 25 years and has thus gained a comprehensive skill set in many different areas of the industry. In his professional ­career, he has held various ­management positions, mainly in the areas of private banking, corporate & investment banking, credit structuring, operations and finance. Arand holds a diplom bankbetriebswirt (bank management degree) from the Frankfurt School of Finance.
Veronica Aroutiunian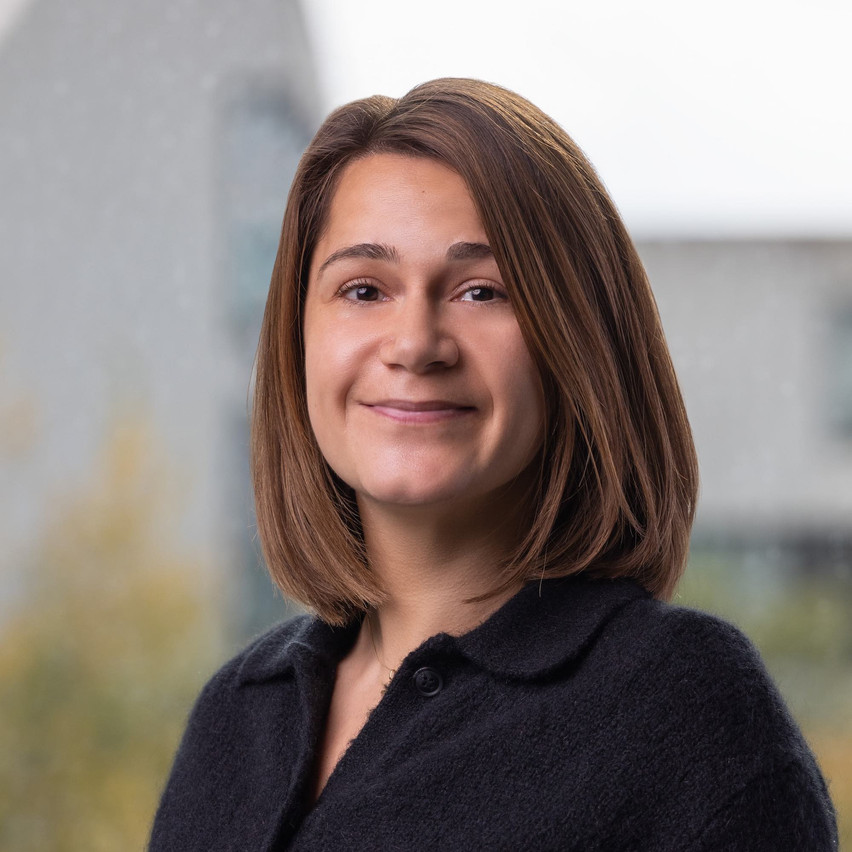 Veronica Aroutiunian was named a partner in the investment management practice at the law firm of Loyens & Loeff in 2022. She is ­active in the Association of the Luxembourg Fund Industry (Alfi) and the Luxembourg Private Equity & Venture Capital Association (LPEA), participating in working groups and presenting at conferences. The Legal 500 quoted clients calling her "responsive and solutions-­oriented" and having "extensive experience working with other ­jurisdictions." Aroutiunian ­graduated from Paris I Panthéon Sorbonne University.
Aline Bapst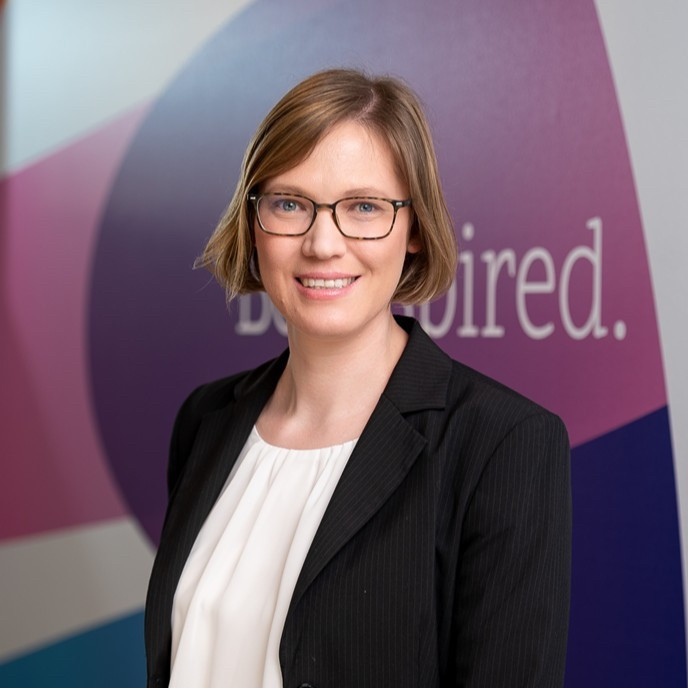 Aline Bapst is conducting officer in charge of portfolio management at 3i Investments, an AIFM that is part of 3i Group. She manages an operational infrastructure fund and performs ­discretionary portfolio management. Bapst is also the director of several Luxembourg holding companies and is on the board of directors of the Luxembourg Private Equity & Venture Capital Association (LPEA). Previous ­positions include conducting officer in charge of portfolio management at Intertrust Fund Management (Luxembourg), ­investment manager at BIP Investment Partners and auditor at PwC Luxembourg.
Lize-Mari Barnes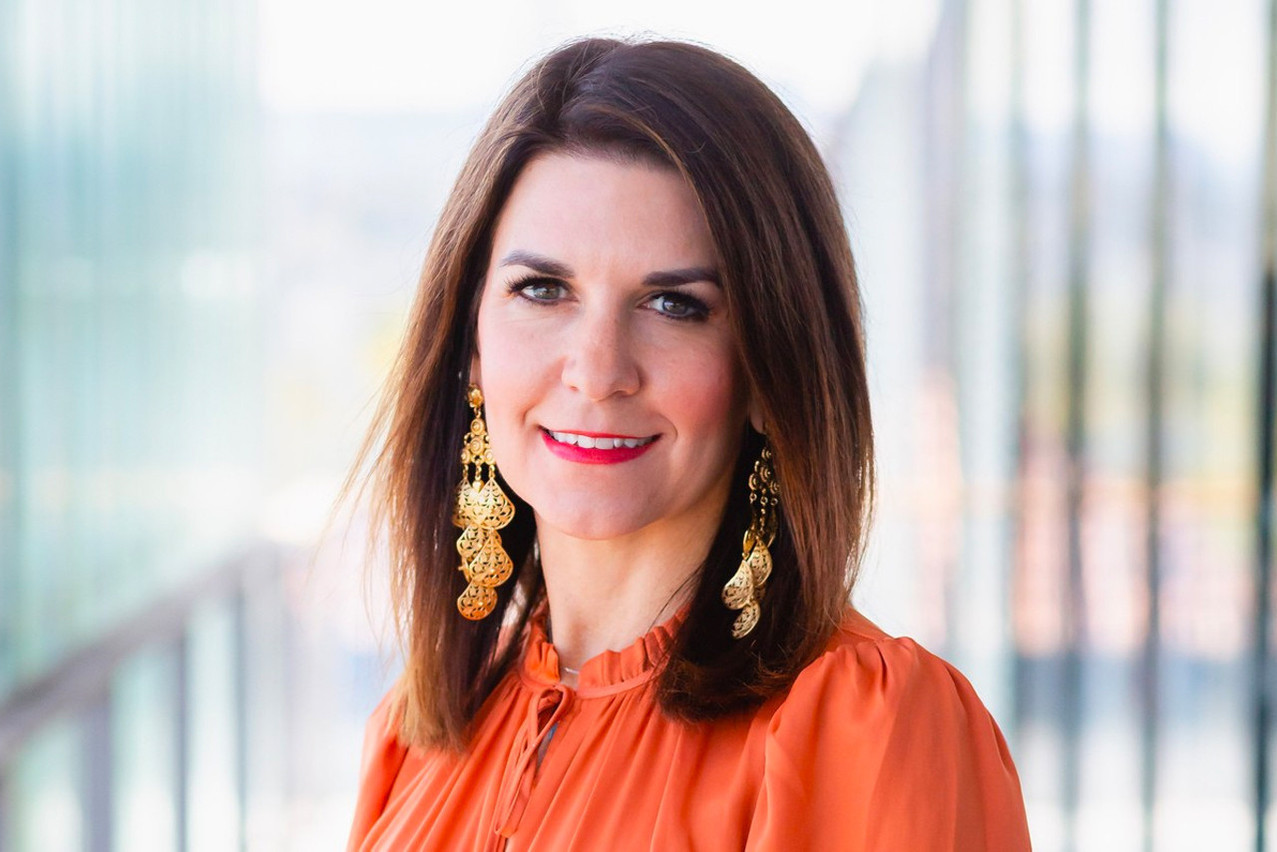 Lize-Mari (Kruger) Barnes is ­general manager Luxembourg and global CFO P&C reinsurance (managing director) at Swiss Re, a global reinsurer that established its presence in Luxembourg in 2007. For Barnes, Luxembourg is "a small country with big dreams." Before her current role, she worked as CFO reinsurance EMEA (managing director) of Swiss Re, as CFO for all of Swiss Re's Luxembourg legal entities and as CFO for Swiss Re in Cape Town, South Africa. She studies accounting at the University of Pretoria and is a member of the South African Institute for Chartered Accountants.
Gautier Bataille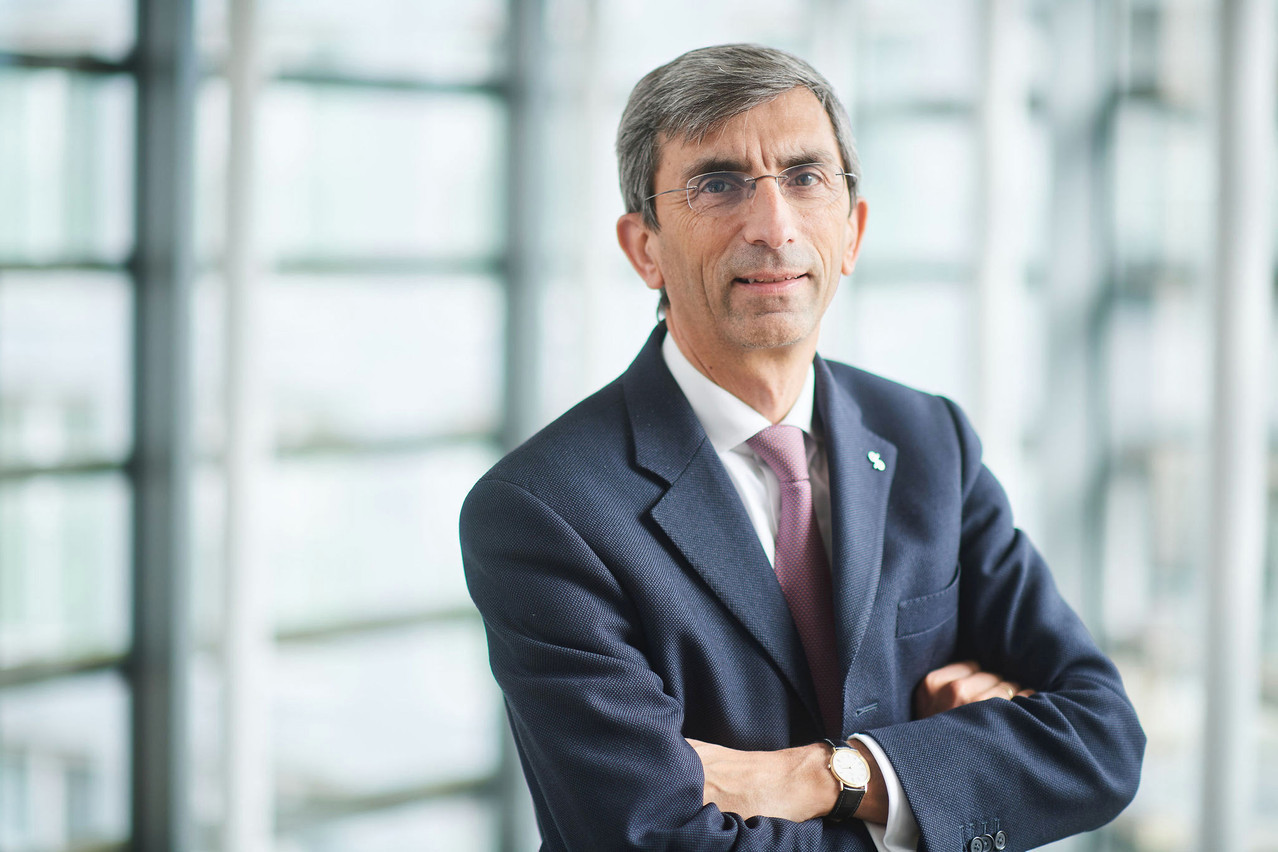 CEO of Banque Degroof Petercam in Luxembourg since August 2022,

Gautier Bataille was previously managing director of Banque Degroof Petercam in Belgium. During his career, he has supervised the management of wealth funds, private equity, family offices, the management of the bank's balance sheet, and he has been responsible for brokerage, trading and IT activities. He joined Banque Degroof in Belgium in November 1986 after studying civil engineering in mathematics applied to economics at UCLouvain. He completed his training at Insead in 1996 in a general management programme.
Julie Becker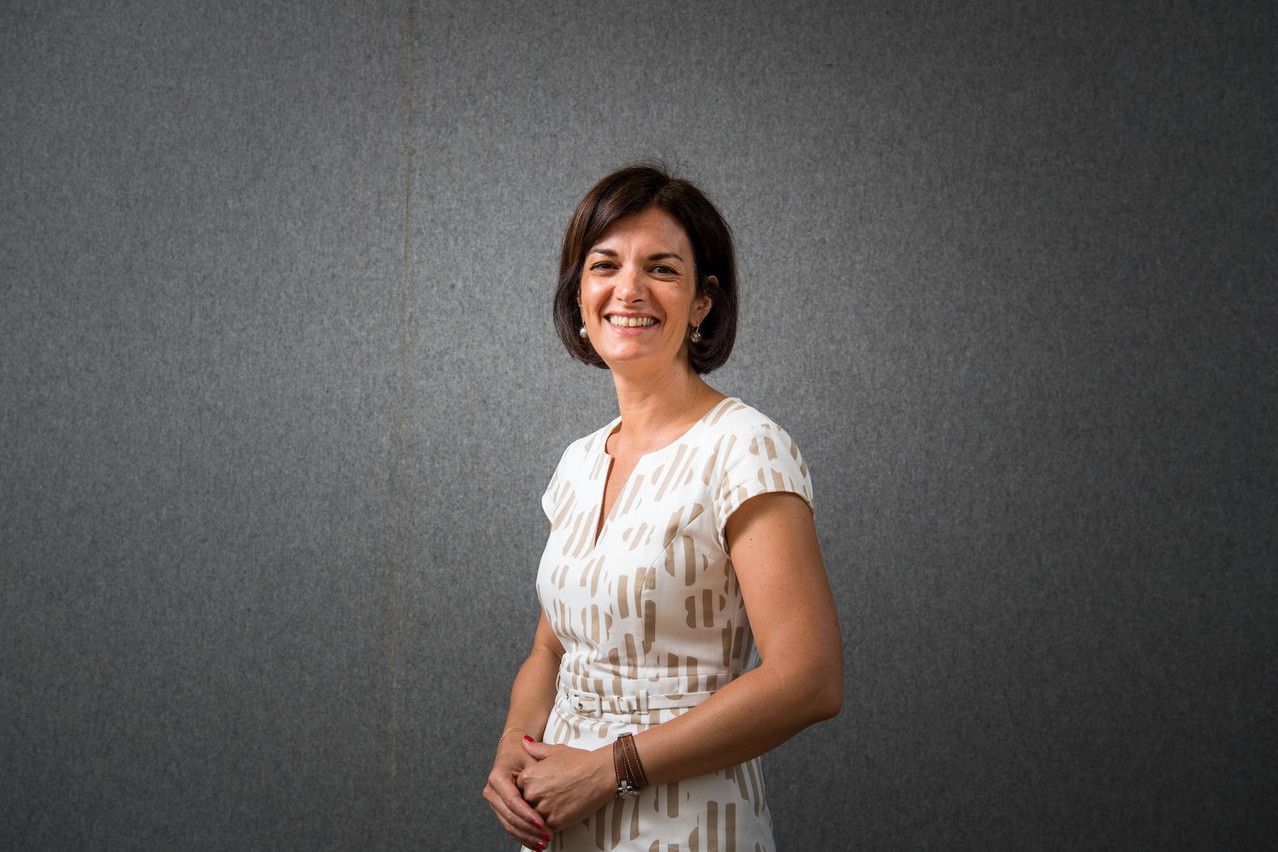 Before becoming CEO of the Luxembourg Stock Exchange in 2021,

Julie Becker was deputy CEO, member of the executive committee, head of legal and compliance, and senior legal advisor at the Bourse. Named the most influential decision-­maker in Luxembourg in the 2022 edition of the Paperjam Top 100, Becker was also key in the creation of the Luxembourg Green Exchange, which focuses on ­financing a low-carbon and ­inclusive economy. She is ­joining Luxembourg's Gender Finance Task Force, launched in September 2023, and chairs the Luxembourg Capital Markets Association.
See full listings in print edition