François Tesch

François Tesch has had an illustrious 40-year tenure at Foyer SA, including 29 years as CEO, joining the board of directors in 2000 and being named chairman in 2014. While he stepped down from the board (and as chair of investment outfit Luxempart) in April 2023, but continues to lend his leadership skills as managing director of Foyer Finance. His impact on Foyer, one of Luxembourg's ­insurance giants, remains undeniable. Previously, he worked with the American industrial group WR Grace, in New York and Paris. Tesch studied at the University of Aix-en-Provence and Insead business school.
Christine Theodorovics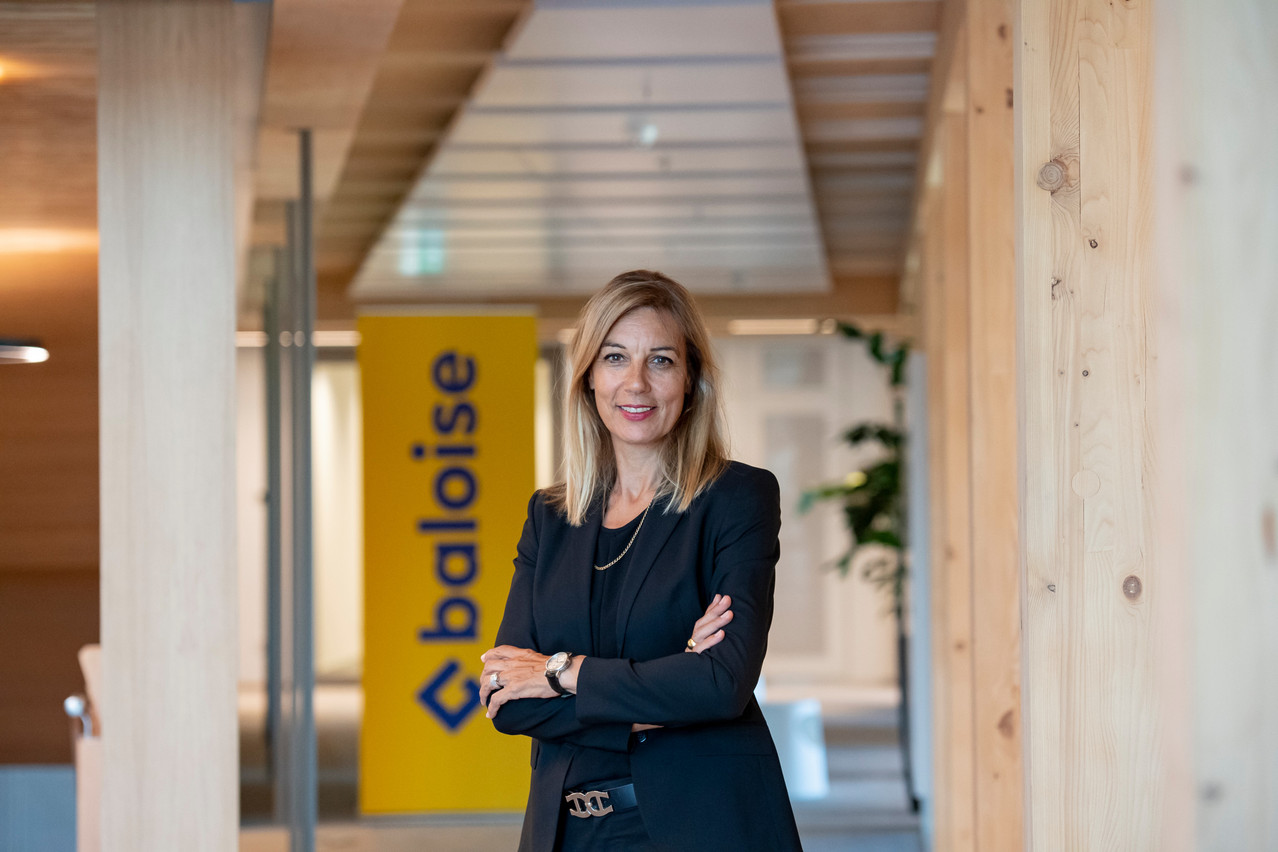 The CEO of Baloise in Luxembourg,

Christine Theodorovics, brings two ­decades of multifaceted ­leadership experience in ­finance. A globe-trotter fluent in 5 languages, she has lived in 10 countries (including in Dubai, Frankfurt, Hong Kong, Paris, Singapore, Vienna and Zurich). She previously worked at AxA, Zurich Insurance, Swiss Life and Credit Suisse. Theodorovics serves on the Aca trade group board and as an independent director at several firms. She earned a doctorate in ­business at the University of Gloucestershire.
Françoise Thoma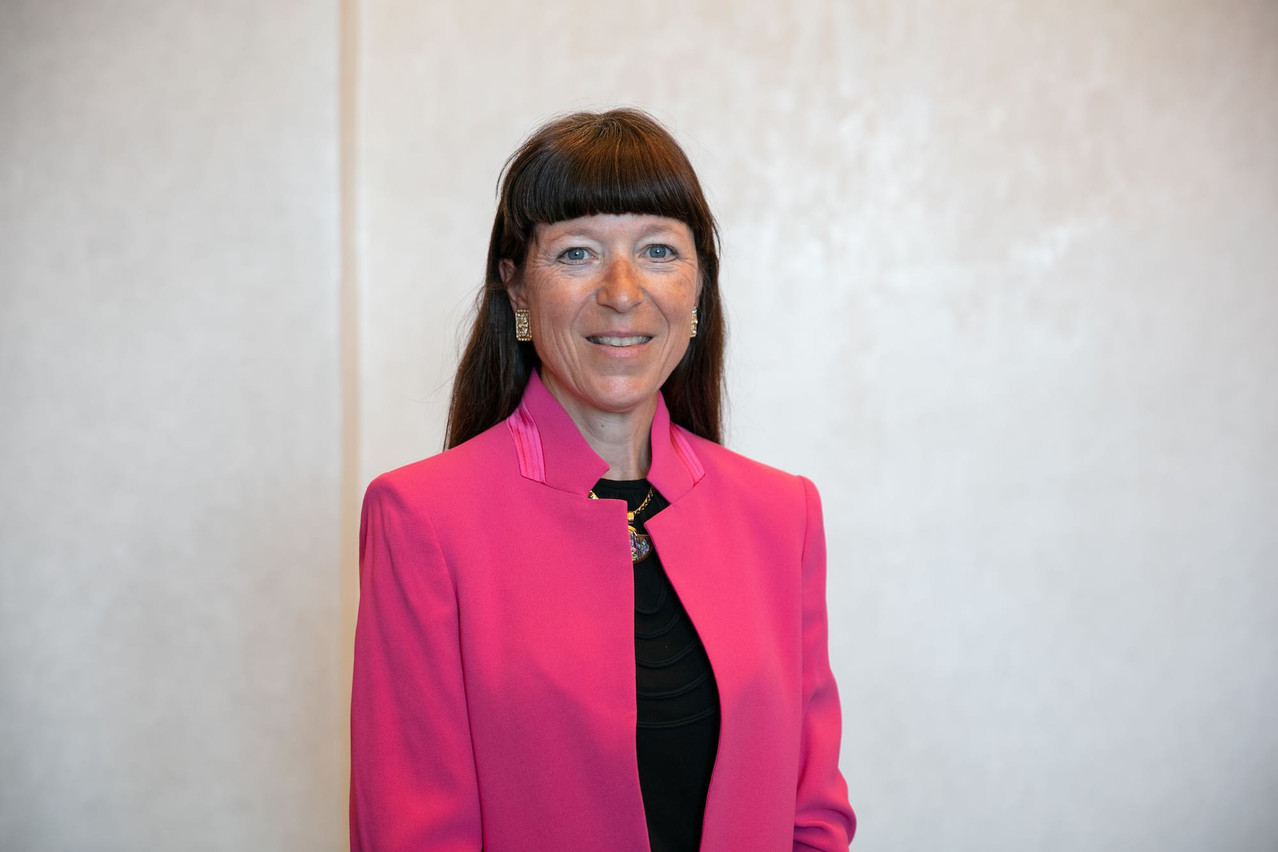 There is a calm but forceful ­presence when

Françoise Thoma is in the room. Perhaps that's why Thoma was named CEO of the state savings bank Spuerkeess in 2016. It struck many as an unusual move at the time, since she trained as a lawyer and originally joined the bank's legal department. Today, she serves on the boards of Cargolux, Enovos, Luxair, the Luxembourg Stock Exchange and SES. She earned law ­degrees from Harvard and Paris II Panthéon-Assas University, and previously was a member of the Council of State, Luxembourg's quasi-­upper chamber.
Massimo Torchiana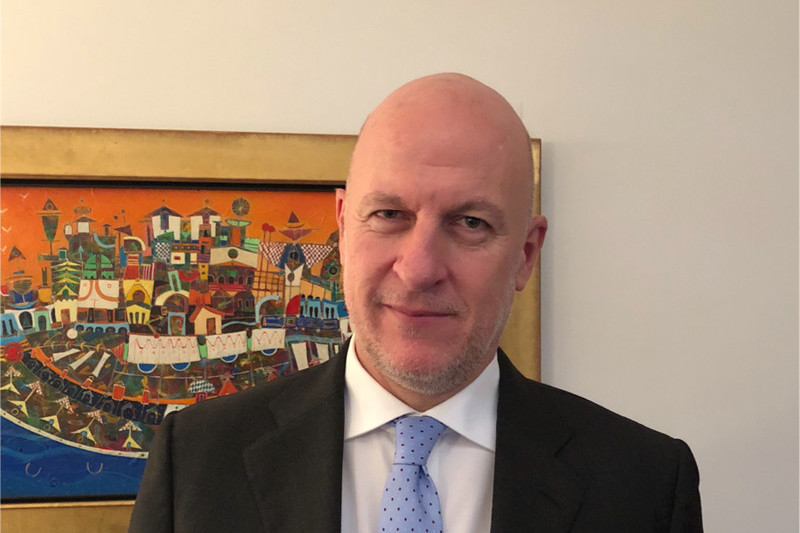 CEO and managing director of Intesa Sanpaolo Bank Luxem­bourg since 2018, Massimo Torchiana has held ­several ­managerial positions since he started with the group in 2010. Moreover, he is a member of the board of directors of the bank in Luxembourg and Brazil since 2017 and 2021, respectively, and of the ABBL since 2019. Since 2010, he has played various roles on the boards of PBZ Invest, CIB Investment Fund, Vúb Asset Management, Banca Intesa Russia and Lux Gest. He started his career as a fund manager at Genercomit Gestioni in 1992. Torchiana holds a degree from the University of Bocconi.
Emanuele Vignoli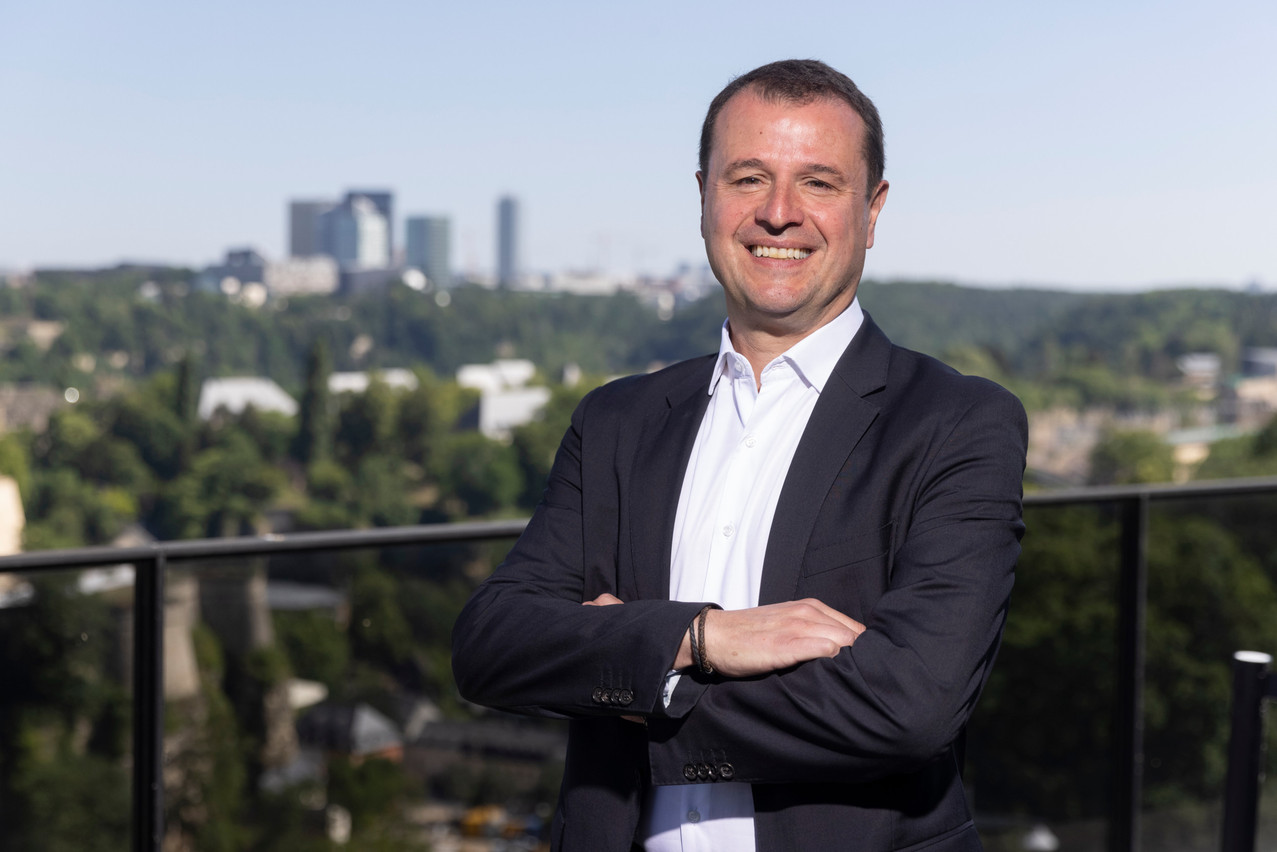 Appointed CEO of HSBC in Luxembourg in March 2022,

Emanuele Vignoli is responsible for local operations, covering private banking and wealth ­management, securities services, wholesale banking and asset management. He is currently chairman of the Luxembourg Bankers' Association (ABBL) UK/Nordic geographical group and a member of the newly formed Luxembourg Gender Finance Task Force. Vignoli joined HSBC in 2005 and previously was managing director, regional head of global liquidity & cash management for the UK & Europe. Prior to joining HSBC, he worked for ABN Amro and Citibank.
Denise Voss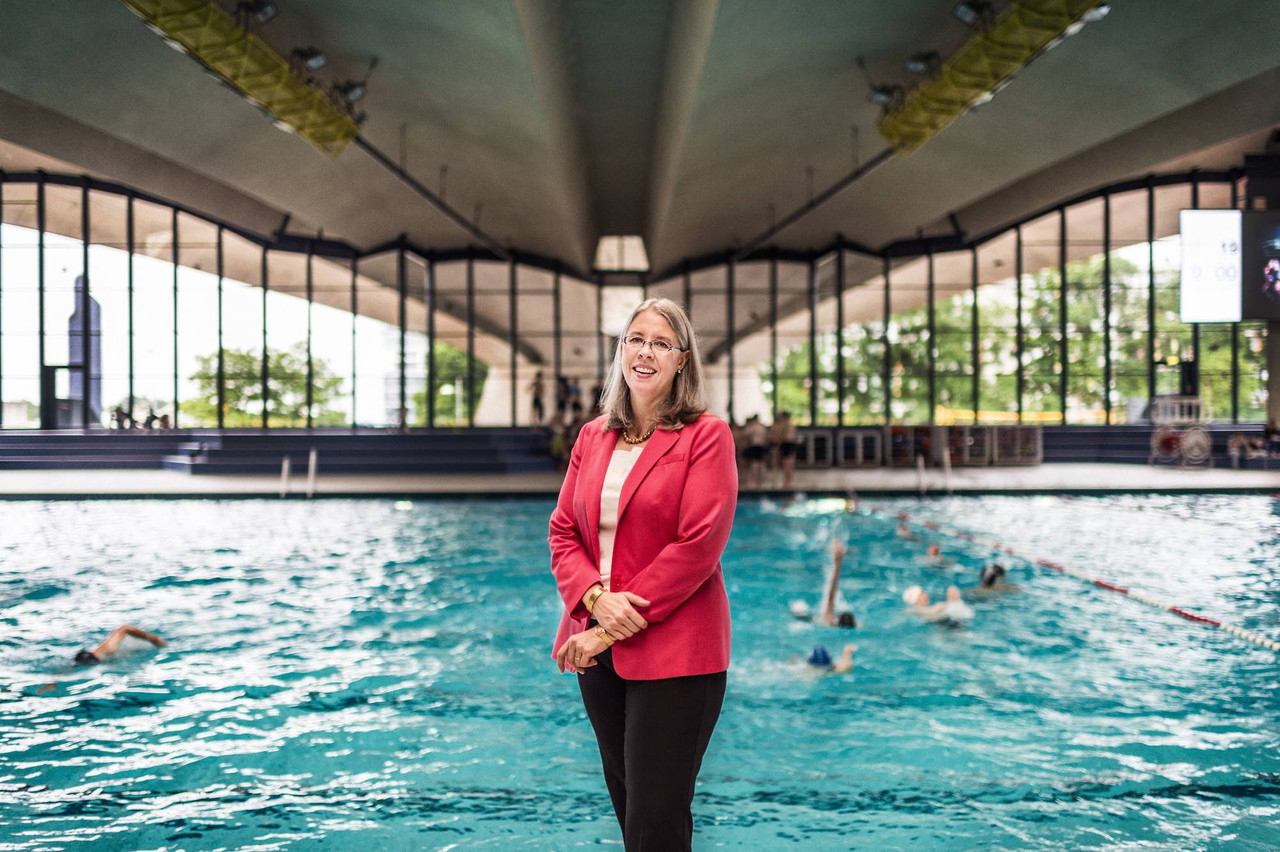 Denise Voss is an independent director for investment funds and financial service firms, as well as chair of Luxflag, where she's a strong advocate for sustainable finance. She also serves as director of the International Climate Finance Accelerator. Voss was chair of the Asso­ciation of the Luxembourg Fund Industry from 2015 to 2019, and spent more than 25 years at Franklin Templeton Invest­ments, where she worked as a director and conducting ­officer. As a glass-ceiling breaker ­herself, she has encouraged women to "raise [their] hands", "get out of [their] comfort zone" and "take a risk".
Pierre Weimerskirch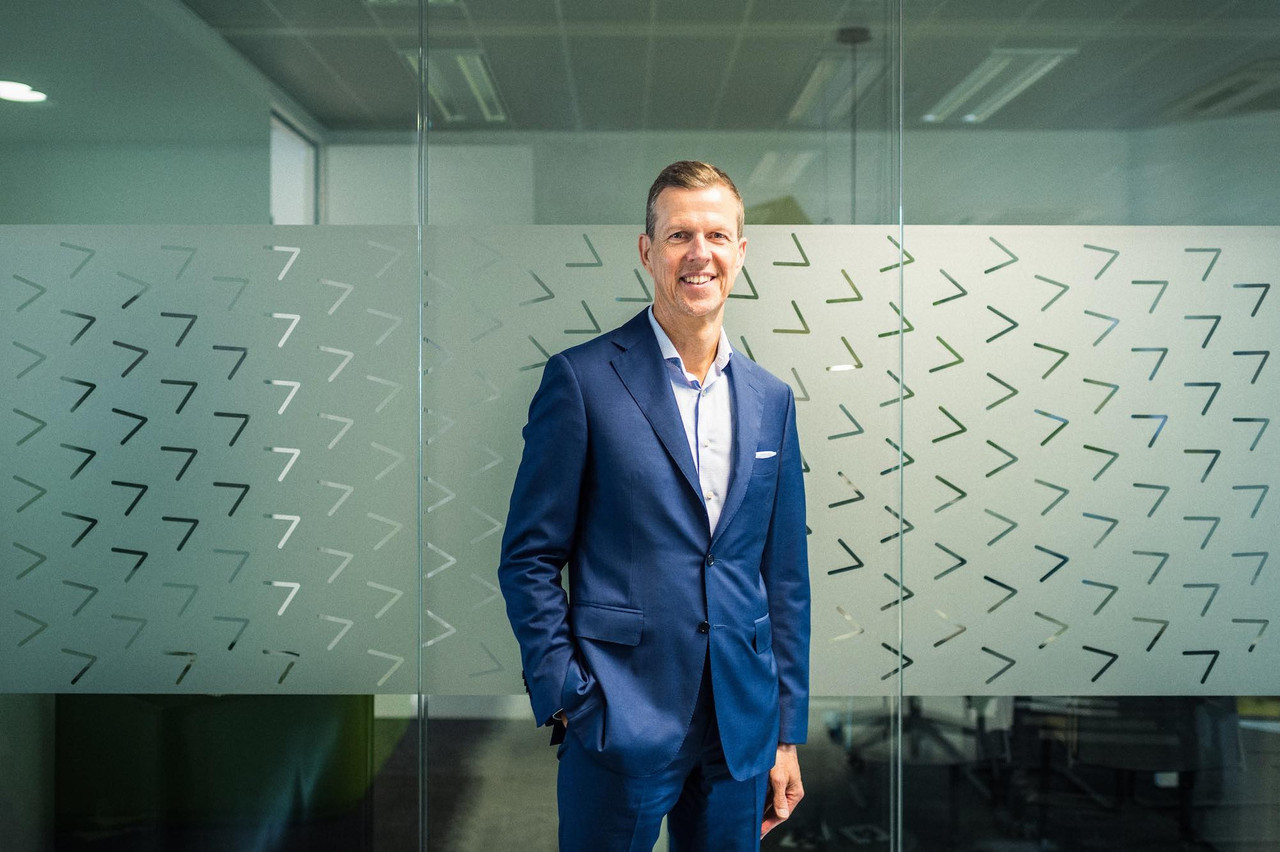 Pierre Weimerskirch is a man on a mission: to bulk up Apex Group. Already one of largest the fund service providers in Luxembourg, the firm has been snapping up competitors and clients at a steady clip. Weimerskirch has been regional head, Luxembourg, since 2022, when Apex Group bought out Sanne, where he was managing director in Luxembourg since its takeover, in 2017, of Luxembourg Investment Solutions, which he co-founded. He is active in the LPEA trade group. Earlier, Weimerskirch held posts at EY and UBS. He earned a doctorate in finance from the University of Trier.
Serge Weyland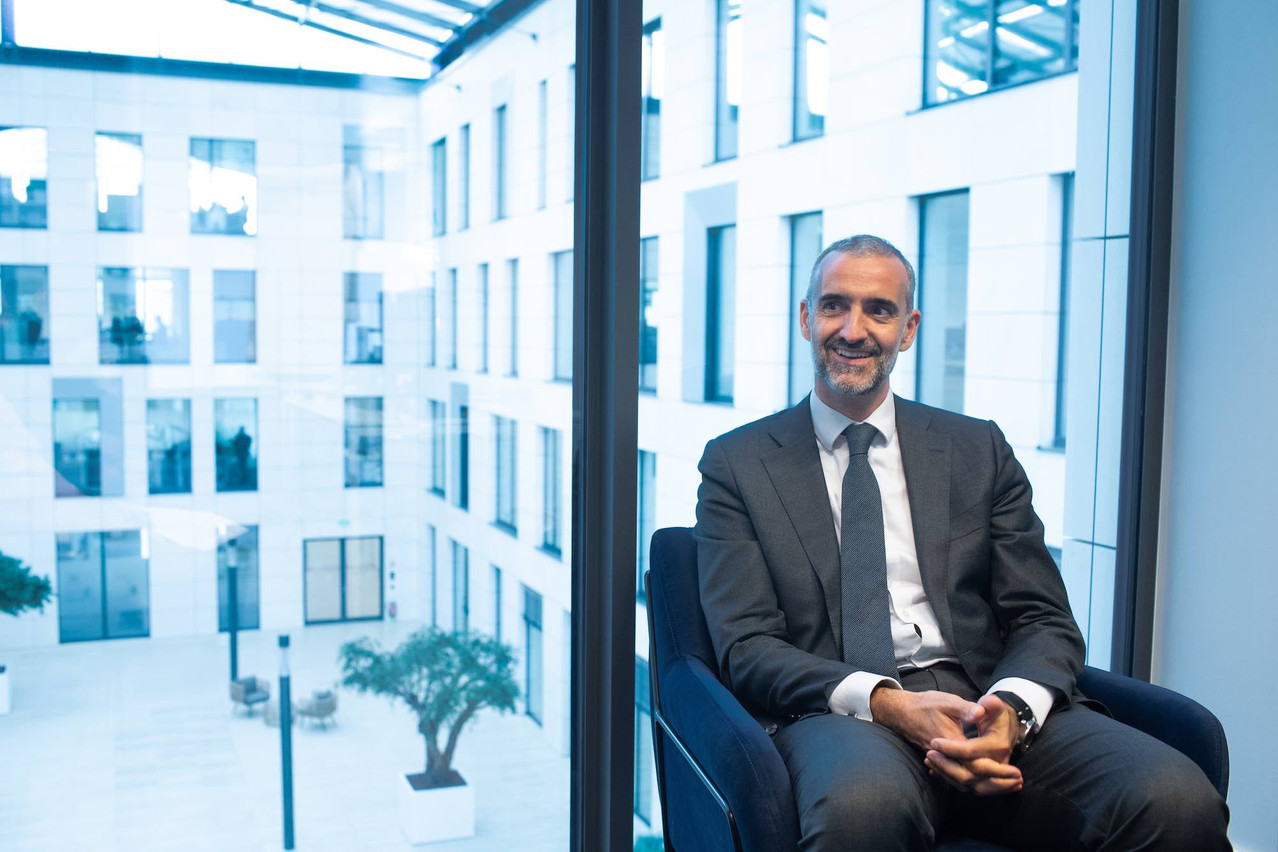 He's been championing ­progressive asset management strategies since being named CEO of Edmond de Rothschild Asset Management, Luxembourg in 2017. Serge Weyland is known for being softspokenly outspoken on ­issues around digitalisation, tokenisation technologies and the democratisation of private asset funds. He sits on the board of the LPEA trade group. Weyland previously had ­management roles at Banque Internationale à Luxembourg, Caceis and Sal Oppenheim Jr & Cie. He earned a master's at Solvay Brussels School of Economics and Management.
Jérôme Wittamer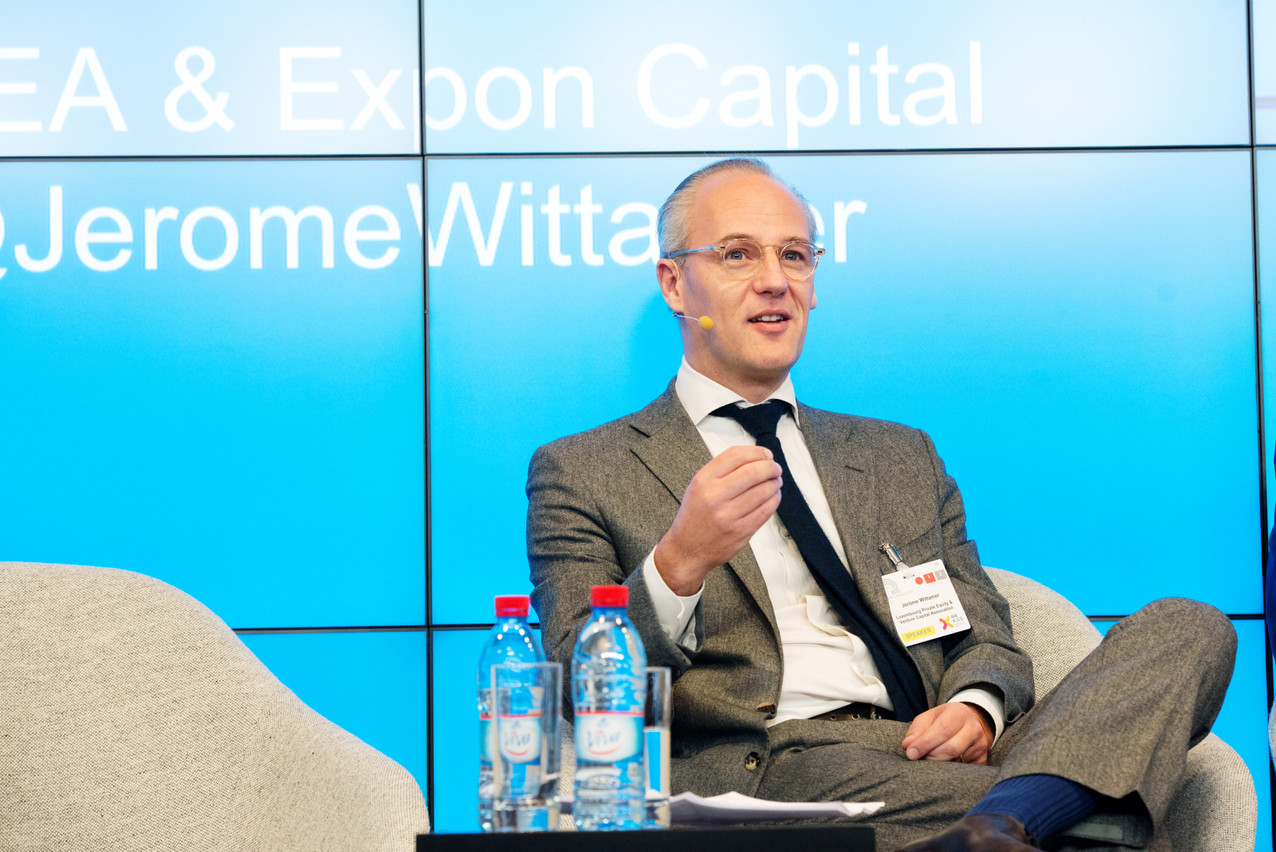 Venture capitalist

Jérôme Wittamer co-founded Expon Capital in 2015, wanting to create a firm that invested in technologies that would further humankind. There are few better to get into a business like that: he has founded a startup, sat (and sits) on numerous boards, is all over the LPEA trade association (having previously been, separately, board vice chair and board chair), is a guest professor at the University of Luxembourg, and had additional experience as head of investment at Genii Capital between 2010 and 2015. Wittamer got his start at PwC in 1995 as a tax consultant.
Chen Xu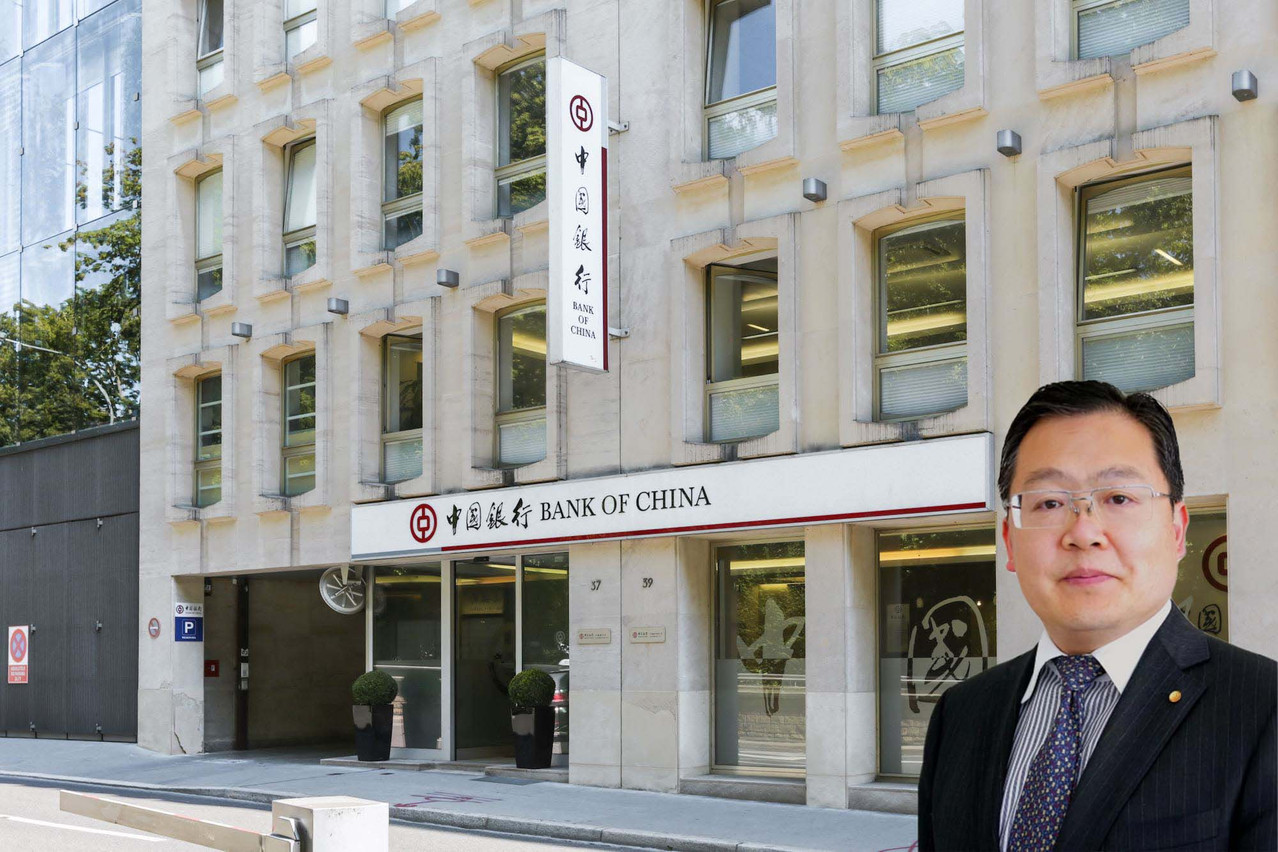 The four largest banks in the world by assets are Chinese, and all have key banking and investment operations in the grand duchy. Chinese financial executives in Luxem­bourg have tended to keep a relatively low profile. Chen Xu, chair of Bank of China (Europe) and general ­manager of Bank of China Luxem­bourg branch, is a much more ­visible leader, ­frequently meeting one-on-one with local business ­figures, attending events and ­chairing the China Chamber of Commerce to the EU. He previously was president and CEO of Bank of China USA and led banking ­services for the 2008 Beijing Olympics.