---
Picture report
10x6 Mobility: Moving Luxembourg
---
Written by Paperjam + Delano Club
Published on 09/29/2021
---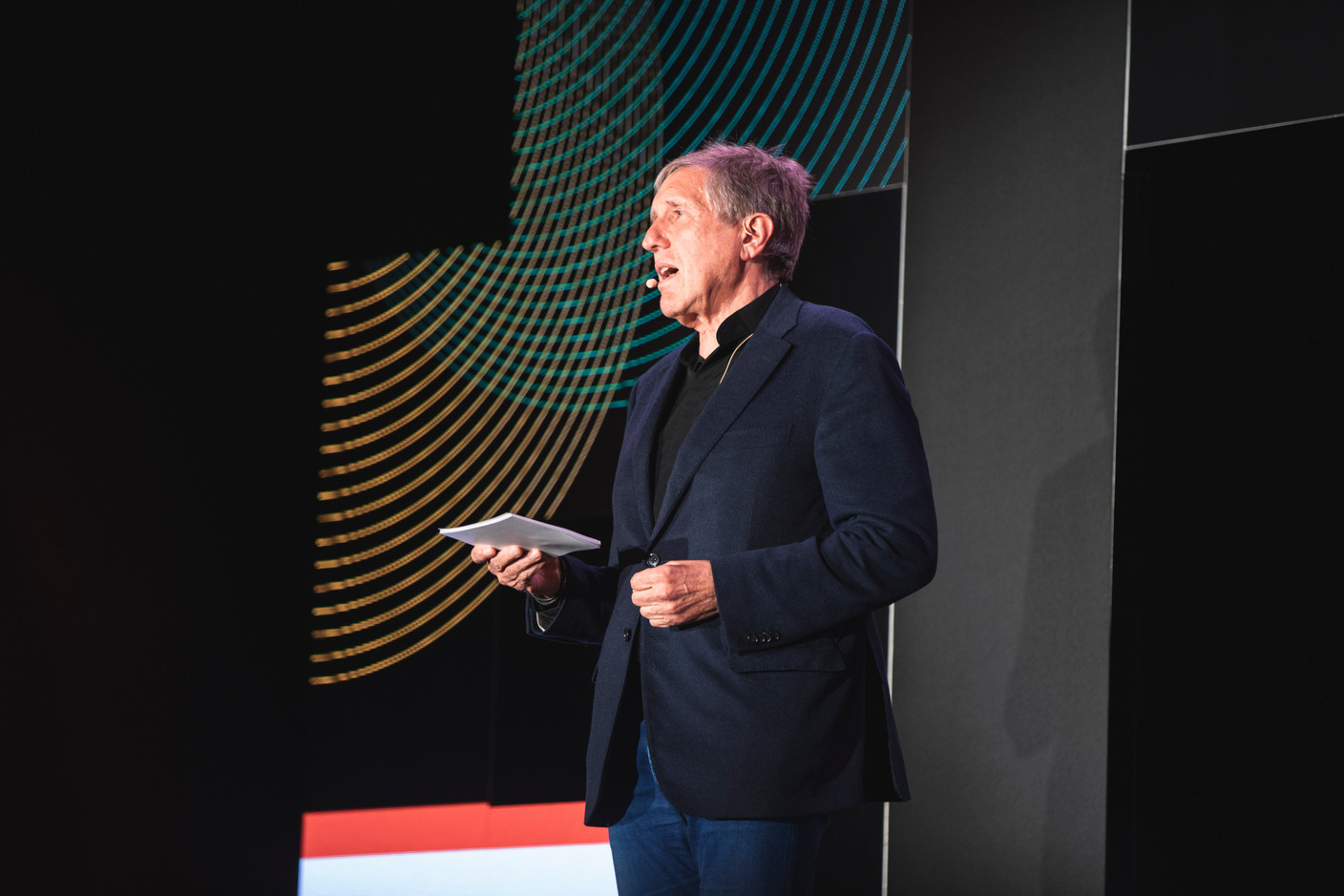 1 / 48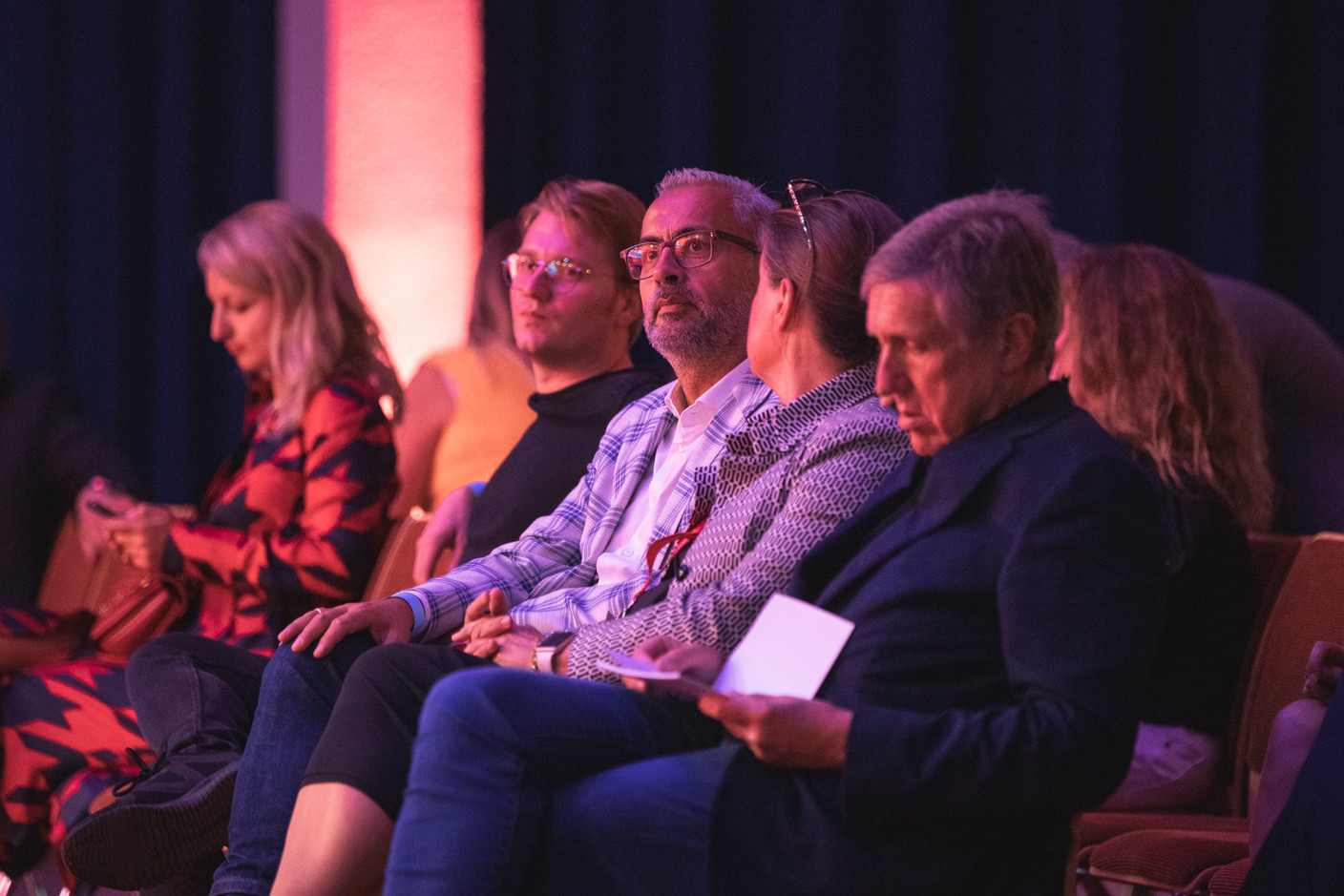 2 / 48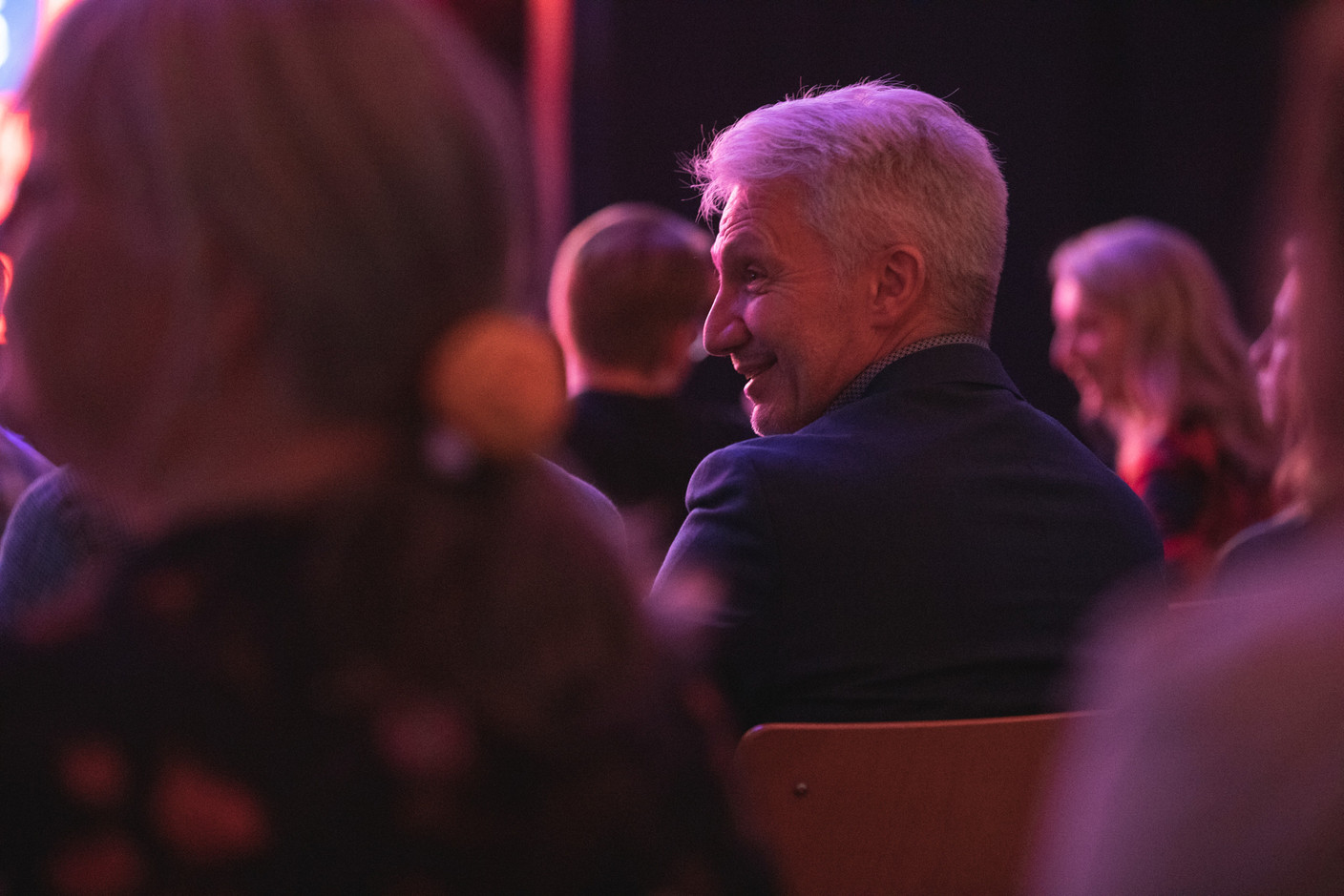 3 / 48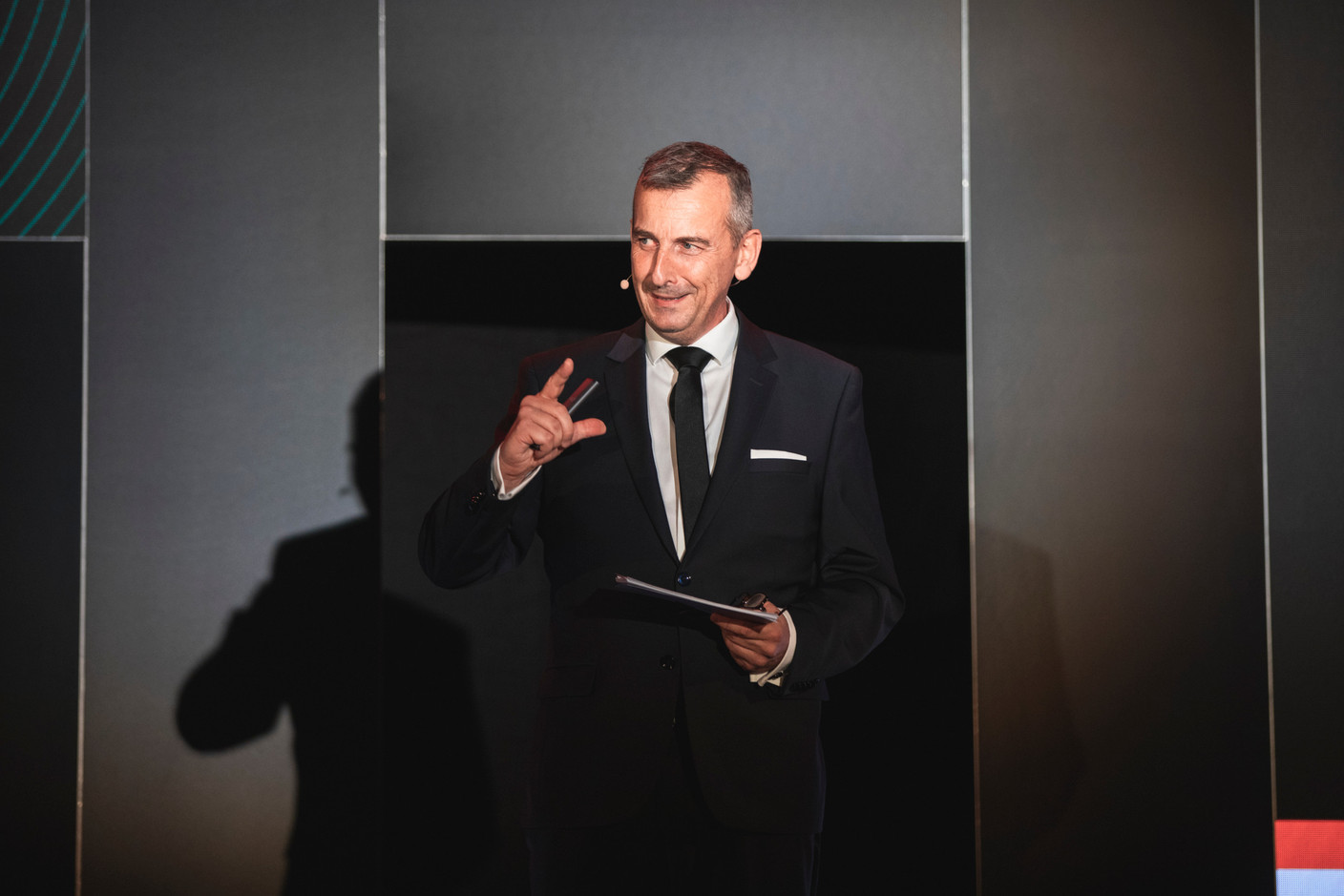 4 / 48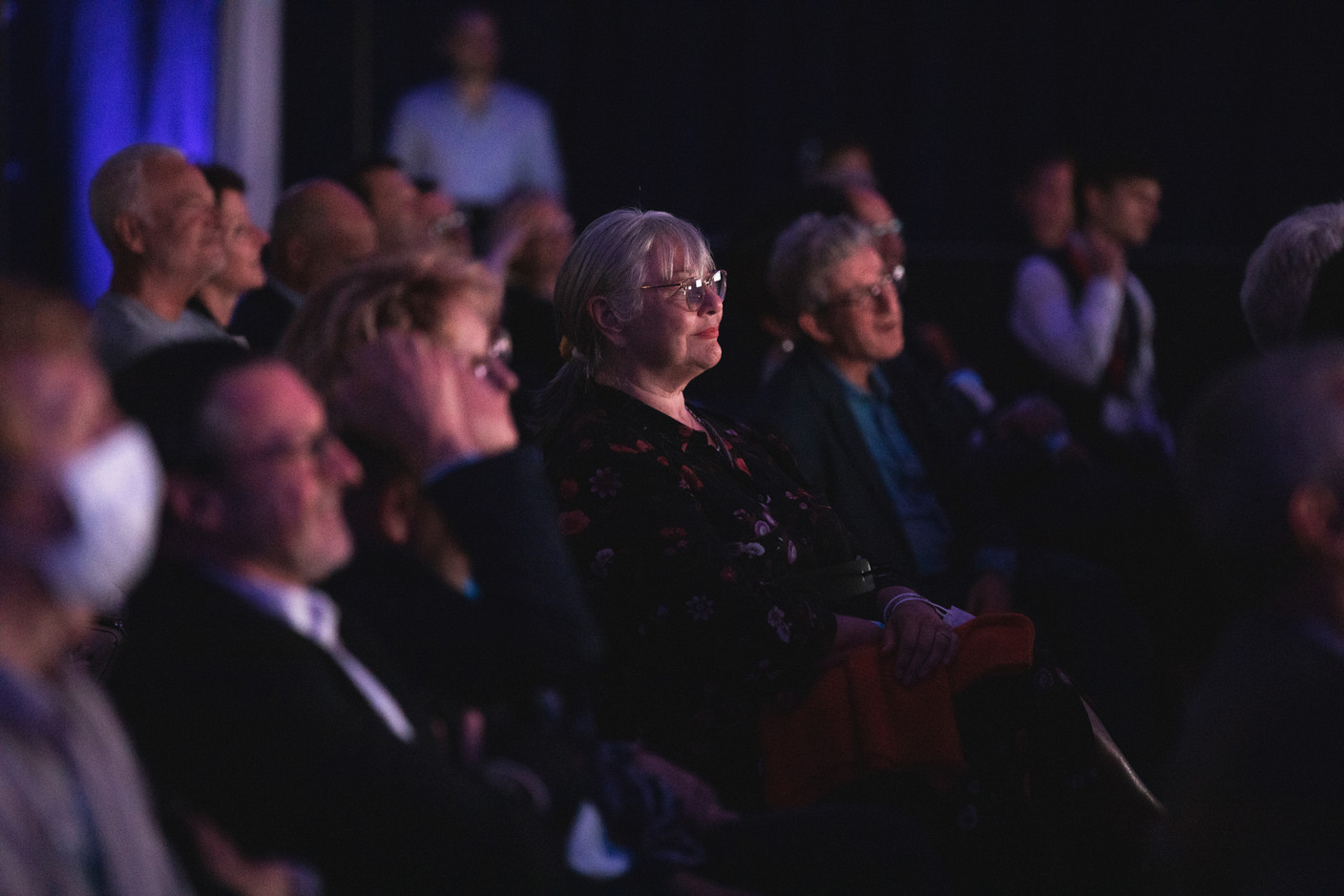 5 / 48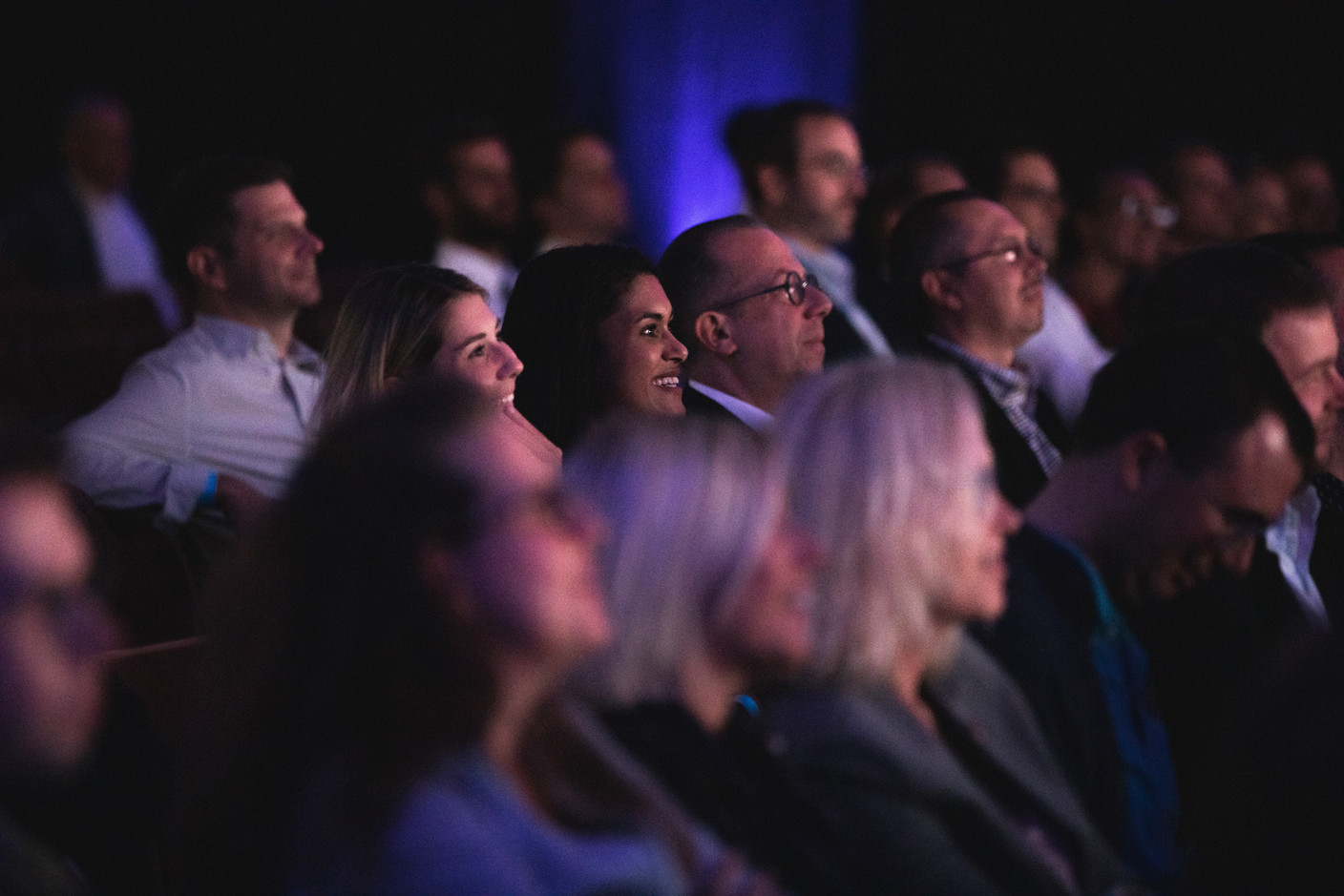 6 / 48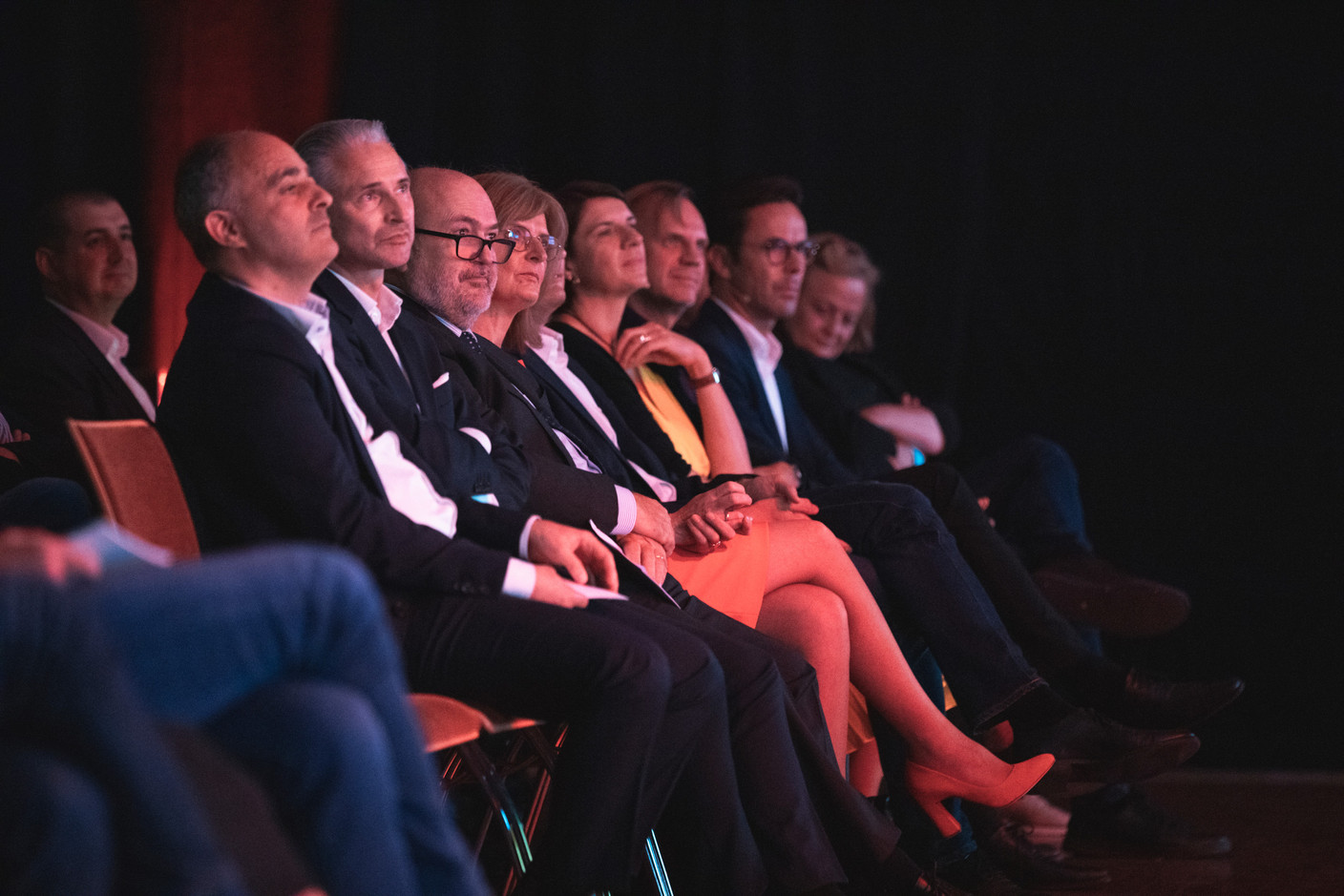 7 / 48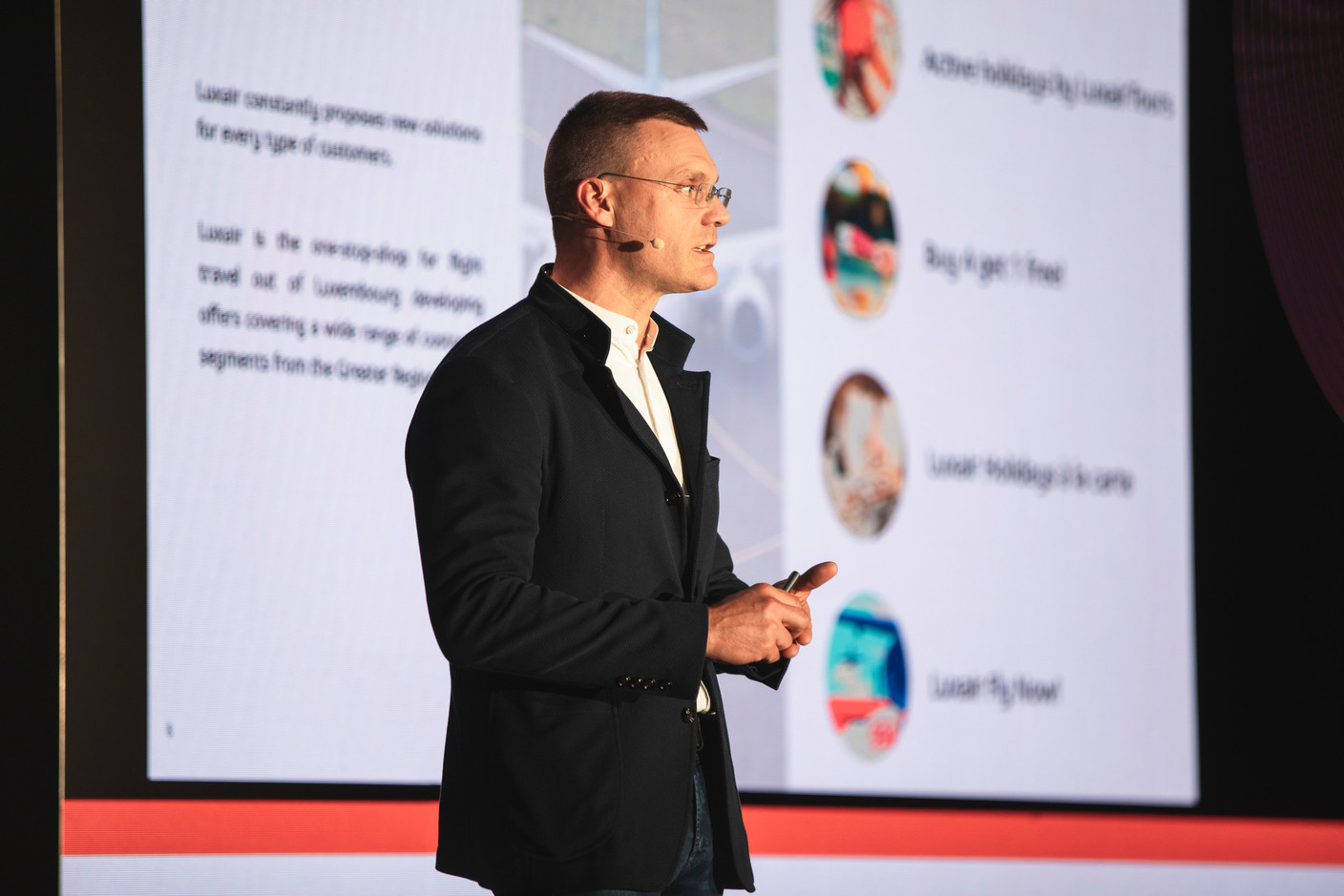 8 / 48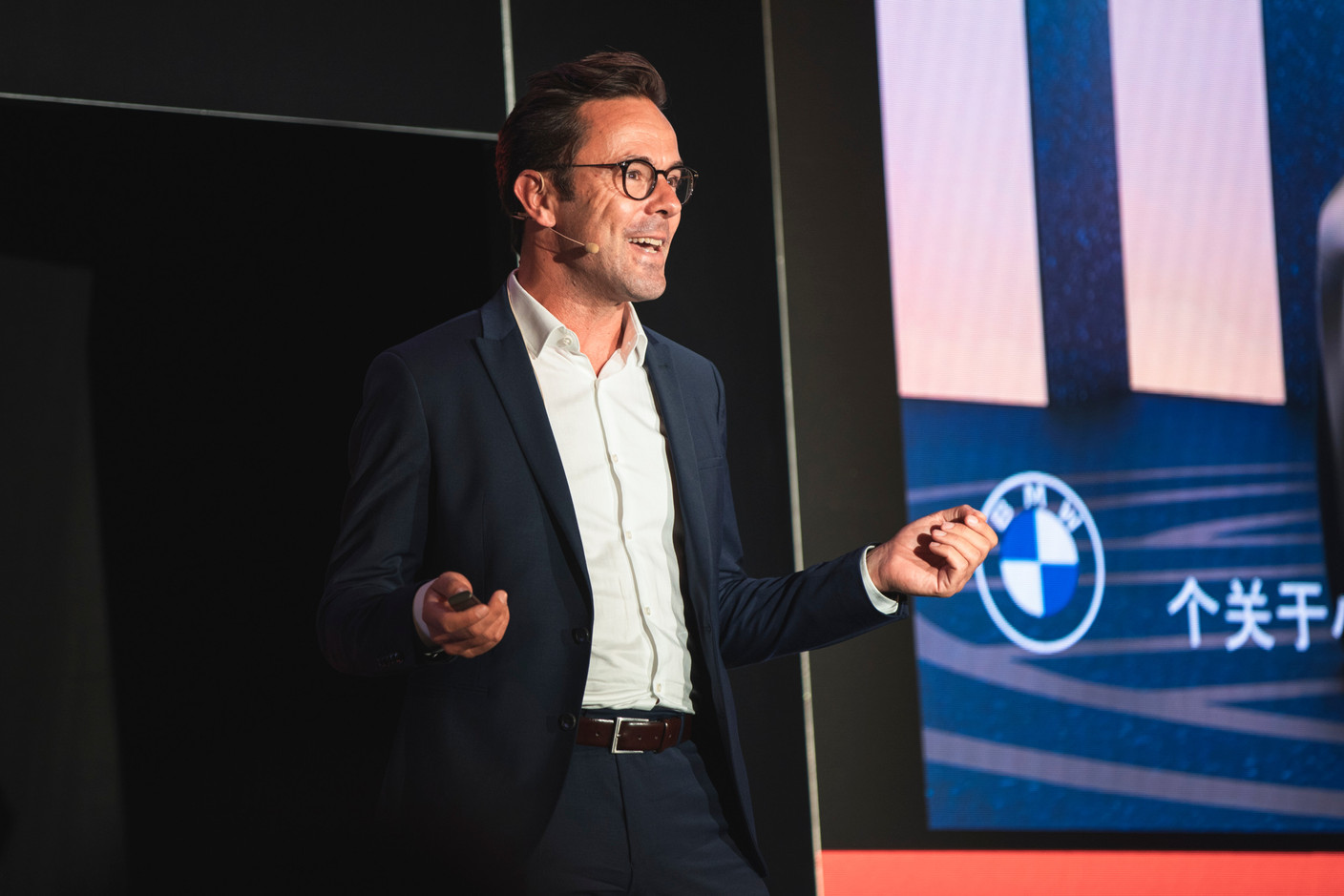 9 / 48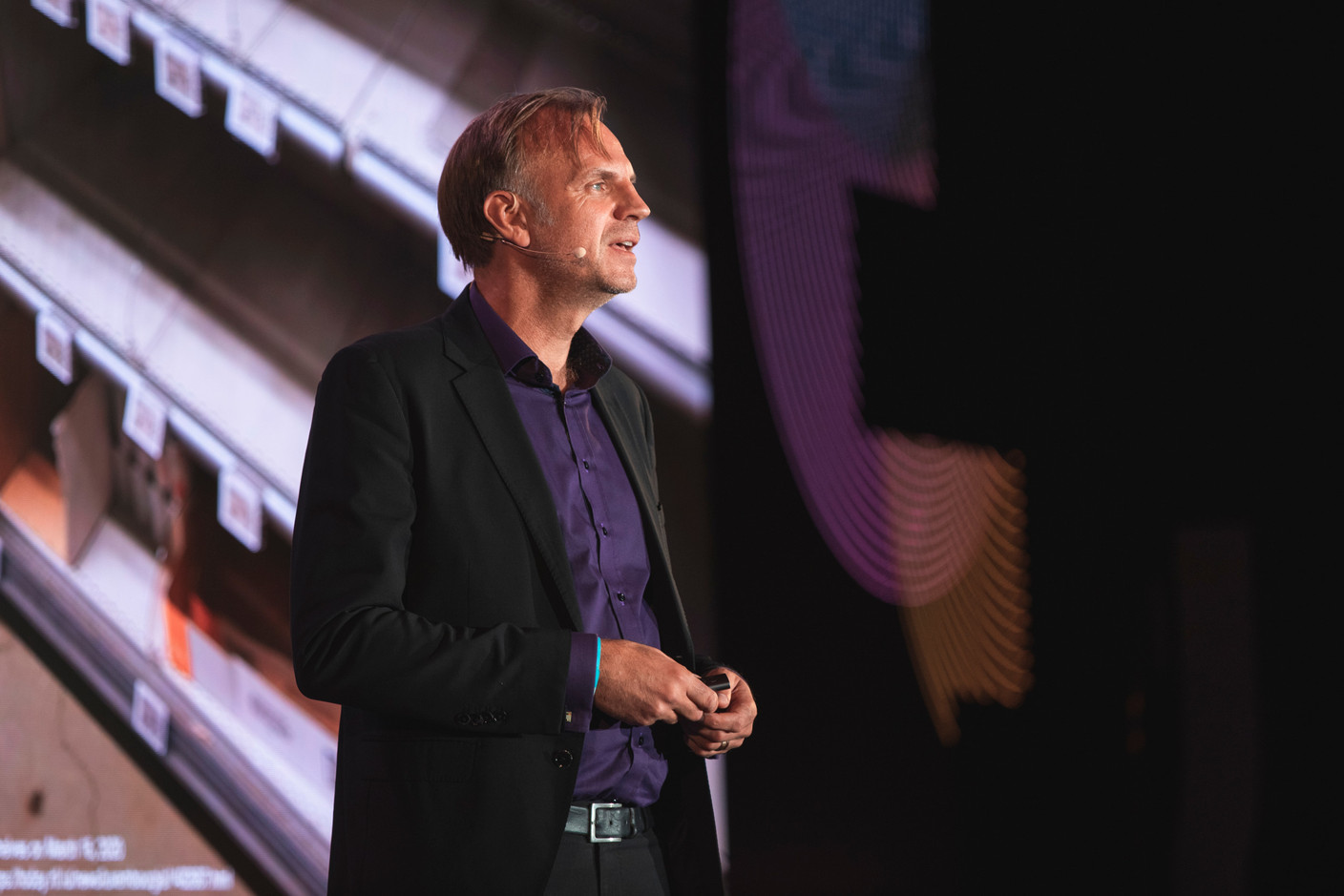 10 / 48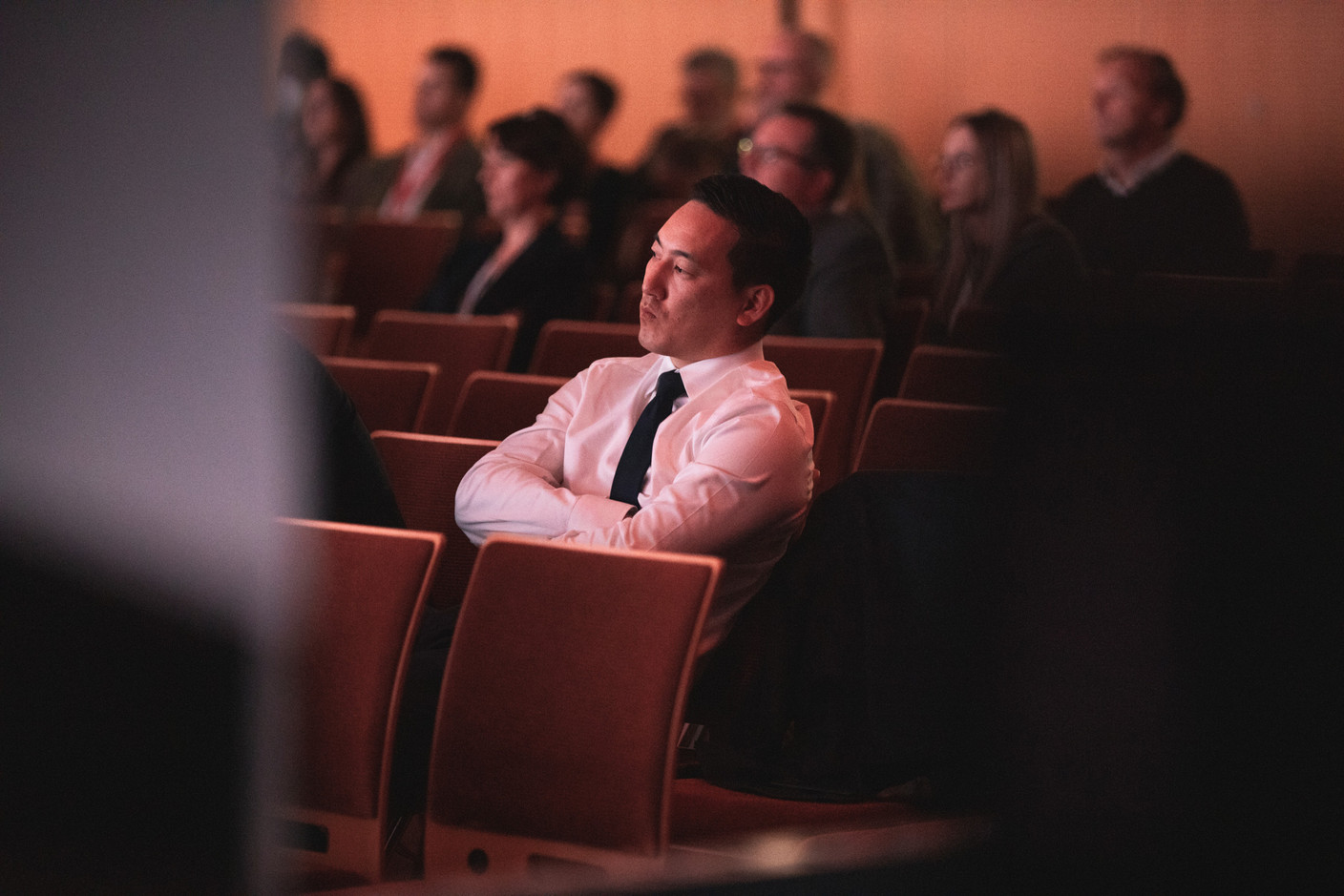 11 / 48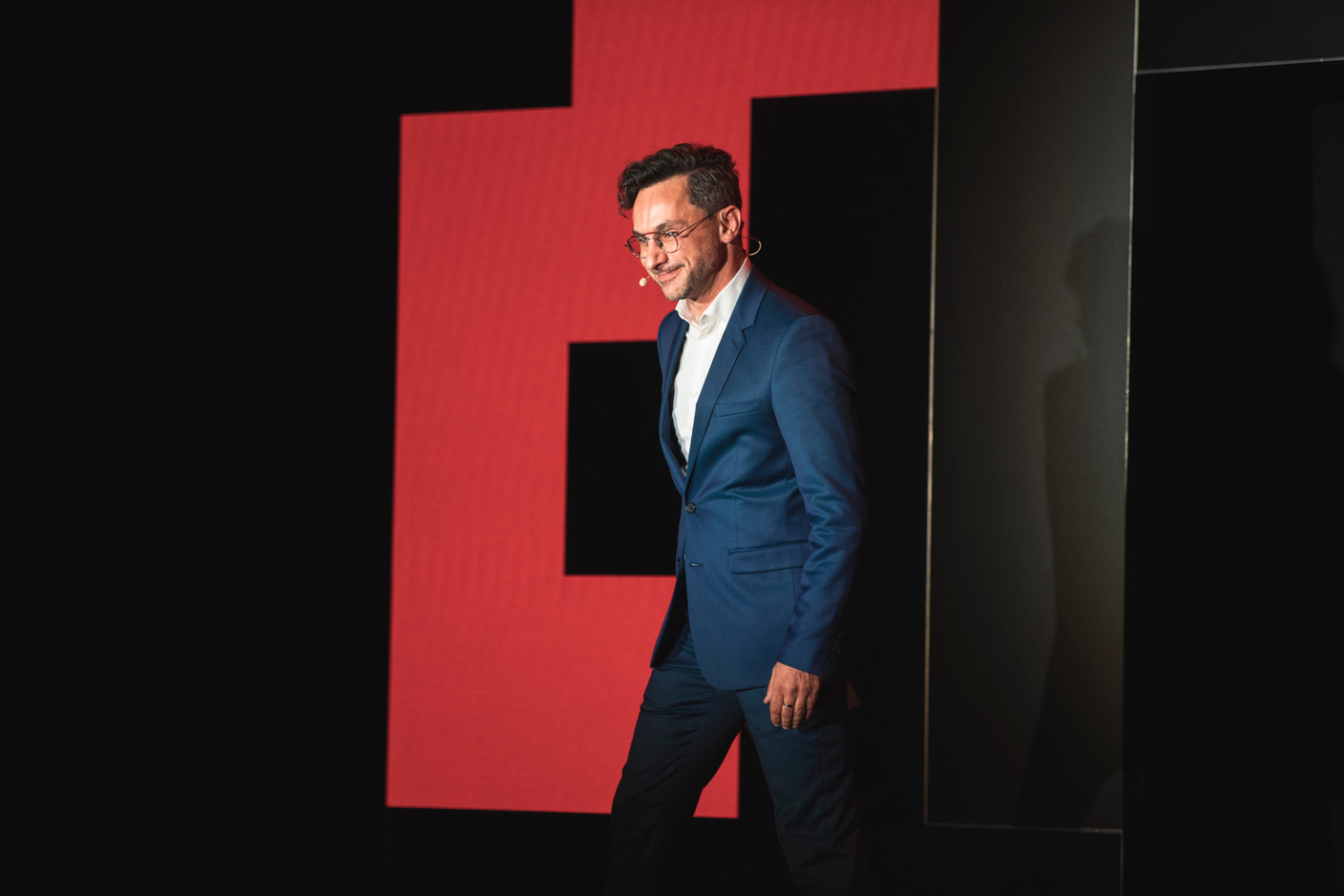 12 / 48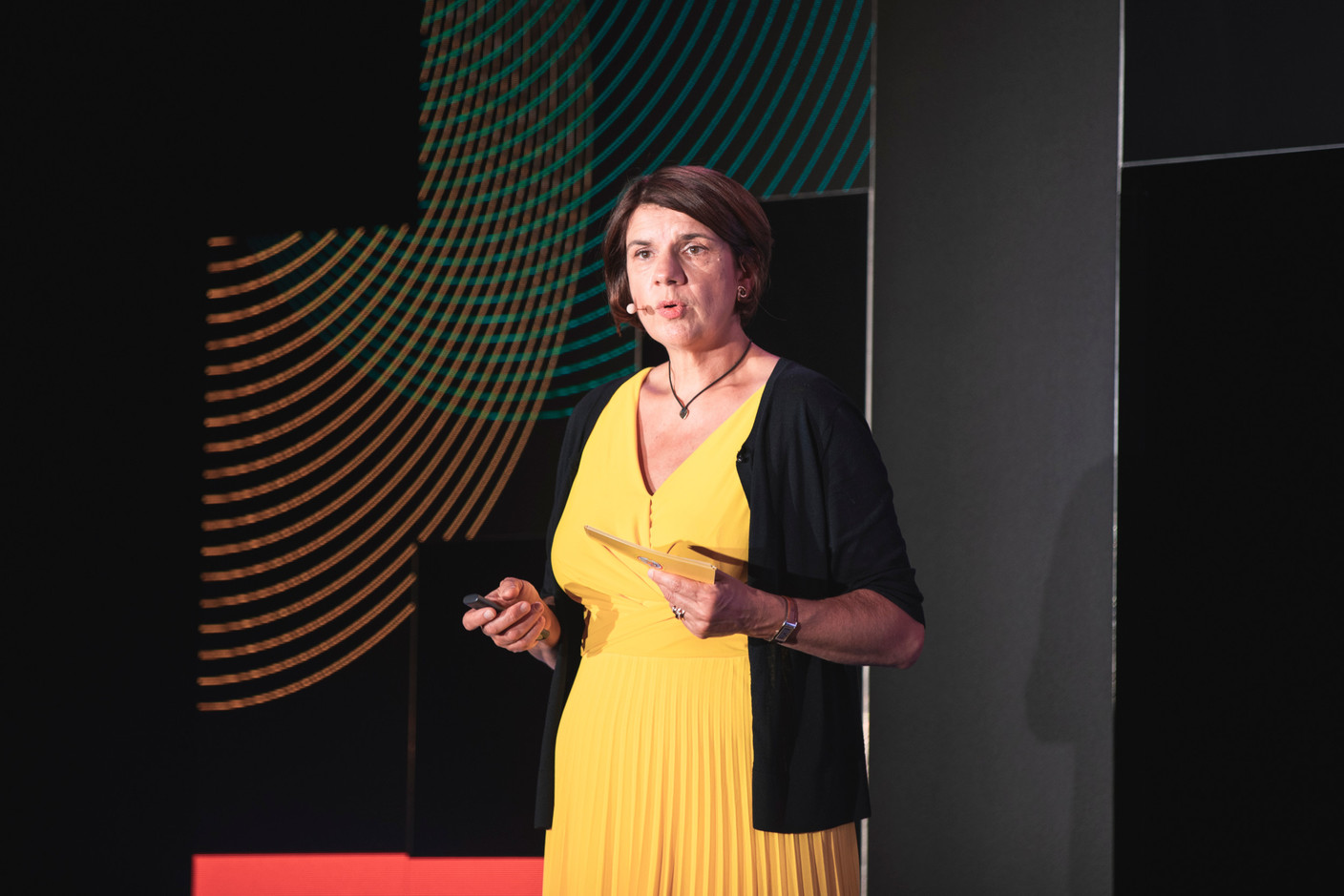 13 / 48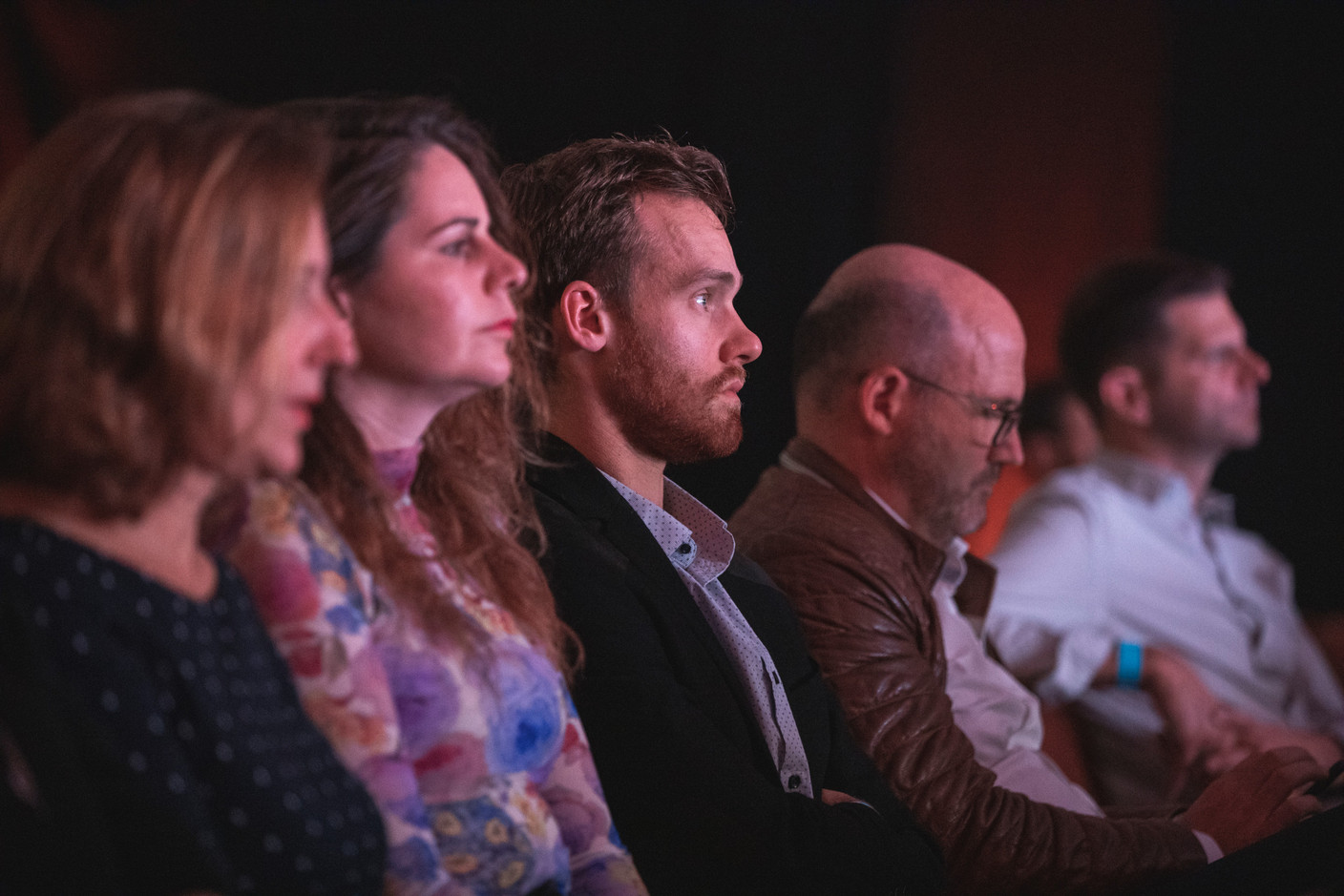 14 / 48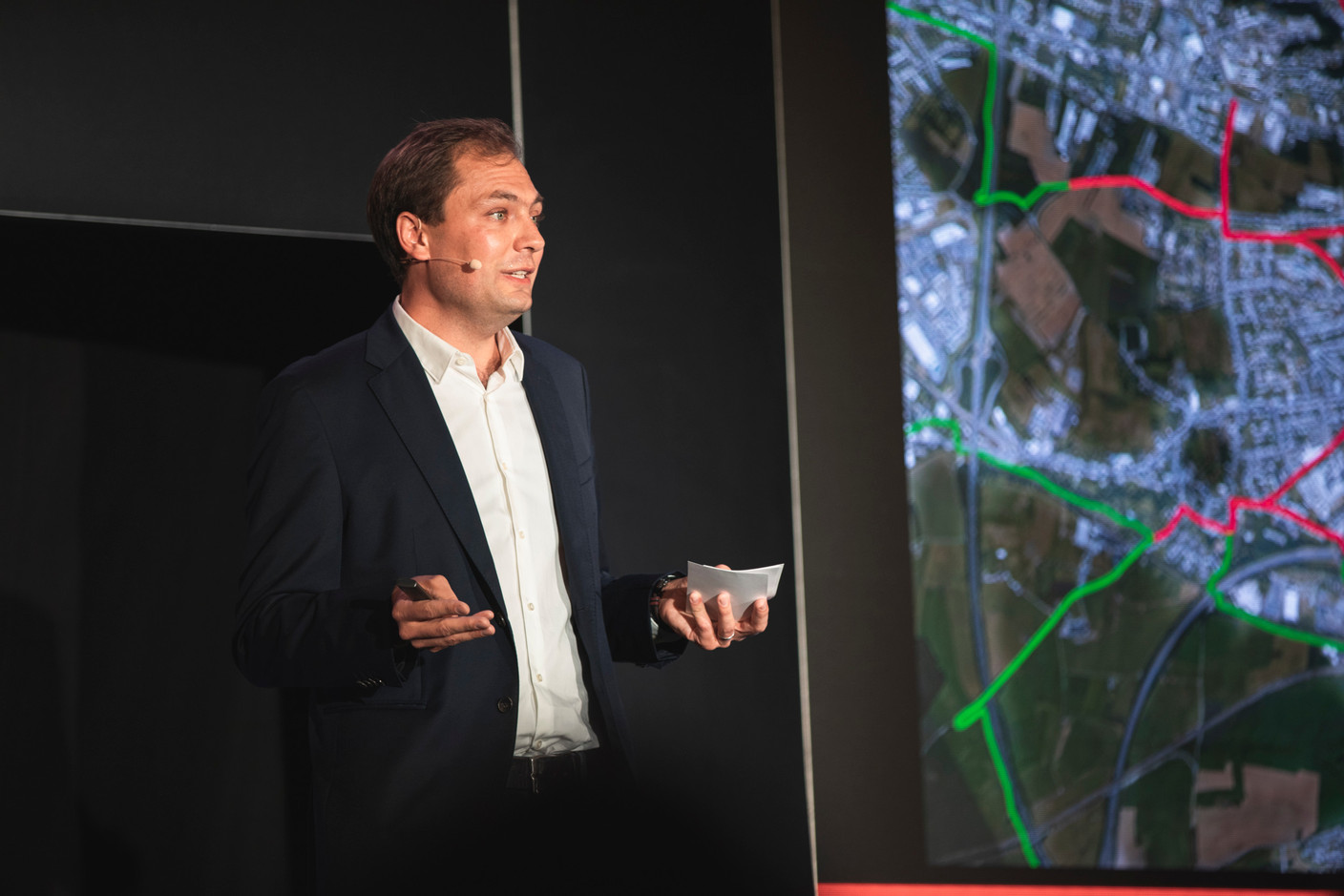 15 / 48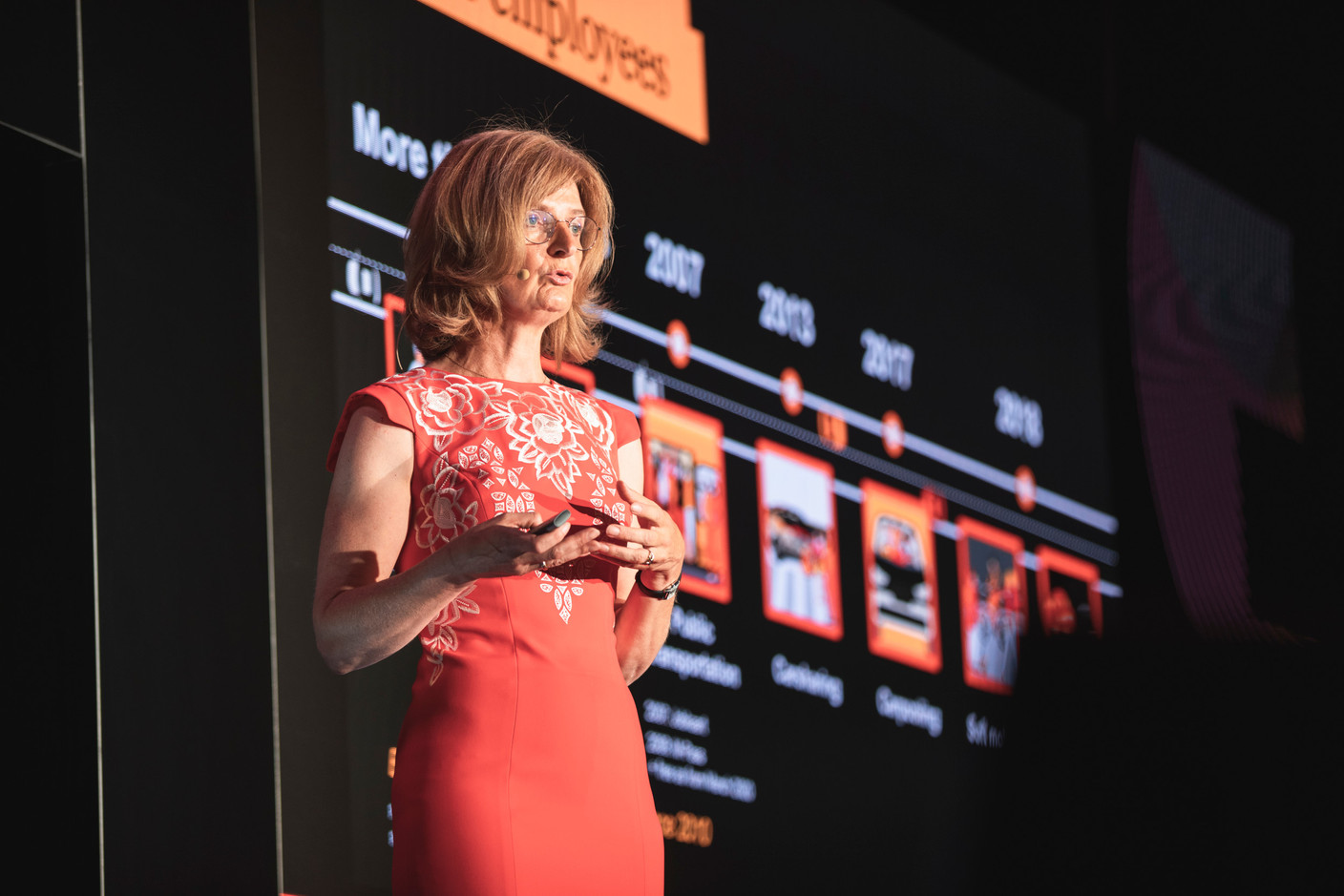 16 / 48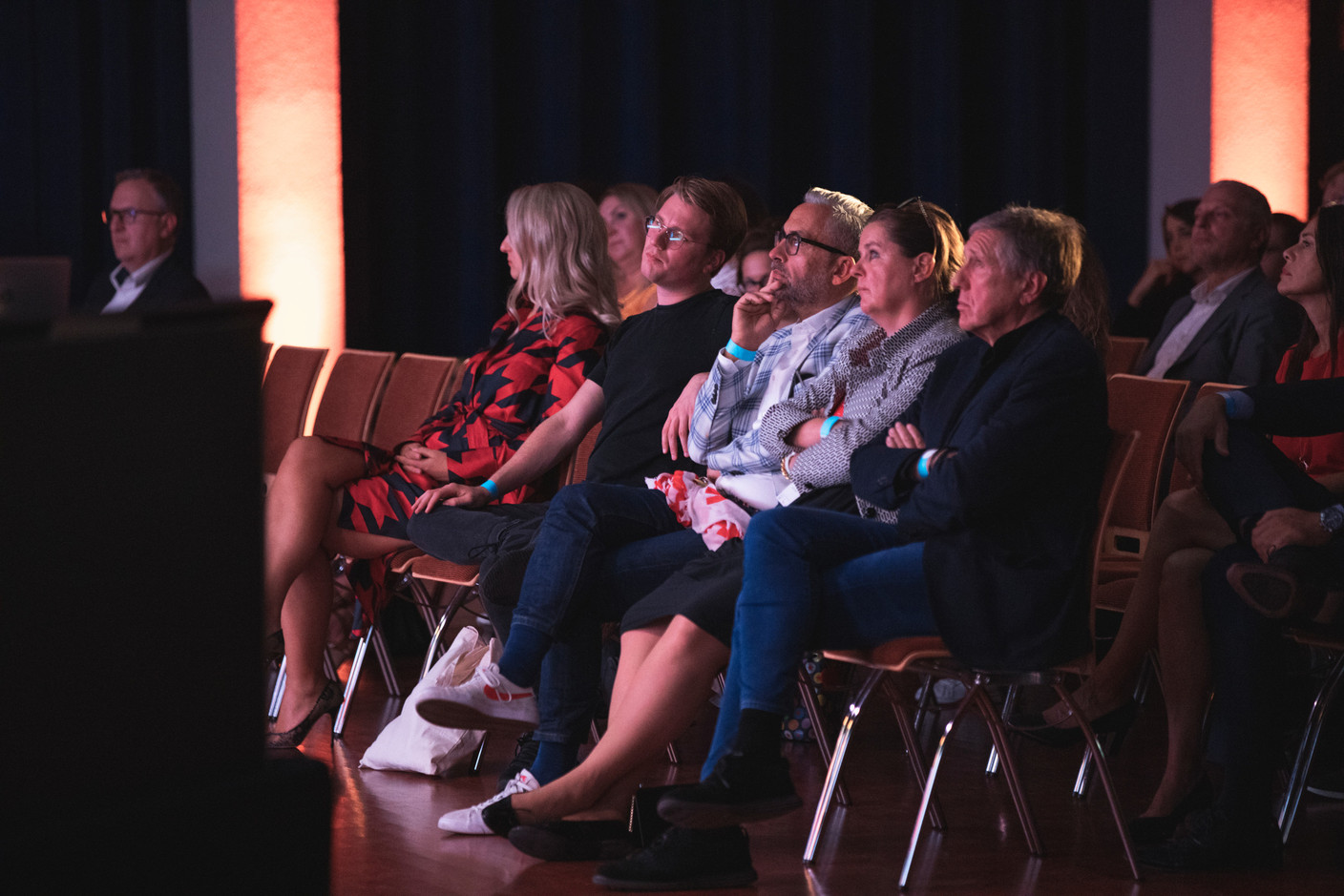 17 / 48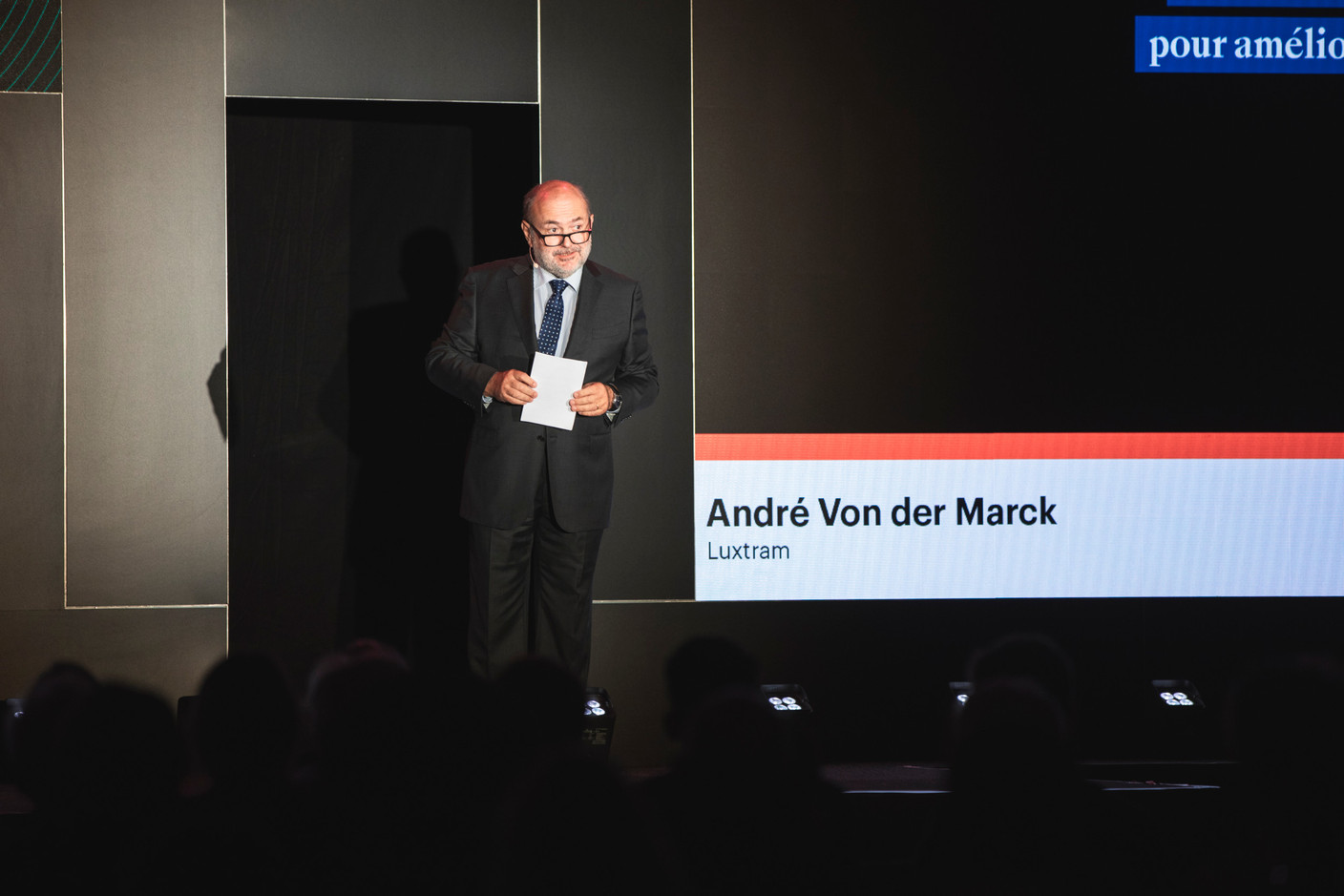 18 / 48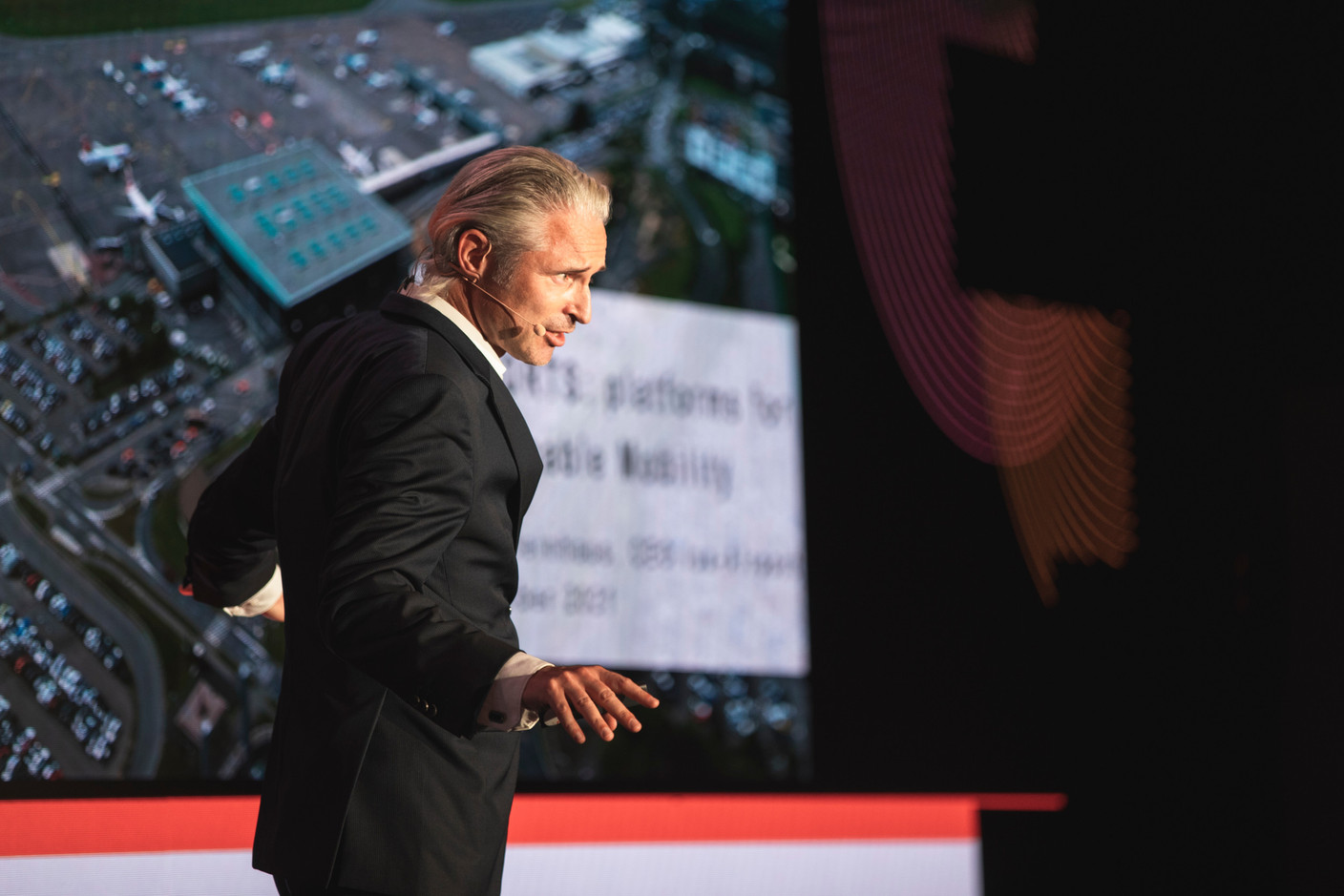 19 / 48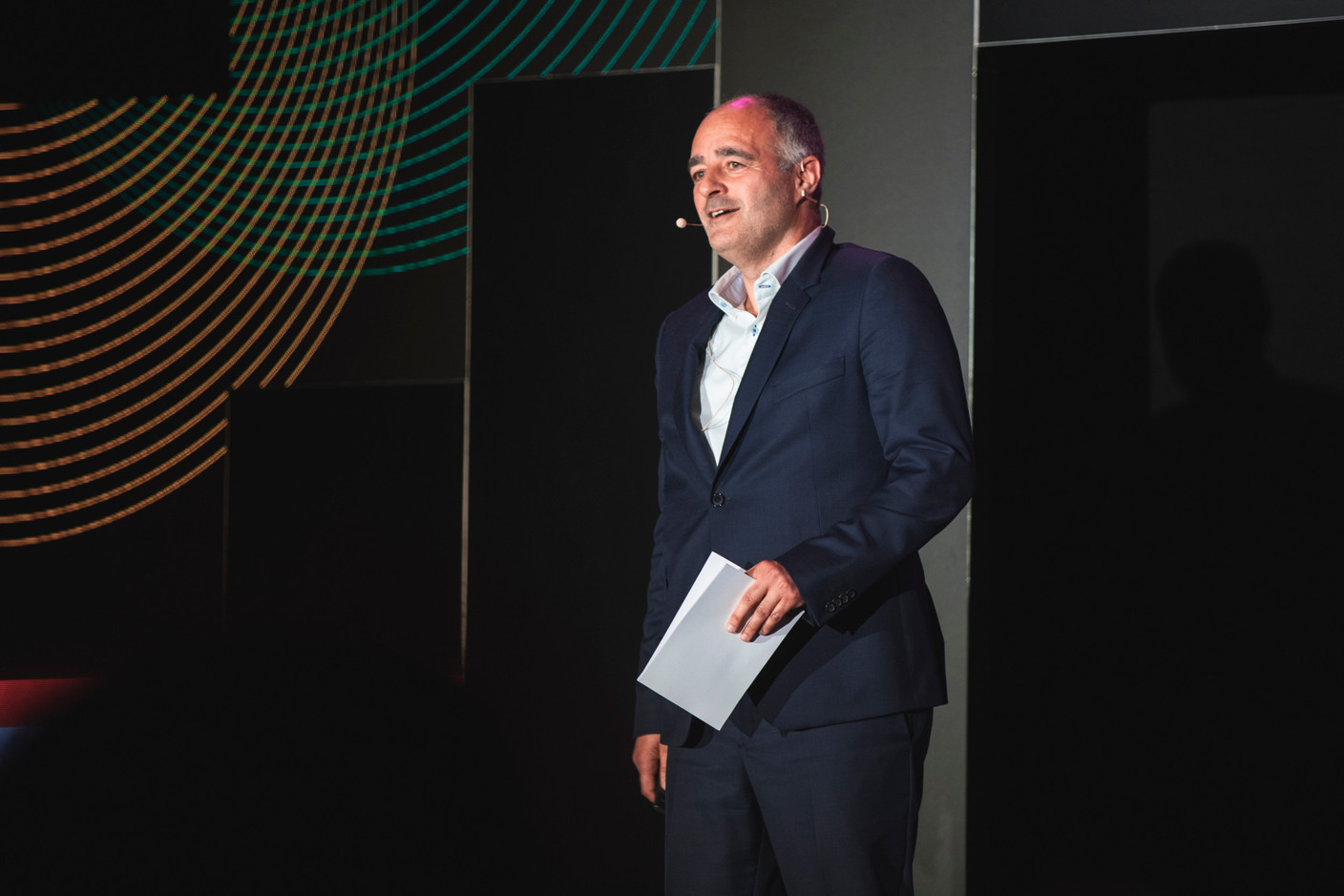 20 / 48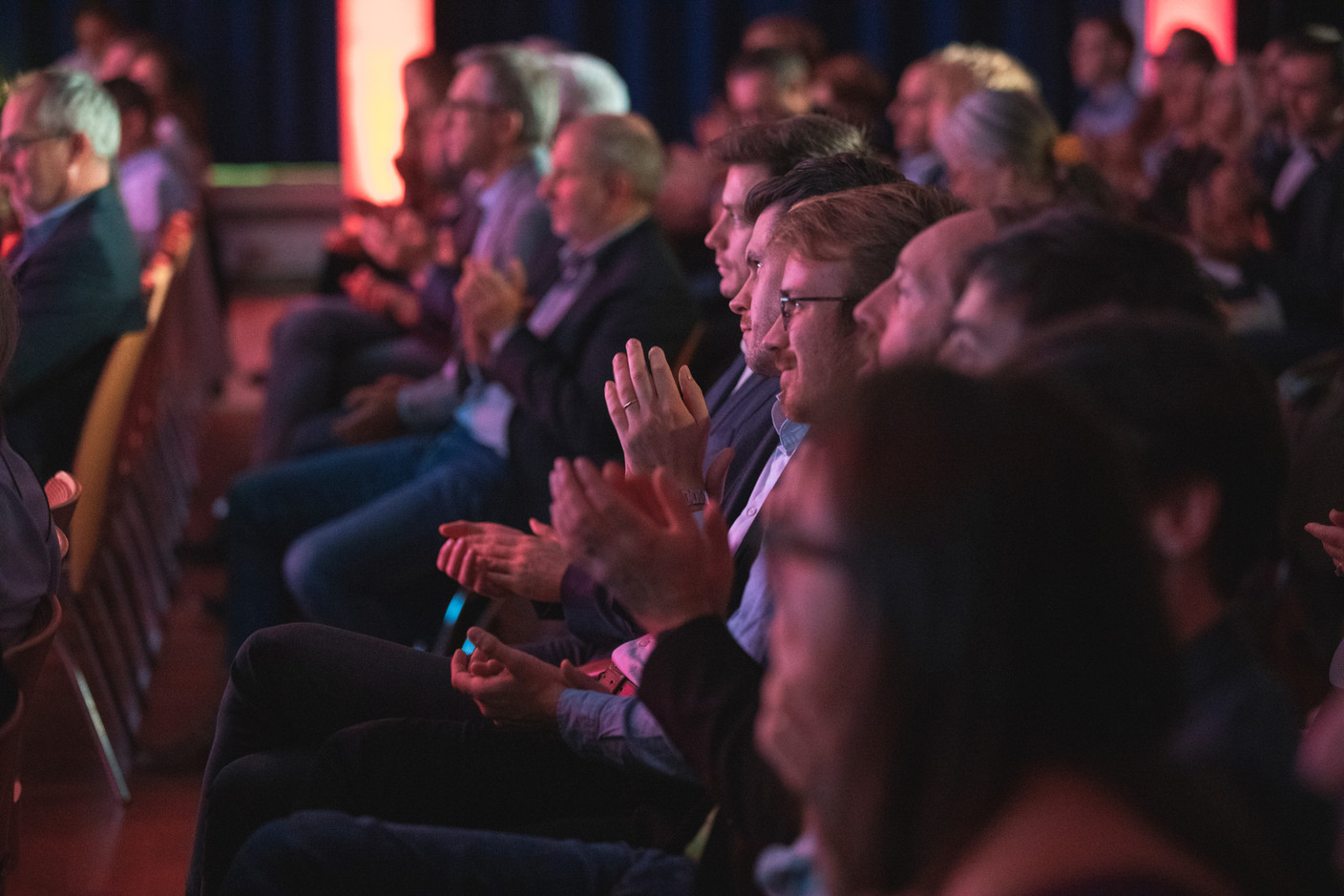 21 / 48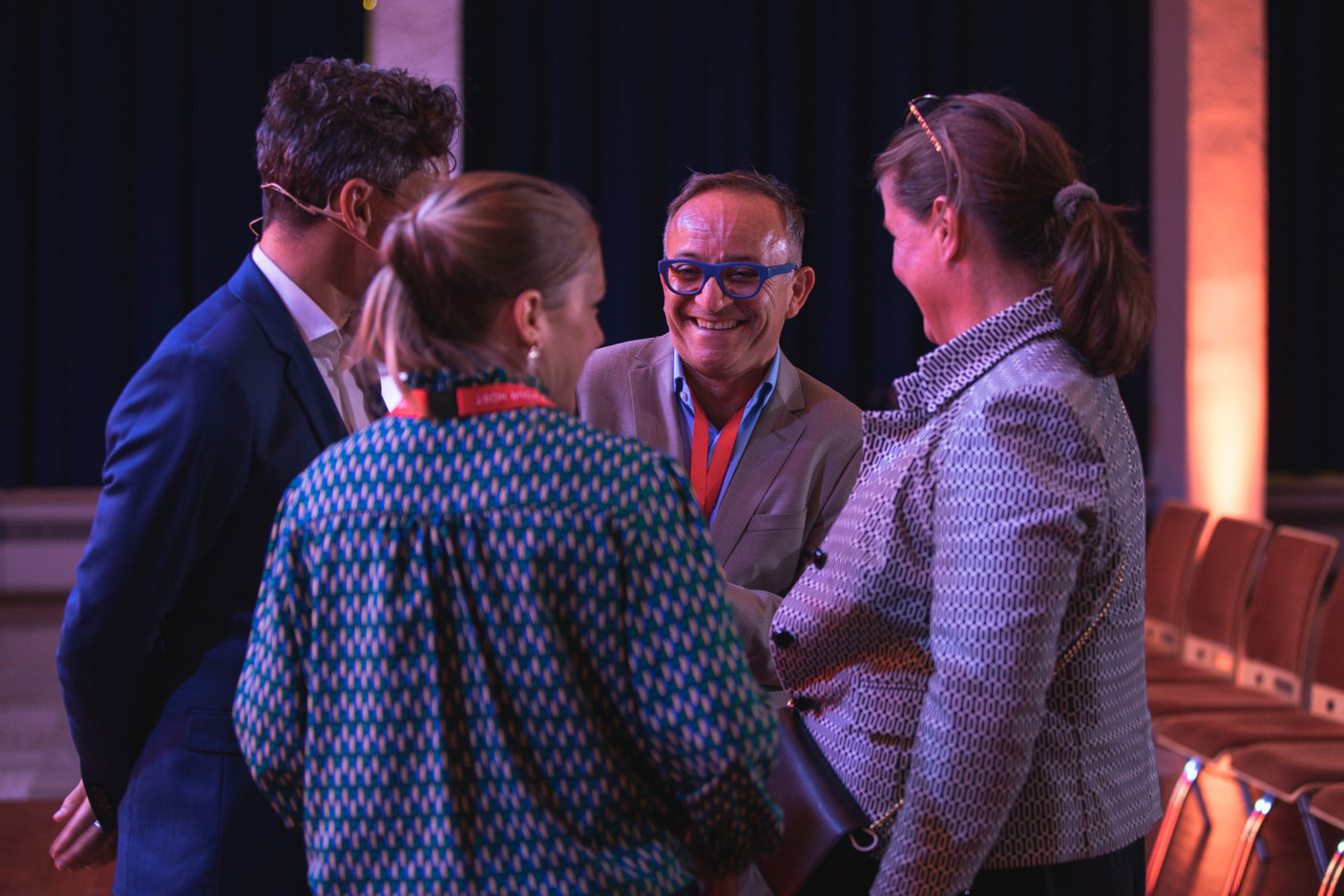 22 / 48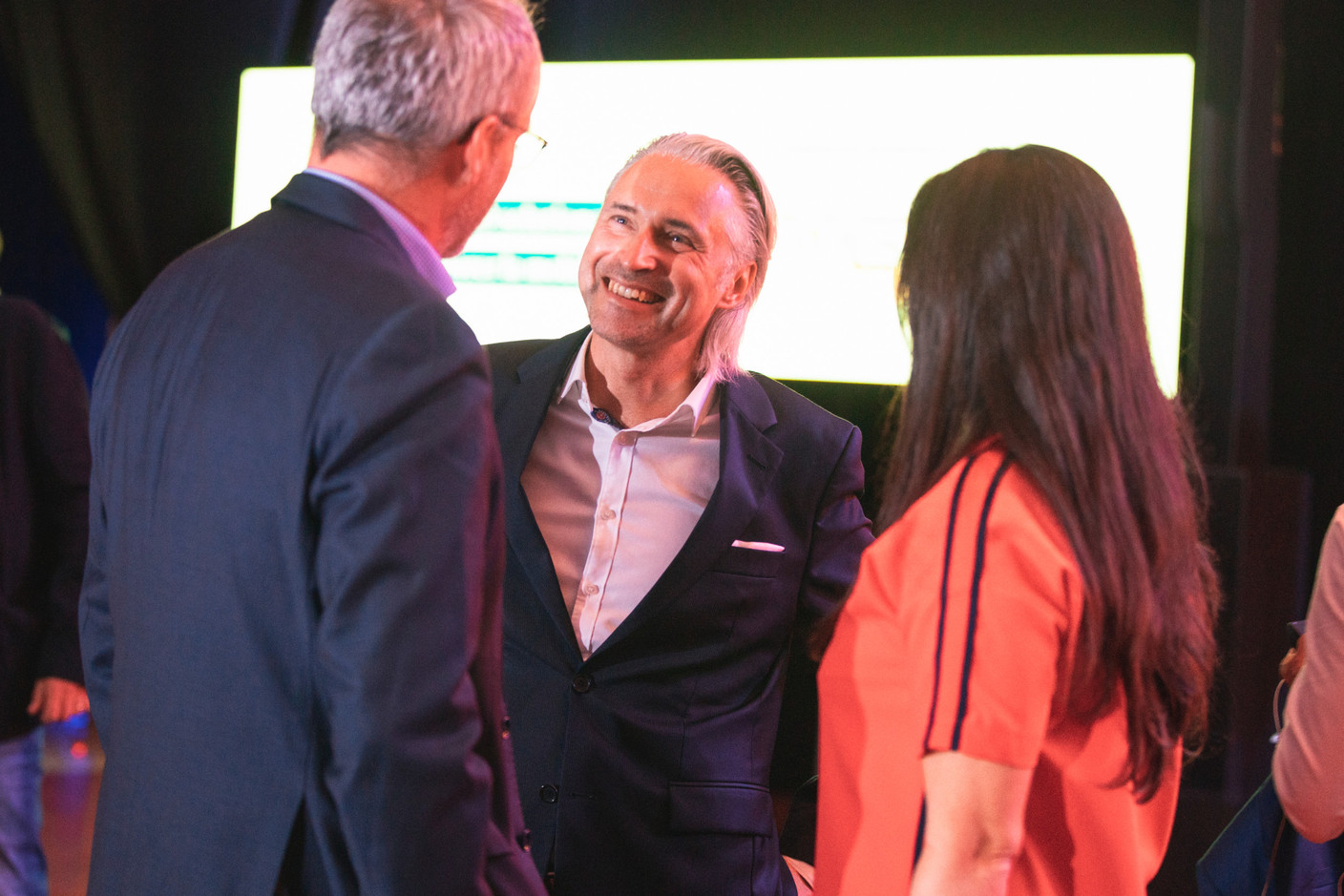 23 / 48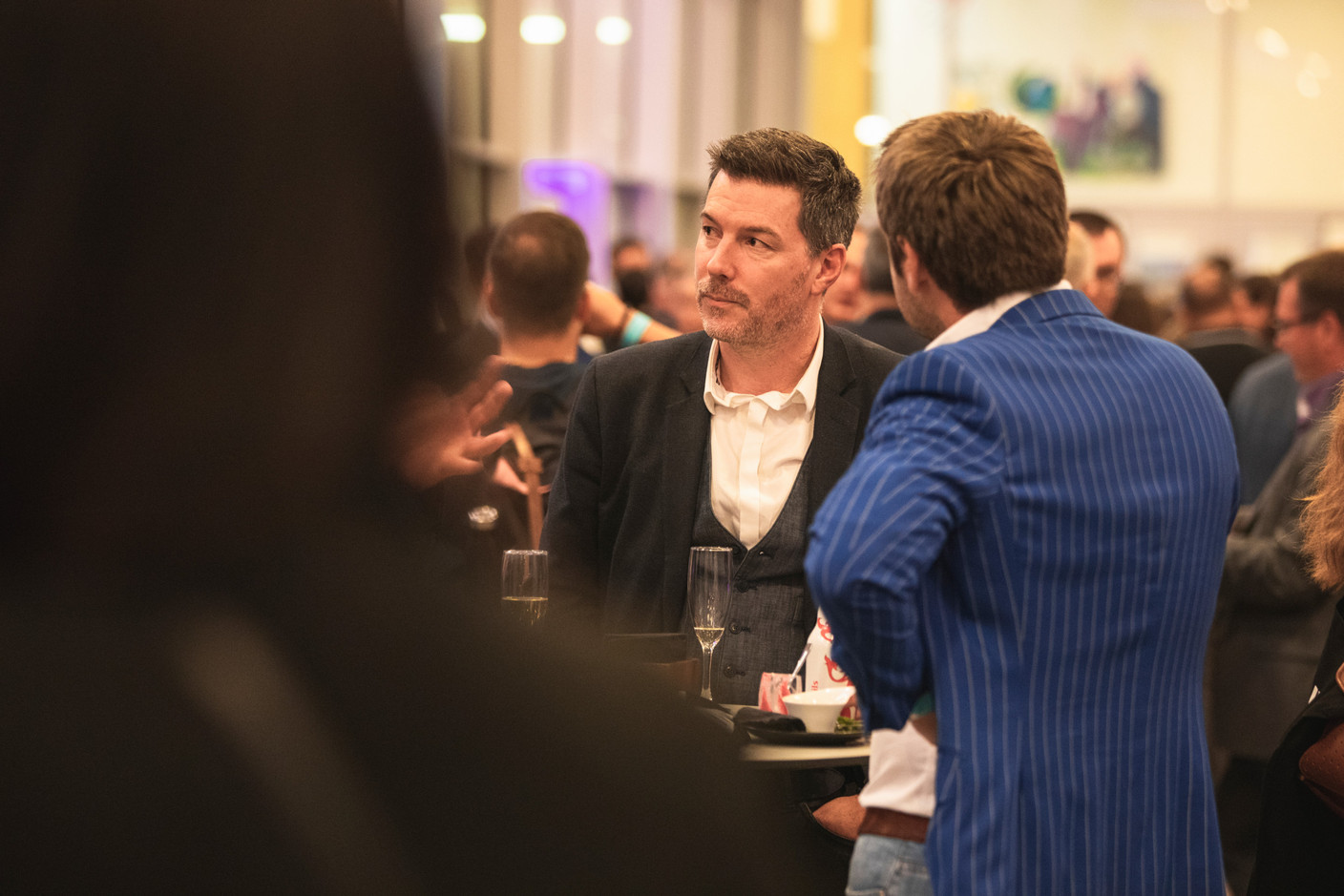 24 / 48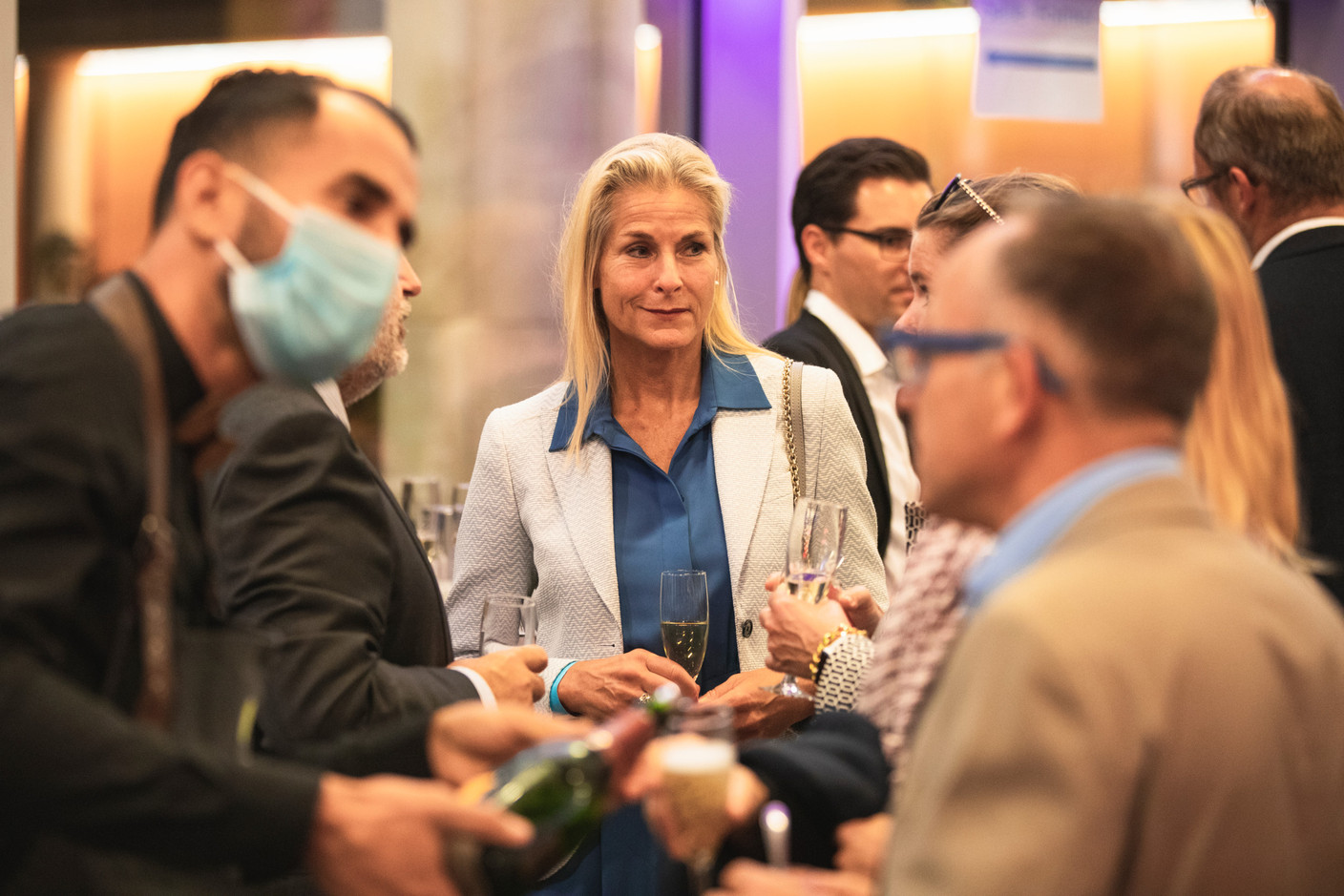 25 / 48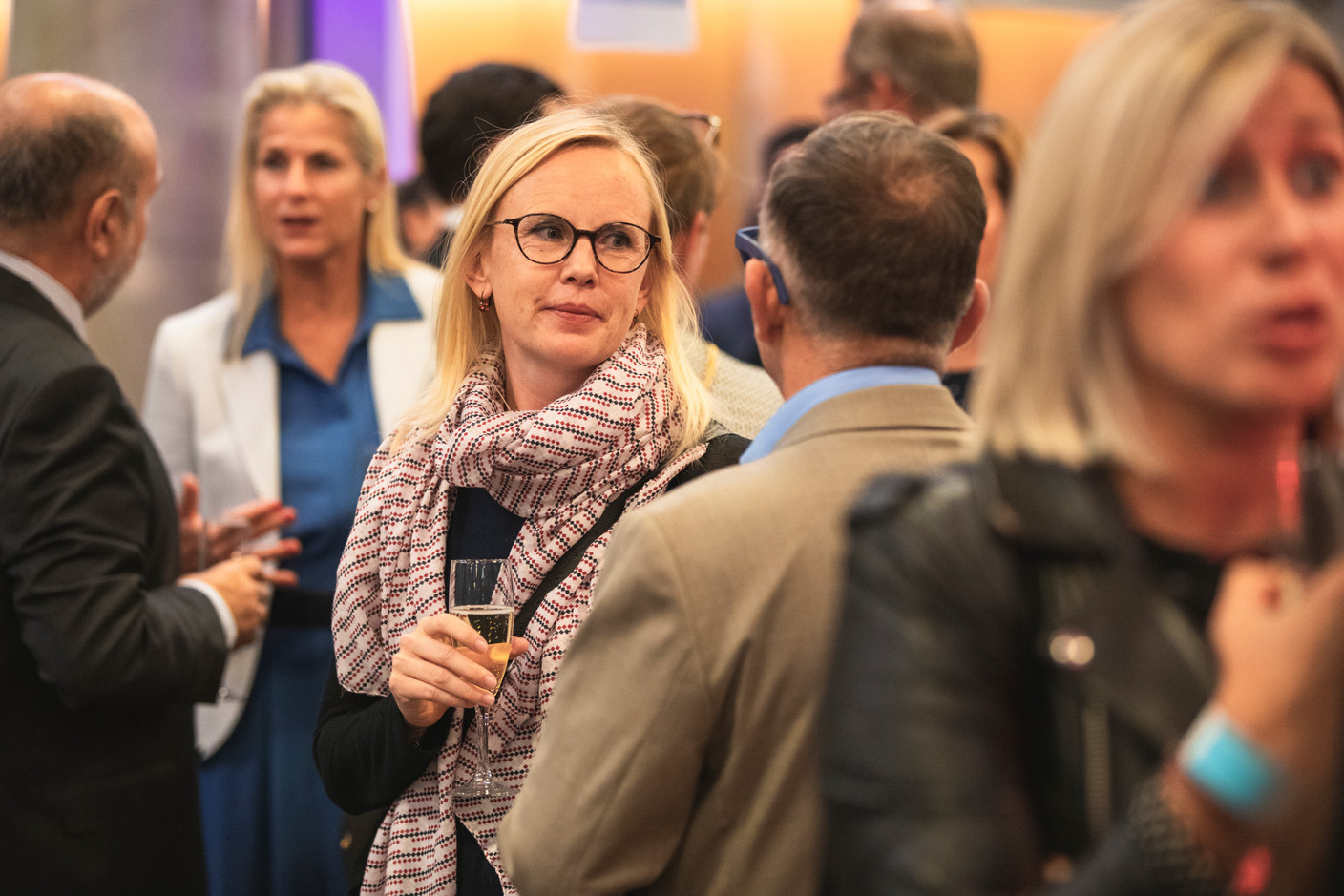 26 / 48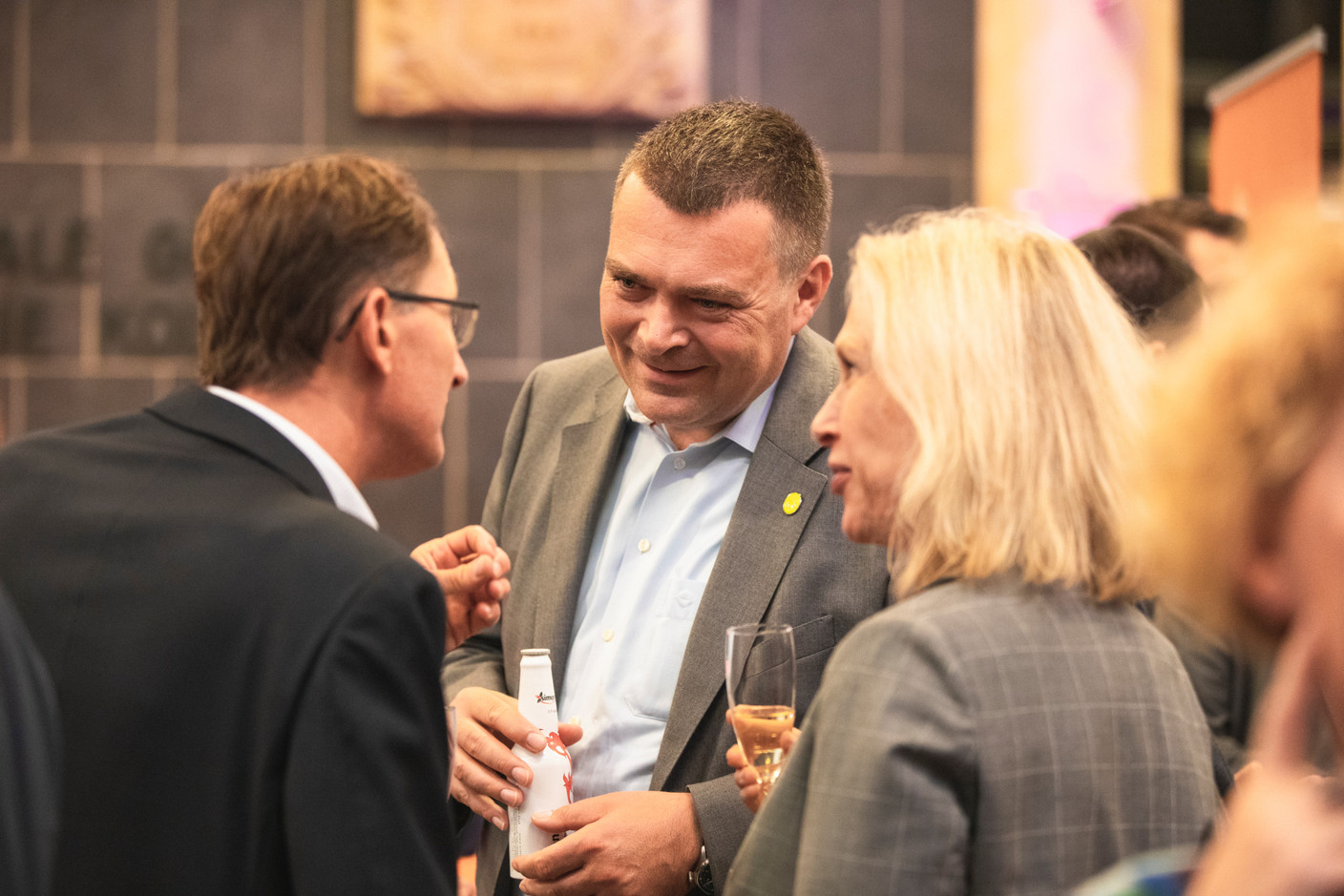 27 / 48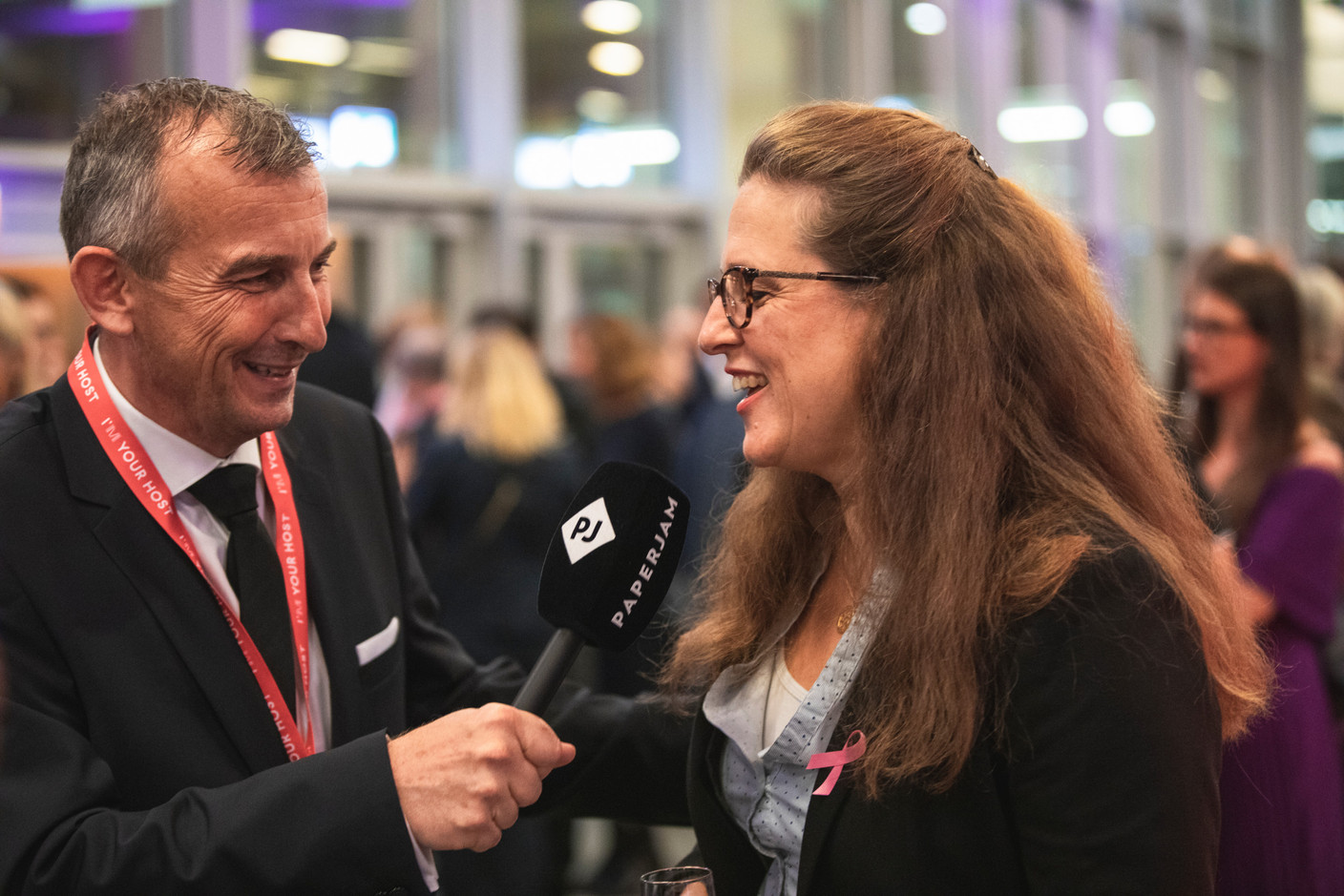 28 / 48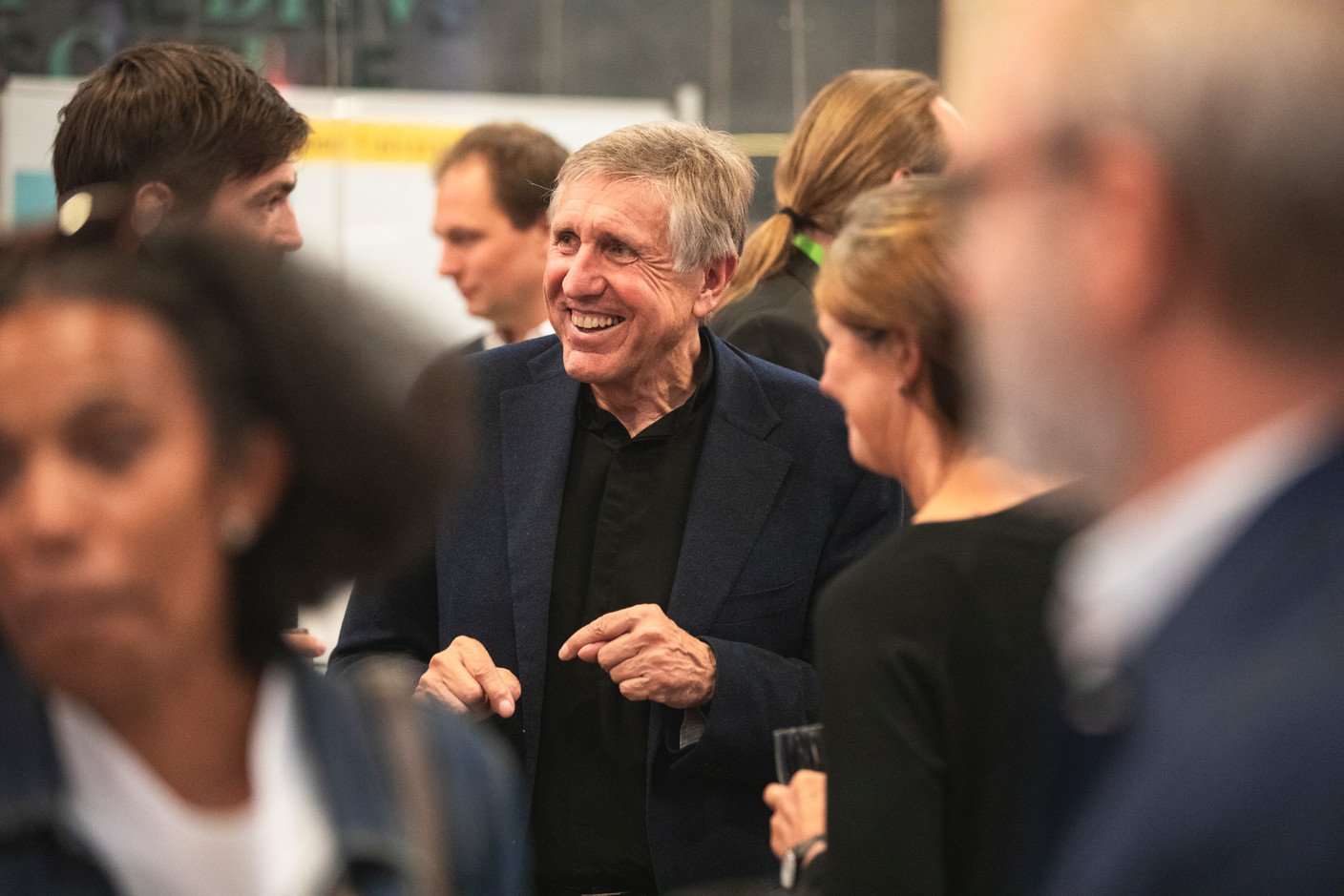 29 / 48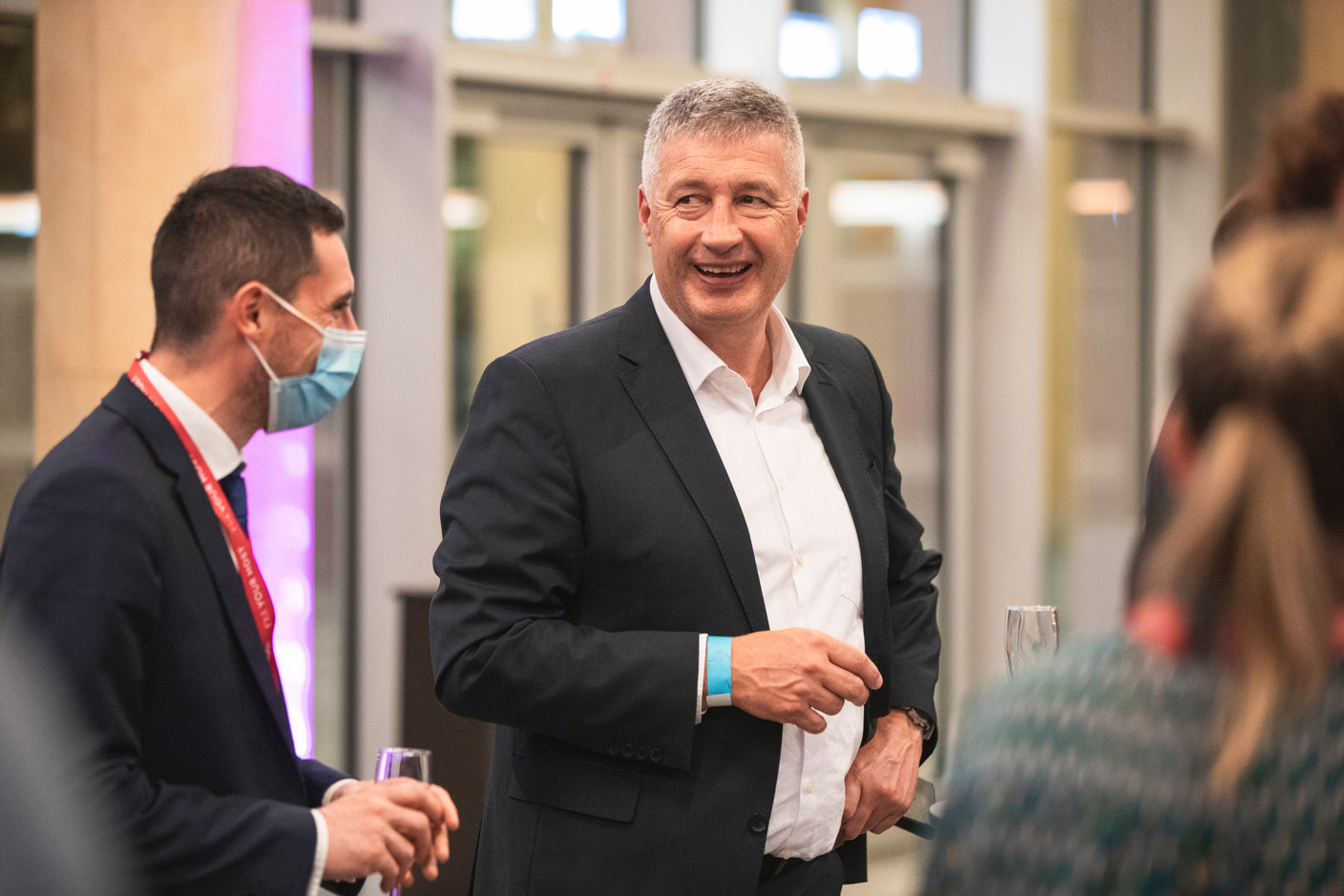 30 / 48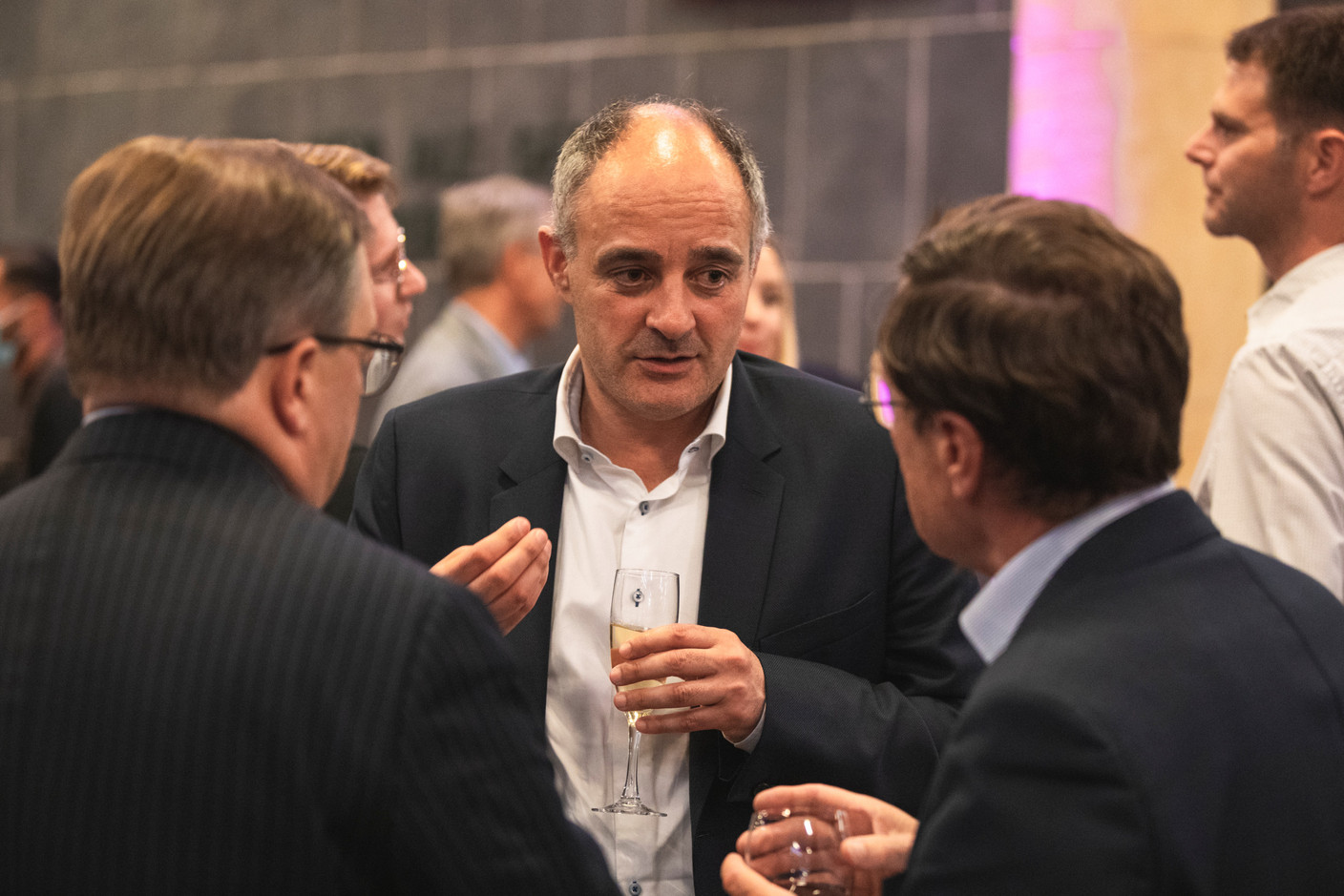 31 / 48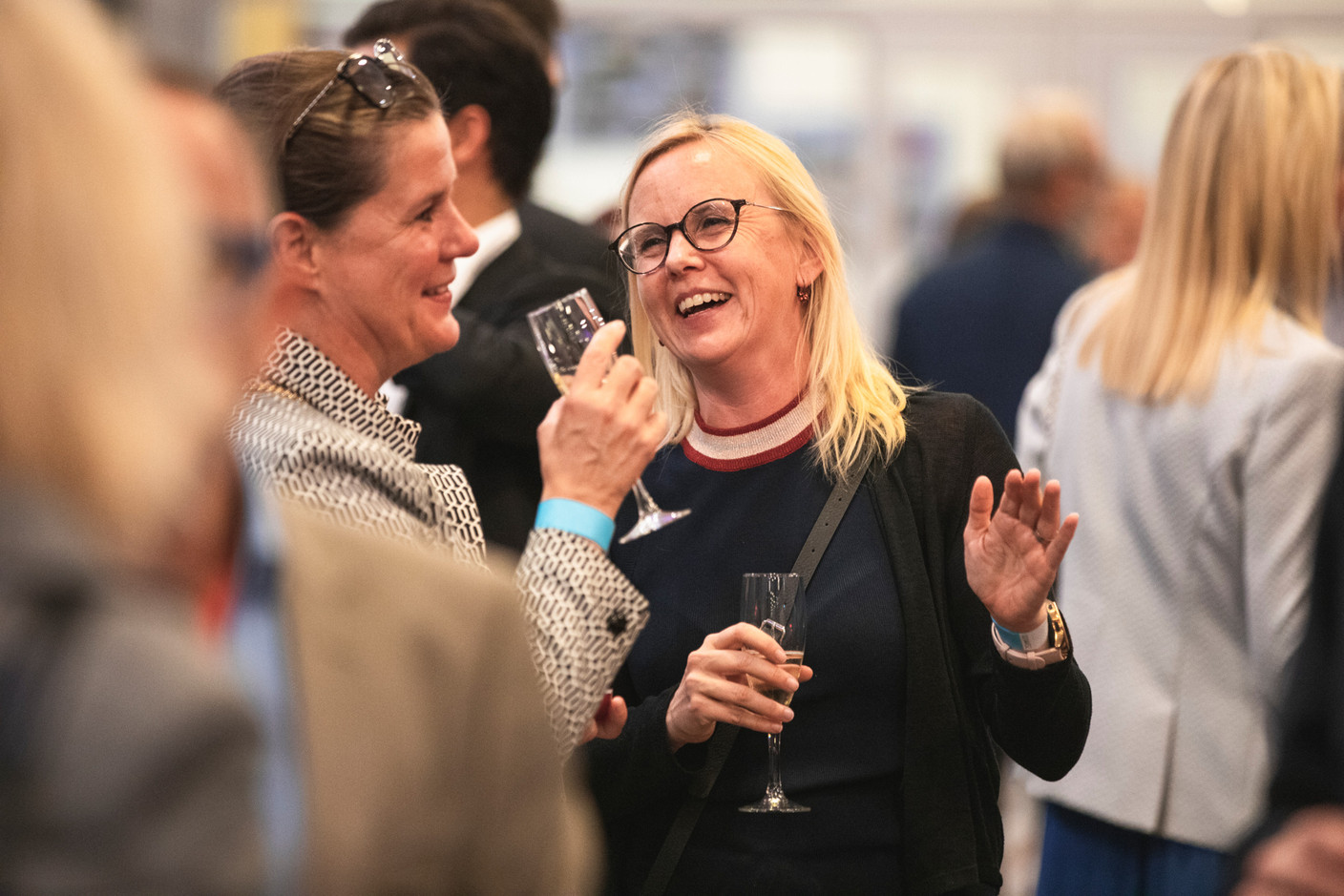 32 / 48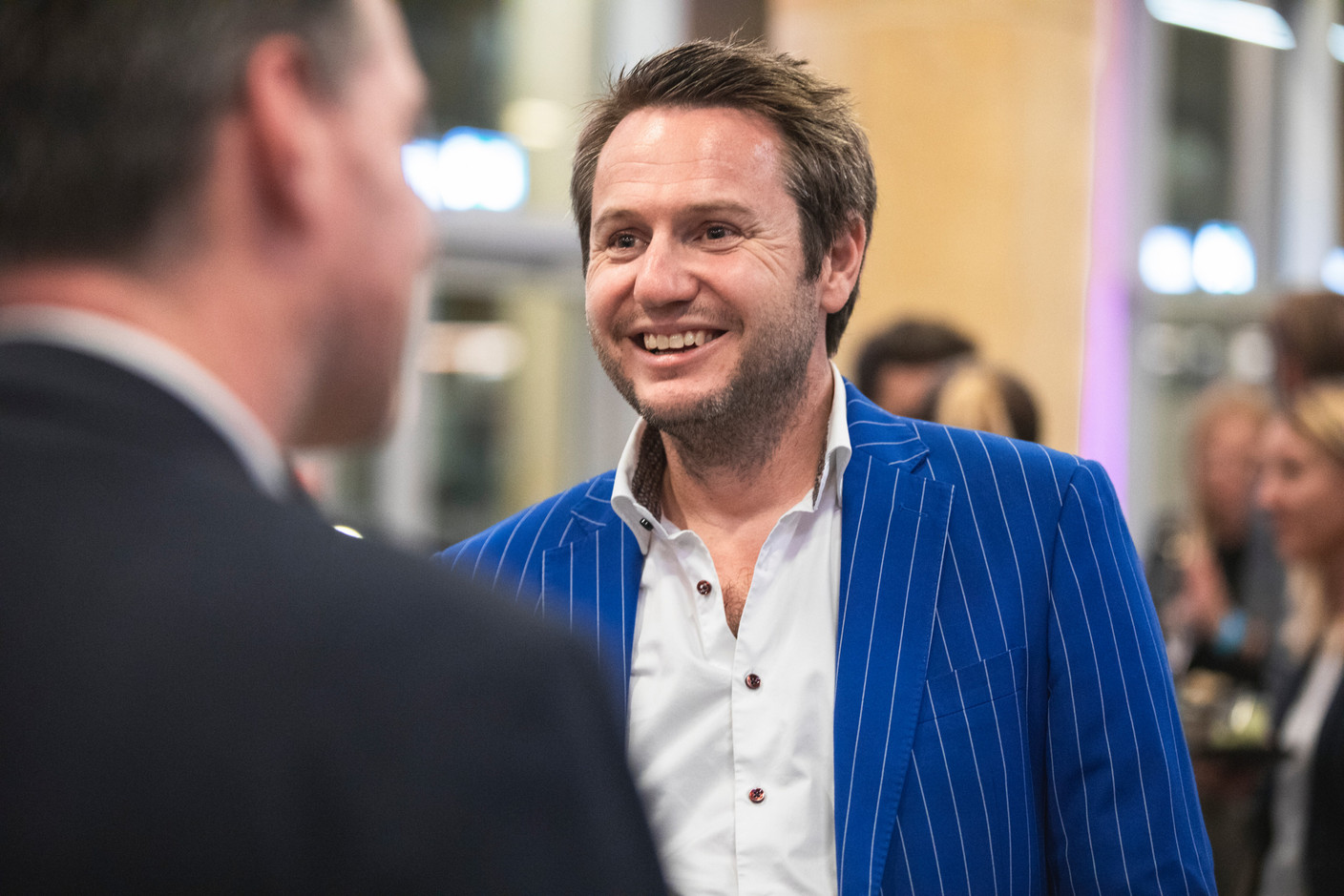 33 / 48
34 / 48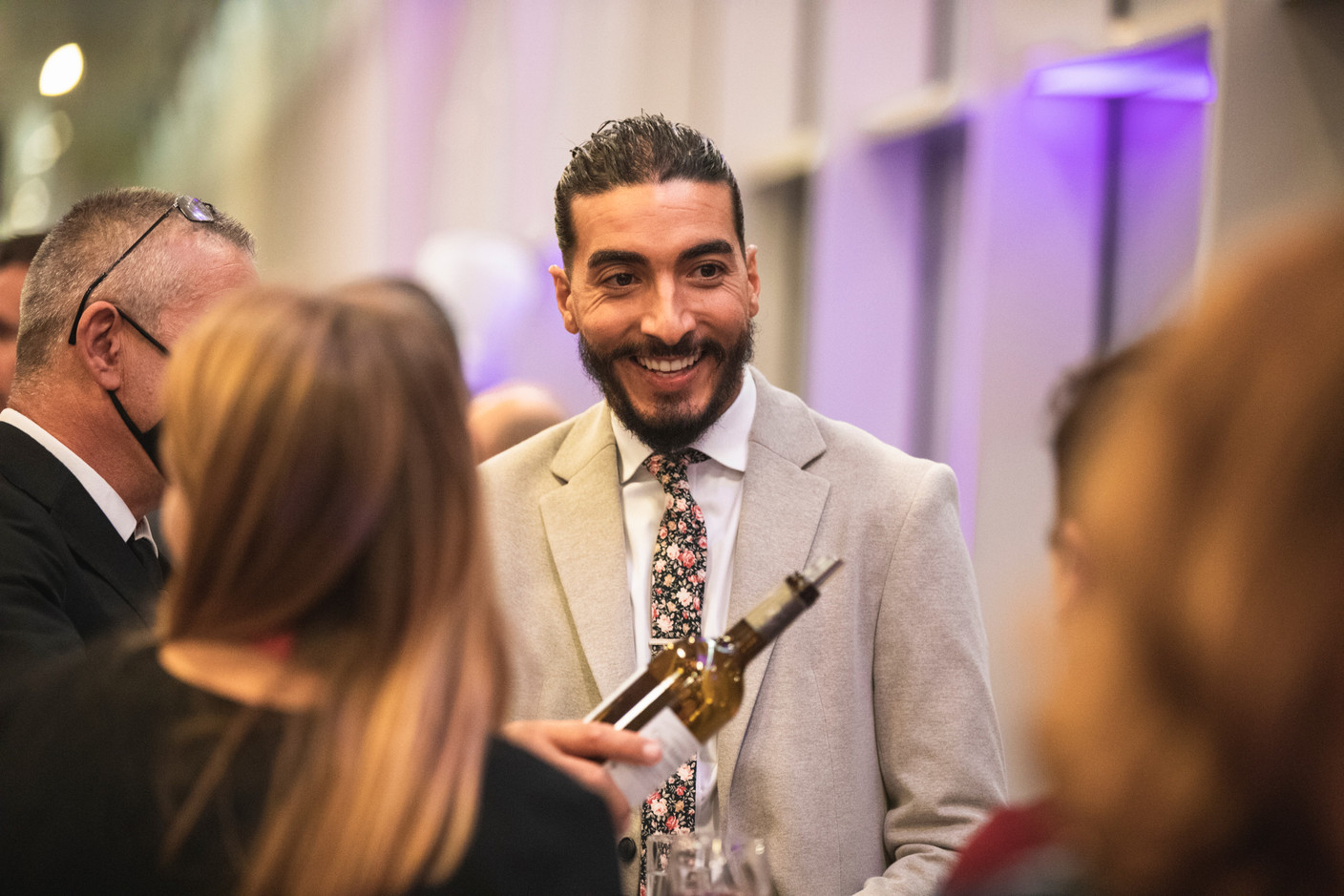 35 / 48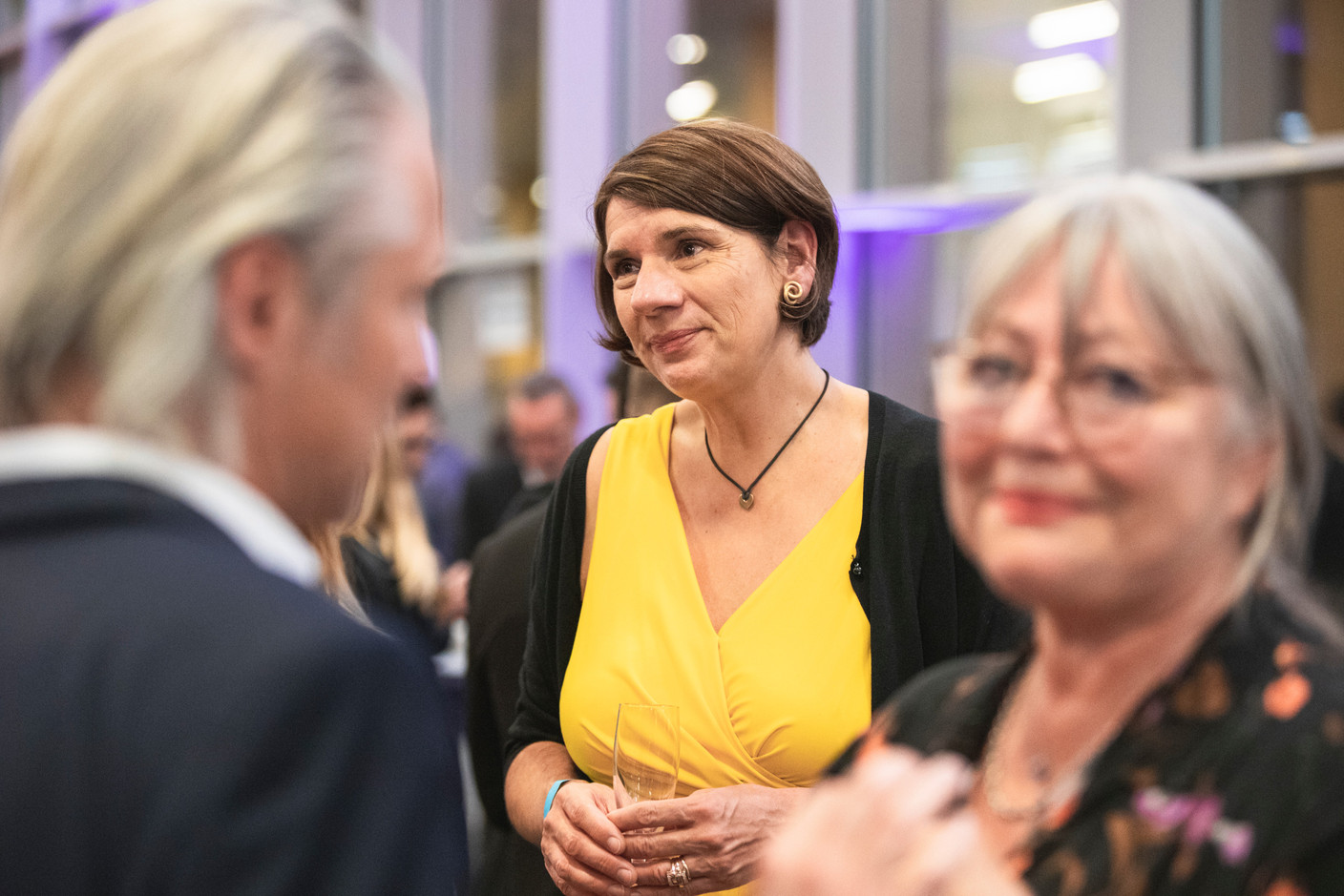 36 / 48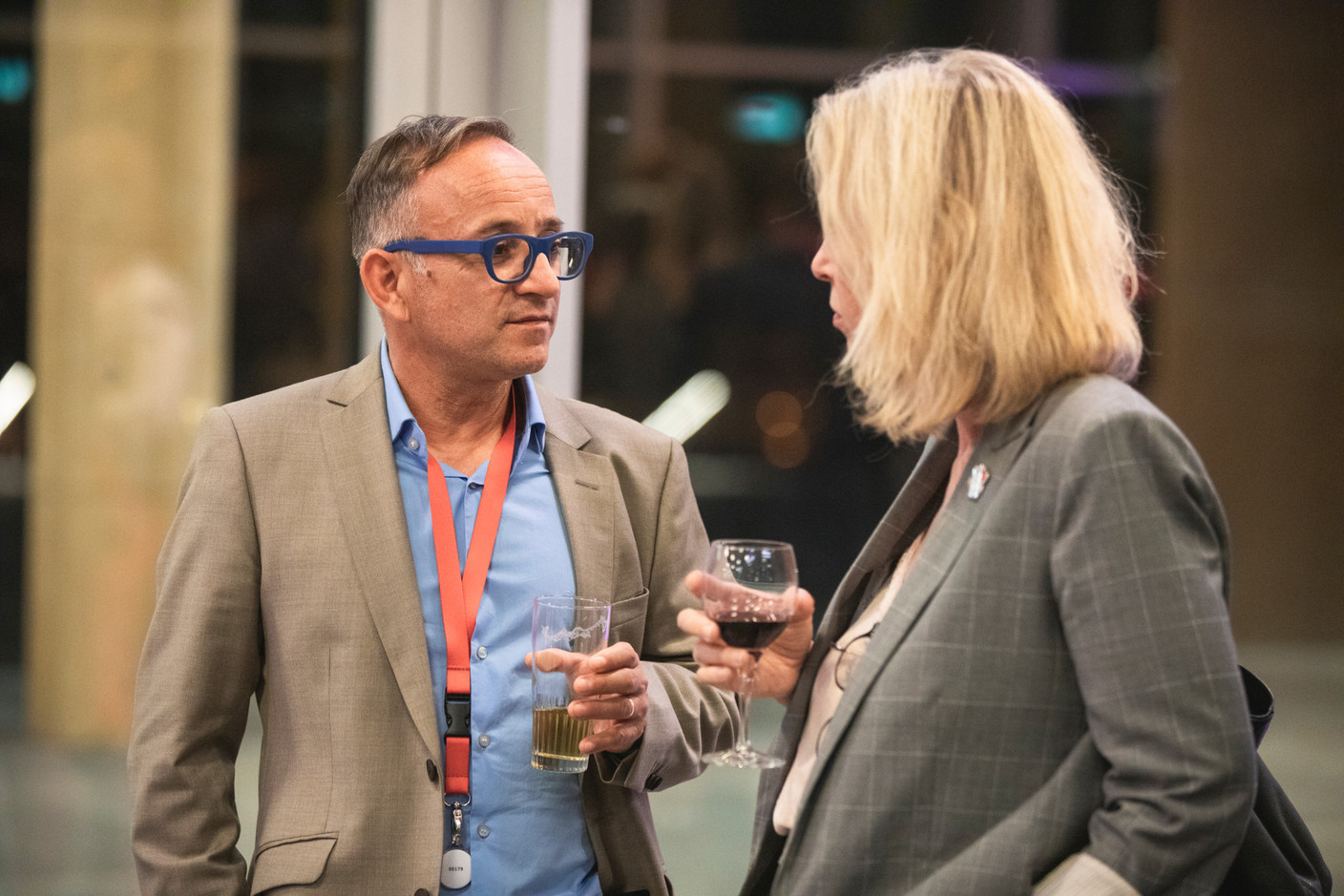 37 / 48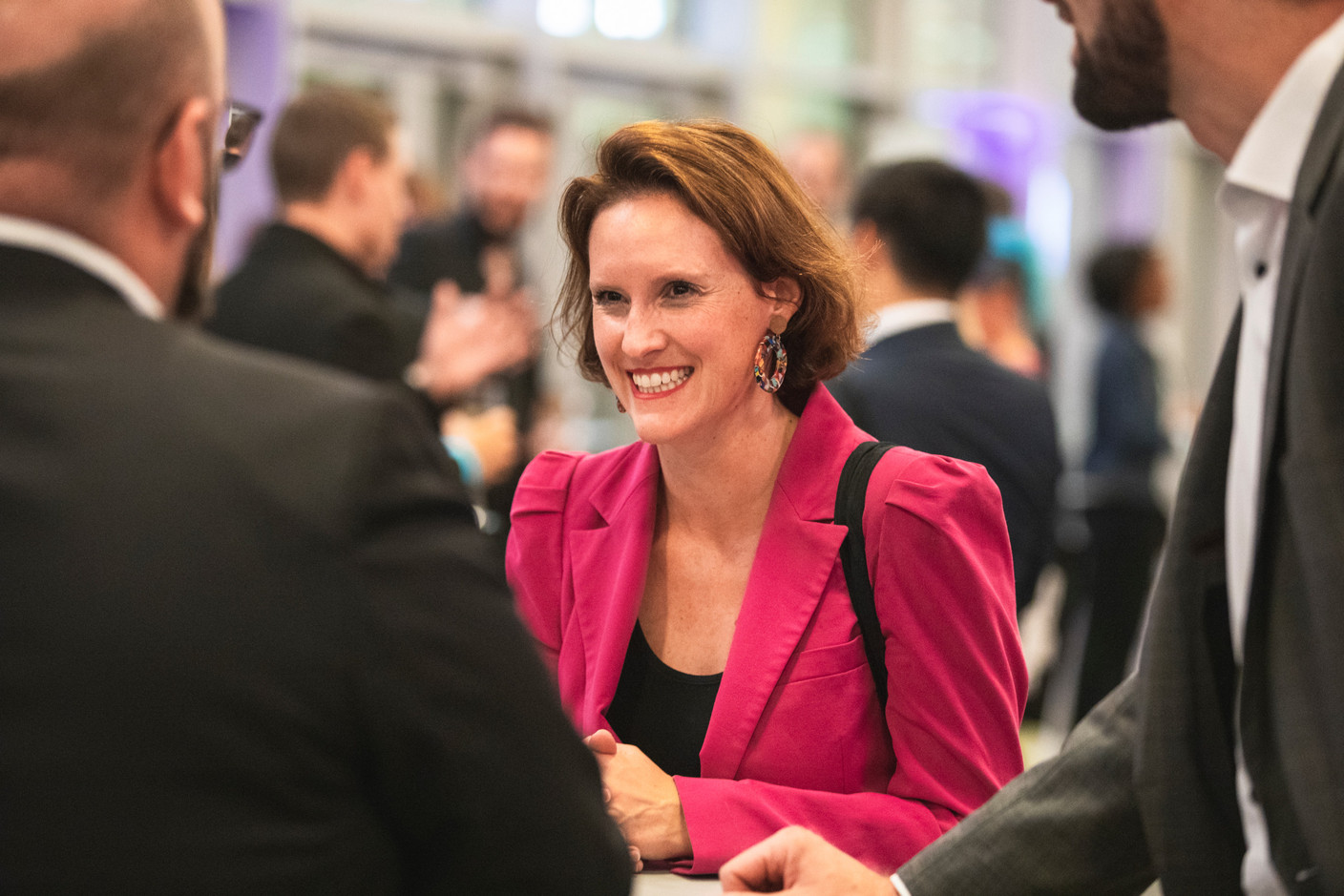 38 / 48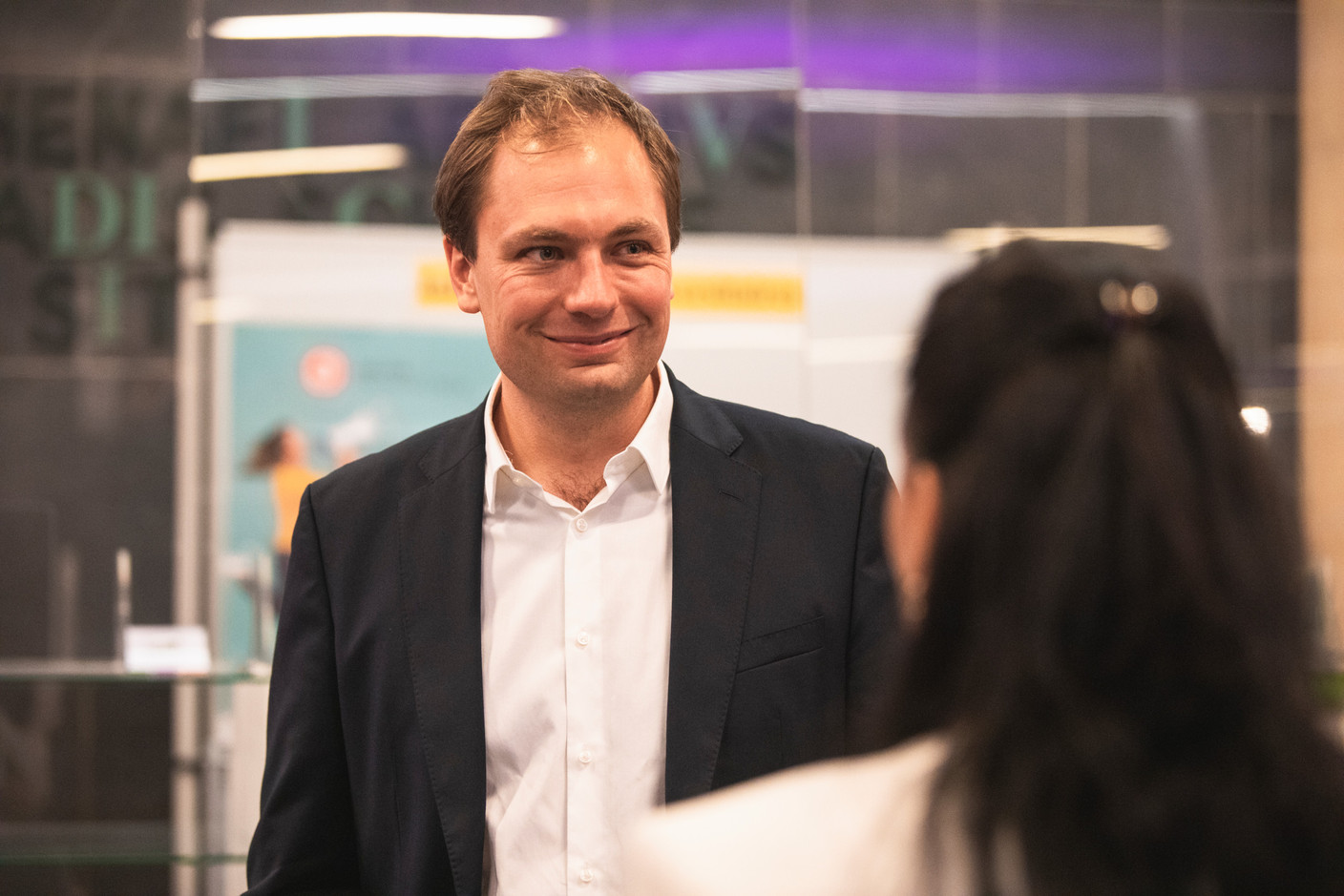 39 / 48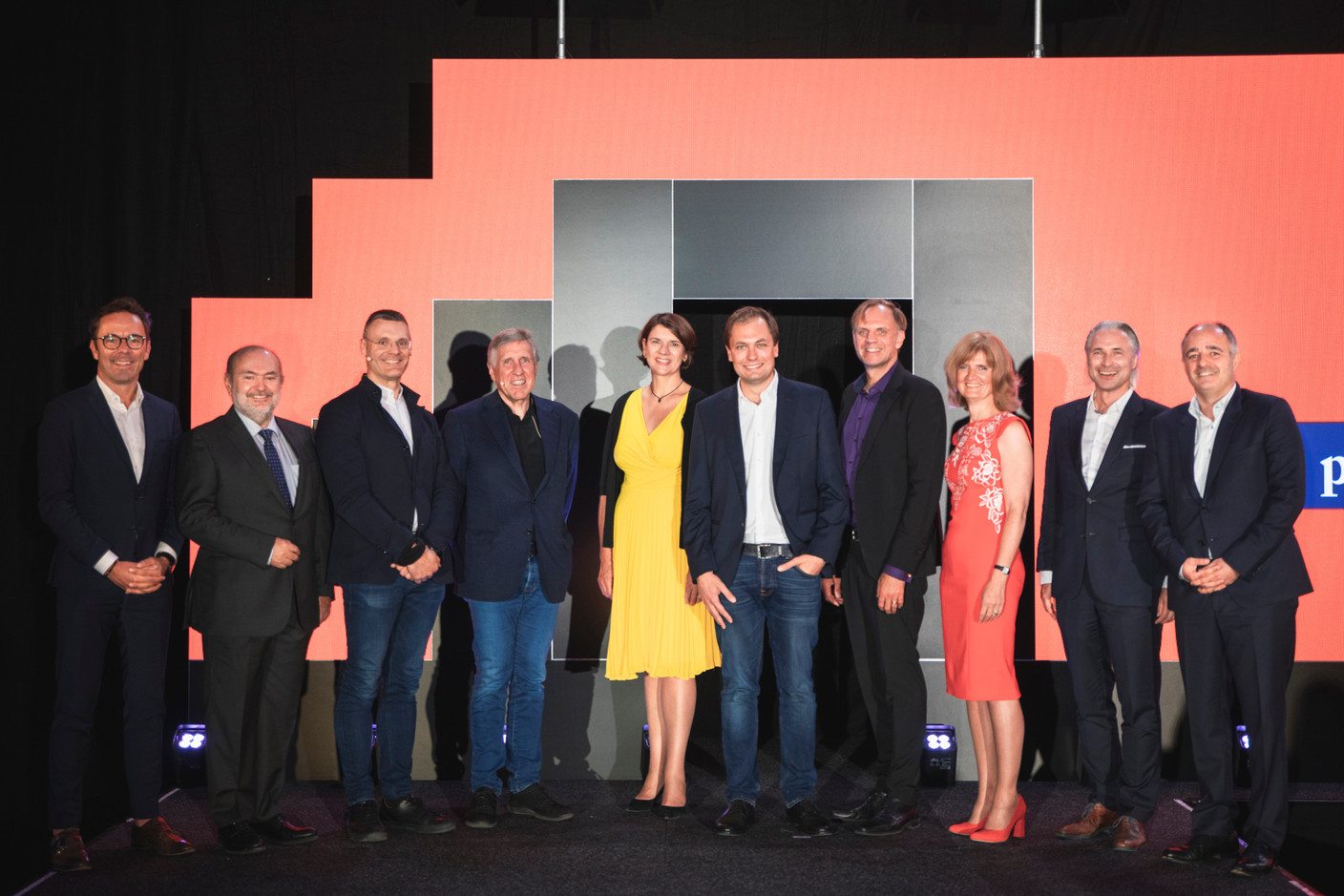 40 / 48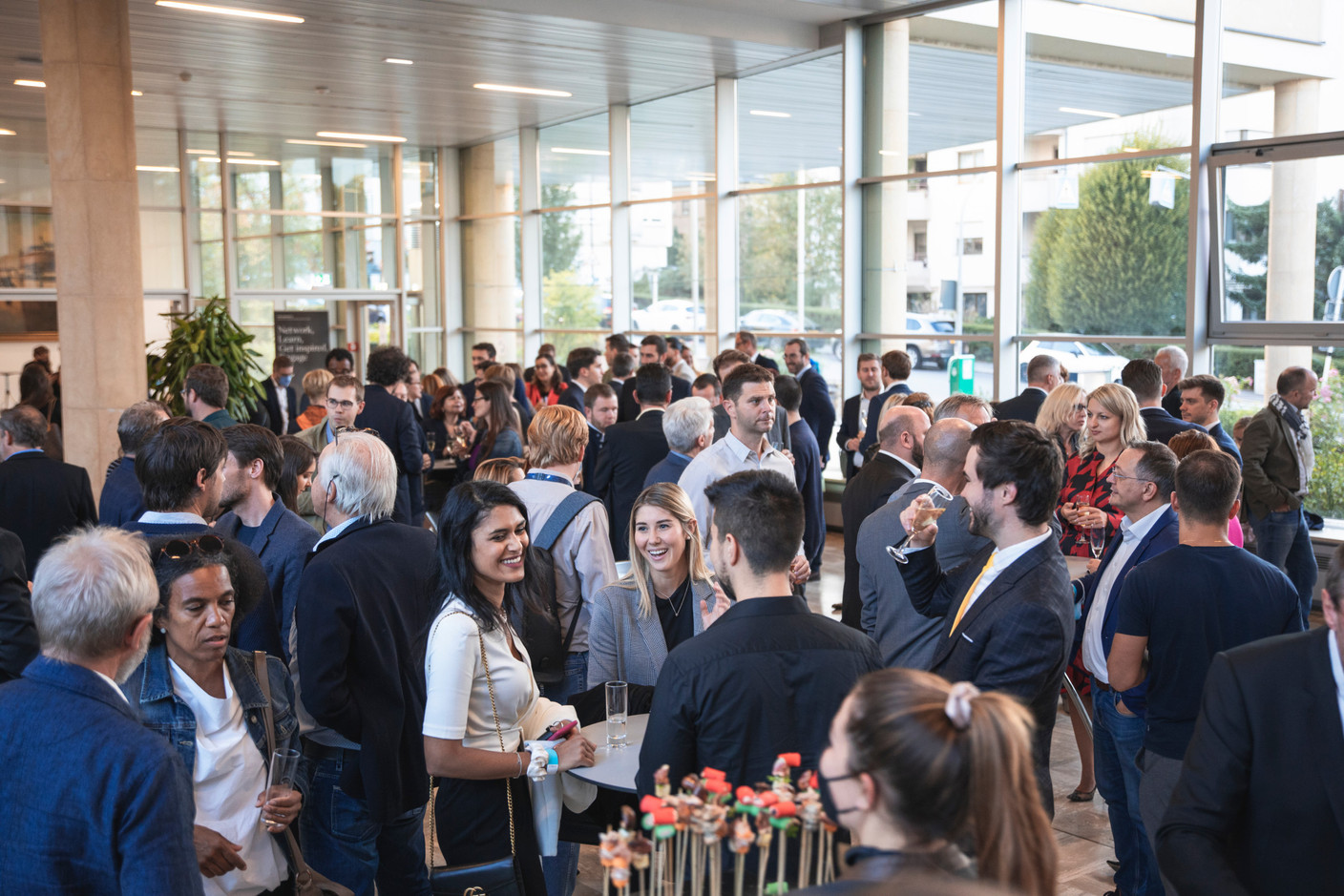 41 / 48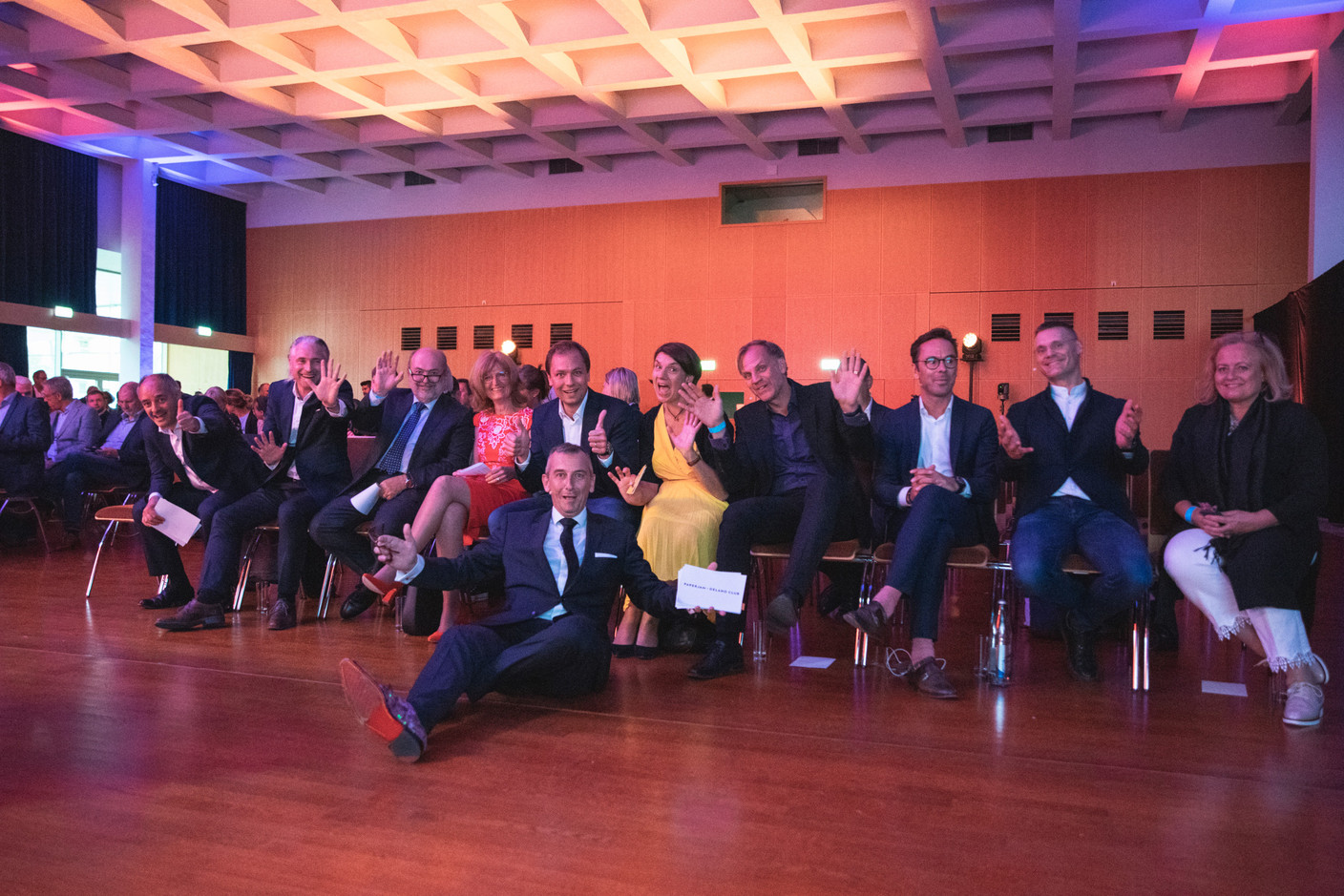 42 / 48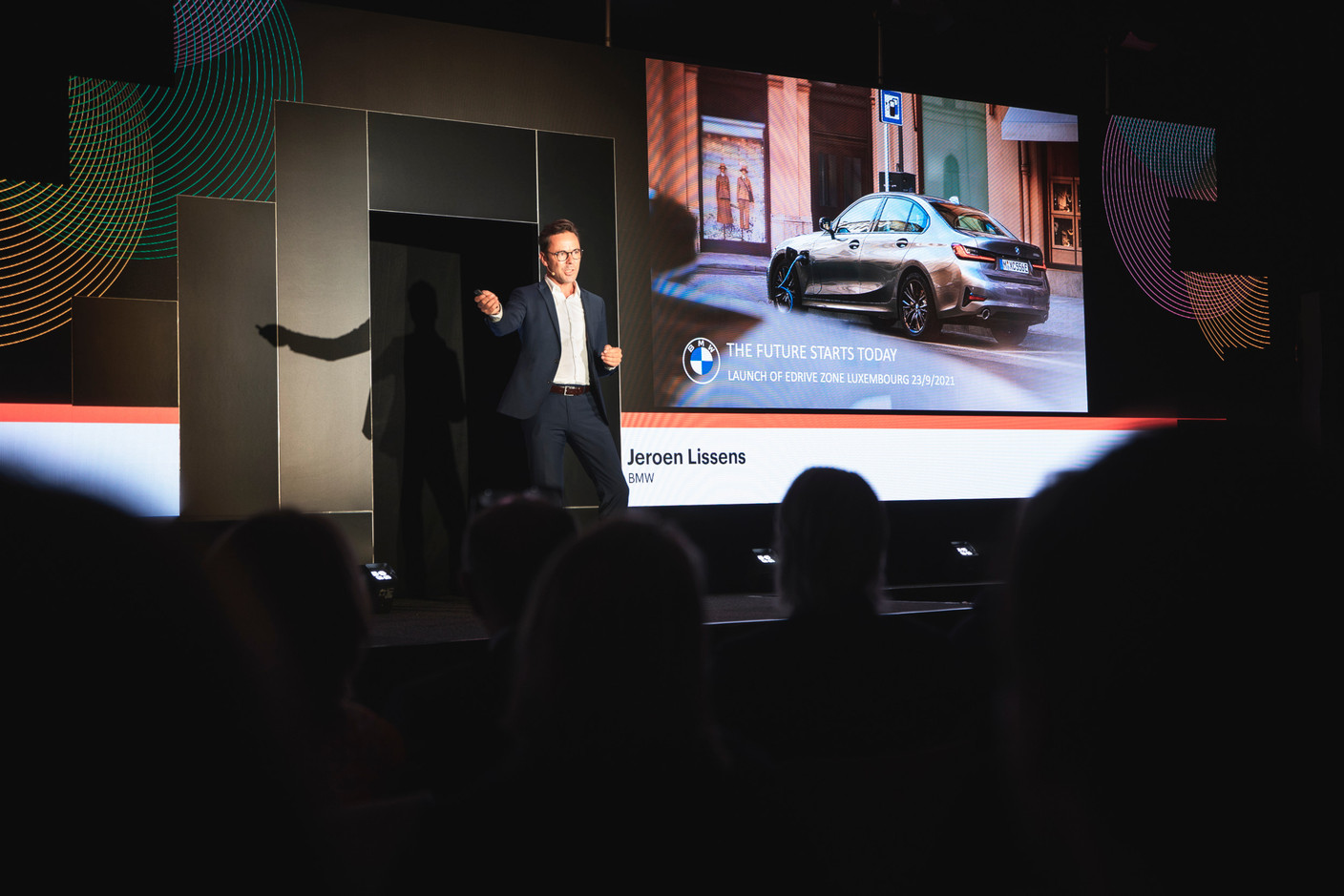 43 / 48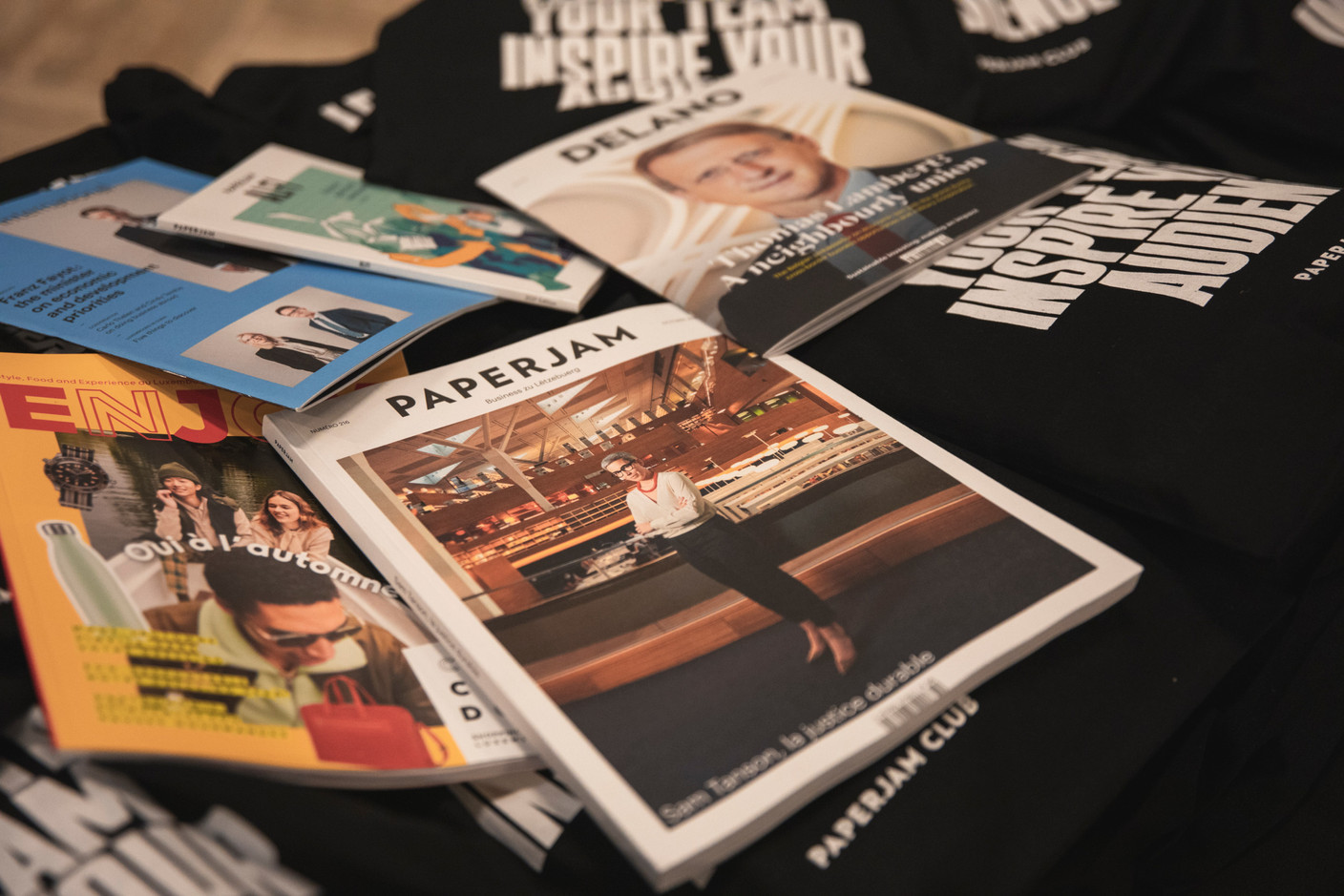 44 / 48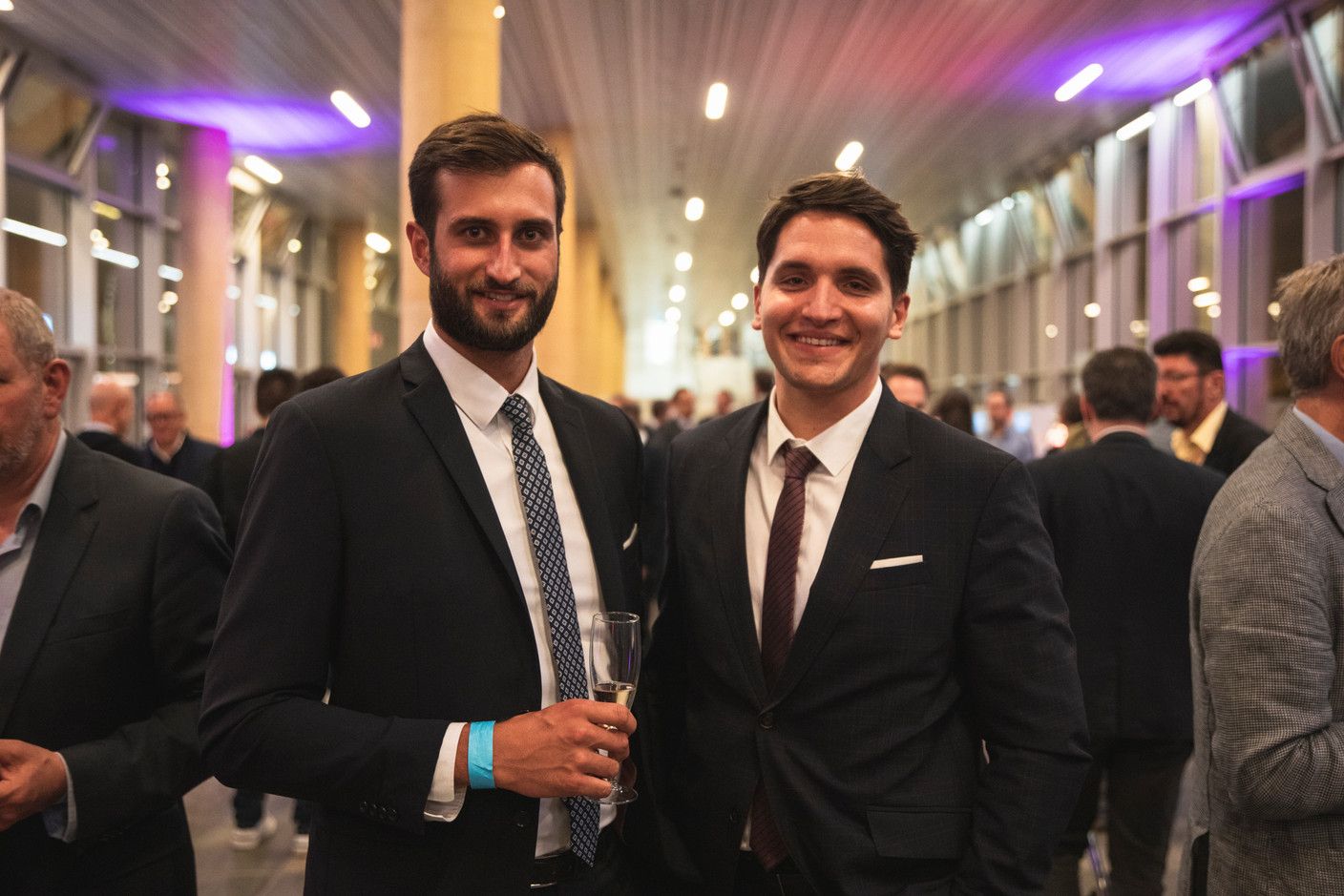 45 / 48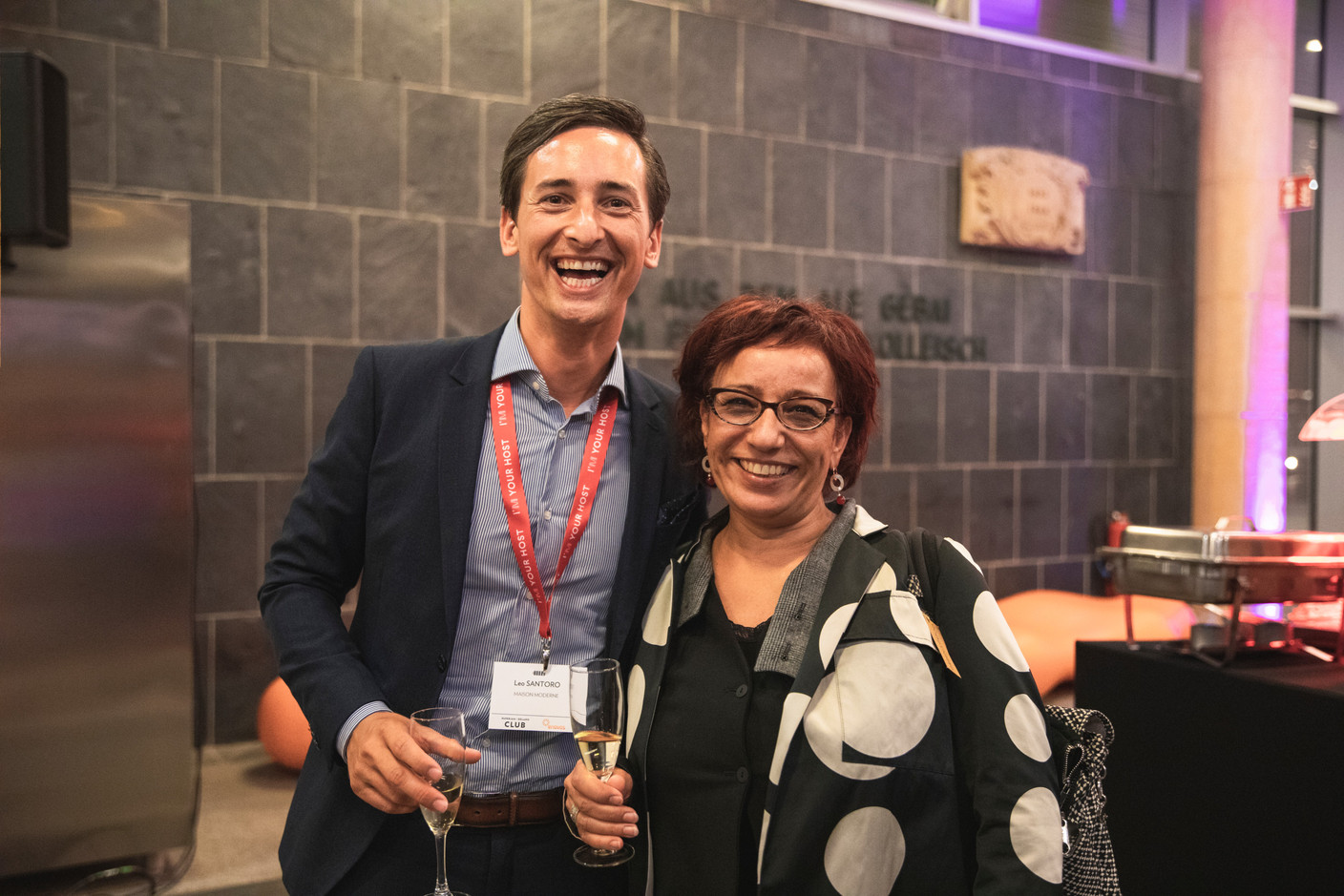 46 / 48
47 / 48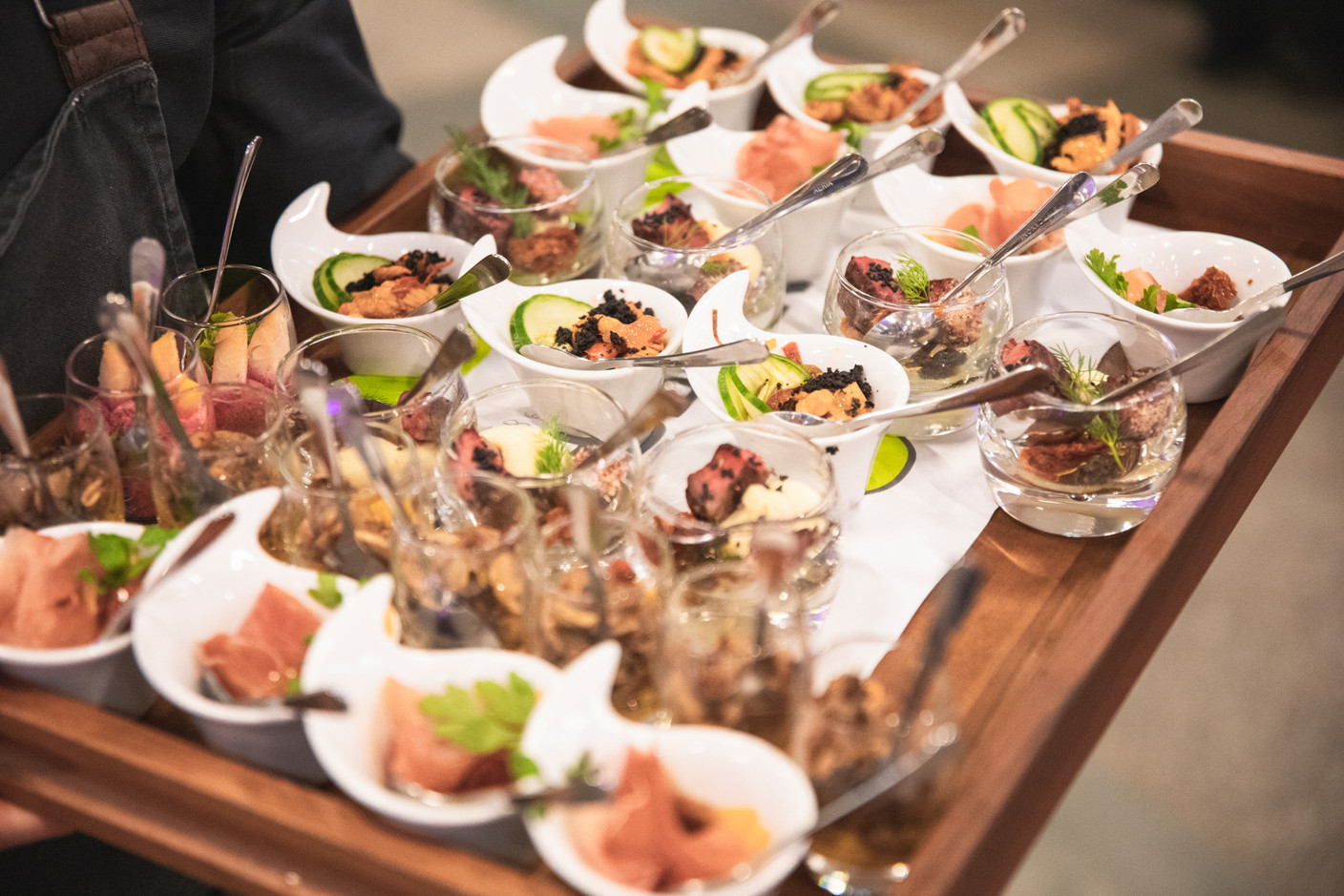 48 / 48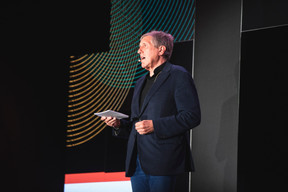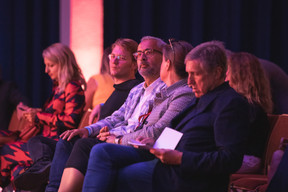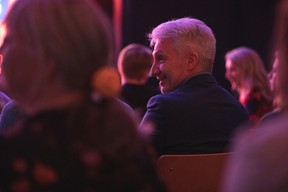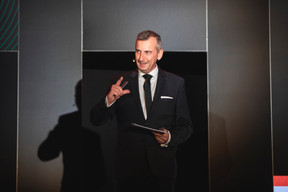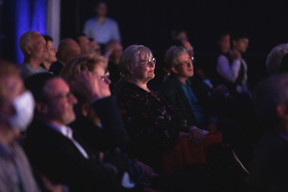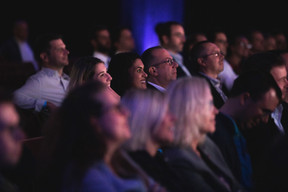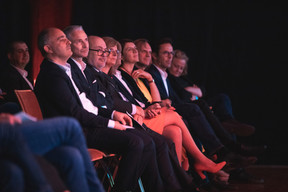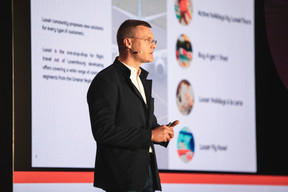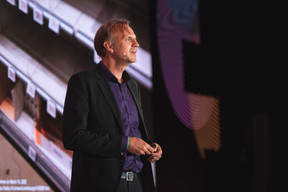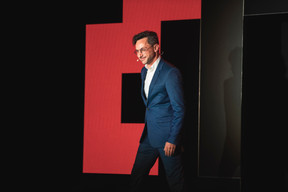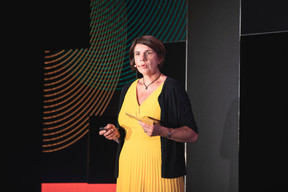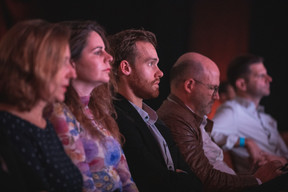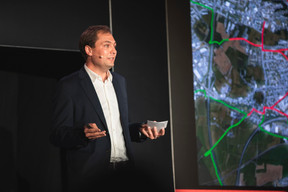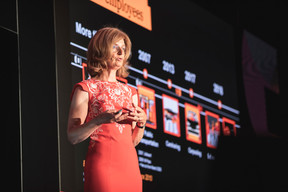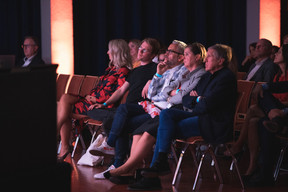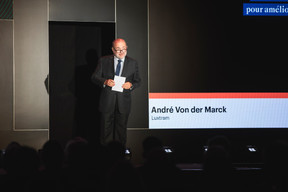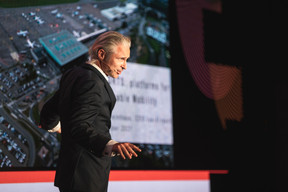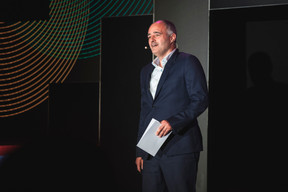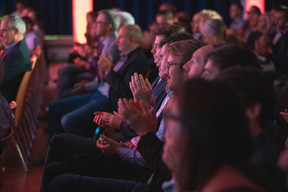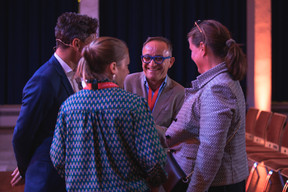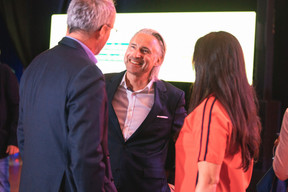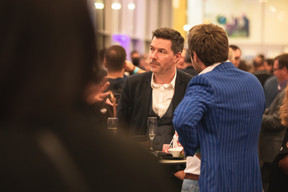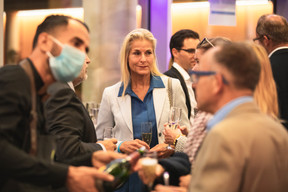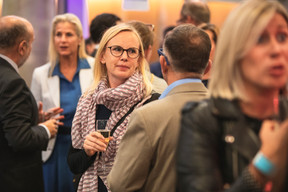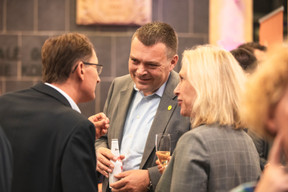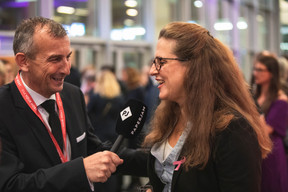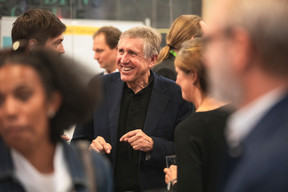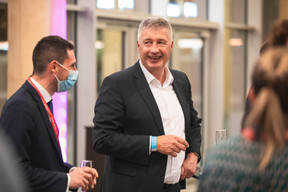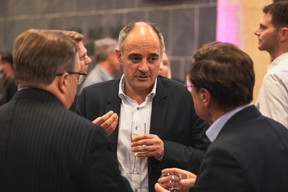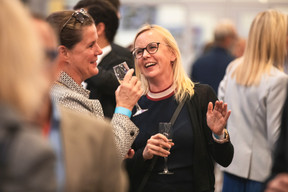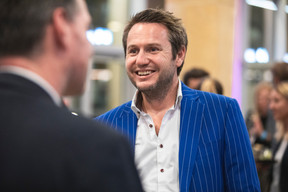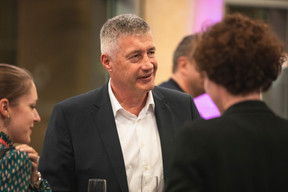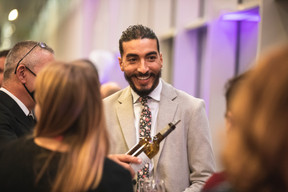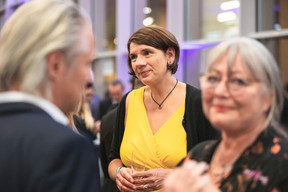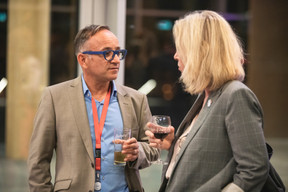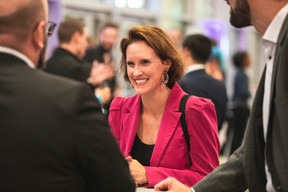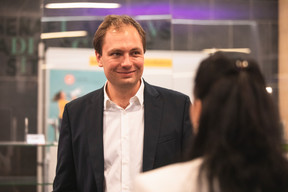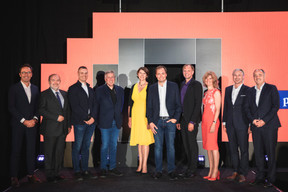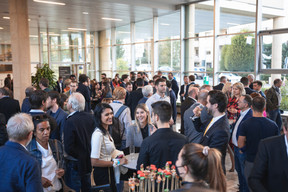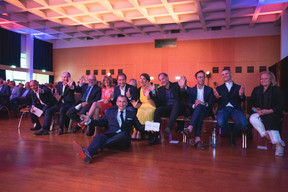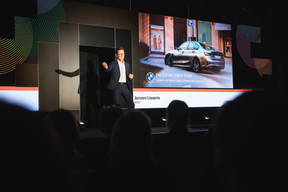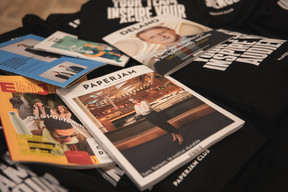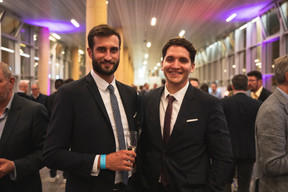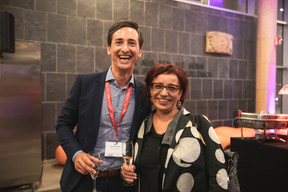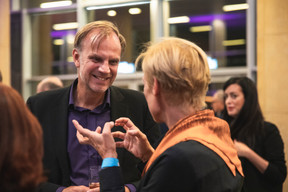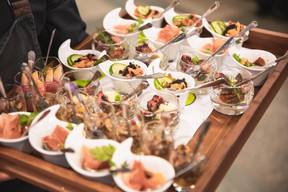 At the 10x6 event on mobility in Luxembourg, ten experts discussed transport issues, from aviation to cycling paths, smart cities, sustainability and more. Transport minister François Bausch (Déi Gréng) opened the evening and Paperjam + Delano Club's Jim Kent caught up with guests to discuss how they travel.
The event was sponsored by Enovos.
The next 10x6 event dedicated to company corporate social responsibility strategies is scheduled for 21 October.