Three Luxembourg films were officially selected for the 74th Cannes film festival, held 6-15 July 2021.
The three selections were The Restless, directed by Joachim Lafosse and produced by Samsa Film, in the feature film category; Where is Anne Frank, directed by Ari Folman and produced by Samsa Film and Doghouse Studio, in the animated feature category; and, The Summit of the Gods, directed by Patrick Imbert and produced by Mélusine Productions, an animated feature film screened outside the competition.
The films were centre-stage during Luxembourg Day at the Luxembourg film sector's pavilion. "With three world premiere selections, the know-how, professionalism and dynamism of Luxembourg's 7th art industry were once again highlighted [at Cannes]," Film Fund Luxembourg said in a press release on 12 July.
About 20 Luxembourg film industry organisations attended. The Luxembourg actress Vicky Krieps, who has appeared in three Cannes-selected films, was likewise in attendance.
Separately, Film Fund Luxembourg and the Instituto do Cinema e do Audiovisual Portugal signed a Luxembourg-Portugal audiovisual co-development accord during the industry event.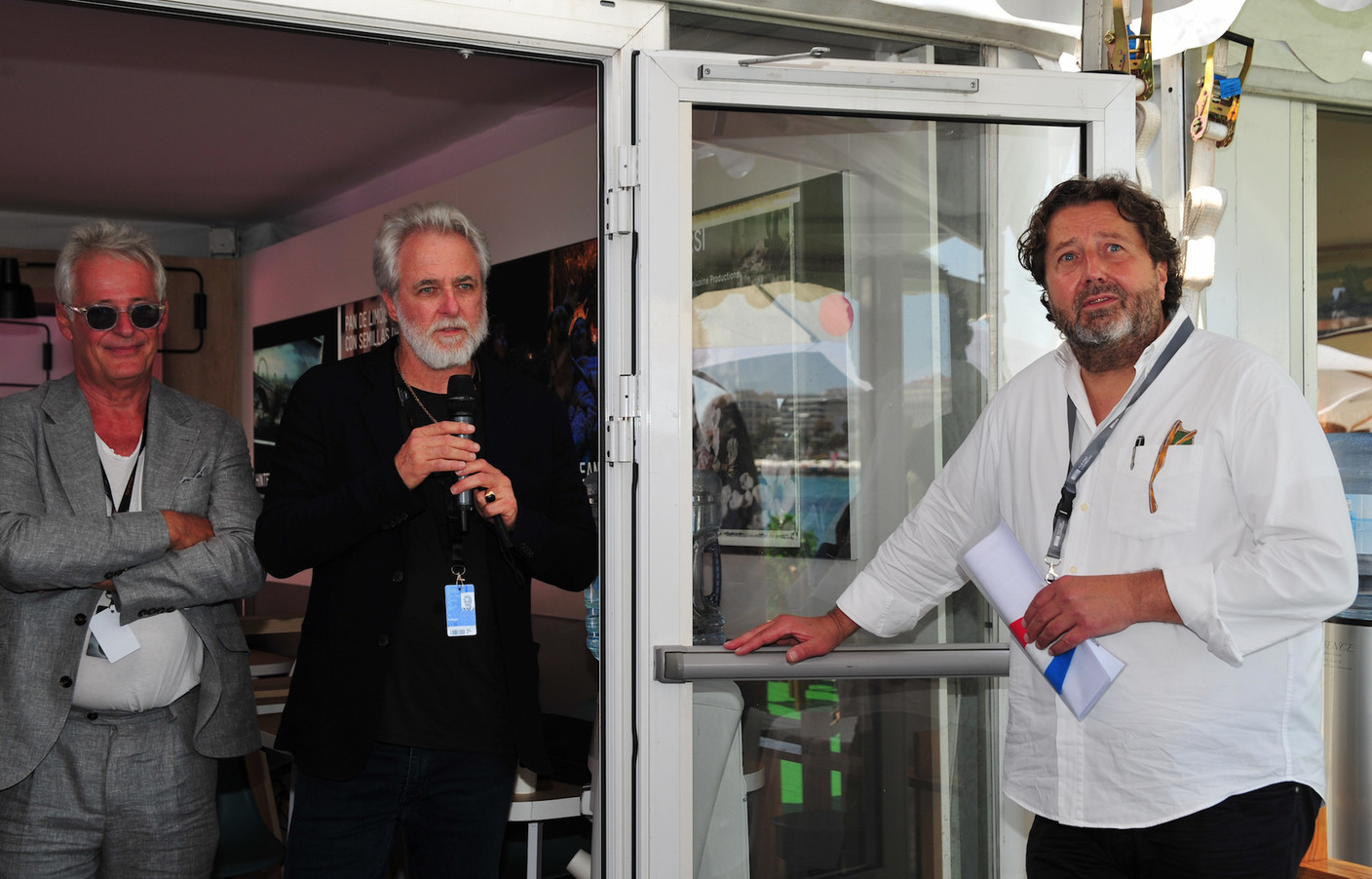 1 / 5