The floods of 14–15 July were a result of rainfall levels not seen in Luxembourg for over a century. While they caused serious damage to homes and businesses, they also impacted the country's vehicle-charging infrastructure. Of the 800 charging stations, 40 were impacted, a spokesperson told Delano on Thursday. He said: "As of today, we still have ten stations that are not operational and need to be fixed—three of them have to be fully replaced."
The three in need of replacing are:
—CP0044 Rue Place François-Joseph Dargent 4, L-1413 Luxembourg/Eich
—CP0287 Um Salzwaasser 5, L-6661 Born
—CP0286 Rue des Bénédictins 4, L-6414 Echternach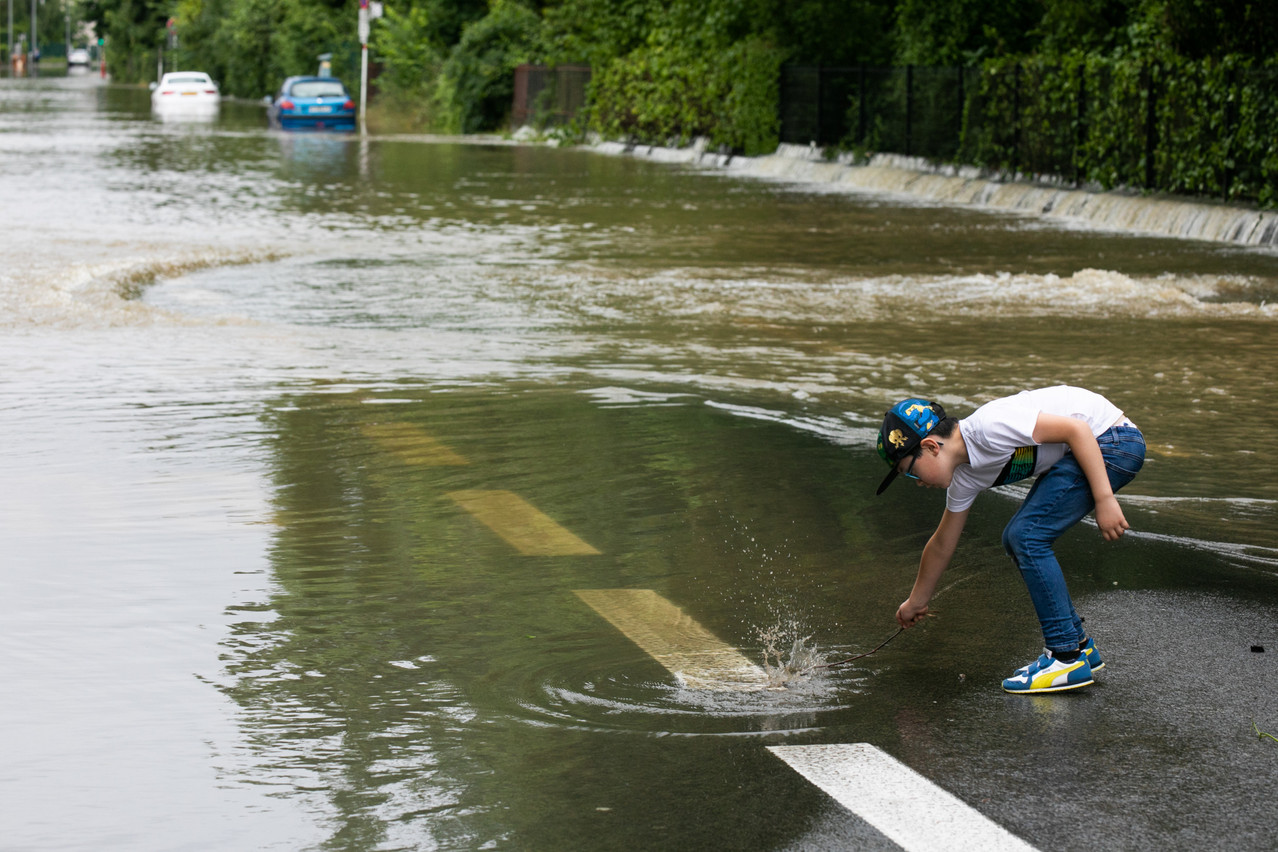 The spokesperson said that work was underway and was expected to be completed by September 2021.
Over a 48-hour period, Luxembourg recorded up to 100L/m2 in rainfall, causing 400 people to require rehousing. The incident was declared a natural disaster and the state released €50m in direct aid to those affected.