Villeroy & Boch Culinary World Cup
For 5 days, 75 teams from 55 countries will be competing: the main competitions are those of the national cooking teams and the national teams of young chefs for 2 competitions: the "Hot Kitchen" served in the Restaurant des Nations and the "Chefs Table", as well as its version dedicated to young talents.
The Gelato Cup Luxembourg
This is a new feature of the 2022 edition, for which the teams must produce 5 creations live for 8 hours, including a frozen dessert, an ice cream cake and a decorative piece made of 80% chocolate. Some of the specialities will be available for tasting…Yummy!
Presentation of the regional teams
In addition to the national teams, several regional teams will compete to present their menus consisting of 24 amuse-bouches, a cold buffet platter for 8 people, 3 starters and 5 three-course menus followed by 4 desserts and 24 petit fours.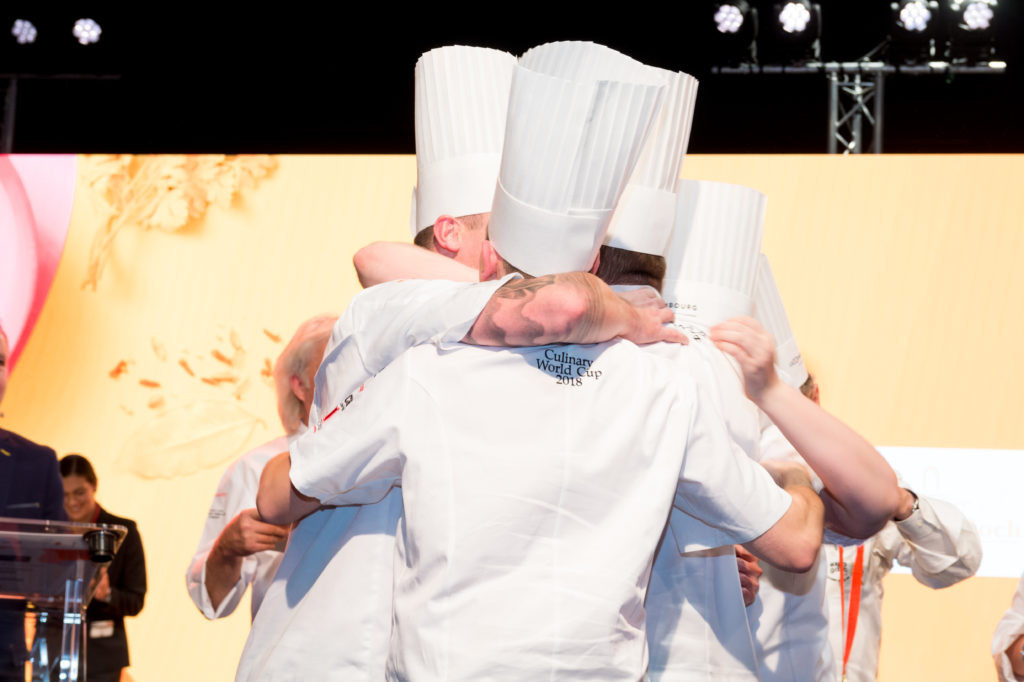 La Provençale stand (hall?)
La Provençale is a loyal and historical partner of Expogast. On the occasion of its return, the brand will transform an entire hall (yes, yes!) into an "unforgettable multi-sensory experience. A real treat for the eyes and the taste buds, a must-see! Crazy suspense...
Symposium bar
The platform dedicated to cocktail culture created by the Wengler cellars will have its own bar throughout the exhibition, with a relay of the best bartenders and other guests on site for explosive cocktails. Cheers!
Activities, conferences and workshops
The public will be asked to get their hands dirty, for example during carving workshops or, on Sunday, when the first Minikäch team (a Vatel-Club initiative dedicated to 9-13 year-olds) will be asked to prepare a menu consisting of 3 dishes in a competitive situation. The Luxembourg hospitality school will be organising the round table "Passion for excellence", whose panel will include some eminent figures from the international hotel and catering sector.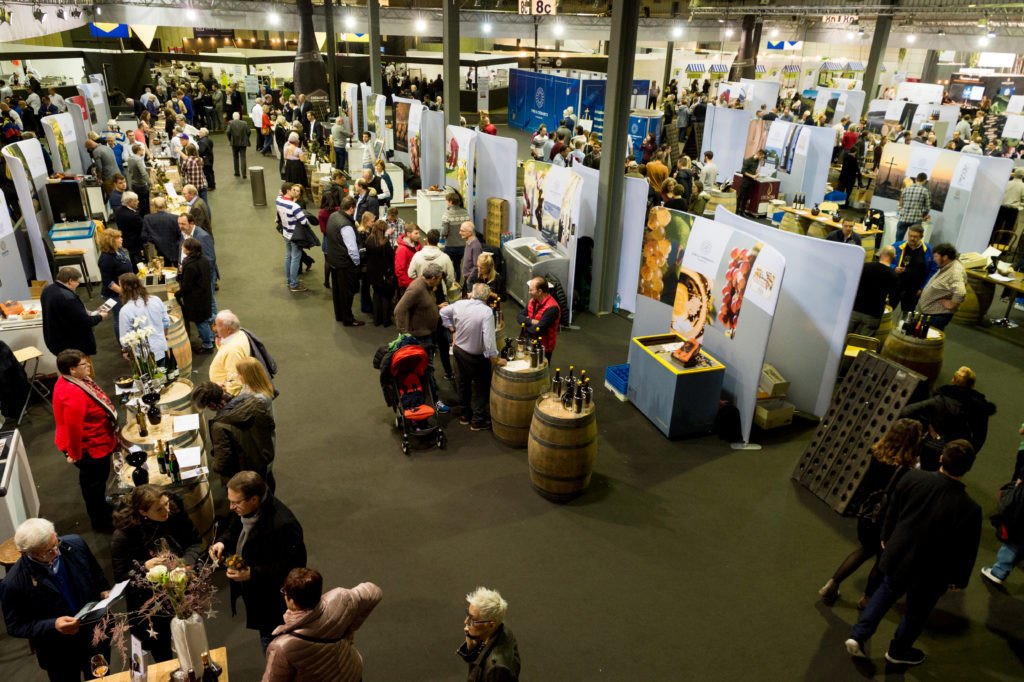 Expogast 2022 is organised by Luxexpo The Box, Vatel Luxembourg and brain&more. The complete programme can be found on expogast.lu
This story was first published in French on Paperjam. It has been translated and edited for Delano.