Located in the historic centre of Echternach, right next to the basilica and abbey, the Trifolion regional cultural centre organises a variety of cultural events throughout the year. Every Friday this summer, from 2 June to 28 July from 5pm, its Trifo Bistro welcomes musicians from all horizons for the pleasure of its customers, who can, for example, enjoy an aperol spritz on the centre's courtyard where a beautiful wooden terrace has been installed.
The next Trifo Apéro will be held on Friday 28 July, in conjunction with the e-Lake festival (taking place from 11 to 13 August). DJs Tasso & Mitch, a well-known duo on the Luxembourg scene, will be hosting the evening. With music playing in the background, you can sip local crémant and wine by the glass or bottle, beer, cider, cocktails and soft drinks. The evenings are designed for all types of audience and admission is free.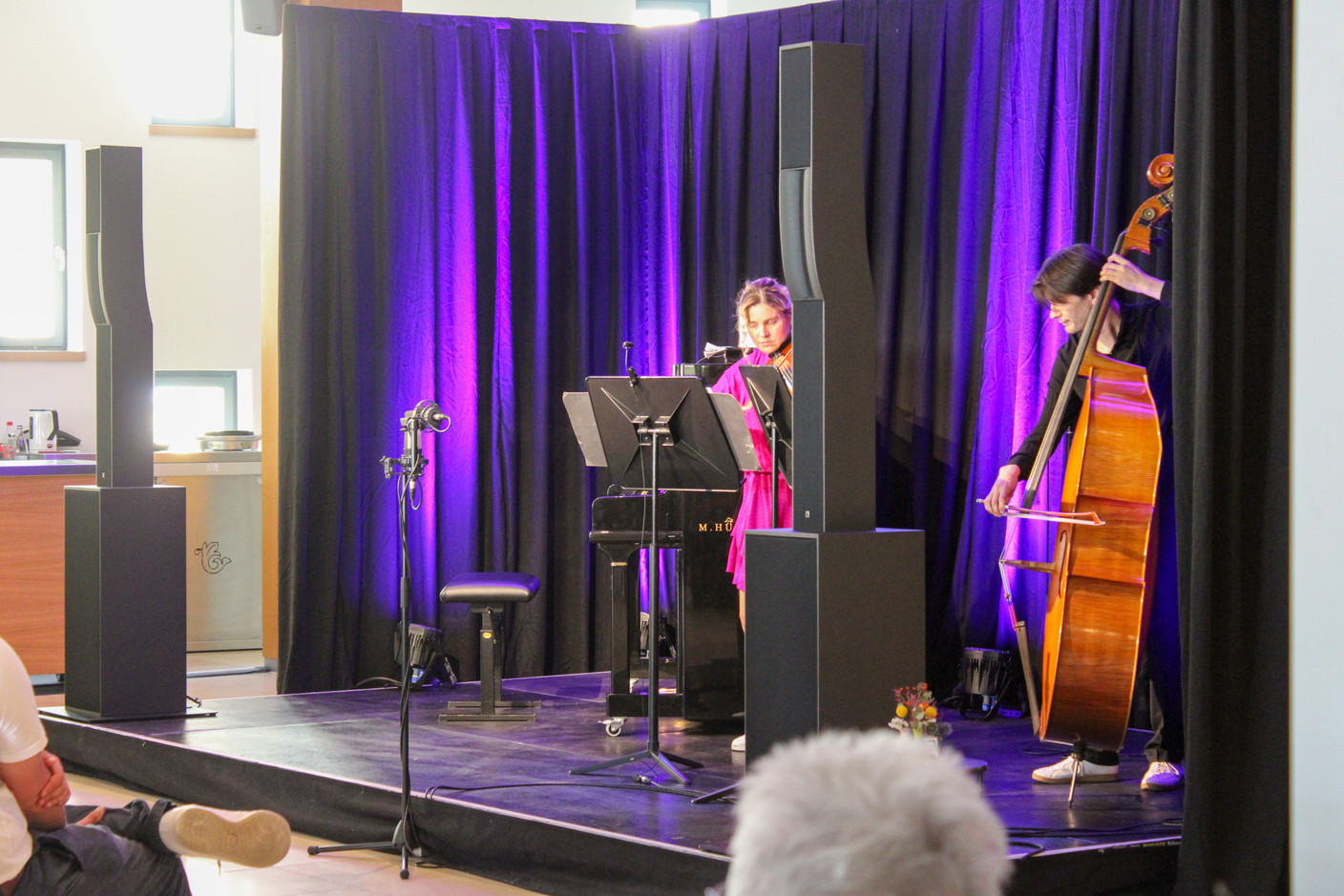 1 / 3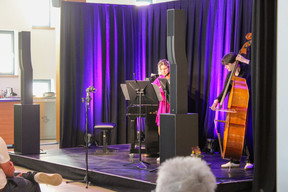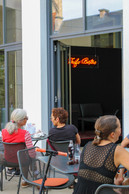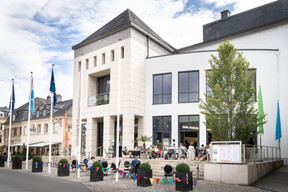 The concept of these musical aperitifs was born during the pandemic, when all the "usual" concert halls were forced to close their doors. So the Trifolion Echternach association looked for a new way of putting on concerts, where audiences could be out in the open air and enjoy a relaxed atmosphere.
For the 2023 edition of the Trifo Apréo, the programme is resolutely eclectic, combining classical music and jazz, as well as house and rock. It's just the thing to help you wait until September, when the cultural centre officially opens its new season.
Trifolion Echternach, 2, Porte Saint Willibrord, Echternach. Tel: (+352) 26 72 39 - 1
Look out for the next summer address on Friday 28 July.
This article was first published in French on Paperjam. It has been translated and edited for Delano.