Chocolate with new flavours, good Château Pauqué bottles, tempting babkas or irresistible Riesling pâtés... All these delicious delicacies have one thing in common: they can now be found at Wild Stuff, which recently replaced the Fischer bakery inside the Alima supermarket, in the pedestrian centre of the Luxembourg capital.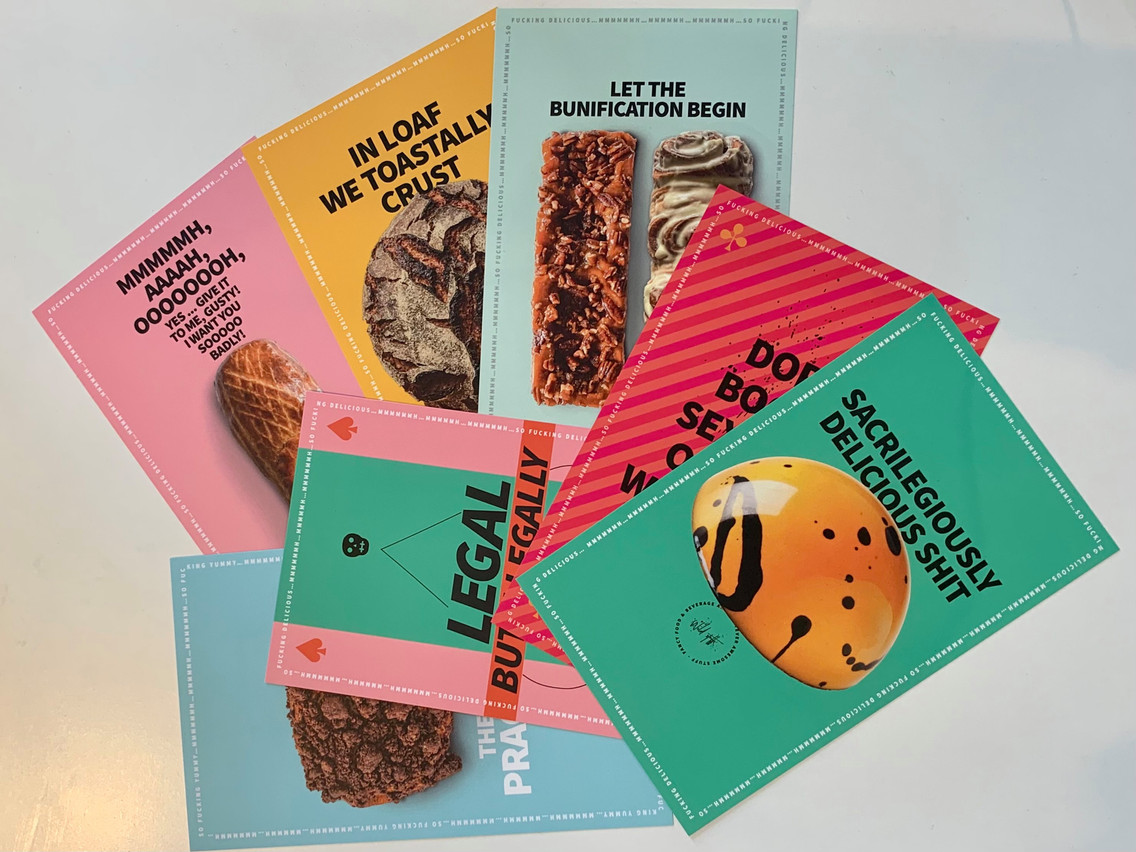 The project began as a simple pop-up in the car park of the CDCL (Compagnie de Construction Luxembourgeoise). Michèle Vallenthini with her partners Christian and Javier, gets her supplies from young entrepreneurs and producers, mainly but not only local, and initiates collaborative projects with suppliers and social organisations such as the Ateliers Kräizbierg, Yolande Coop and Co-labor.
For example, for the Riesling pâté, Wild Stuff sends good wine from Abi Duhr to the Yolande Coop workshops, which then make the pâtés with this wine before supplying the city centre counter twice a week. The local, artisanal production circuit means that not all the products are available every day. Wild Stuff invites you to consult its social networks to find out about the weekly gourmet agenda.
Apart from the aforementioned Riesling pâtés, you can already find the chocolates by Friandries, rustic bread by Die Brotpuristen, Abi Duhr wines, and babkas and sticky buns made by Yolande Coop. The range is set to expand rapidly. More information on these products and the Wild Stuff philosophy on the dedicated website.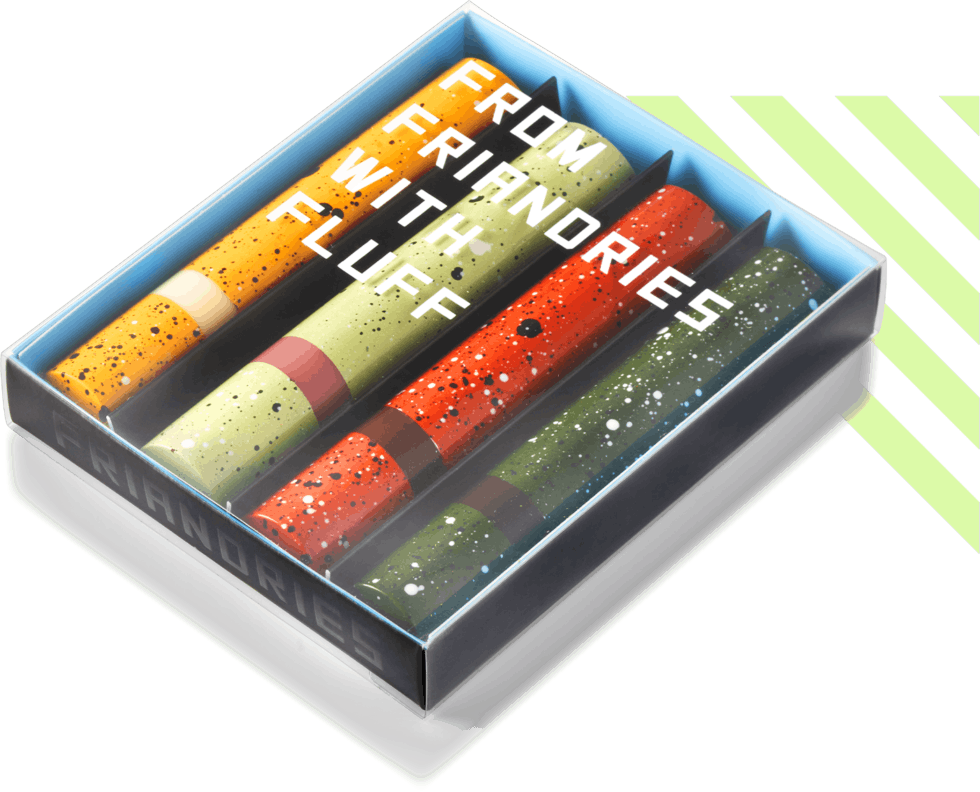 Wild Stuff @ Alima Bourse: 11, avenue de la Porte-Neuve, Luxembourg (city centre), T. 28 80 66 35
Open Tuesday to Friday from 11am to 6.30pm and Saturday from 9am to 6.30pm.
Not yet subscribed to the weekly Paperjam Foodzilla newsletter? You can subscribe here! (in French) This story was first published in French on Paperjam. It has been translated and edited for Delano.