A fall in the number of new vehicles available on the market, due to a shortage of semiconductors, coupled with caution shown by prospective buyers of new cars, has led to an ageing of the Luxembourg fleet says the Automobile Club Luxembourg. This has led to an increase in the risk of breakdowns, a claim that is borne out by figures released on Tuesday 25 October by the ACL that indicate a 3% increase in call-outs and a significant rise of 69% in vehicle repairs carried out by the club's mechanics.
What's more, according to the most recent figures from the national vehicle registration company SNCA (Société Nationale de Circulation Automobile), second-hand car registrations in 2022 have been higher (58.2%) than those of new cars (41.8%) for the first time.
"Our patrollers are changing 3,200 12V batteries a year, and that's growing steadily," ACL director

Jean-Claude Juchem said at a press conference on Tuesday. "That's over eight batteries a day."
Tyre damage, loss of power, problems with the clutch and the alternator are among the other most frequent reasons for call-outs.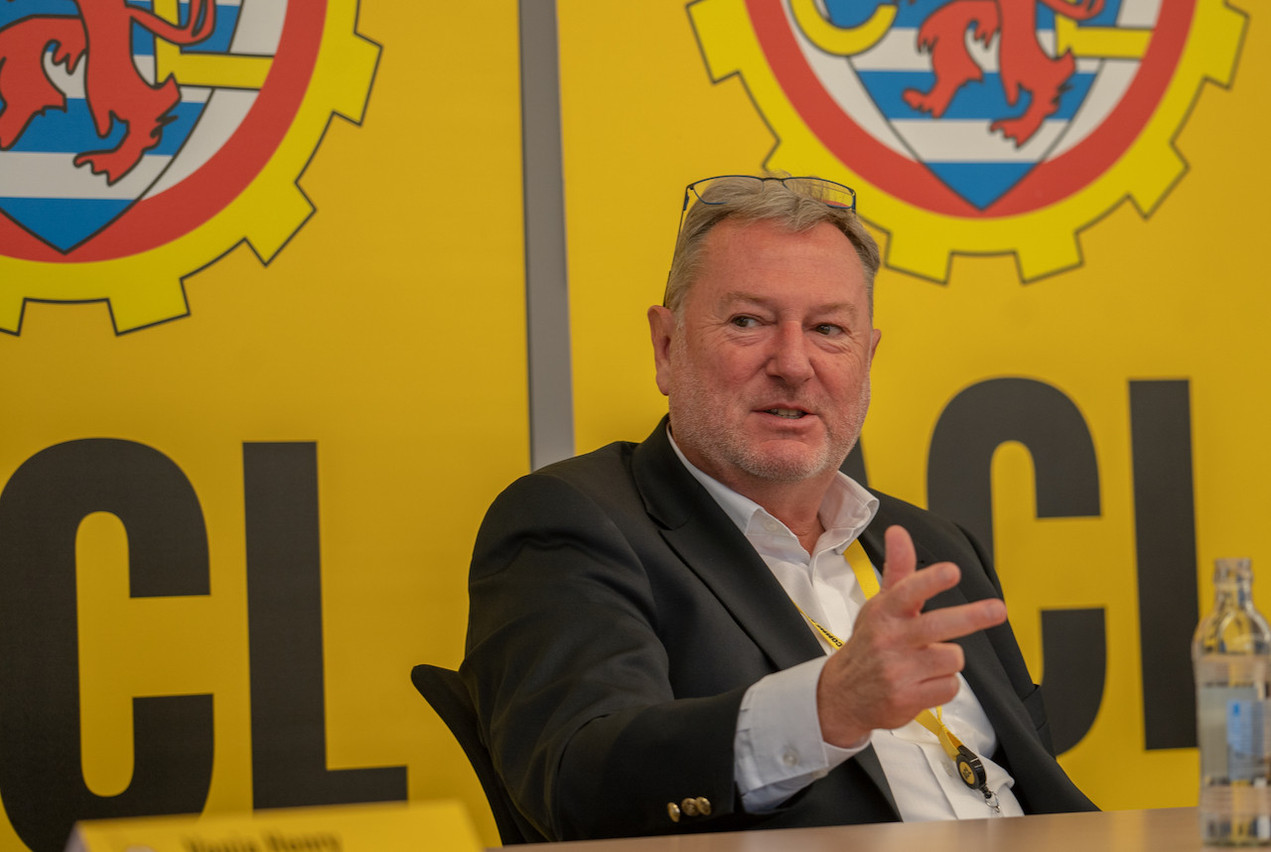 On the other hand, the ACL said that the end of the travel restrictions imposed during the covid pandemic has prompted Luxembourg residents to travel abroad more with their personal vehicles. For example, since the beginning of 2022, the ACL has sold 13,276 vignettes for Austria (an increase of 52.7% compared to 2021) and 18,556 vignettes for Switzerland (+8.1%) as of September 30.
Inflation takes its toll, fees up to €69 and €119
But Juchem also pointed out that the current inflationary environment has had a significant impact on the cost involved in assisting ACL members. On top of salary indexation, the rising cost of fuel (+66% compared to 2021) also weighed heavily on the club's budget. The average cost of assisting members abroad has also increased by 34% in 2022.
As a result, ACL membership fees will increase starting in 2023 for the first time in 13 years. The coverage for Luxembourg will increase from €49 to €69 and for coverage in Europe from €89 to €119 per year.
The Luxembourg fleet is not only ageing, it also falls far short of the target of 49% electrified vehicles by 2030. As of 30 September, just 2.7% of the fleet was fully electric. Diesel engines account for the majority of cars on the road in the grand duchy. The ACL says that replacing conventional diesel with HVO diesel (a synthetic paraffinic, certified sustainable diesel made from sustainable vegetable oils, or from waste reprocessing) would reduce CO2 emissions by up to 90%. However, HVO is overtaxed and sold on average at €2.85 per litre, says the club.
"It is up to the elected representatives, one year before the general elections in Luxembourg, to consider without delay access to alternative sources of energy to electricity, which we know will not be able to meet all the mobility needs, especially for professionals."