The photographer Akosua Viktoria Adu-Sanyah was awarded the Robert Schuman Art Prize 2021 on the occasion of the opening of the group exhibition on 19th November in Saarbrücken. The latter is the host city for this edition. This prize is organised every two years by the QuattroPole network which brings together the cities of Luxembourg, Metz, Saarbrücken and Trier. Its aim is to present emerging artists from the Greater Region. The four partner cities take turns hosting the event.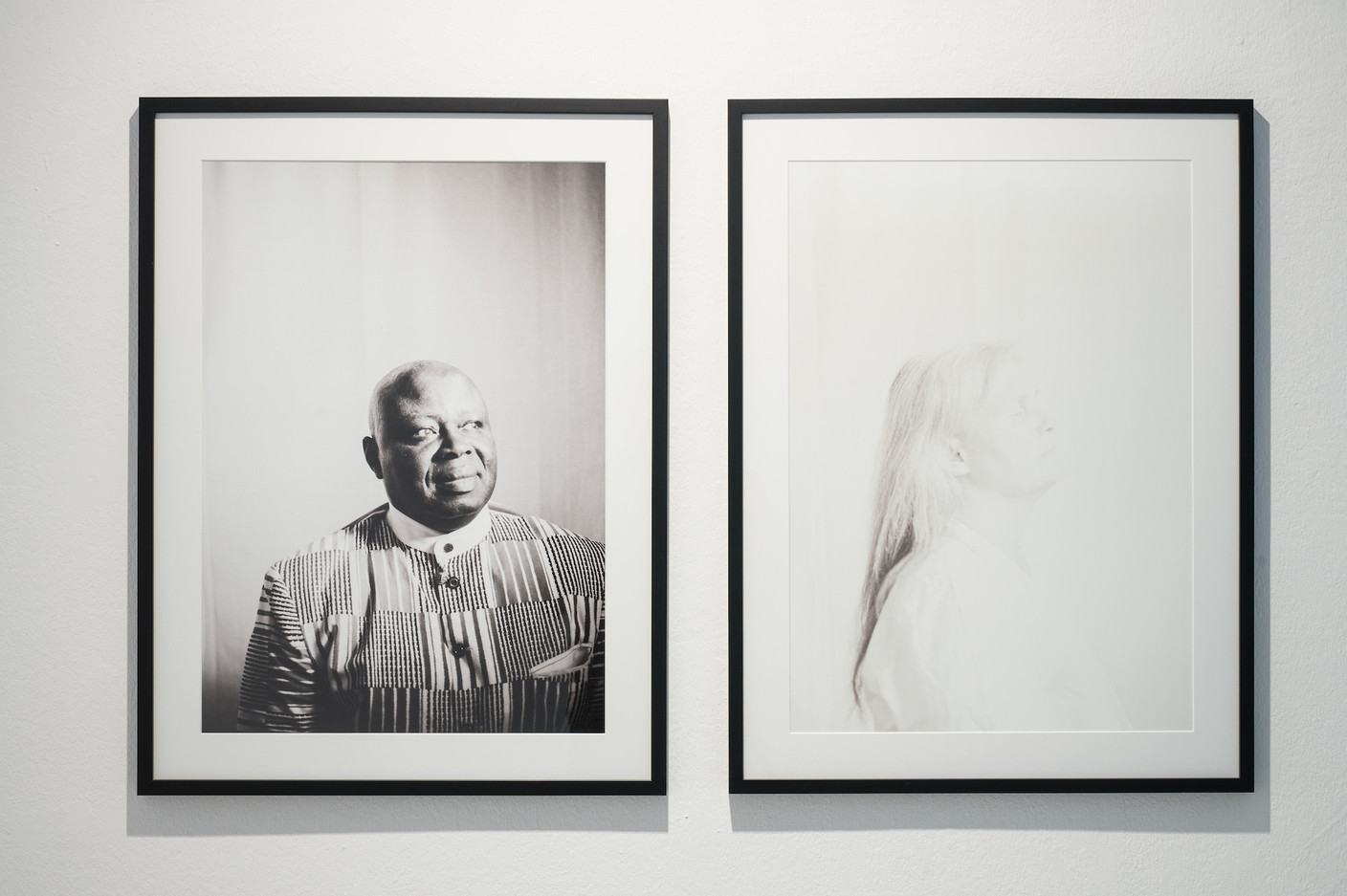 1 / 5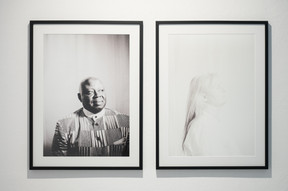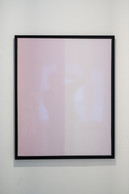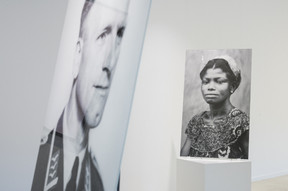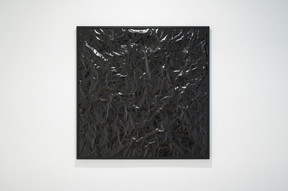 This year, the German-Ghanaian photographer Akosua Viktoria Adu-Sanyah (b. 1990), who took part in the Saarbrücken selection, won the €10,000 prize. The artist presented an installation in which she confronts her origins and the social realities that result from them. Through her photography, she questions her identity and at the same time frees herself from it. Her work is also characterised by a modern interaction between cultural research and journalistic methods. Using analogue photography, she creates, among other things, aesthetic, socio-political and poetic photographic sculptures in a personal way.
The selected artists for Luxembourg City were Julien Hübsch, Sali Muller, Jim Peiffer and Arny Schmit. Julie Reuter was the curator.
The group exhibition can be viewed at Stadtgalerie Saarbrücken and Saarländisches Künstlerhaus, until 9 January.
This story was first published in French on Paperjam. It has been translated and edited for Delano.