Warsaw-headquartered Q Securities has been authorised to provide depositary services to Luxembourg alternative investment funds, making it the first investment firm to be granted this type of license in the grand duchy. The company said its entry into the market comes as bigger banks are withdrawing from the segment, leaving many alternative fund firms "struggling to find a service provider."
Investment funds are required to appoint a depositary, which then safeguards the funds' assets and checks on some of the fund managers' activities.
Q Securities began as a brokerage firm in Poland in 2012. Following a change in EU regulations, it started providing depositary services to alternative investment funds in 2016, Agnieszka Sawa, CEO of Q Securities, stated during an interview. "After five years, our client base in Poland is close to 200 funds. And we just looked at that success and we decided to start with this activity internationally. So here we are in Luxembourg."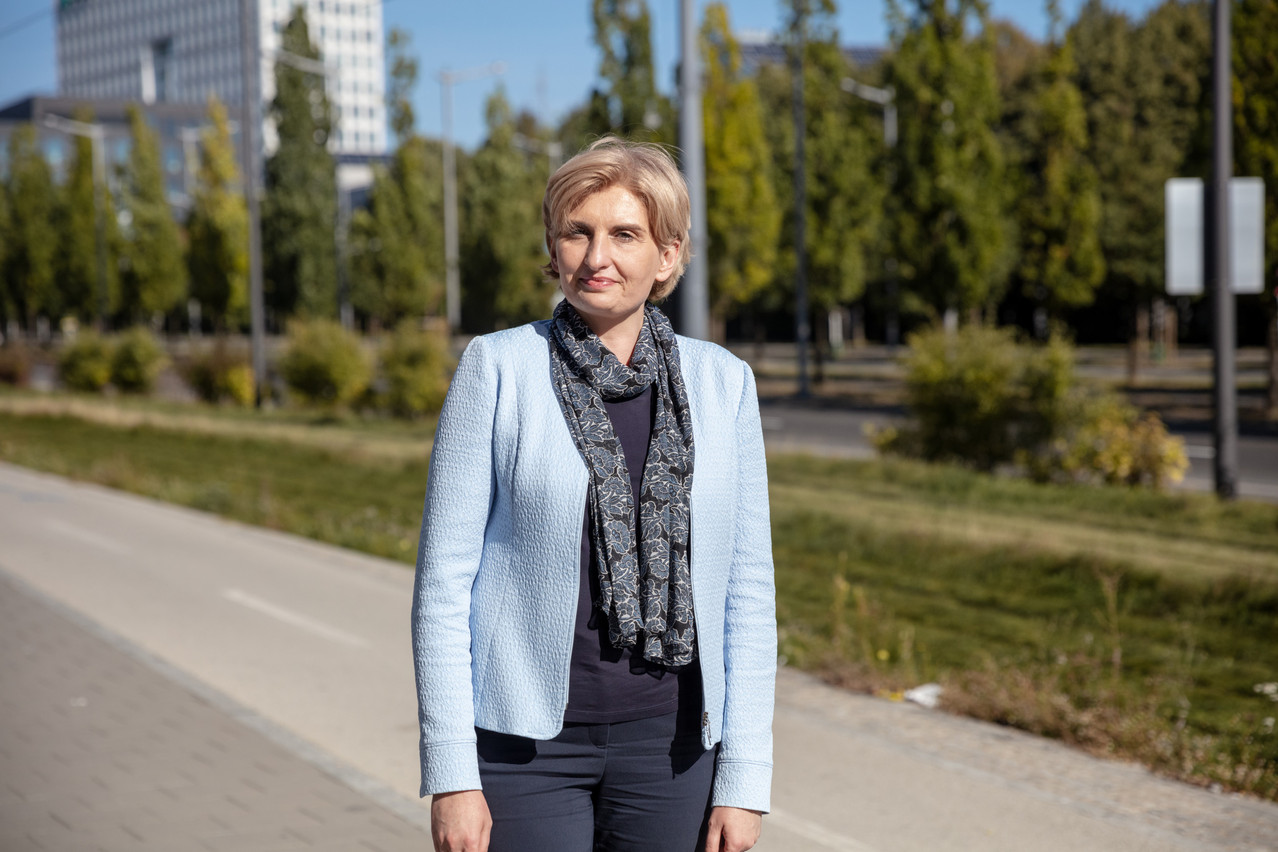 Currently its Polish depositary business has roughly €16bn in assets under administration. The company has around 70 employees in Poland, across both its brokerage and depositary businesses, which are operated at arm's-length from each other.
Under EU rules, it can service all types of alternative funds, but not UCITS retail funds, which only banks can handle, said Jerzy Kasprzak, Q Securities board member.
The company holds a full depositary license, which means it offers nearly the full range of services to fund firms, except "we don't do cash accounts," said Piotr Zaczek, branch manager and country head of Q Securities in Luxembourg. For cash accounts, Q Securities partners with a credit institution, he explained. At the same time, it can support a wider set of clients than professional of the financial sector (PSF) license holders. "Our first client is a debt fund that invests in financial instruments," which PSFs cannot support. PSFs also are limited from working with open-ended alternative funds (as opposed to closed-ended funds, which typically wrap up after a certain number of years).
Complimentary services; targeting smaller fund firms
Despite holding a full depositary license, "we don't compete with banks or other providers," stressed Sawa. According to Zaczek, Q Securities provides "complimentary, non-competitive services". He describes a hypothetical scenario where a PSF handled the bulk of a management company's portfolio, but tapped his firm just to work on the client's funds that invest in financial instruments and its open-ended funds. "That's why we don't compete with them. We help them."
At the same time, the big depositary banks target funds with assets under management of €500m and above, often shunning smaller and mid-sized outfits, Zaczek claimed. Initially, Q Securities targeted funds with €20m to €200m, "but once we noticed that funds with assets between €200m and €500m have the same problem, we extended our search range."
So far, they have signed up four fund clients in Luxembourg, which all happen to be reserved alternative investment funds (RAIFs), a type of structure that focuses on "well informed" investors, stated Sawa. However, the firm anticipates expanding into other structures soon, notably specialised investment funds (SIFs) and Luxembourg investment companies in risk capital (SICARs).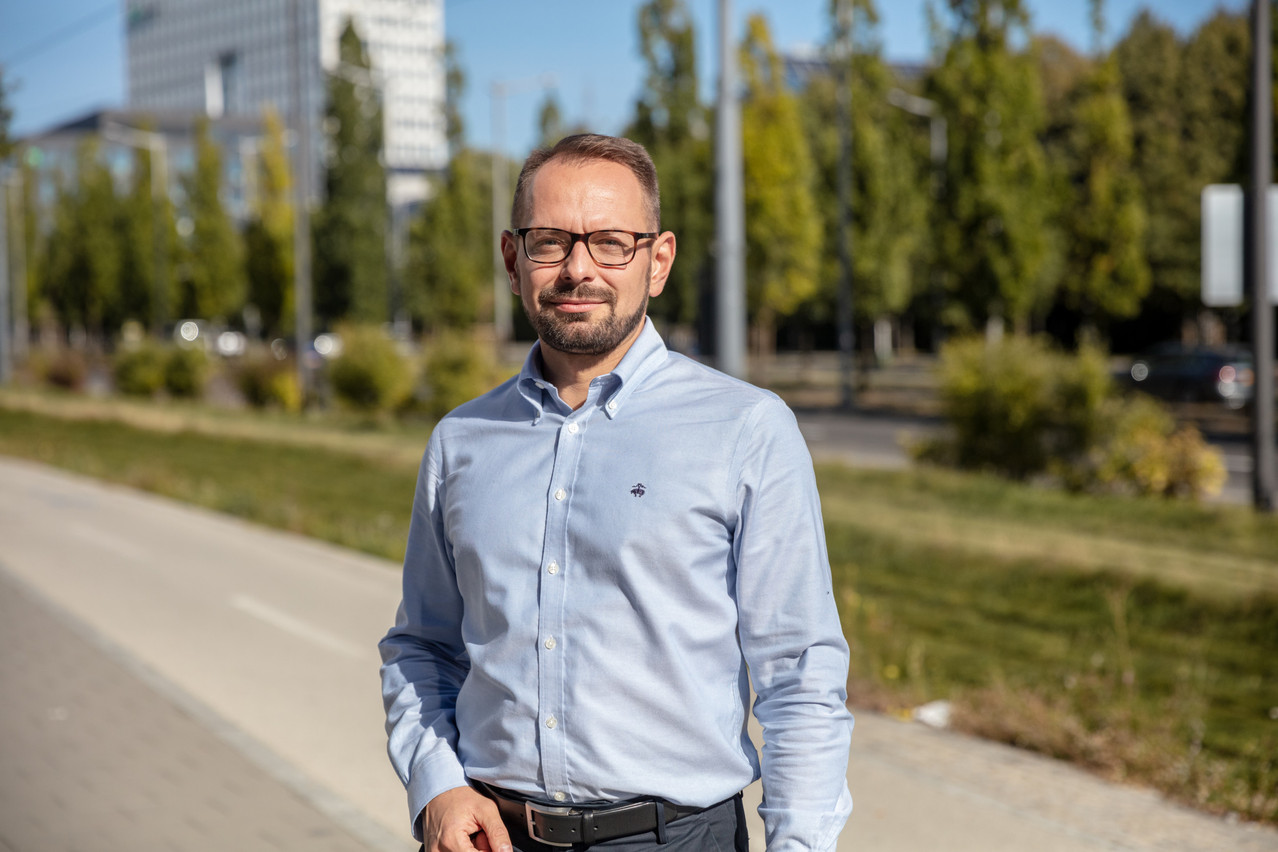 "The market here in Luxembourg, after Brexit, is growing," observed Kasprzak. So even capturing a relatively small market share "will be big business for Q Securities." Sawa said that three to five years from now, she aimed for the firm to be handling between 100 and 150 funds in the grand duchy.
Rapid regulatory review
Zaczek said that Luxembourg's financial regulator, the Financial Sector Supervisory Commission (CSSF), granted its license in what seemed like record time. "We expected six to eight months" for the application to be reviewed, but "we got it within two months." In fact, he said that Q Securities received the license in "two months minus two days".
The executives put the speedy turnaround time down to the fact they were armed with five years of data and expertise from their Polish operations. This helped hugely with the initial application. Equally, when the CSSF asked a question, "we responded in three days, because we knew what to respond [with]. We were not waiting three months or whatever. So I presume the CSSF saw that we know what we are talking about."
Despite receiving the green light back in November 2020, the company kept its previous startup date in March 2021 and onboarded its first client in April 2021. Its first official event was a Luxembourg–Poland Chamber of Commerce reception last week, and this week Q Securities is formally putting itself out in the marketplace.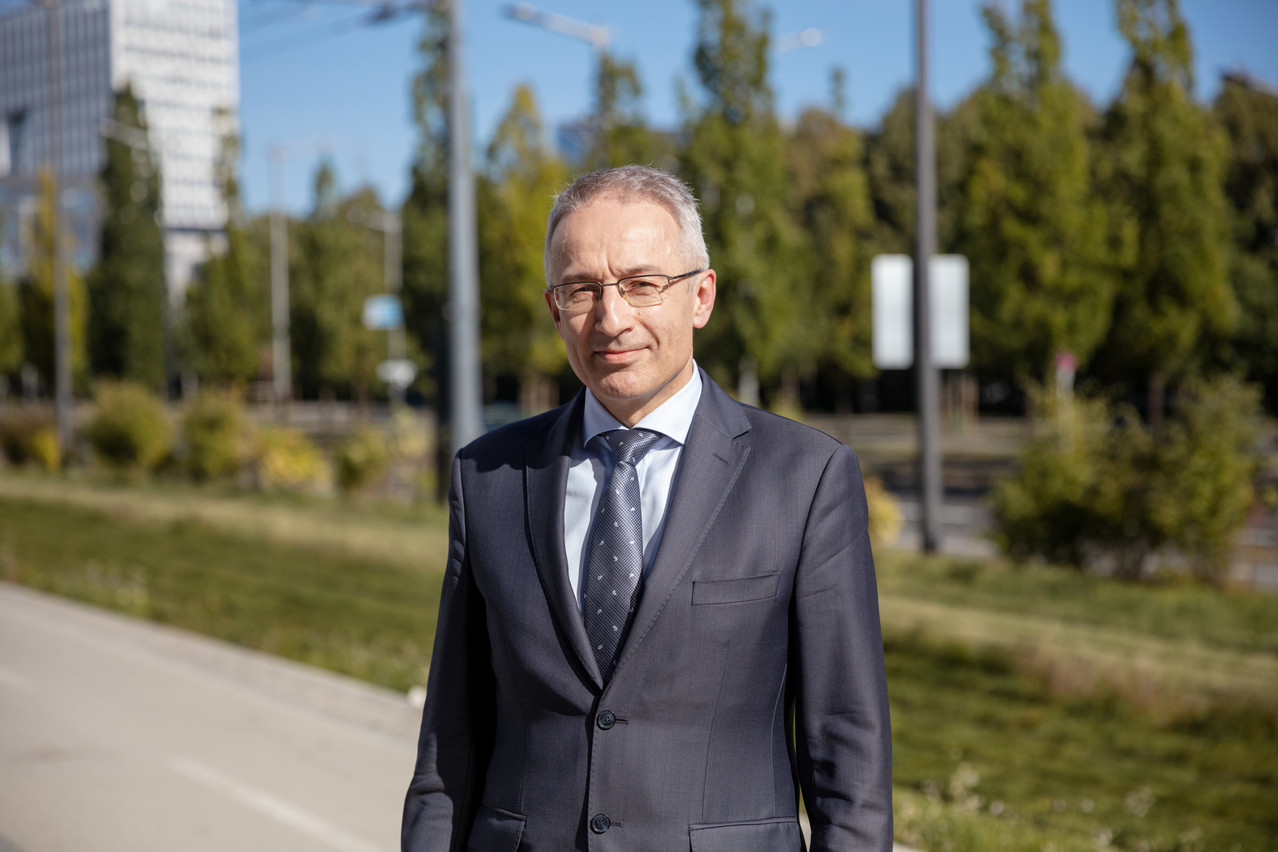 They have six employees in Luxembourg at the moment, with no immediate plans to hire more staff. However, "once we see that the business is growing, definitely we'll be hiring depositary officers, rather experienced ones," stated Zaczek. Sawa added that some support activities will be handled by colleagues in Poland, which means a more moderated expansion in the grand duchy.
Confident about competition
The executives did not seem terribly worried about other investment firms entering their part of the market. The EU's Alternative Investment Fund Manager Directive--the set of rules which allowed Q Securities to seek depositary authorisation--was implemented in Poland in 2016 and Q Securities remains the only player to have made the move, Zaczek noted. Across the rest of bloc, he was only aware of one other investment firm in Cyprus and one in Malta which provide depositary services.
Similarly, Zaczek brushed off potential competition from the established depositary banks looking to gain market share. "This is a different segment." The big outfits go for volume and prefer UCITS retails funds, he said, whereas alternative funds rely more on a more "case by case" setup. "It's not a factory... you need really experienced people behind this."