Lydia Linna: The film tells the story of two elderly friends who inherit an Irish pub in Luxembourg's Pfaffenthal district called The Little Duke. Where did the idea for this movie come from, and how did it evolve?
Andy Bausch: It's difficult to say, as it started about three, four years ago. A screenplay evolves and changes, of course, when you write alone, and then when you start developing with your co-writer.
I recall that in the beginning I wanted the story to partly take place in Ireland. Schumi [Victor 'Schumi' Schumacher, played by Luc Feit] was supposed to work in an pub and return home to Luxembourg. But--first for economic reasons, then for substantive reasons (as moving to Ireland for a new start could be expensive for my heroes, they don't come out with a lot of money)--we said it would be more realistic and sad at the same time, if they just move across the border and leave the country.
Little Duke also covers the family life of one of the characters (Emile Knepper, played by André Jung) and his relationship with his daughter and grandson. Though strained at times, the importance of family appears to be key in the film. Could you expand a bit on how you've portrayed the theme of family in Little Duke?
Well, I'm a family man. I have four kids, and the older I get, the more important family and emotions are to me, in life and in my movies.
If you look at "Trouble No More" (2010), family's sneaking in; if you look at "Rusty Boys" (2017)...it's all [about] family. Comedy, but family.
In the "Duke," the relationship between Mill (André Jung) and his 6-year-old grandson is so important. If the kid would not have been that wonderful as an actor, the film wouldn't function at all. We were so lucky finding little Mayson [Bossi].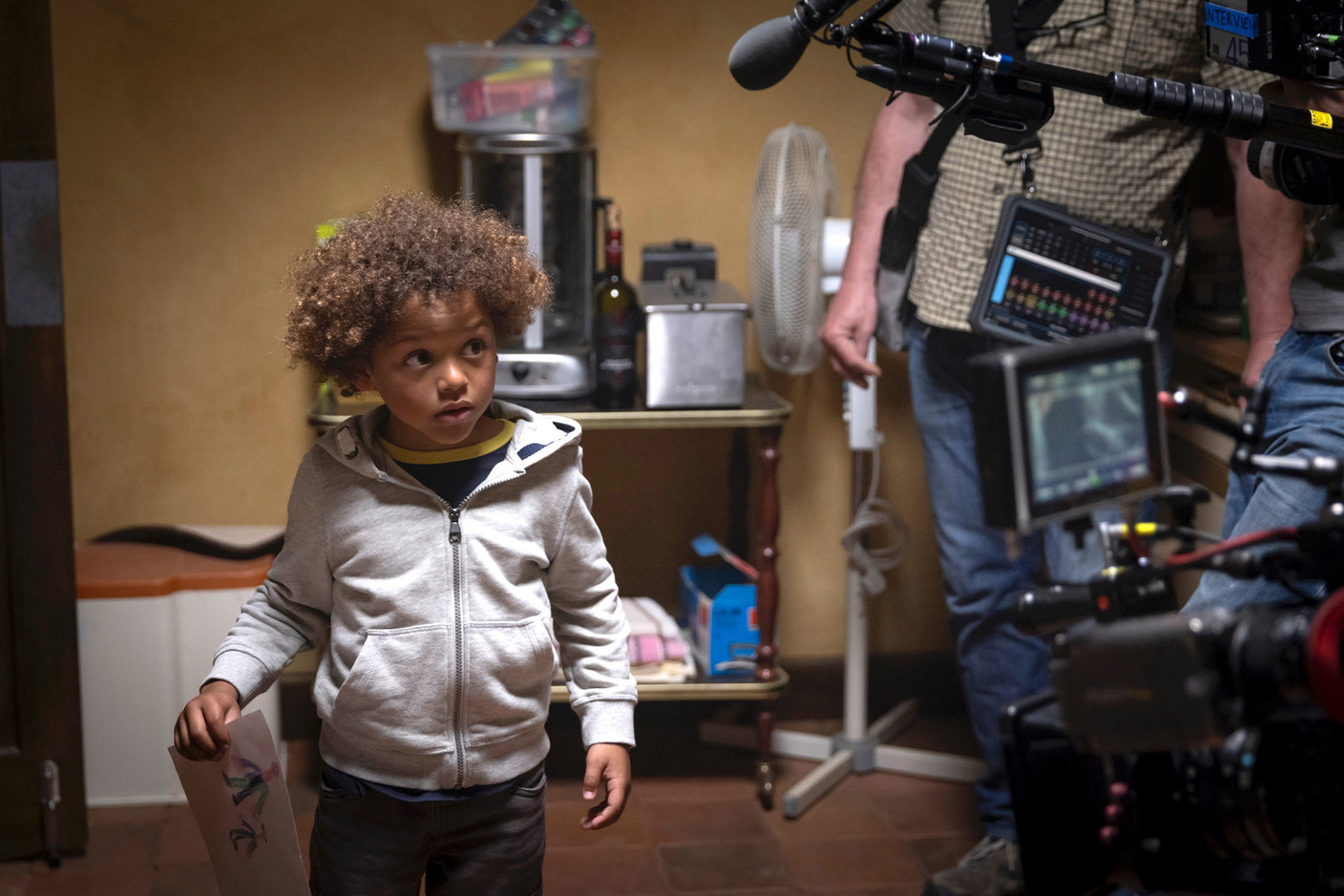 1 / 2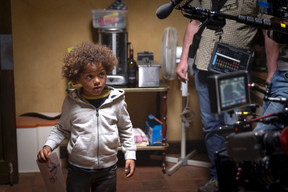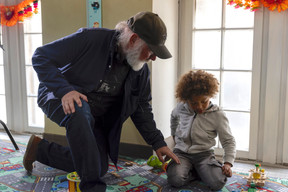 In the movie, Victor Schumacher (played by Luc Feit) returns to Luxembourg after time away. It's a path that many Luxembourgers seem to take: people grow up here, then move abroad for their studies or for work. After a few years, they come back to the grand duchy, sometimes for professional reasons, other times for personal reasons. What do you think this says about Luxembourg as a country? Is the Luxembourg depicted in the film a place that attracts those who have left?
Well, home is home. I myself worked and lived for several years in Hamburg, Germany. Came back crawling…
Home is where your heart is. I like Ireland, I like New Mexico, I even liked Hamburg, but my mission is to tell stories about Luxembourg, in my language.
Little Duke takes place in Luxembourg--viewers will recognise plenty of the locations featured in the movie--and the actors speak Luxembourgish. Does the film mainly target people who live in the grand duchy? Or is the story--and its themes--meant to appeal to a wider audience?
Well, if you know my background, I'm the dinosaur of Luxembourgish movies. Although I made quite a lot of German movies, television mostly--in Berlin, Hamburg, Cologne, Munich--it was good to work there, to learn, but my heart-projects were always back home.
The mission (I repeat myself) was: a country has to have movies in its own language, same as for the literature. I do Luxembourgish spoken movies, from "Troublemaker" in 1988 and on.
One of the movie's plot points evolves around property developers who want to transform the neighbourhood where the pub is located. Would you say that this a criticism of the current property market, with its sky-high rents and astronomical sales prices? Or does it point out a need to develop and modernise certain parts of the grand duchy?
I like the Luxembourg I grew up with, and I'm aware there was a great need to improve in modernisation and all. But that does not mean that you should sweep away older, popular institutions. And some of them are pubs or old-fashioned Luxembourgish cafés.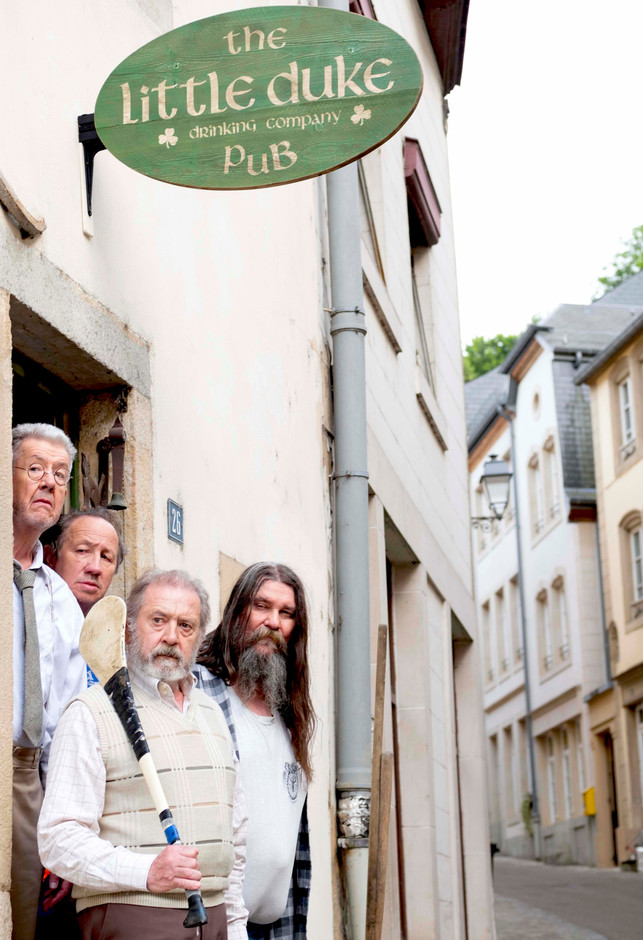 1 / 3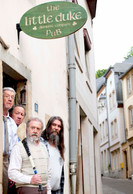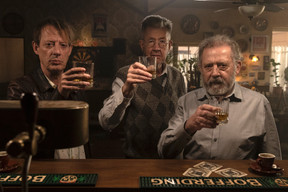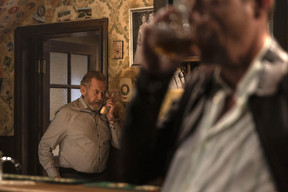 What was the most challenging part of the casting and/or filming process?
Challenging was the little kid… we only found him about three weeks before shooting. Most of the actors I worked with, I knew well. I think it's about my 11th film with André Jung, same for Marco Lorenzini. You know what you get.
Same for the crew, if you work so long in the business, you sort of assemble a "dream team" and the atmosphere on set is "apparently"--they say--wonderful.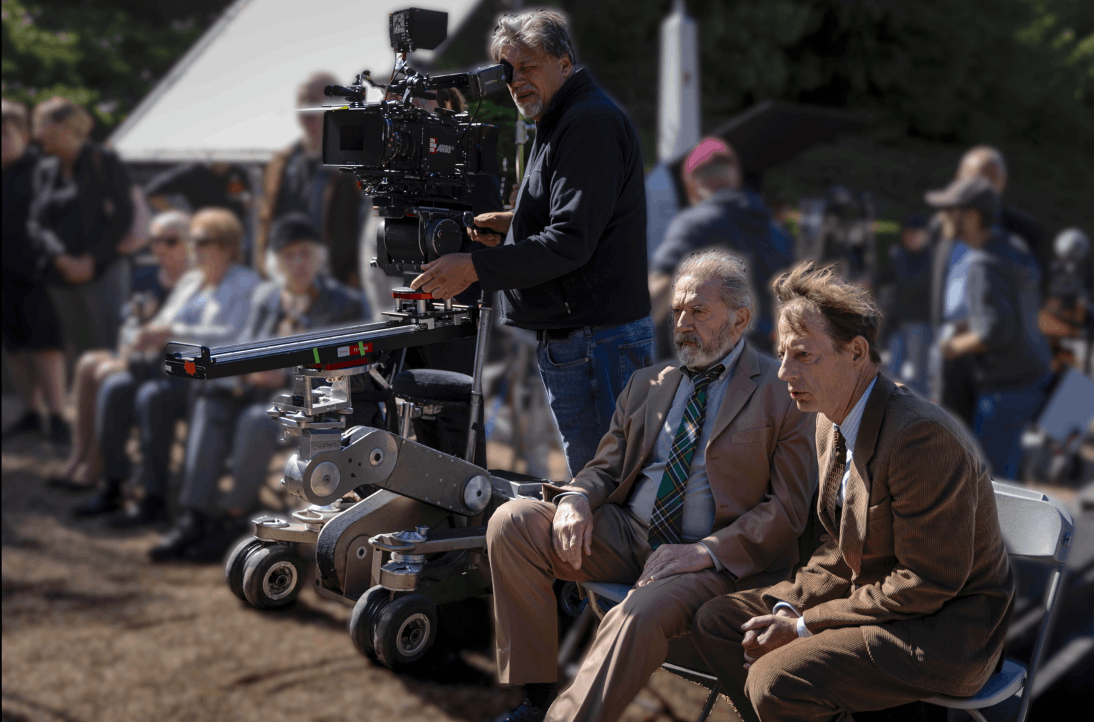 How about your favourite moment(s)?
I'm very happy with the relations between Mill and his daughter. Elisabet Johannesdottir is wonderful. Her [character's] way down to death (suicide...accident, we'll never know) is heartbreaking.
The Little Duke pub itself, totally constructed in studio, was the best location ever. There are some wonderful moments in there too.…
Favourite moments, it's difficult to say, it's all so fresh. Ask me in 10 years.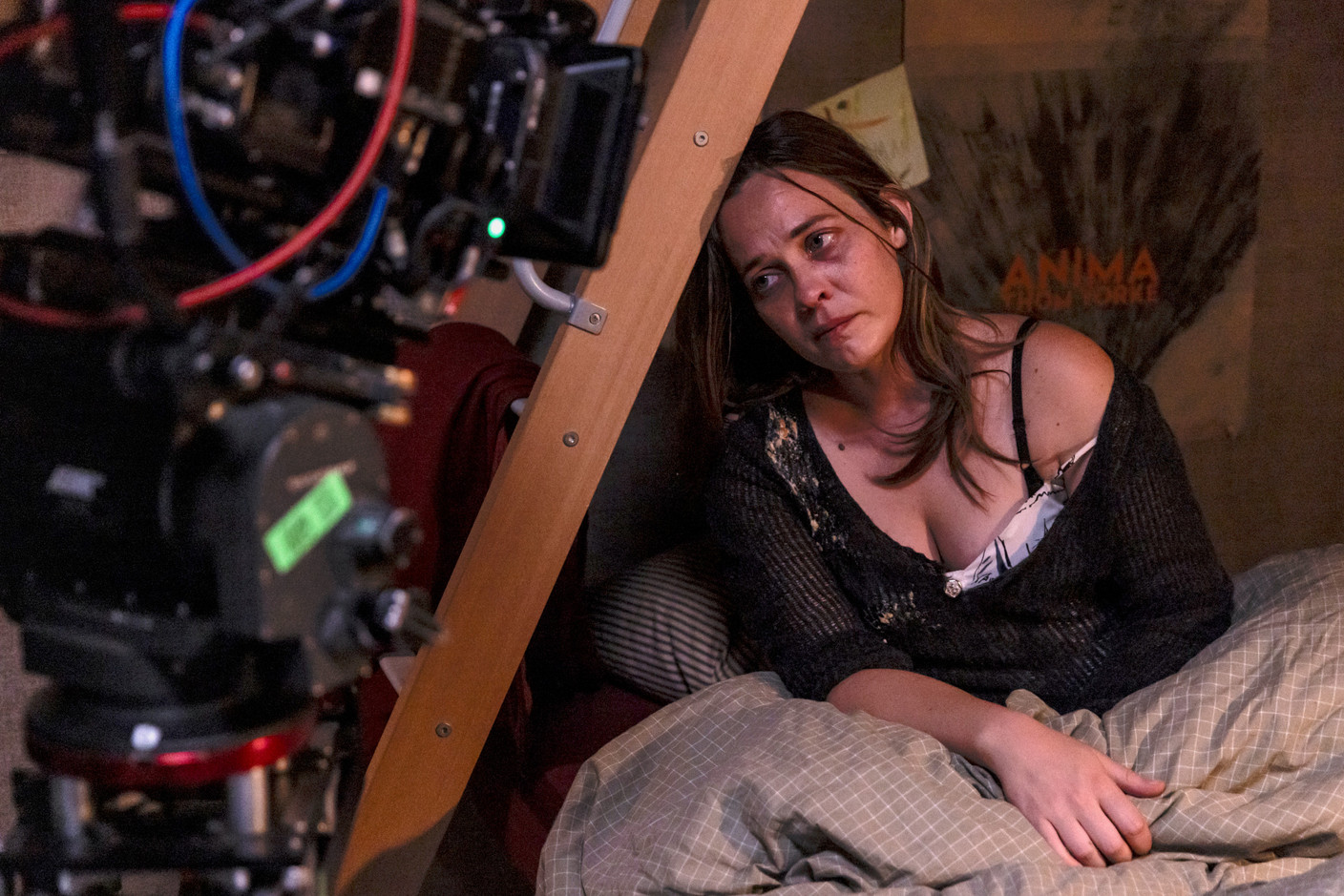 1 / 2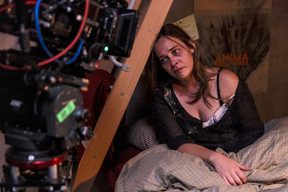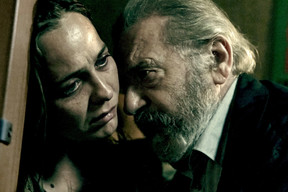 Are there any "behind-the-scenes" anecdotes that you could share with us?
Shooting in Pfaffenthal was a bit "nightmarish," as I did choose all my locations, walking through the old town, during winter. The streets were empty, there was a certain sadness…
When we started shooting, the sun came out, and with it hundreds of tourists, long shadows that made the director of photography mad, that bloody tourist train that interrupted the shooting every hour. I wanted to tell [the story of] an empty, sad city quarter... but all of a sudden, it was a tourist hot spot.
Quite the opposite was shooting the interior scenes of the pub. The "Little Duke" was completely built in the studio. With a functioning beer dispenser, all those lovely details. You really forgot that you were in a studio.
1 / 2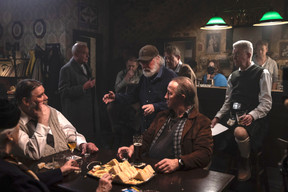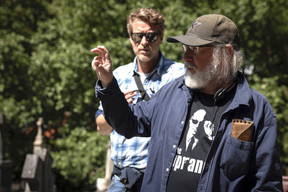 Is there any particular message that you hope viewers will take away from the movie?
Depends on the viewer. Have faith in Luxembourgish cinema, for those who don't know it. Emotions are more important than special effects!
Language is important. I do a lot of work in the dialogue, using old expressions…old talk...subtitles can rarely translate that irony.
Little Duke will be screened on Sunday 17 September at 15:30 at Ciné Utopia. The film is in Luxembourgish with English and French subtitles, and will be followed by a live Q&A session with director Andy Bausch and cast members. Watch the trailer here and get your tickets here.