"Do we have the right papers for the audit. The bottle of water [that] we bought may have been too expensive. Yet, this particular water bottle has saved a life. How do we count?" So said Runa Khan, founder & executive Director of Friendship International, an NGO that is helping more than "four million people by providing integrated services in health, education, sustainable economic development, disaster management, good governance and control preservation activities," according to conference organisers.
Khan explained during a conference on the corporate sustainability reporting directive, held on 20 June in Luxembourg, that NGOs on the frontline must go through such an accountability. Every penny counts when building solar panels or schools in the Global South, which covers "40% to 50% of the world population."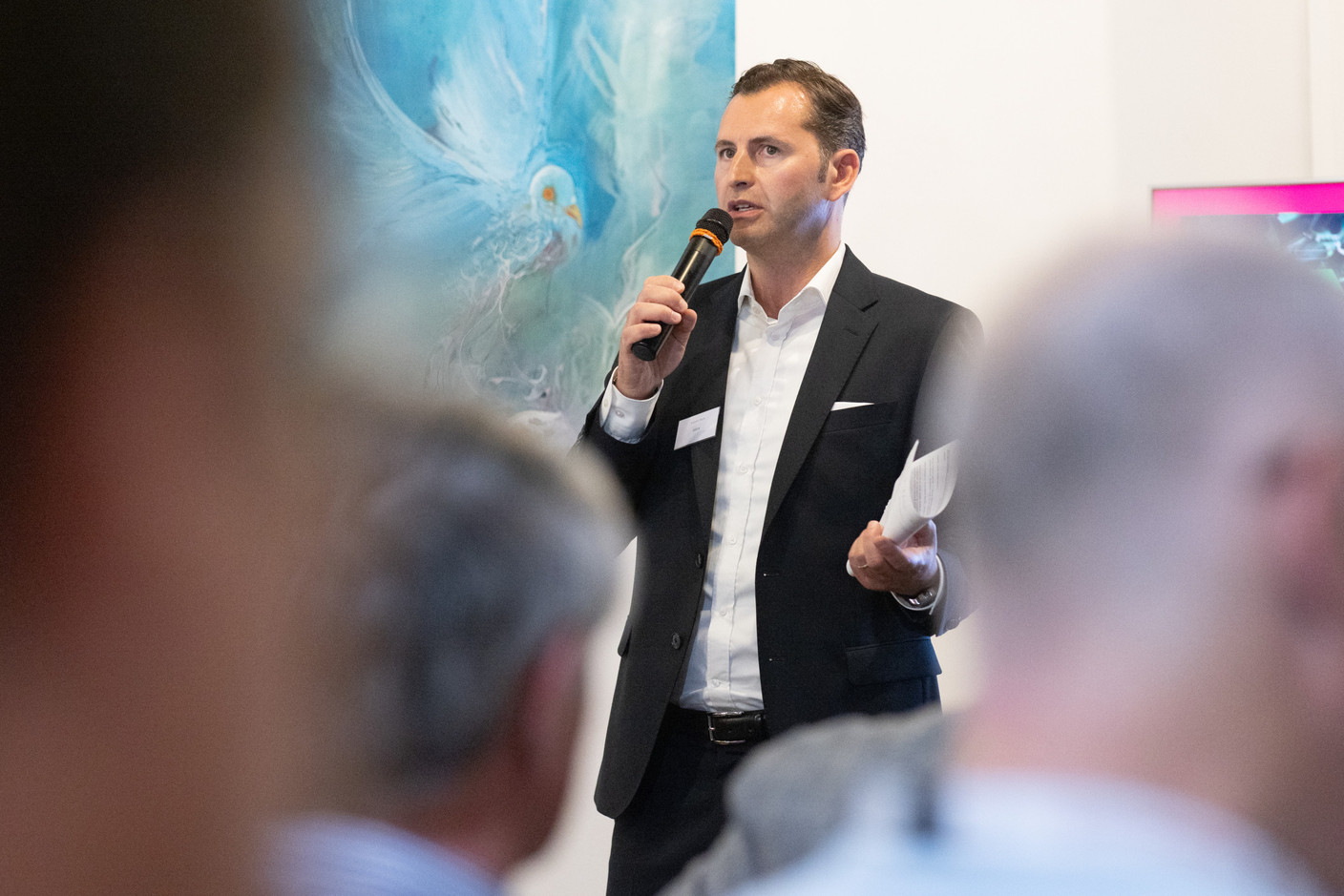 1 / 7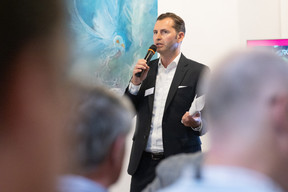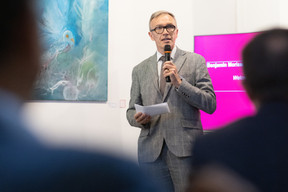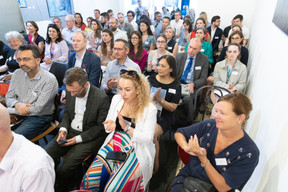 "Those who contribute to making this crisis happen, also need to be accountable," Khan argued. Khan wondered about the authority that should serve justice. "Who is going to be financially and morally [responsible] for the damages?" asked Khan. She also wondered whether the entities responsible for the "disaster acceleration in the first place should be held accountable [and/or] share the consequences with the victims."
NGOs seen as responsible for carbon emissions
Speaking at the Economic and Social Council, or ECOSOC, one of the six main organs of the United Nations which "brings people and issues together to promote collective action for a sustainable world," Khan was confronted with conversations whereby "every single organisation [including NGOs] needs to reduce footprints deeply and responsibly."
"To save a life, you may need to call a helicopter," said Kahn. "Acceptable?" She opined that these circumstances are quite different from "when large companies, [carbon] emitters [which] are in the energy businesses [are] only emitting and more emitting for the sake of shareholders and money." The latter need "immediate monitoring."
Is the CSRD part of the solution?
Khan sees the regulation as a responsible solution despite the additional burden to companies but also on NGOs. "Shedding light on the substantive challenges and risks induced by unsustainable business practices […] ensure accountability."
We, in our countries, are also getting into [industrialisation], because we all want to be developed .
"Relief, honestly, [after a climate disaster] is not good enough," Khan observed. She explained that "vast population areas of the word" have no individual insurance nor access to the socialisation of risk. And then "every time you migrate, you become poor, you lose everything."
Khan stated that for some of the communities most affected by climate change, it feels a bite like the Hopping Procession of Echternach: "two steps forward, thanks to the hard work and then three steps backward due to the climate change."
"Adaptation is needed today"
Khan said that adaptation and mitigation are equally important but "80% of financing has gone to mitigation" as it is seen as "more fashionable and acceptable than adaptation." She believes that governments and the United Nations Framework Convention on Climate Change, or UNFCC, need to "set protocols in which adaptation financing has to be part of the mitigation financing" to ensure company adoptions.
Vicious circle
Industrialisation is the root cause of climate change. Yet, "we, in our countries, are also getting into it, because we all want to be developed," stated Khan. "Our communities are losing on both [fronts]. We are not developed, yet we are still being asked for climate compensations and we cannot do what [is necessary] for a high development."
This article was published for the Delano Finance newsletter, the weekly source for financial news in Luxembourg. Subscribe using this link.