Located at 40 Grand-Rue, the pop-up store opened its doors to the public this month with the goal to sell affordable to high-end jewellery from South Korea in the grand duchy. Taiwanese owner, Brandy Chen, who has been living in Luxembourg since 2018, discusses her motivation and vision for Banjjak, which means twinkle or sparkle like a star in Korean language.
The pop-up store, which will only be open for the month of January, complements the brand's e-commerce business supported by an active website to serve its customers on a more permanent basis. Chen clarifies that the purpose for the temporary pop-up store is to showcase the new brand to Luxembourg residents.
"Luxembourg is a very interesting country. People's shopping habits [are] normally [influenced] by their friends, by word of mouth, or if they just pass by it. That's why I decided to have the pop-up to introduce people in Luxembourg to my new brand this year."
"City halls have a lot of new and small businesses in Luxembourg, who are applying for the pop-up [stores]. And I'm lucky that I applied in November, and I got a very nice location right in city centre for January," she adds.
The launch of the website was celebrated on Thursday 13 January at a private event held at the store with some local influencers in attendance including fashion icon and model, Natasha Bintz, among other Luxembourg-based models and influencers.
1 / 10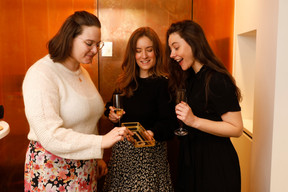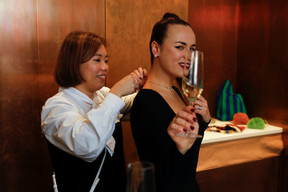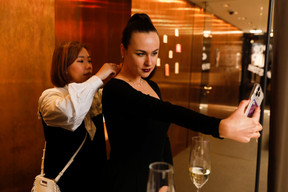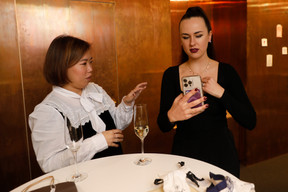 From Seoul to Luxembourg and Europe
The jewellery suppliers are based in Seoul in South Korea and sell their products mainly within South Korea and other Asian countries. "I will say in Europe, our styles are pretty exclusive," says Chen, speaking about the unique features of the different jewellery pieces she handpicked.
"I select the most trendy at the moment in South Korea and bring them to Europe… the styles are actually quite different from what you can see in Europe at the moment."
In the future, her plan is to collaborate with suppliers in the design of jewellery pieces. To better serve the diverse needs of customers, "I'm also studying the styles that people like in Luxembourg and in Europe," she discloses.
As an e-commerce brand, the new addition to Luxembourg's fashion scene also has its eyes on other neighbouring countries as it expands. "In the future, we definitely would like to develop in neighbouring countries such as Belgium, France, Germany, and later on, maybe [a bit] further to the Netherlands and Spain."
Chen, who has a master's degree in business administration and work experience as an account manager in the Netherlands, details her passion for fashion and jewellery, and the early influence Korean fashion trends and K-pop culture had on her.
"I have always been a really big fan of their fashion style. Because compared to Japanese fashion style, it's very Asian and really different from the rest of the world. Korean fashion actually takes what is the most popular at the moment from European and even American brands but they make such a nice twist which makes the styles actually fit both Asian people, and nowadays, western people as well."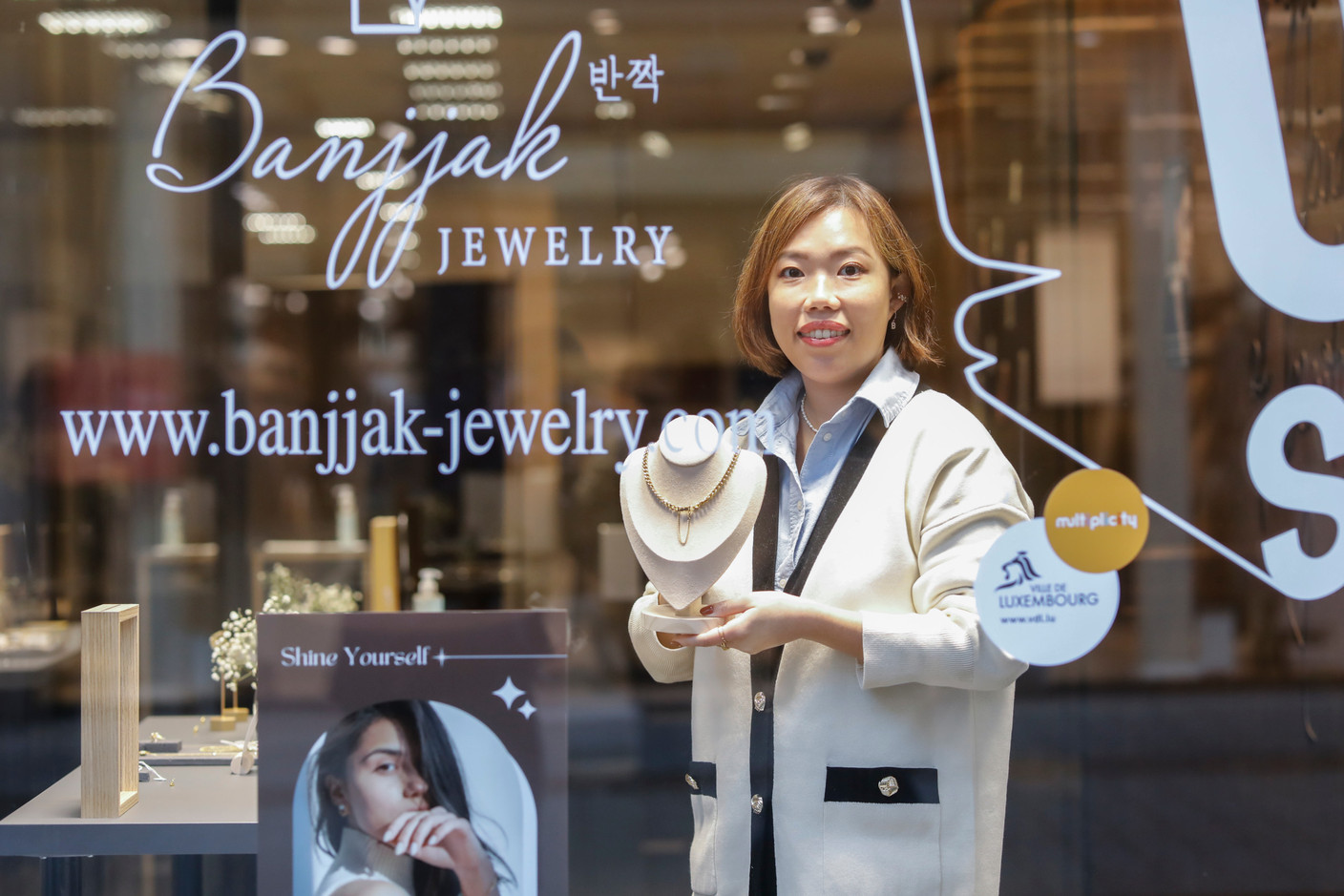 1 / 7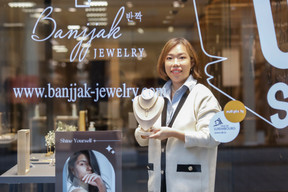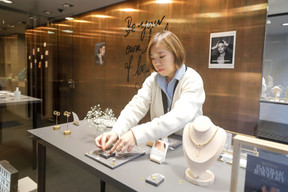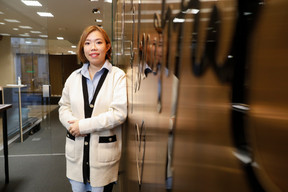 Opening hours, range of clientele and Banjjak samples
Some of the pieces on the website have already sold out. "I want my jewellery to become something that brings some sparkle to my customers daily outfits. So something simple and elegant," Chen tells Delano.
The jewellery connoisseur then explains in detail the different materials used in making the jewelleries including brass, freshwater pearls, stainless steel, silver and gold. The reason for this diverse mix is to cater to the different needs and financial means available to different customers. "Every customer has their own purpose when they come to purchase jewellery. I noticed that in Luxembourg and also in Europe, people actually like silver accessories a lot. So we also include some styles with 100% pure silver [that are] gold plated," she explains.
"The jewellery has very good quality, but also [comes at an] affordable price. Because in Luxembourg, we can easily find luxury choices above €500. But we have a lot of expats nowadays and also young people in Luxembourg, who may not be able to afford really [expensive] luxury jewellery, but at the same time, we also want to have good quality and trendy fashionable design and nice jewellery. So that's our purpose."
The pop-up store is open throughout January from 11am to 6pm on Tuesdays and Wednesdays. It opens from 10am from Thursday to Saturday, and from 2pm on Sunday. It is closed on Mondays.
For more information and to shop, visit the brand's website and Facebook or Instagram account.