Following EKOplan, Esch-sur-Alzette-based Boydens Engineering Luxembourg has now been taken over by Betic. The two firms have joined the international Sweco group (in June 2021 for Boydens and January 2023 for Betic via the takeover of VK architects+engineers). Rather than each operating under their own names while doing much the same work, the companies are joining forces and will now present themselves on the market under the single name of Betic, part of Sweco.
This merger strengthens Betic's position on the Luxembourg market by promoting collaboration, interaction and the sharing of experience between the members of the two teams specialising in technical engineering (electrotechnical installations, lighting technology, building automation, energy management, heating installations, ventilation installations, air conditioning installations, sanitary installations) and Advanced Engineering (water management engineering, fire safety, acoustics, energy optimisation, commodo-incommodo, etc.).
Nearly 100 employees and an extensive geographical presence
As a result of this merger, Betic also has a foothold in the south of the country, and now has almost 100 employees able to offer a broad range of expertise under a single brand.
"This operation marks a new strategic turning point for Sweco, which, by structuring its activity in Luxembourg and pursuing its development strategy in the country, intends to play a major role here, as in the other countries where it operates, in meeting the challenges of tomorrow, such as the energy transition, urbanisation and digitalisation," said Erwin Malcorps, business area president of Sweco Belgium.
Sweco's business model is based on a decentralised system for its teams, in order to remain as close as possible to customers. As a result, the teams can now operate from Dippach (Betic's historic headquarters), Esch-sur-Alzette (formerly the headquarters of Boydens), Steinheim (formerly the headquarters of EKOplan) and Wiltz (Betic's second office in the north), while benefiting from international expertise thanks to their attachment to the Sweco group.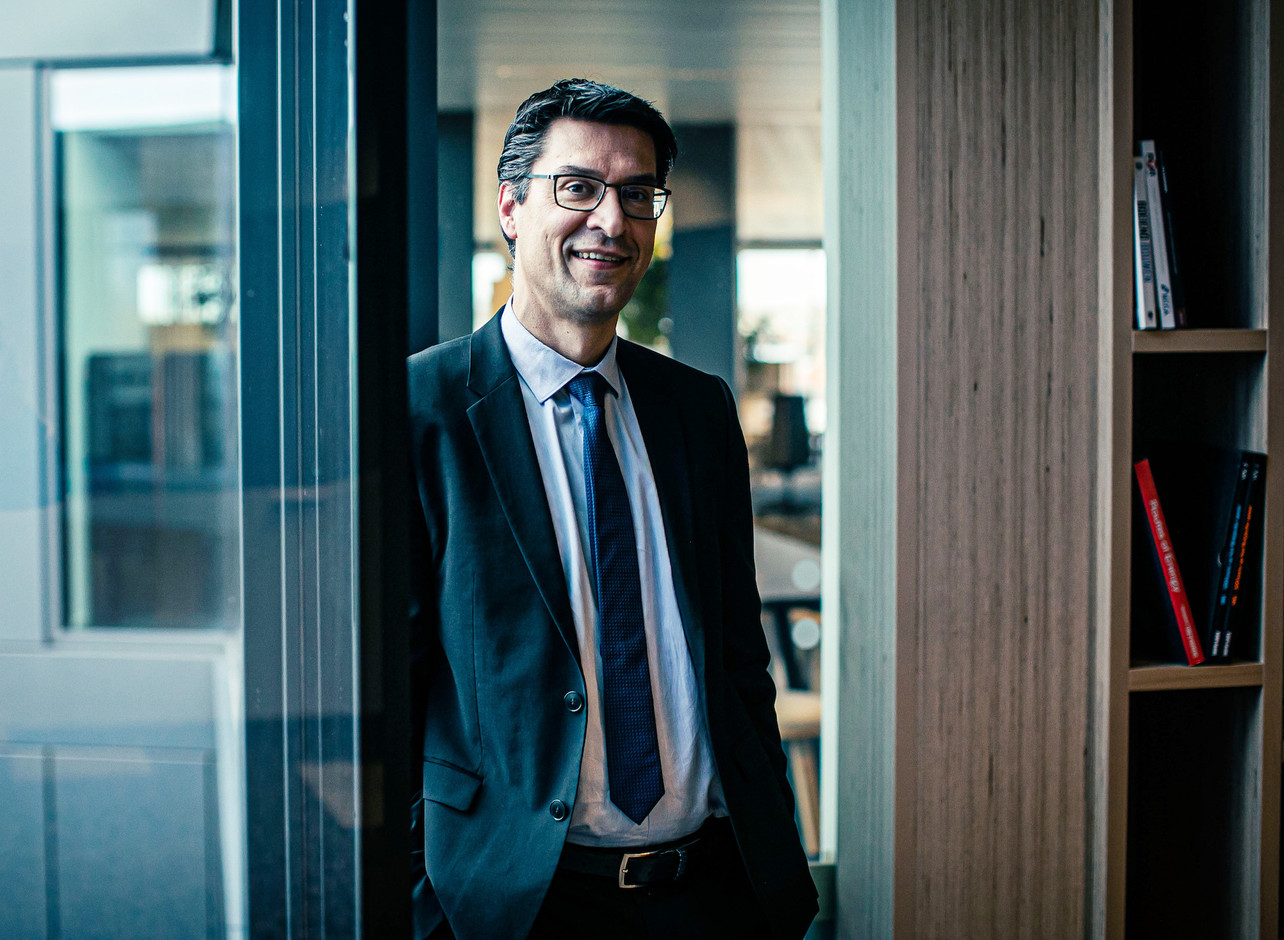 1 / 2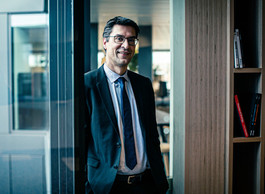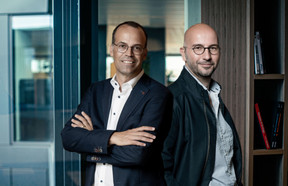 "Sweco is recognised for its approach to innovative and sustainable urban development, taking into account the challenges of climate change, mobility, health, social inclusion and the economic development of cities, and intends to continue to develop its services along these lines in the grand duchy of Luxembourg," added 

Gilles Christnach, managing director of Betic.
For

David Determe, who is also managing director of Betic, "our ambition in Luxembourg is clear: to be the most relevant partner for our customers, which is why we strive to meet every challenge, regardless of scale or location. In addition to benefiting from broader expertise and stronger local collaboration, we are convinced that this merger will make a significant contribution to this."
From a purely operational point of view, Sébastien Lehuraux, a long-standing member of Boydens' team and currently multi-technical project manager, is taking on a new role as team manager. He will now support the Esch-sur-Alzette team in its day-to-day activities and join the Betic steering committee, comprising Gilles Christnach and David Determe, managing directors,

Thierry Collin and Franck Doron, partners-team managers, Pierre-Yves Guillaume, Meike Ensch and Elise Rein, team managers, Isabelle Snyers, accounting & administration manager and Denis Lecanu, communication & talent manager.
This story was first published in French on Paperjam. It has been translated and edited for Delano.