Merkel did not run in the September 2021 elections and it is looking increasingly likely that her Christian Democrat party, the CDU, won't form part of the next German government. The SPD, FDP and Greens have agreed to start coalition talks, which would mirror Luxembourg's governing parties.
"Today it is a meeting between friends. German-Luxembourg relations are excellent. For 16 years, Angela Merkel has played an important role in Europe and has contributed to the resolution of many crises," Bettel said in a statement. "Her leadership qualities, European commitment, and often her patience and ability to listen and find compromises, have had a lasting impact on the European project," he said.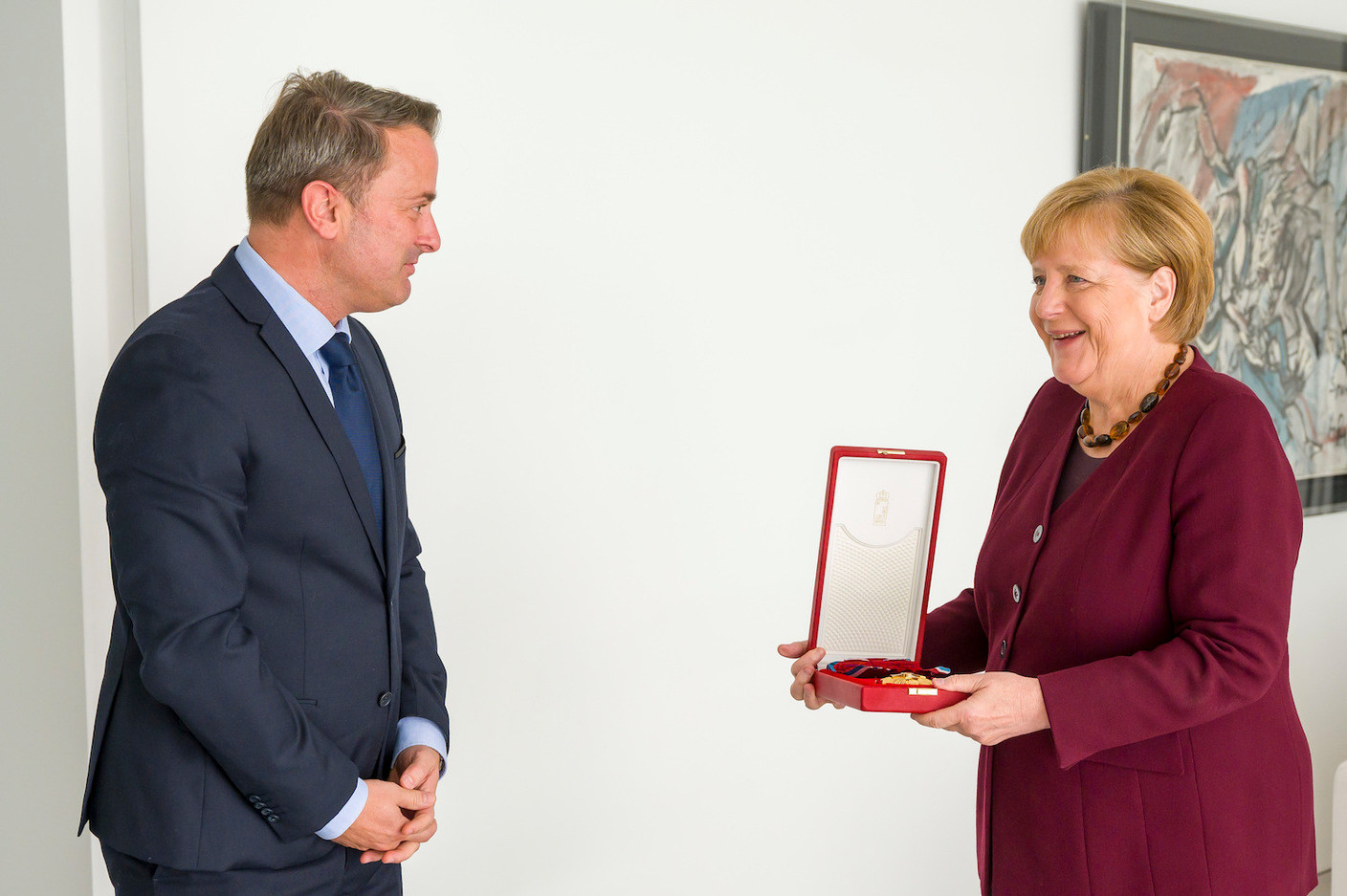 1 / 5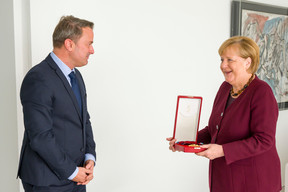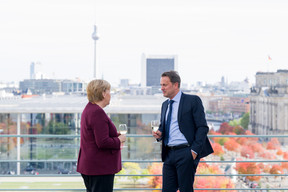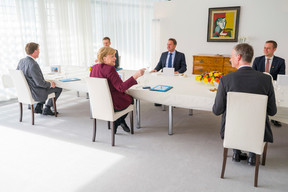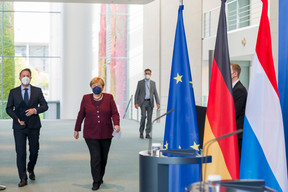 Bettel awarded Merkel with the Grand Cross of the Order of Merit of the Grand Duchy of Luxembourg during his visit, the highest distinction of the order.
But the trip to Berlin was a working visit and Merkel and Bettel discussed climate change, energy prices, the pandemic and the recent verdict by the Polish constitutional court that national law can take precedence over EU law. "It shakes the foundations of the EU," Bettel said about the decision, which comes amid an ongoing battle over rule of law in Poland and the independence of the justice system.
"I would like the commission to examine this question and, if necessary, to use the instruments at its disposal," Bettel said. Foreign minister Jean Asselborn (LSAP) on Monday morning had said that "no member state is indispensable" arriving for a meeting of EU foreign ministers.