"It's good to be back at this reception after two years without it. The Chamber of Deputies is also stronger, more open, more transparent than ever--we are in a new era," said 

Fernand Etgen (DP) on Monday 9 January. Here are three takeaways from the event. 
Fernand Etgen will run for another term
2023 will be marked by two elections: the municipal elections on 11 June and the legislative elections on 8 October. "But I don't want to think about it yet--the chamber will be very busy in the coming months, and it is not yet time to think about the elections," Etgen said. He confided, however, that he will run for re-election and the position of chamber president again.
Better agility of the chamber
"The pandemic has also changed our way of working: we are more agile, we have perfect harmony with the other institutions of the country and we are the ally of strong partners such as the different bodies attached to the parliament, including the ombudsman, the ombudsman fir Kanner a Jugendlecher (children and youth), the Centre for Equal Treatment and the Court of Auditors." The Chamber of Deputies is supported by a constantly evolving administration that now has 150 members. Some 70 projects are underway, mainly in the field of digitalisation.
"In addition to the introduction of the transparency register and a reformed version of the declarations of financial interests, a new website has been launched and hundreds of thousands of data points are now available in open data format. The Chamber of Deputies will open its doors to the public on 22 April 2023 as part of an open day for the institutions. And we still have 137 bills in the pipeline, four consultation debates and 18 interpellations, so we still have a lot of work to do," added Etgen.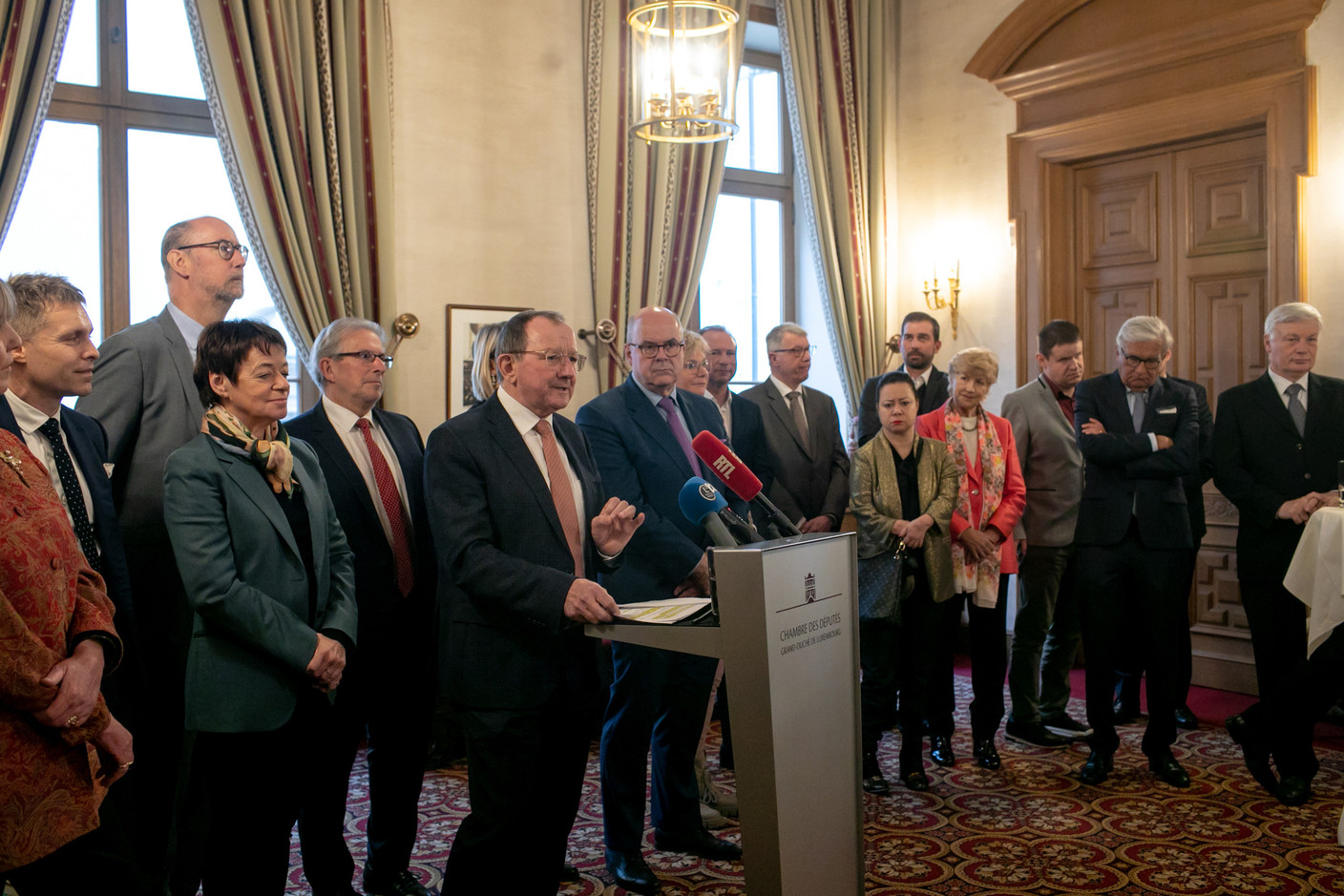 1 / 4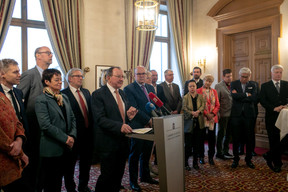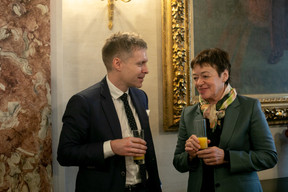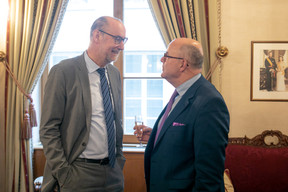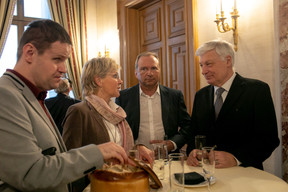 There is still work to be done
This is an observation shared by the leader of the déi Gréng fraction, 

Josée Lorsché. "We cannot rush our work just because there are two elections in June and October. Of course, this year will be special, because two elections in the same year rarely happen, but we have too many files to close… not to be attentive to them."
The deputy also cited the numerous opinions of the Council of State to continue the legislative work on justice, housing, infrastructure projects such as the Bettembourg station, the law on forests and the law on agriculture. "It is certain that election campaigns will be shorter than when there is only one election per year, but this will not necessarily be a bad thing."
This story was first published in French on Paperjam. It has been translated and edited for Delano.