"What an honour for our team!" A simple sentence from Luxaviation and ExecuJet marketing manager Julianne Thiessen confirmed that King Charles III had indeed made his first flight as sovereign last Friday morning on board an Embraer Legacy, registration G-LEGC. The luxury aircraft is operated by Luxaviation.
The aircraft, which was introduced nearly 15 years ago, had previously flown for International Jetclub, Aerodynamics Malaga and Delos Engineering before arriving with Luxaviation in January 2017.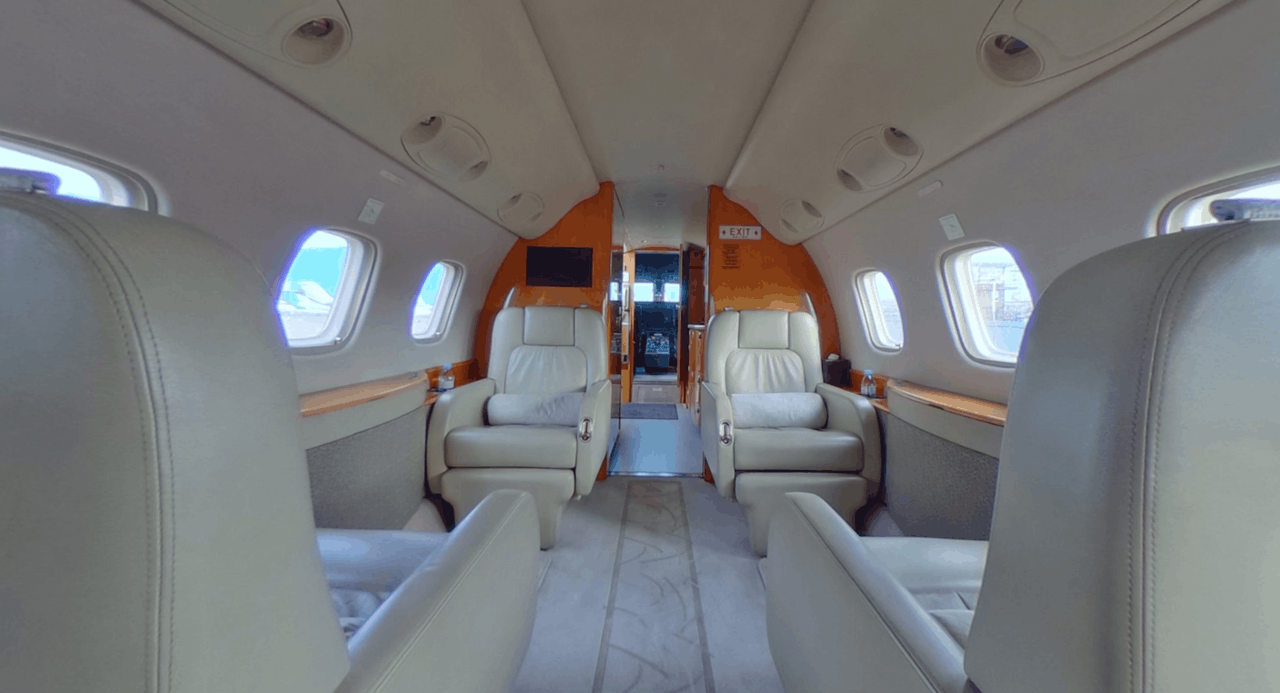 The King landed at RAF Northolt at 1:35pm local time, before going to finish preparing for his first speech. It was probably a one-off flight, as he is now expected to use the King's fleet, which includes three helicopters, an A330 MRTT, an A321neo and a Dassault Falcon 900LX.
According to Joanna Bailey, Prince Harry returned to London on a British Airways flight and it is not known how William returned to the capital.
This article was originally written in French for Paperjam and has been translated by Delano.