The Cineast festival is a packed event presenting some of the best films and art from Central and Eastern European countries right here in the grand duchy. This year, the film festival will take place from 7 to 24 October and offers over 110 screenings in cinemas, 55 feature films and 35 short films, and accompanying events, which includes concerts at Melusina, Neimënster, Rotondes and the Vantage bar, ciné-debates, a photography exhibition, two poster exhibitions, several special evenings and the Cineast Pro co- production forum. Most films will be making their first appearance in Luxembourg premiere and Benelux screens.
The programme of 14th edition, focused on the main theme "Dreams of Escape", was presented on 22 September by its organisers in the presence of the Czech Republic's ambassador to Luxembourg.
Screening will take place across several festival venues in Luxembourg City--the Cinémathèque, Neimënster, Ciné Utopia and Kinepolis Kirchberg--but also outside the city at the Ancien Cinéma in Vianden, Ciné Starlight in Dudelange, the Kulturfabrik in Esch-sur-Alzette and the Achteinhalb cinema in Saarbrücken. Other screenings will take place in collaborating schools.
The focus this year is on Slovenia, which currently holds the the presidency of the EU Council, with the programme including six feature films, three short films, guests and a concert by Slovenian band Vasko & the Uncles from the Dark.  
The seven films in competition this year include opening film Celts by Milica Tomovic (Serbia 2021), Forest - I See You Everywhere by Bence Fliegauf (Hungary 2021), Inventory by Darko Sinko (Slovania 2021), Miracle by Bogdan George Apetri (Romania, Czech Republic, Latvia 2021), Murina by Antoneta Alamat Kusijanovic (Croatia, Brazil, USA, Slovenia 2021), Never Gonna Snow Again by Malgorzata Szumowska and Michal Englert (Poland, Germany 2020), and Saving One Who Was Dead by Vaclav Kadrnka (Czech Republic, Slovakia, France 2021).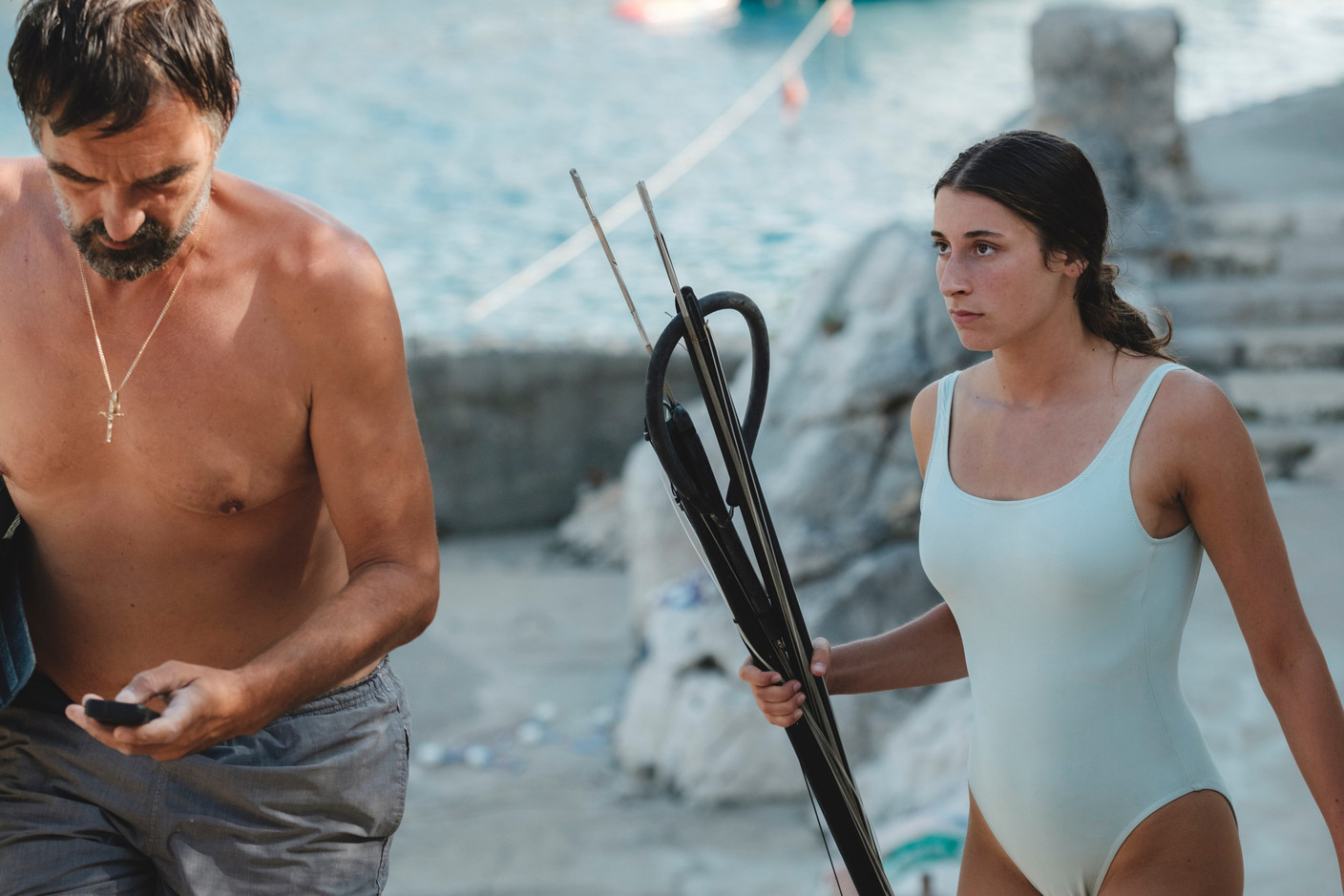 1 / 6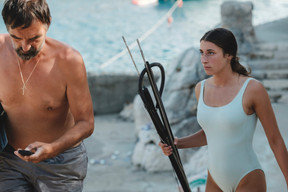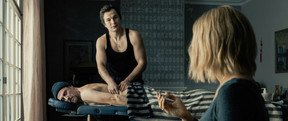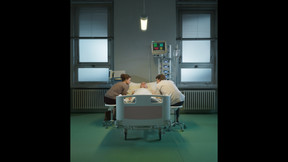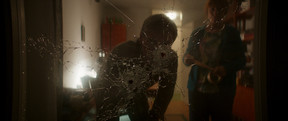 Three different jurys will decide the winners for the film categories including a brand-new Young Talents Award to a director of a first or second feature, which will be awarded by a jury composed of four film students.  
Three films (co-)produced by Luxembourg--Stefan Arsenijević's As Far As I Can Walk, The Living Witnesses by Karolina Markiewicz and Pascal Piron, and Radu Jude's Bad Luck Banging or Loony Porn, which won the Berlin film festival's Golden Bear in March--will be presented at special screenings with special guests.
The festival is supported by several partners, including the City of Luxembourg, the ministry of culture, the Cinémathèque, Neimënster, the Kinepolis group, the Film Fund Luxembourg, the main sponsor Kulczyk Investments, as well as the embassies and cultural and film institutes of several represented countries.
Click to view the full programmes and films showing this year and to purchase tickets in advance, as the festival has a history of being sold out early.