The main theme for the 14th edition of festival is tagged "Dreams of Escape" and will show some of the best films and art from Central and Eastern European countries. But that's not all. Three films (co-)produced by Luxembourg will also be presented at special screenings with special guests in attendance.
These include the Luxembourg "avant- premiere" of Stefan Arsenijević's As Far As I Can Walk, which will be shown on Saturday 16 October at 7pm in Kinepolis Kirchberg. The movie was co-produced by Les Films Fauves and is also the recent winner of the Crystal Globe and other awards at Karlovy Vary IFF. Themes from the movie touches on identity, race, love and the struggle between two hearts to be united.
The documentary style feature film Living Witnesses by Karolina Markiewicz and Pascal Piron will be presented during a special screening on 10 October by 7 pm at Kinepolis Kirchberg. This will be followed by a debate titled "Thou Shalt not be Indifferent" in the presence of the directors, producers and protagonists Marian Turski, a Polish historian, journalist and Auschwitz survivor. Claude Marx, the former president of the Consistoire israélite de Luxembourg, will also be in attendance, among others. The documentary tells the story of events from the second world war with a fresh perspective and even features three living witnesses, survivors of deportation and the gruesome concentration camps, as well as three students from Luxembourg.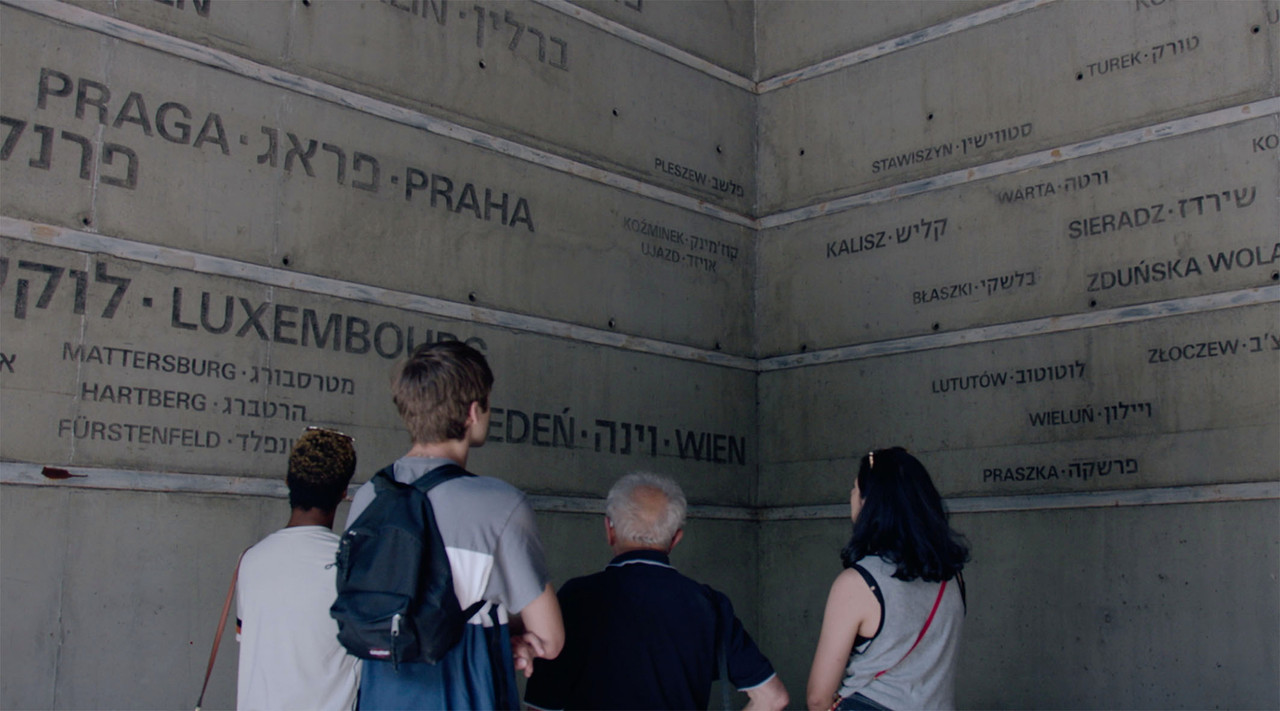 And last but not least, Bad Luck Banging or Loony Porn, co-produced by Paul Thiltges Distributions, will be shown in the presence of the director and the Luxembourgish co-producer Paul Thiltges Distributions. The movie, which is a 2021 Berlinale Golden Bear winner will be screened on Thursday 21 October at 7pm at Kinepolis Kirchberg. Some of the gusts in attendance will include the Romanian director Radu Jude, the president of the CinEast 2021 International Jury, who will answer questions about the film posed by actress and director Larisa Faber. The plot of the comedy follows the life of Emi, a schoolteacher, who is confronted with the reality of a personal sex tape uploaded to the internet and has to deal with parents demanding her resignation.