News, official information, lifestyle, cultural diary, useful addresses, information for new arrivals, services to the population, zoom on useful information for living well in Luxembourg...
Distributed every month to all residents of the capital, City is THE reference magazine for residents and therefore the magazine to choose for communicating with and reaching your target audience.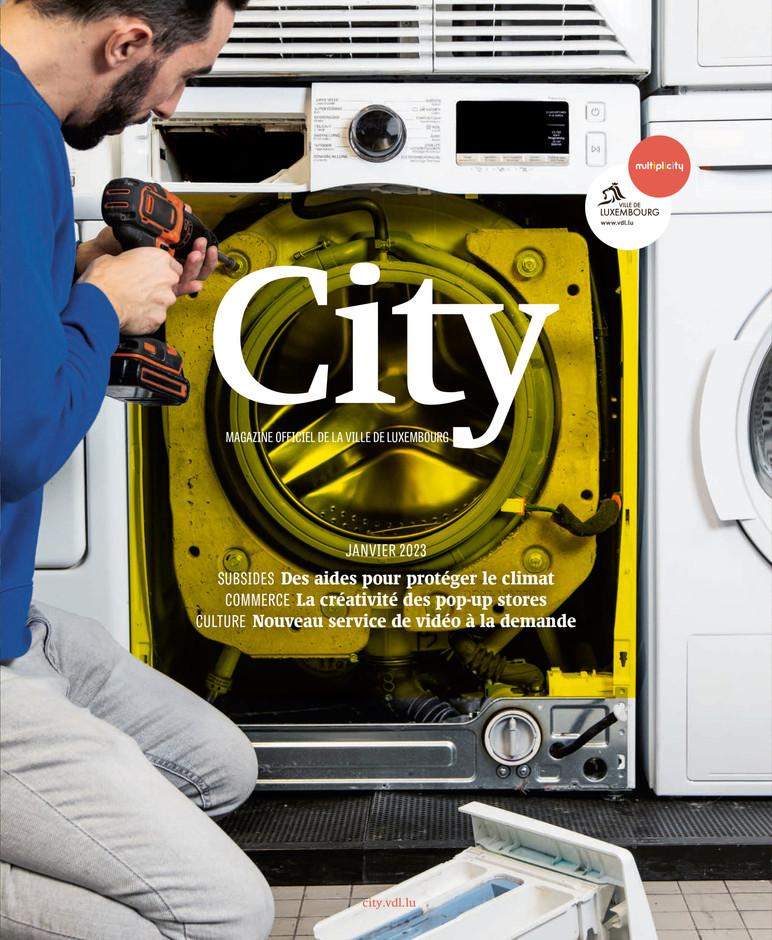 1 / 7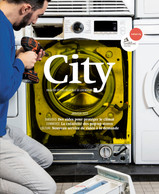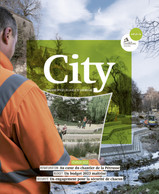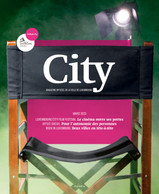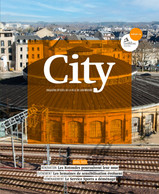 4 major subjects are proposed each month and evolve according to the City's communication needs. For example, in the last issue, the City placed a special spotlight on :
- The Luxembourg Pride Run
- The forthcoming Schueberfouer
- The recently inaugurated Ban de Gasperich Park
- City initiatives to support artists
City magazine is distributed to all letterboxes in the capital. If you live in Luxembourg, you can subscribe free of charge. It is also available for free distribution in cultural and sports venues, shops, restaurants, bars and businesses.
City magazine in figures:
- Over 150,000 readers every month
- 124 pages of useful, fun and practical content!
- 11 editions/year
Would you like more details about City magazine? Just get in touch!