Students participating in the strike organised by Youth for Climate can submit a form which will see them excused from attending classes. Minors will need to have the document signed by their parents.
Those attending schools in Luxembourg City, where the strike will take place, will be allowed to leave school after their second class. Those from other schools will be able to leave after their first lesson, in order to make it to the capital in time for the event.
The strike is part of the international movement School Strike for Climate also known as Fridays for Future, traditionally held on the last day of the work week. The theme of the march on 24 September is "Ëis steet d'Waasser bis zum Halz" meaning "The water is up to our necks". It aims to draw people's attention to the links between the increased frequency of natural disasters, such as the July floods, and climate change.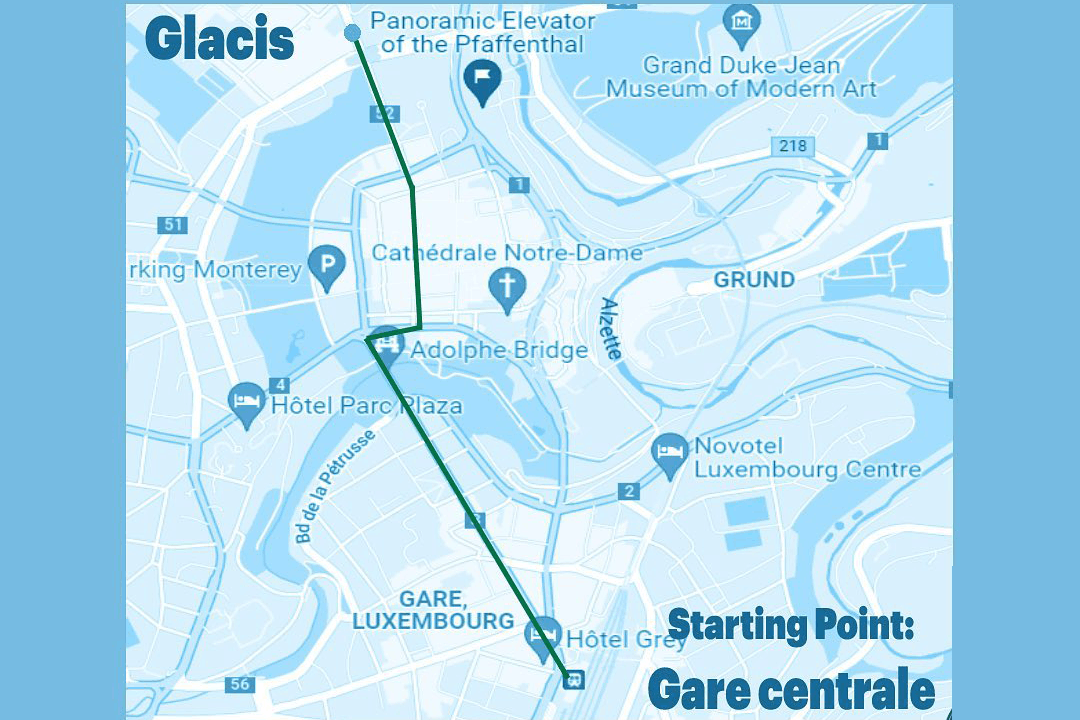 Youth for Climate Luxembourg's strike will begin at Luxembourg City's train station on Friday at 10am. The young protesters will march to Glacis, urging politicians to take action on climate change. Youth for Climate Luxembourg's main demand is carbon neutrality for the grand duchy by 2030.
The current government goal is to cut emissions by 55% by 2030 and become climate neutral by mid-century in 2050.
The strike will be carried out with respect to the current sanitary measures.