Cocottes is no longer known as the "blue" chicken brand: it underwent a graphic makeover at the end of the summer, with more neutral colours and a new logo. The latter had not changed since the brand was born in 2014, and has since become a well known spot in the country "while the brand, the shops and the communication have evolved," the company said
While the founding values remain, the aim of this new graphic identity is to "insist on a well-established eco-responsible approach", notably on plastic-free packaging, made from recycled materials, recyclables or natural fibres, and on the active fight against food waste via, for example, the redistribution of unsold products to social grocery shops.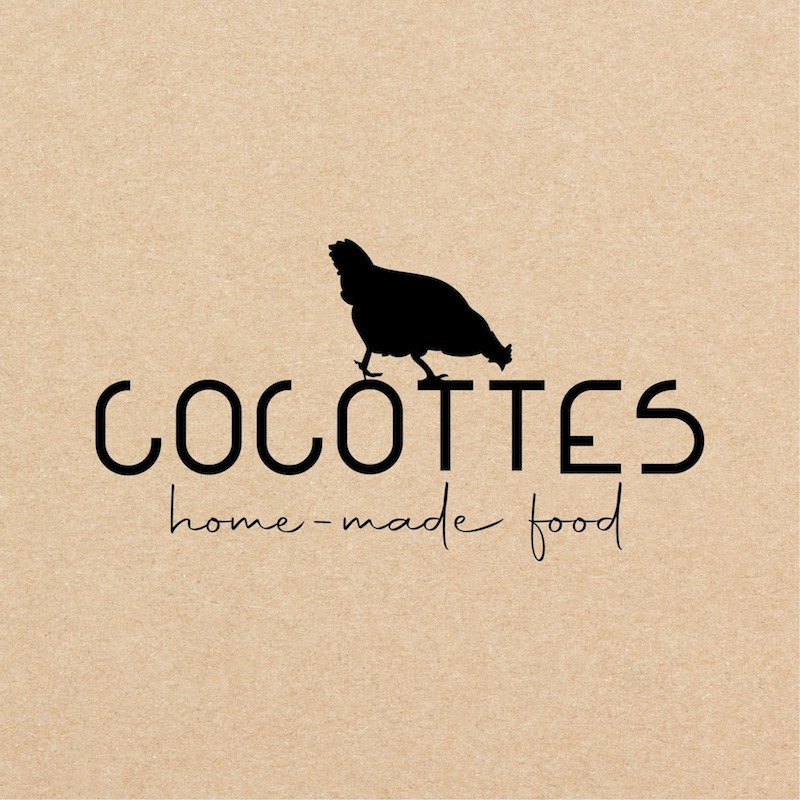 A new website and upcoming openings
The mother hen's online presence is also evolving: it is now possible to find a shop, consult the products and new products on offer, and order online.
As for its "IRL" presence, Cocottes is taking advantage of this renewal to announce/confirm the opening of three new shops by the end of 2021 in Massen, Ingeldorf and Redange.
Not yet subscribed to the weekly Paperjam Foodzilla newsletter? Then subscribe here! (in French)
This story was first published in French on Paperjam. It has been translated and edited for Delano.