Structured around some 20 of the songwriter's most familiar and acclaimed songs, Too Darn Hot is a cabaret style performance that, in the director's own words, deals with some pretty adult themes.
The show's writer as well as director, Neil Johnson is a stalwart of the musical theatre group and has directed shows such as Young Frankenstein, Oliver! And Calamity Jane. But Too Darn Hot is the first time he has written a script, which he admits was a real challenge. "It's been an interesting process. I'm not sure I want to go through it again," Johnson says, recalling that there were moments when he was staring at a black laptop screen with writers' block.
But the idea to create what are essentially a series of vignettes centred around Porter songs to tell the composer's life was a clever move. "Once I got onto the idea of using the lyrics of his songs to kind of create a mood, a scene, it was a lot easier." Though the structure did present another challenge for Johnson. "You've got to establish characterisations and get the audience to identify with Porter and the rest of characters. But it's difficult when there's no scene that lasts longer than seven or eight minutes."
Letters provide sense of personality
The narrative structure also means that the songs aren't performed in chronological order. Johnson has taken a song written in the 1950s and placed it in a 1920s Paris setting, for instance. A choice that also requires musical director Philip Dutton to change the orchestration. "So that's been quite interesting, musically," says Johnson.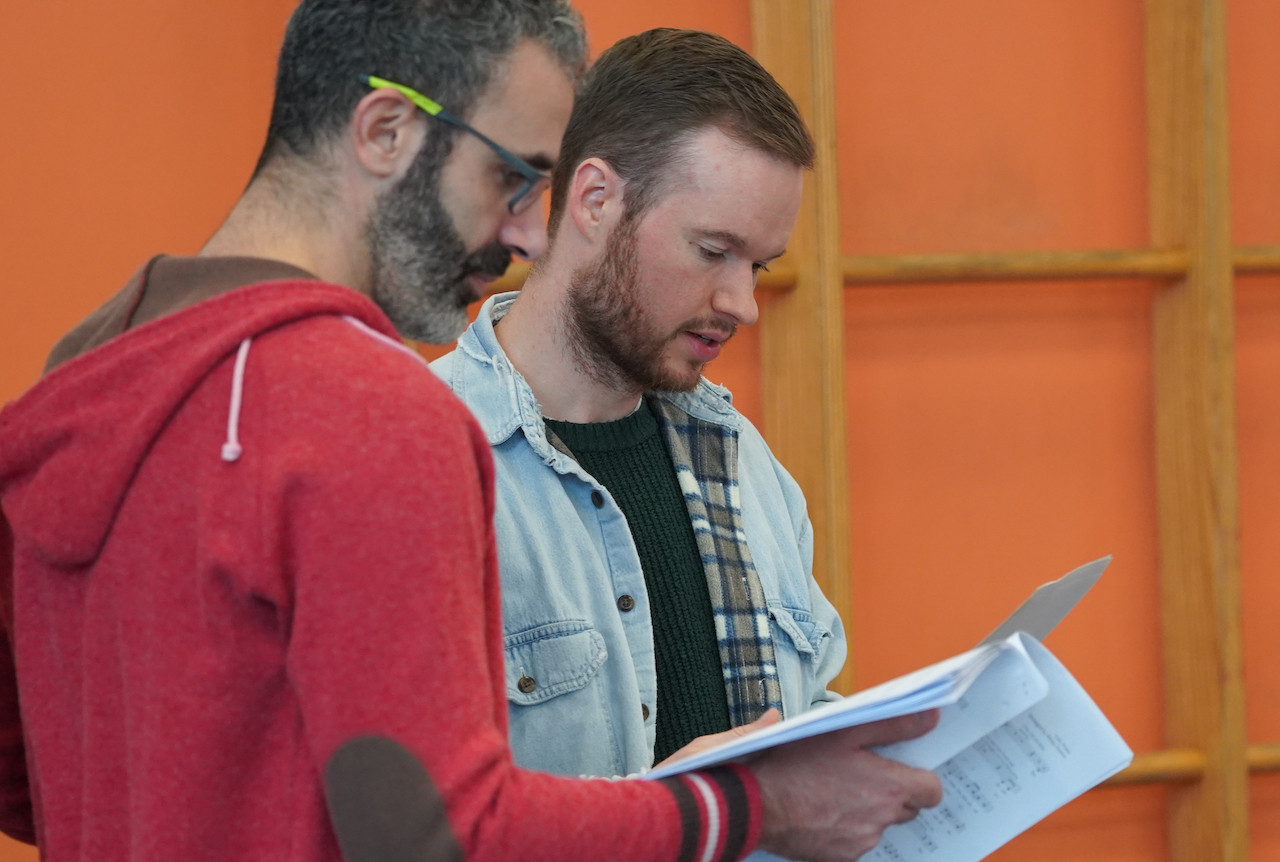 1 / 5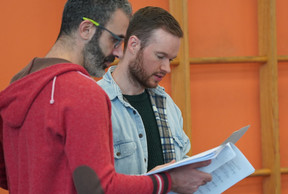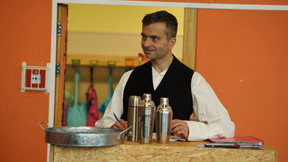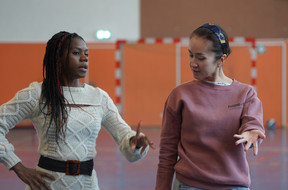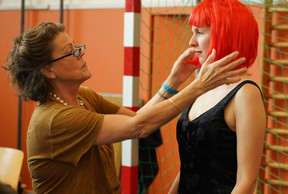 The script is based on research and a number of biographies and a collection of letters written by Porter. "He was a big letter writer…and if you're doing anything biographical it's always good to read letters because you really get a sense of their personality. He was kind of quite mercurial, he could be quite snobbish at times," Johnson explains.
Indeed, Porter came from a very wealthy family, and his father wanted him to study law at Yale. But after his first year he switched courses to musical composition. "And so his father only found out at the graduation ceremony, although his mother knew."
But while Porter could be snobbish, Johnson says he was also a very good friend and very considerate of people. "He was very generous. When he did become famous, and the money started rolling in he was forever helping friends out if they had cash problems,"
You know, this is not some kind of light musical comedy.
After graduating, Porter moved to Paris and that is where he met Linda Lee Thomas, a divorcée eight years his senior, who he eventually married. "He was very upfront with her about his bisexuality," says Johnson. "She kind of accepted that but urged him to be discreet." But occasionally Porter did go off the rails and would overstep the mark, so Linda would get away from him for a time.
"You know, this is not some kind of light  musical comedy. I mean, it has moments of humour, but it's heavier than some of stuff that Pirates has put on in the past."
Historical figures add spice
Johnson also admits that he has invented things for the purposes of drama. He has, for example, introduced historical figures--people like Josephine Baker--into the script without have real proof that Porter ever met them. But that just adds to the spice and fascination with the period covered by the show.
Porter was a prolific composer and his songbook has attracted a vast number of interpreters. Johnson says that even though he has never been a big fan of Frank Sinatra, he thinks that the crooner's delivery on songs like Night and Day, I've Got You Under My Skin and Who Wants to Be a Millionaire? is fabulous. And he is also a fan of Ella Fitzgerald's interpretations, as well as The Neville Brothers version of In The still Of The Night.
Too Darn Hot is on at the Centre Culturel Hollerich on 24, 25 and 26 November at 7.30 pm and 26, 27 November at 3 pm.