For Talkwalker, a technology company in Luxembourg specialising in consumer intelligence, the hardest profiles to find are no longer developers. "Surprisingly," says Zach Traer, talent acquisition specialist.
"What's more difficult is targeting industry-specific skills," he explains, naming pre-sales consultants, solutions consultants and product marketing experts specifically in the SaaS (software as a service) sector as examples. "That has become the challenge, more than our typical recruiting of a JavaScript developer, because, whatever company you worked in, if you know Java, you know Java--but if you're a solutions consultant in one industry, it's not necessarily the same as our industry, consumer intelligence."
As technology firms mature, this kind of increasing granularity in profiles is normal. On the other side of the same trend is that certain tech skills--proficiency in JavaScript, as Traer says--are increasingly basic and easy to come by.
Soft skills
For both technical and nontechnical roles, Traer agrees that soft skills are rising in importance from a hiring perspective, naming communication, attitude and motivation as particular assets.
"I think this is universal, not just for Talkwalker--but to have good communicators in your organisation is paramount these days because of remote work." With so many video interviews, online meetings and crisscrossing emails, he adds, written and verbal communication are key.
Talkwalker has about 650 employees worldwide, with over 50 nationalities represented, making it particularly important that employees can express themselves in the working language, English. Good communication is about avoiding misinterpretations and assumptions, says Traer, which ultimately increases efficiency.
Motivation and attitude are also skills that Talkwalker evaluates strictly. "We're looking for other like-minded people who are excited about the space that we're working in." Attitude can separate one junior candidate from another, he adds.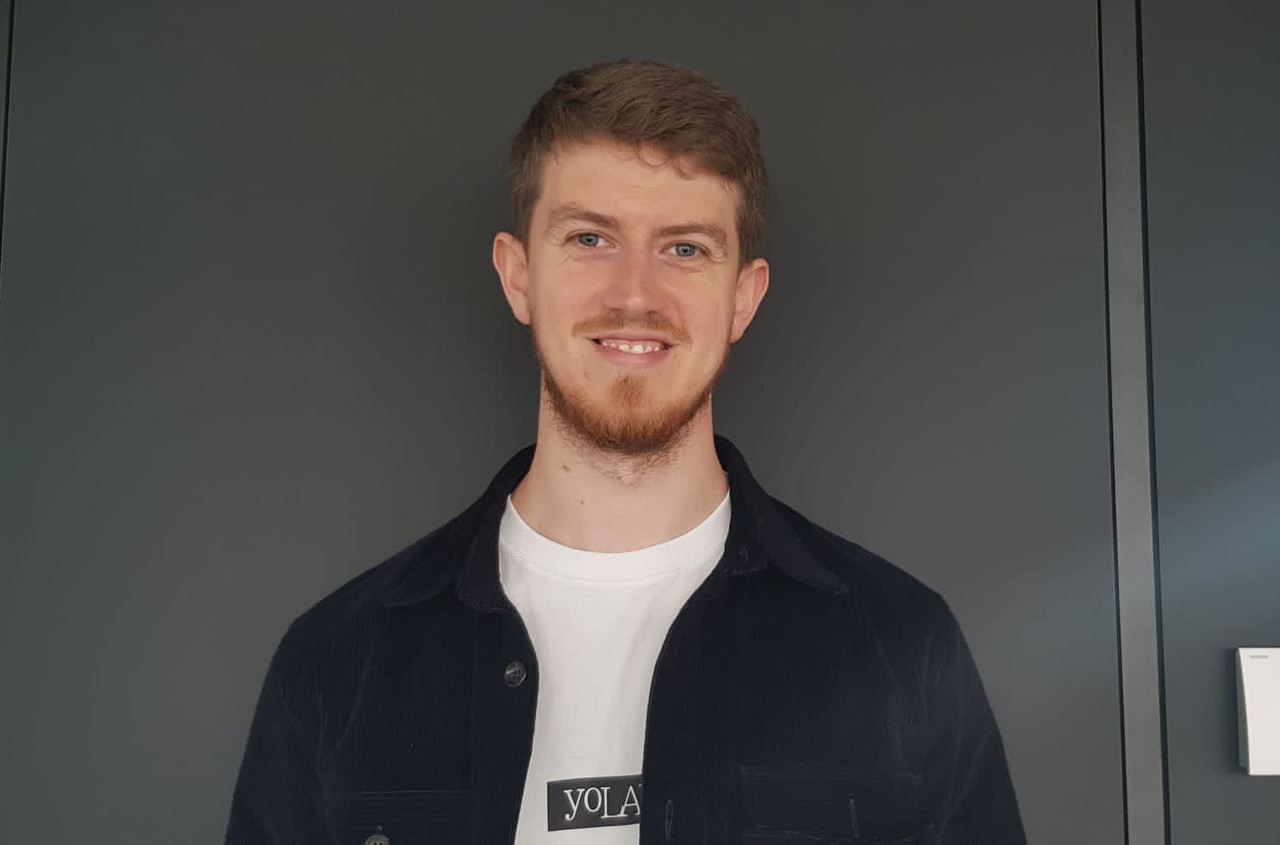 Luxembourg's unique situation
Being a tech company in Luxembourg comes with certain pros and cons from a recruitment perspective. Traer notes the country's "very small pool" of talent, contrasting his job with those of his colleagues in Talkwalker's offices in the US, where the pool is hundreds-of-millions strong. "However, their challenge [in the US] is that they are competing against the biggest companies in the world." In Luxembourg, Talkwalker competes (indirectly) with the likes of Amazon, but after 12 years of operation and growth has also become known locally in its own right.
Another challenge relates to the newfound imperative for flexibility. In answer to the question of how employee demands are changing, Traer says: "Definitely more home office." However, due to tax and social security issues, companies in Luxembourg are limited in their teleworking policies for cross-border workers. "I guess it's up to the politicians," comments Traer. On the various motions calling for flexibility for non-residents, he says: "I think [passing one of them] would only be positive for any company here in Luxembourg."
This article first appeared in the June 2022 HR supplement of Delano magazine.