Participants are encouraged to dress up according to one of their favourite themes from Delano parties of the past--US (Wild Wild West), UK (London Calling), Ireland (Everything's Gone Green), South Asia (Spice It Up), Nordic (Skål!), Latin America (Miami Beach) and Australia/New Zealand/South Africa (Going South).
The event will be emceed by Nickie Nicole, with DJ Benleo playing music. In addition to the event's gold sponsor, ING, and silver sponsor, Foyer, the following nine financial associations and international chambers of commerce have partnered on the event to guarantee the evening's success: the American Chamber of Commerce in Luxembourg, British Chamber of Commerce for Luxembourg, British-Luxembourg Society, China-Luxembourg Chamber of Commerce (Chinalux), Indian Business Chamber of Luxembourg, Luxembourg House of Financial Technology (Lhoft),  Luxembourg-Poland Chamber of Commerce, Luxembourg Private Equity and Venture Capital Association (LPEA) and the Peruvian Chamber of Commerce.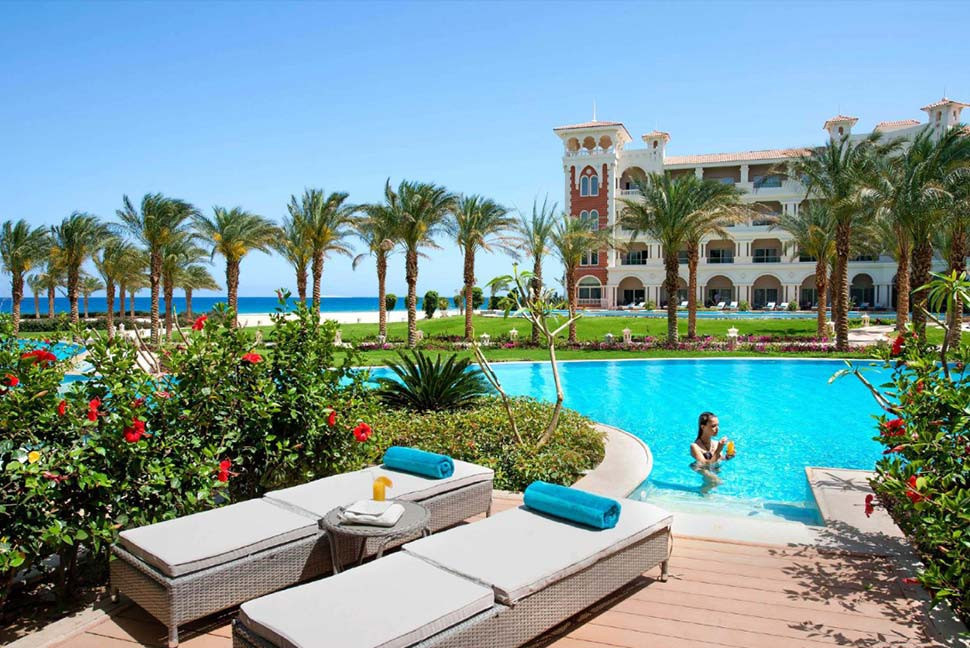 Prizes will be awarded for those best dressed. The grand prize is a 7-day stay for 2 at the 6-star luxury resort Baron Palace Sahl Hasheesh in Egypt, courtesy of LuxairTours.
Catering to the finance sector 
The Delano anniversary party kicks off the brand's ambitious plan for 2023.
The first issue was published in February 2011, and the brand name references US president Franklin Delano Roosevelt, who was in the White House during Luxembourg's liberation from Nazi occupation. One of Roosevelt's distant ancestors, Philippe de la Noye (later anglicised to Delano) was, according to the European Reading Room at the Library of Congress, thought to be the first Luxembourger to arrive in the US on the Mayflower's sister ship, Fortune.
Over the years, the brand has changed with the times. Under its new baseline "Luxembourg's financial community", Delano in 2023 focuses primarily on Luxembourg's financial centre, while also including news, analysis and informed comment on politics, business, technology, diplomacy, international relations and business, and cultural and practical information for Luxembourg's international community.
"The financial sector is the engine of Luxembourg's economy, generating roughly a third of the country's employment, directly and indirectly," states

Aaron Grunwald, editor-in-chief of Delano digital. "Finance is a dynamic part of the country's economy and society, and merits deep, insightful coverage. We're here to serve members of Luxembourg's financial community, in both their professional and personal lives."
"It's a special year for Delano for a number of reasons. In addition to our strategic shift, this year also sees the publication of our 100th issue," adds

Natalie Gerhardstein, Delano magazine editor-in-chief.
Delano continues to serve readers living in Luxembourg, as well as an international audience that wants to know more about the grand duchy.
"Delano targets different audiences in Luxembourg and internationally. As Luxembourg's leading English-language media, Delano naturally targets the nearly 100,000 people for whom English is the main language of communication: international companies, European and international civil servants, the financial centre. But Delano also reaches an international audience for whom Delano is the first source of information in English about Luxembourg," adds
Mike Koedinger, founder and CEO of Maison Moderne, Delano's publisher.
This year will also include three other flagship events: the Expat Guide release party on 13 July, also at Melusina; the Delano Tech 100 event, held at Cercle Municipal on 16 November; and the Paperjam + Delano 2023 Finance Awards, in partnership with Luxembourg for Finance, held at Casino 2000 on 28 November.
With its quarterly print publication, finance and daily newsletters, and flagship events scheduled for 2023, Delano is aligned to become the number one local news source for Luxembourg's financial community.