Thomas Barrett shares his thoughts on current geopolitical tensions, the importance of burden sharing in defence and the need for a strong transatlantic alliance.
Also in this supplement: 
·      A special dossier on the strength of the Luxembourg-US network, including interviews with Nicolas Fermaud, head of the Elvinger Sàrl New York-based office; gener8tor Luxembourg's managing director Menachem Tabanpour and Lunar Outpost EU CEO Julian Cyrus; 
·     A conversation with Luxembourger Isabelle Steichen on boosting her Lupii brand through new partnerships and diversification strategies;
·     Cargolux CEO

Richard Forson shares trends that will feed into the outlook for Europe's largest freight-only operator in a highly volatile market;
·     Three questions to economy minister

Franz Fayot (LSAP) on preparations for the Osaka 2025 world expo;
·     Global economic forecasts for 2023 from Paul Wurth CEO
Georges Rassel and Banque de Luxembourg Investments chief investment officer

Guy Wagner; and more.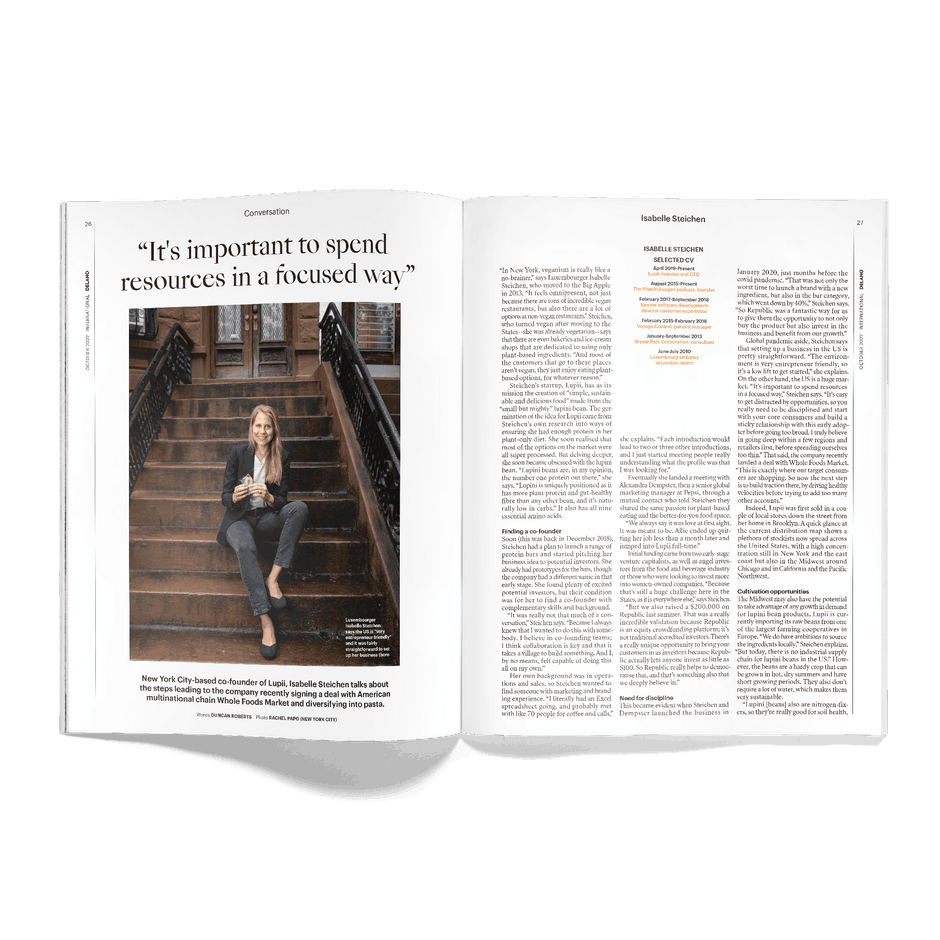 1 / 5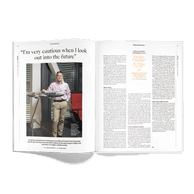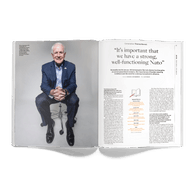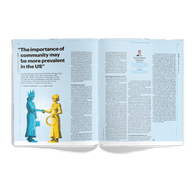 About Delano
The print edition of Delano, Luxembourg's English language news magazine, is published 11 times a year, with four issues accompanied by a special supplement. The magazine is available by subscription and at newsstands across the grand duchy. Delano also publishes two newsletters weekdays: the "Breakfast briefing", featuring local headlines to start the day informed, and the "Noon briefing", covering the latest Luxembourg news and events, as well as specialised newsletters. Plus, there are Delano Live events, which feature live interviews with people and on topics covered by Delano magazine, but with a fresh perspective. Delano is on Facebook, Linkedin and Twitter.