Under its new baseline "Luxembourg's financial community", Delano will primarily focus on Luxembourg's financial centre, but also include news, analysis and informed comment on politics, business, technology, diplomacy, international relations and business, and cultural and practical information for Luxembourg's international community.
Delano will continue to serve readers living in Luxembourg, as well as an international audience that wants to know more about the grand duchy.
Delano print
The magazine will become a quarterly, built around four core themes:
- Delano Alternative Investments, published 24 March 2023
- Delano Expat Guide, published 14 July 2023
- Delano Finance 100, published 22 September 2023
- Delano Tech 100, published 17 November 2023
Delano will switch to a new, lighter type of paper, reducing its weight--and its carbon footprint--by more than 30%.

Natalie Gerhardstein, editor-in-chief of Delano magazine, stated: "2023 will be an exciting year for many reasons. We'll celebrate our 12th anniversary as well as our 100th issue of Delano. And this announcement is another important stage in Delano's evolution, reflecting the unique financial centre that is Luxembourg."
Delano digital
Delano will publish two newsletters: a daily edition, featuring the best of Delano's online content, sent weekdays at 11:45am; and a weekly finance newsletter, with the latest Luxembourg financial sector news and events, sent Tuesdays at 2pm.

Aaron Grunwald has been named the new editor-in-chief of Delano.lu. He has been a journalist in Luxembourg for 13 years and has held a number of positions at Delano, most recently as a senior financial journalist. Grunwald stated: "The financial centre is such a key part of Luxembourg. We want to reflect what members of the financial community are really doing in the grand duchy, both in their professional and in their personal lives. I look forward to Delano being the number one local news source for Luxembourg's financial community."
Delano live
Delano will host a number of live events in 2023. These include two social calendar highlights: Delano's 12th anniversary party, held 23 February at Melusina; and its Expat Guide release party, held 13 July at Melusina.
There are two flagship business events, both seated dinners: the Delano Tech 100 release night, held at the Cercle Municipal on 16 November; and the 2023 Finance Awards, held at the Casino 2000 on 28 November.
Duncan Roberts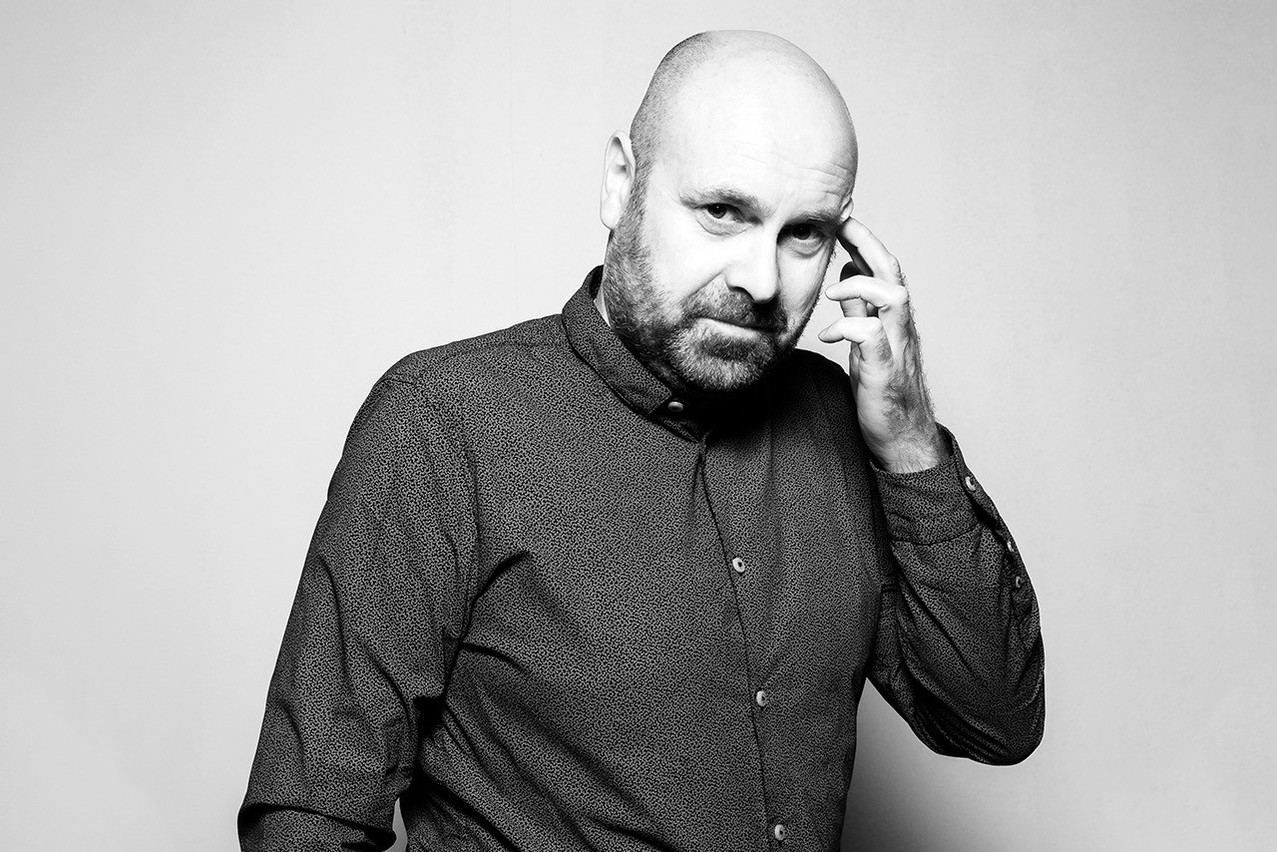 Delano's longest serving editorial staffer, 

Duncan Roberts, had his own announcement to make: "After 14 years with Maison Moderne, 12 of which were spent as editor-in-chief of Delano, I have decided to step away from journalism to pursue my own plans. But close to 30 years of collaboration with Mike Koedinger--I contributed to the very first Explorator guide in 1994--will continue as I help out on various projects as a freelancer."
Mike Koedinger, Delano's publisher and founder and CEO of Maison Moderne, the company that produces Delano, stated: "Since Delano launched in 2011, it not only has become Luxembourg's leading English-language media, but it has developed into a media ecosystem with a digital outlet, newsletters, a magazine and, together with its sister-publication Paperjam, a Business Club. That places Delano at the heart of the business and finance community in Luxembourg."
Koedinger continued: "I would like to express my gratitude to Duncan Roberts, who joined Maison Moderne in 2008 and worked on Delano since its inception. His relentless efforts made Delano the leader it is today."

Youcef Damardji, director of Maison Moderne's Brand Studio, stated: "The repositioning of the Delano ecosystem is key to the success of Maison Moderne. Delano will be more in line than ever with the needs of advertisers in Luxembourg and abroad particularly seeking high value audiences in the finance industry."
The next issue of Delano will be released its 2023 forecast edition, released on 9 December. The forecast edition features perspective and insight from more than 50 leading thinkers in finance, business, technology, politics, culture and travel.