From how to find zero-waste shopping to advice for handling tricky cross-border issues, some answers may not be so obvious for the freshly-landed expat.
Delano's annual Expat Guide provides tips, advice and recommendations from fellow expats and tuned-in locals, for both newcomers and long-standing expats alike.
It covers six main areas of interest: settling in, daily life, childcare & family, professional life, personal finance and leisure time, along with listings for useful contacts and organisations for each section.
This year's Expat Guide also includes a portfolio with eight ambassadors to Luxembourg, who share their favourite places in the grand duchy in a more informal setting; a calendar of top events for each season; as well as a city and country map. The guide--which additionally includes a guest editorial by Kneip CEO

Enrique Sacau--was written by the Delano team:

Natalie Gerhardstein,

Aaron Grunwald,

Tracy Heindrichs,

Abigail Okorodus,

Jeff Palms,

Duncan Roberts,

Cordula Schnuer,

Teodor Georgiev and Josephine Shillito. This year's listings include inputs by fact-checker Elena Sebastiani and the Paperjam + Delano Guide team.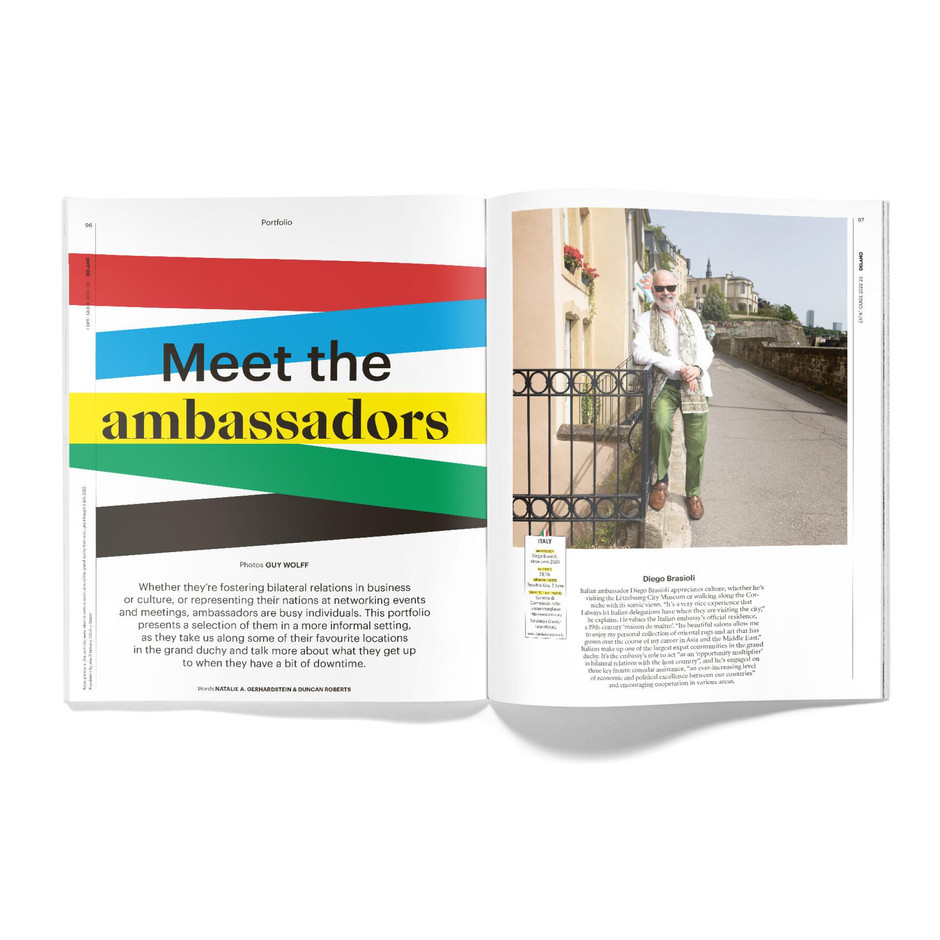 1 / 9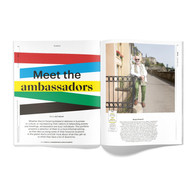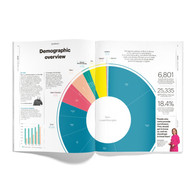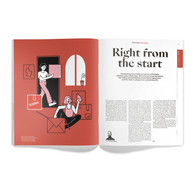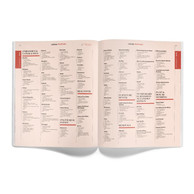 About Delano
The print edition of Delano, Luxembourg's English language news magazine, is published 11 times a year, with four issues accompanied by supplements. The magazine is available by subscription and at newsstands across the grand duchy. Delano also publishes two newsletters on weekdays: the "Breakfast briefing", featuring local headlines to start the day informed, and the "Noon briefing", covering the latest Luxembourg news and events, as well as specialised newsletters. Plus there are Delano Live events, which feature live interviews on topics covered by Delano magazine, but with a fresh perspective. Delano is on Facebook, LinkedIn and Twitter.