Since 14 May, users of the northern footbridge linking the Bonnevoie district to Luxembourg city's train station have had to make a diversion, either through the city or via another bridge that takes them a little further down the road. The reason for this is the replacement of the old bridge with a new glassed-in footbridge, 100 metres long, 4 metres wide and 2.3 metres high. It was supposed to open on Monday, 13 September, at 4am.
But Pedestrians will have to wait two more days, according to the public transport administration. The footbridge is scheduled to open on Wednesday 15 September at 4am instead. The work has been delayed "due to weather conditions which were unfavourable for the completion of the work consisting of the laying of a floor covering," the government office said in a press release.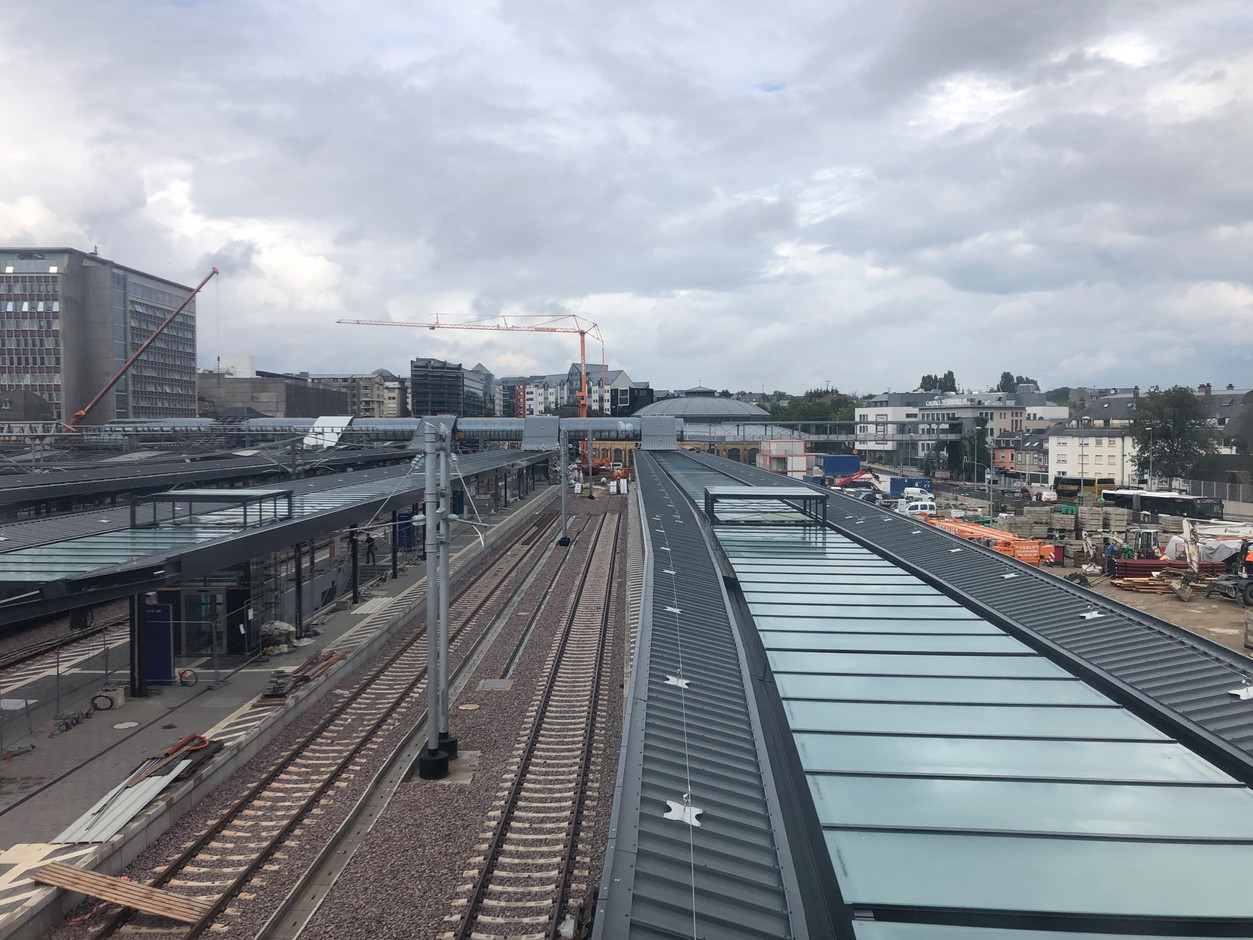 1 / 3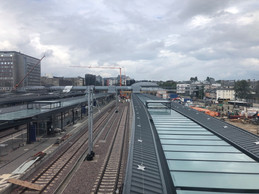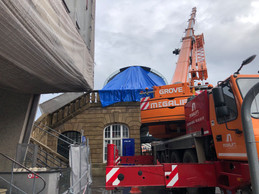 The footbridge is part of the overall €171m station extension project. The exact budget for the footbridge is not specified.