In 2022, together with 10 municipalities across the south and eight others in France, Esch-sur-Alzette will hold the title of European Capital of Culture. Each year a different area or city is designated, promoting various cultural projects.
"The project is for the citizens and with the citizens," says Ekaterina Chirkova, the contest's organiser. Differdange residents picked the Thillebierg, Parc Chiers, Place Jéhan Steichen, Beim Waschbuer and Place des Alliés as locations for the project.
Designers, architects and other creatives will have the opportunity to submit proposals to transform and revitalise these urban areas. "We didn't want to go the traditional approach where cities commission artists to do certain projects. We tried to keep it open to the public," says Chirkova.
A DiffMix stand at the local market and a supermarket, as well as the project's website, allowed residents to share their opinions on which places they want to see transformed. In workshops, they could indicate what kinds of improvements they want to see.
Locals will also help select three winners for each of the contest's locations with the top spot securing a prize of €1,200 and a budget of up to €15,000 to bring their project to life. Those placed second and third will receive €600 each.
Mixing different cultures
During the preparation phase the contest's organisers targeted different groups, such as local associations, the Progrès Niederkorn football club, the 1535° Creative Hub Differdange and the city's integration committee. "Our project is about mixing people from different language backgrounds, social backgrounds. This is something that I think is at the core of Esch 2022, the mix and enrichment of different cultures," says Martin Kracheel, Differdange city manager, in a video promoting DiffMix.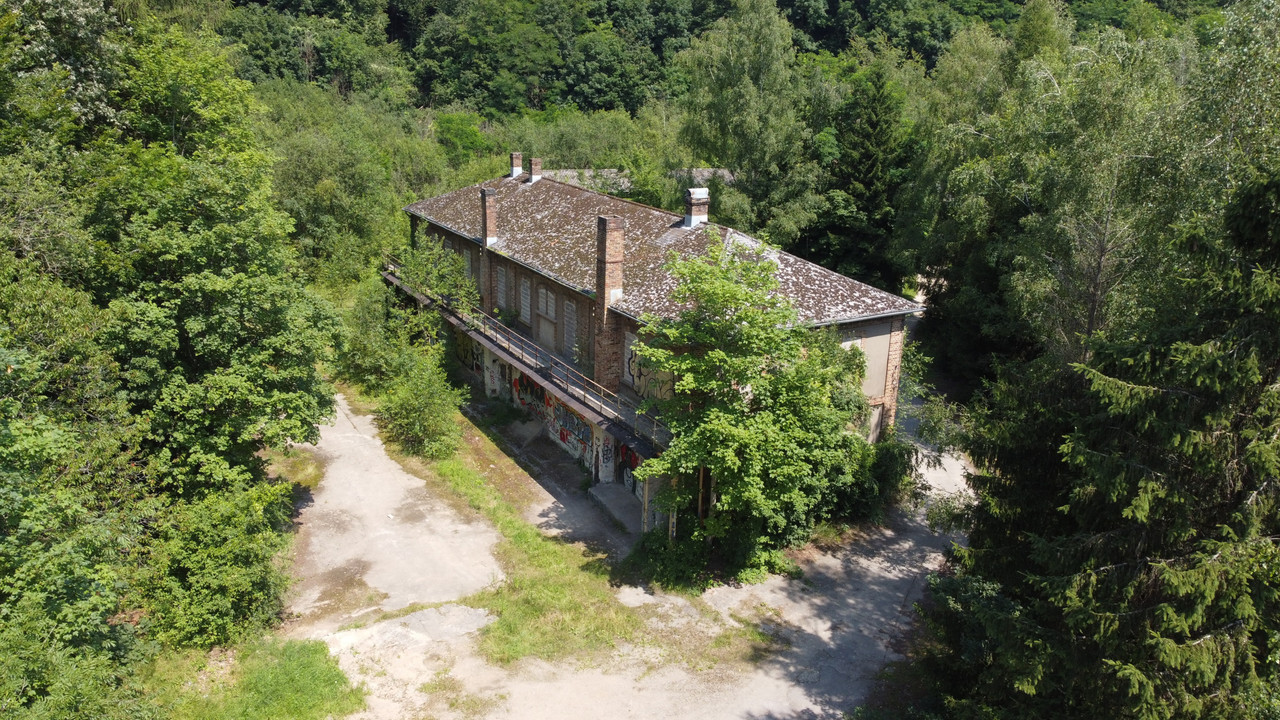 Differdange's growing population recently reached 27,800 and with that the city's identity has also changed. People from 115 nationalities live in the southern city. Integration can be a challenge. "There is a long-term effect that we would like to see, that people would be more involved in city development, improving their awareness and what they can do about the city. Instead of being just a user of the space they become a co-owner of the space and they think about what they can change," says Chirkova about DiffMix's impact.
The contest should benefit not just citizens but local artists and creatives as well. The project is open for individuals, artistic companies or associations and artist collectives from the European Union. That should provide Luxembourg creators with some stiff competition but could also be a platform to meet and network with other artists when the project gets going. Some of the early submissions include an interactive video installation and a plan to redesign a parking lot's floor.
Candidates can submit their proposals by 19 September. More information can be found on the contest's website and via the City of Differdange's homepage.