Julie, in conversation with Maison Moderne's Jim Kent, explained why the ongoing transition to EV is not just being sustained by global consumers' desire to do good, but by the efforts of governments to regulate and provide incentives. She compared how different markets have been responding to this trend.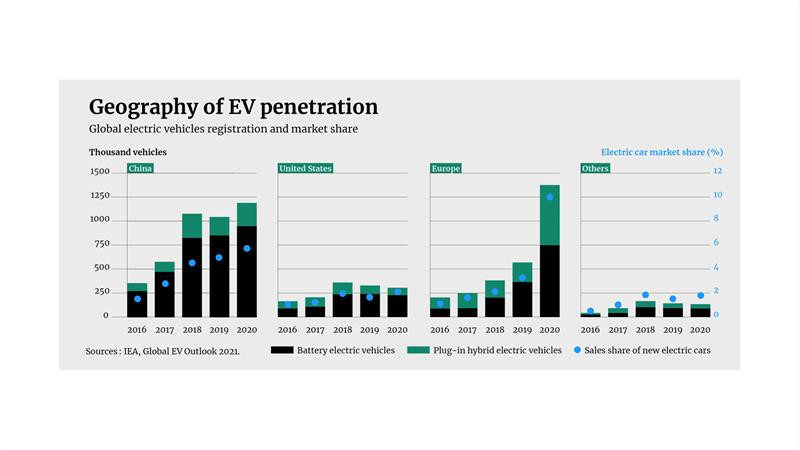 While highlighting where policies have been successful in encouraging drivers to trade in their petrol and diesel cars for a greener alternative, she also pointed to bottlenecks that have so far prevented a larger uptake. The relatively high initial purchase price of EVs and the availability of charging infrastructure are key factors.
Julie discussed how these challenges can be overcome, as well as some of the market trends and the investment opportunities that flow from such considerations. These trends and opportunities are related to vehicles themselves, charging networks, electricity grids and more. This is not to forget the drive to develop and fund sources of green energy.
Investors want to know to what extent these changes will be facilitated by disruptive new market entrants (Tesla being the obvious example), or whether the traditional manufacturers have the capacity or even willingness to adapt. While noting the strengths of Elon Musk's company, Julie explained that these high-end cars account for only a small fraction of the EV supply chain.
This leaves considerable space in which other businesses can compete. This applies to car manufactures themselves, but also their suppliers, be they makers of hardware components or providers of the increasingly sophisticated software and services that are integral to EV production, maintenance, and use. Julie also discussed how she sees the retail market embracing these changes, and which innovations could generate new consumer demands in the future.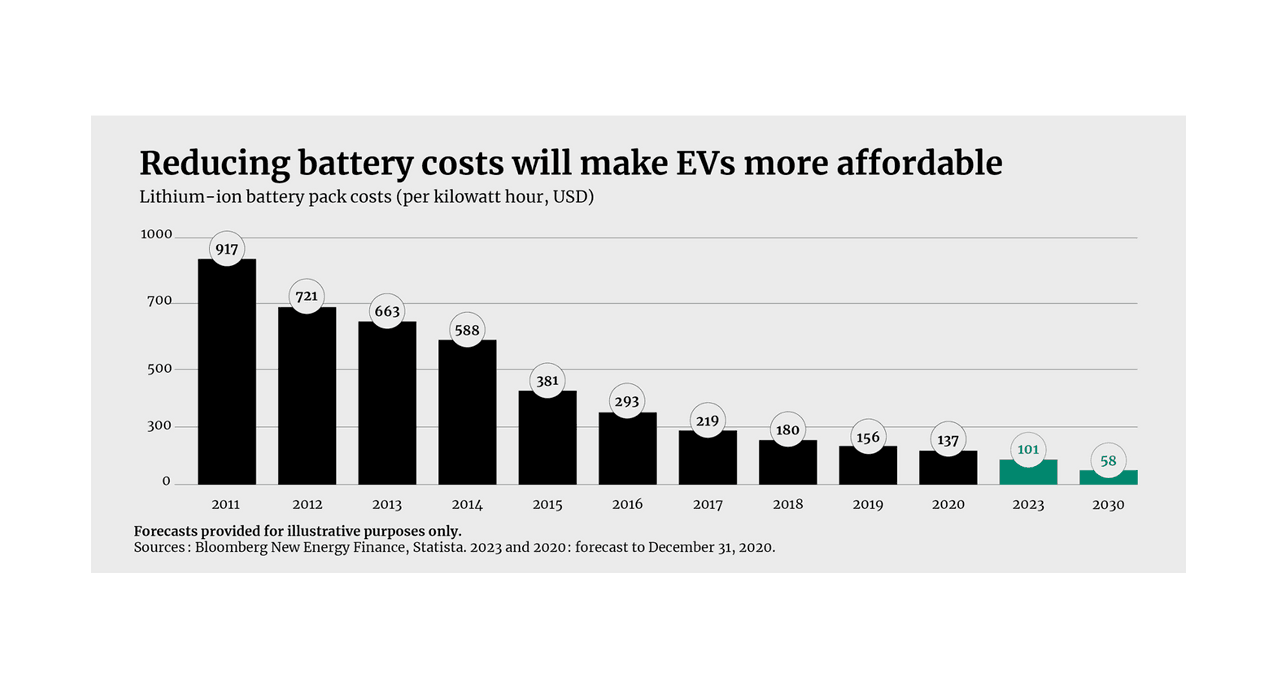 She also noted the concerns around batteries. Not only do these need to be produced in a more efficient and less environmentally impactful fashion, but the recycling and reuse of these units also need to be addressed. Within all this, investment opportunities abound.
To learn more about new investment opportunities, visit our site Capital Ideas.