Euro-Composites's expansion plans were outlined during a visit by

Crown Prince Guillaume and Luxembourg's economy minister,

Franz Fayot (LSAP), on Friday. The firm plans to invest "up to €150m" to enlarge manufacturing sites in Luxembourg, Germany and the US, the economy ministry said.
Euro-Composites manufactures parts made out of composite materials for the aerospace, satellite, rail and maritime sectors. Its Echternach facility is home to one of the world's largest cleanrooms, the government stated.
The group currently has 1,082 employees working on 76,000 square metres of production space across the 3 sites, it stated in a presentation. In Echternach, the revamp includes refurbishment of its honeycomb production unit and construction of a new unit "dedicated to defence technology production."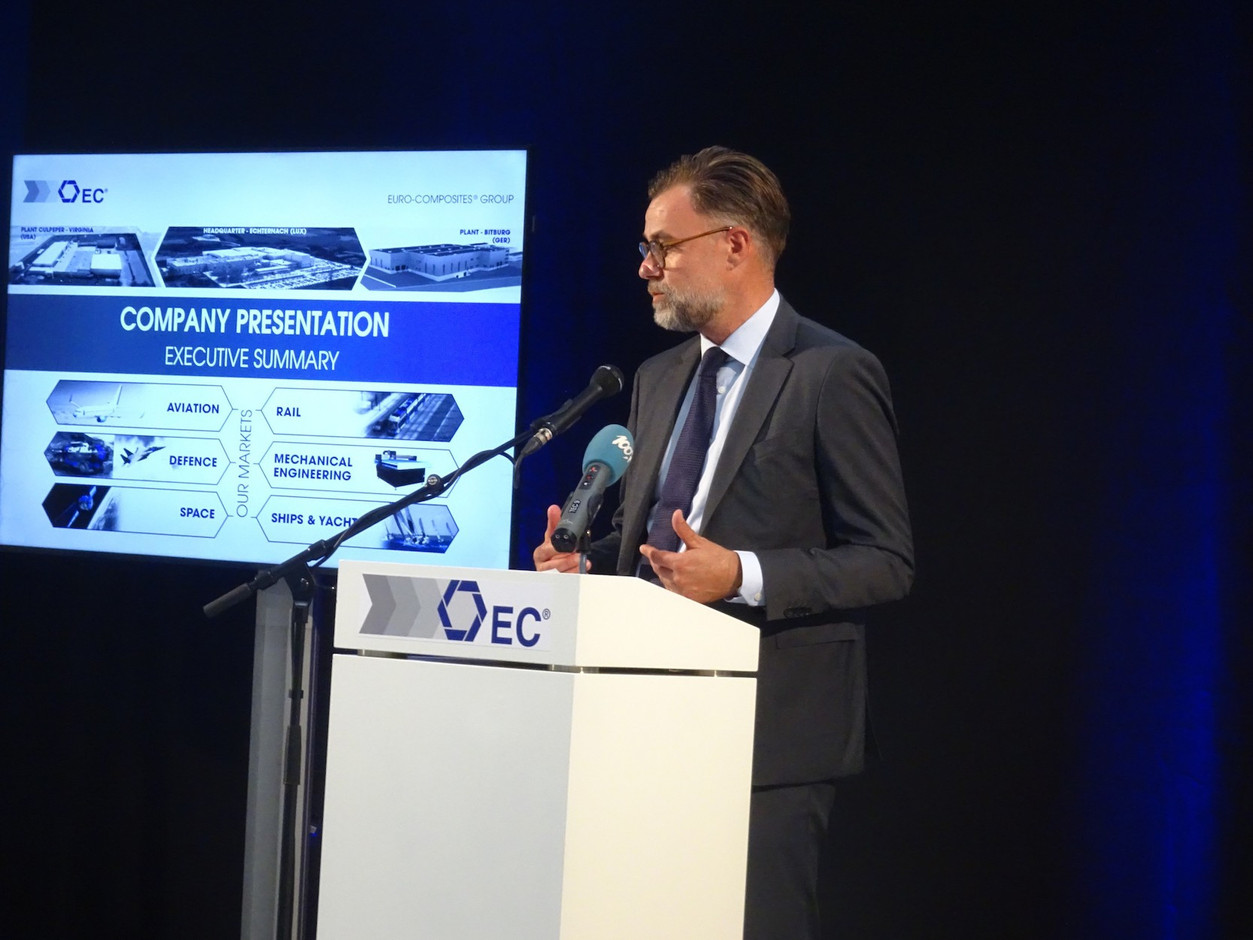 1 / 2