A central part of the discussions was the recent spike in energy prices and its impact on citizens and businesses.
"This afternoon we have the opportunity to tackle the topic of energy, we'll try to work on converging the efforts of member states to implement solutions on a national level to protect as much as possible households but also companies," said Council president Charles Michel ahead of the meeting.
The Council concluded that the Commission needs to study the functioning of the gas and electricity markets and assess whether regulations need to be implemented. Member states and the Commission were urged to provide short-term relief to the most vulnerable consumers and to support European companies. The European Investment Bank will look into how to speed up investment in energy transition.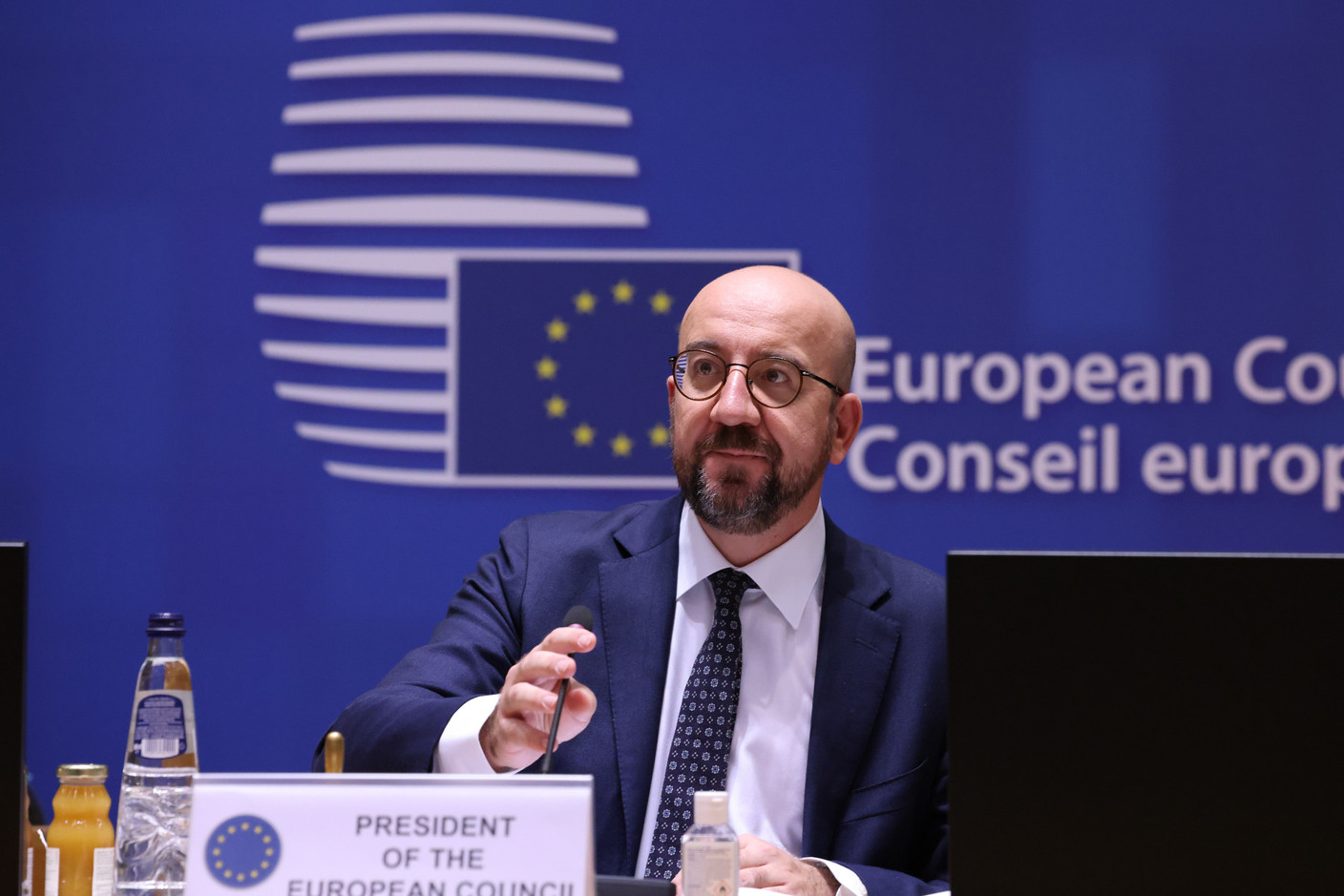 1 / 5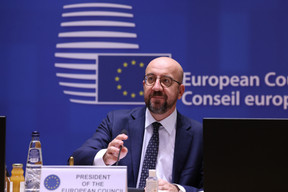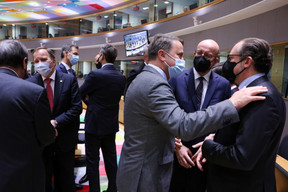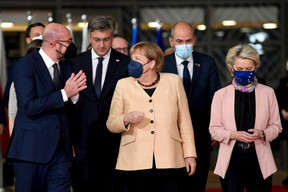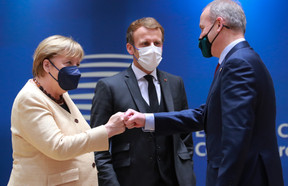 Regarding covid the Council concluded that "efforts to overcome vaccine hesitancy should be stepped up, including by tackling disinformation, notably on social media platforms." The acceleration of mutual recognition of vaccine certificates with third countries should be stepped up as well, the meeting concluded.
The rule of law dispute between Brussels and Poland was not mentioned in the Council's formal conclusions although it was a particularly contentious part of the summit's discussions. The Council meeting was seen as not the right place to have a political discussion on the topic while the European Commission and Poland are still having to iron out the details of the dispute. The Polish Constitutional Tribunal's ruling stating that Polish law can take precedence over EU law led to fears over Poland's EU membership as well as protests in Poland and even here in Luxembourg.