After Italy won the UEFA Euro 2020 last Sunday, many a Twitter and Facebook feed were full of the aftermath: photos of litter-strewn streets outside a postgame Wembley Stadium; vids of depressed English soccer fans still draped in Cross of St. George flags; and jubilating Luxembourgers, Scots, Welsh, and even Italians sharing "It's coming Rome" posts—a satisfying riff on Englanders' "It's coming home" slogan.
I didn't watch the game, I confess. I'm not that into soccer. Firstly, to embrace an American stereotype, I find it dull. Checking the game stats for Sunday's cup final, one can learn that, through ninety minutes (and I assume that famous slap-on of randomly allotted stoppage time) Italy and England together accomplished seven shots on target, which averages out to about one shot per thirteen minutes. In contrast, during the final game of the NHL Stanley Cup playoffs on July 7—that's ice hockey—Montreal and Tampa Bay racked up 52 shots on net in 60 minutes. That's a difference in frequency of over 1,000%, if I'm using this online calculator correctly, which suggests (albeit preliminarily) that in strictly mathematical terms hockey is a thousand times more interesting than soccer.  
"But football is a chess match!" people inevitably say. Sure. Everyone remembers chess, the famous spectator sport.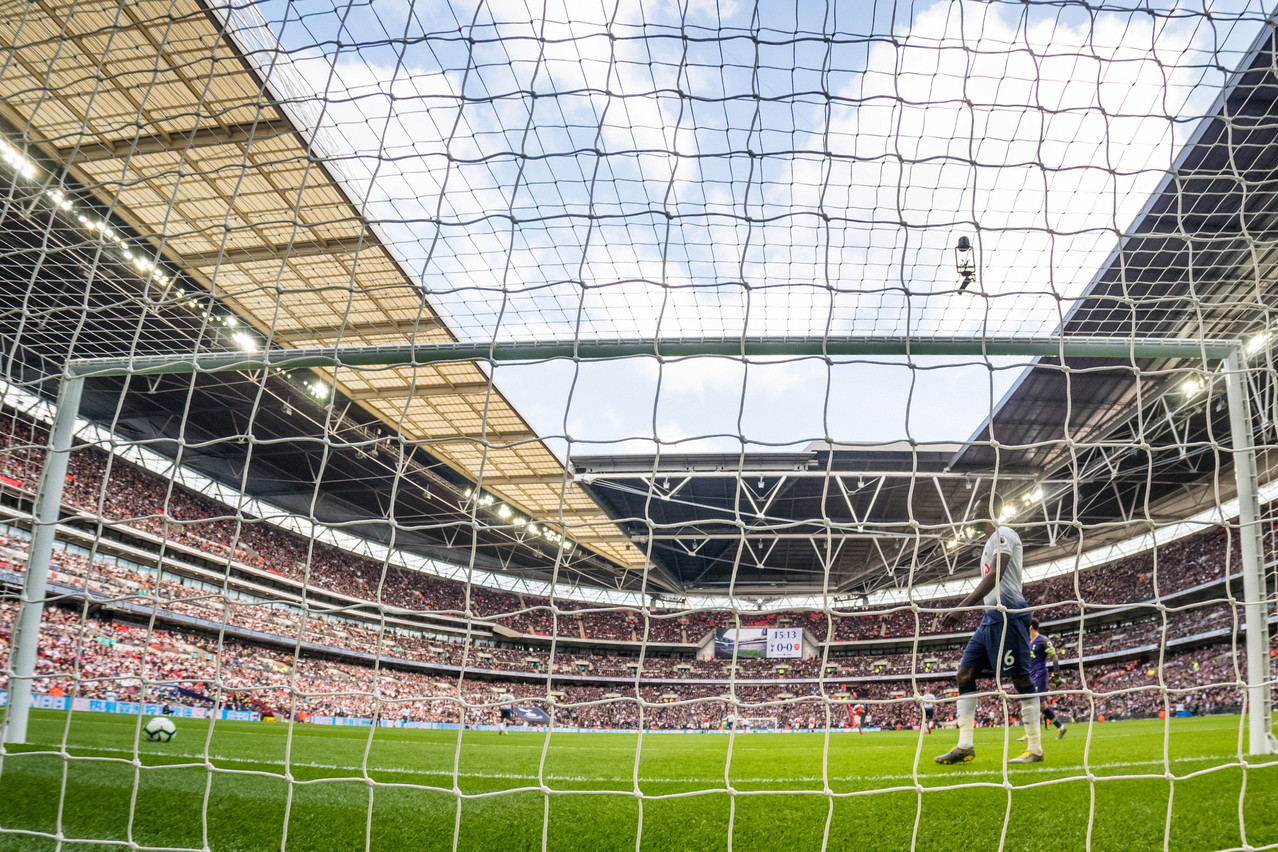 Anyway, please pardon my American fun; my observations are certainly and cheerfully moot. Good-looking athletes kicking the ball in fancy ways, running in patterns on the field, jumping up and falling down? I get that entertainment is lurking in there. But the second reason why I'm not a soccer fan is that I simply can't work out the politics of the sport. (And I don't mean the zeitgeisty politics of cheering against a Brexited, Johnsonian England, which are joyfully clear; but rather the broader set of statements made by chronic fandom of the sport.)
My own cultural context is as follows: I'm from suburban Detroit, whose hockey team became championship-winningly good in the mid-1990s around when I turned ten. In fourth grade, everybody caught hockey fever as the Detroit Red Wings inched closer to their first Stanley Cup since 1955, which they finally won in 1997. And again in 1998. For many of us impressionable Michiganian kids, those years minted a lifelong passion for the team.
So far, so good. I've never been a little European kid during a soccer championship, but I get the feeling that the spirit is comparable: friends, family, and community all unite in holding their breath for the home squad. There is an inevitably wholesome narrative underpinning any sporting journey towards triumph, too: perhaps the franchise has been winless for forty years, or the team is full of young and unlikely players, or, simply, with twenty or thirty competitors in the league it's statistically crazy that this team is doing so well.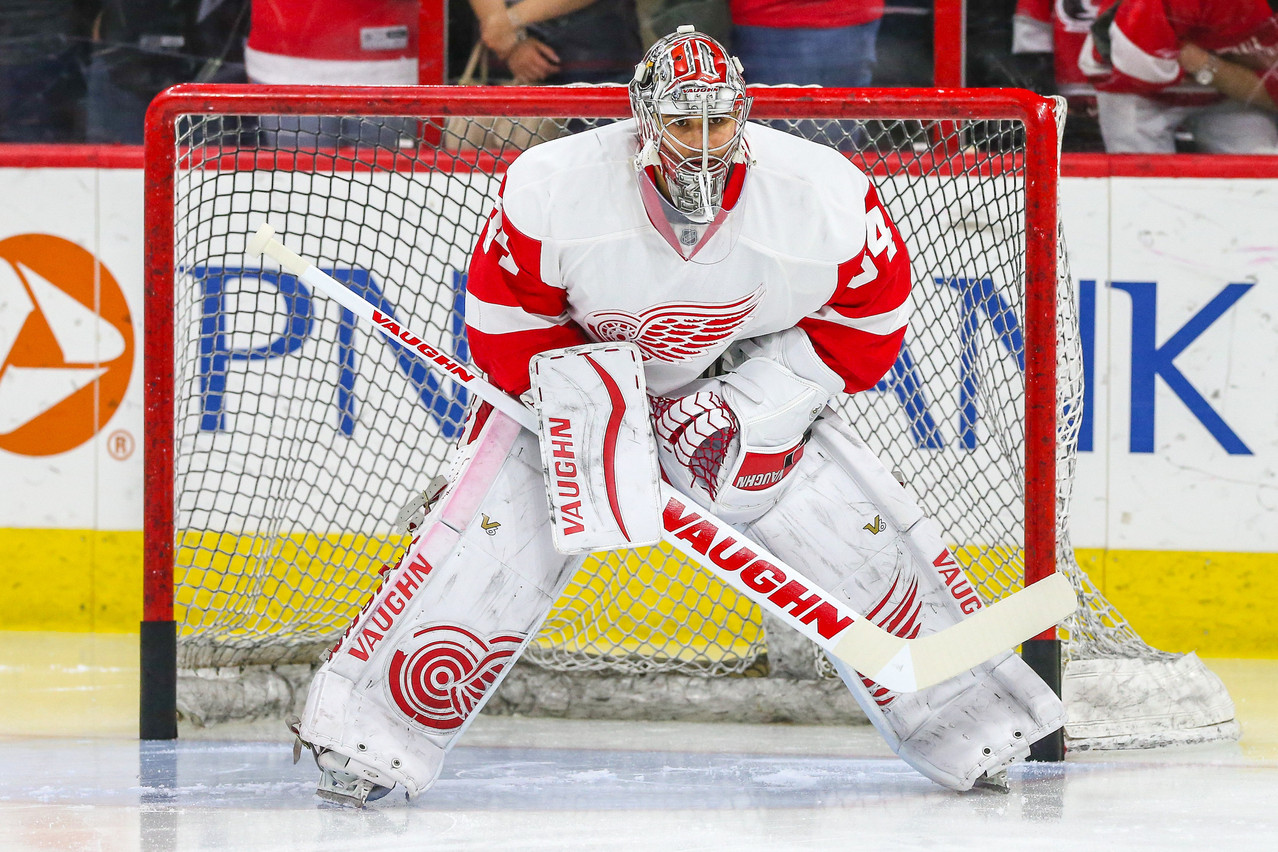 But as an adult, I find that the fandom universe in Europe looks different to its American counterpart. Reviling soccer fans seems much more mainstream here, for a start—adjusting, of course, for the sport in question. True, there is certainly some annoyance on university campuses in the USA during (American) football Saturdays, when the whole town drinks itself stupid before, during, and following a four-hour extravaganza of betighted men violently smashing into each other—but I find that excluding yourself from these festivities is nearly an act of counterculture. You feel as though you're an unfun person, or a snob, or a rebel, or all of the above. Even if the sport itself doesn't interest you, there is the marching band, the cheerleaders, the school spirit, the partying with friends. Outside of a school or university context it's easier to avoid sports, but there still isn't much joy in doing so.
In Luxembourg, however—and I think Europe generally—abstaining from fandom during important soccer moments has a more defined cultural meaning. I attended a book launch during this last UEFA tournament where the person introducing the author made a passing reference to disliking soccer, and then had to stop talking because of all the cheers and applause. There's a political statement in there, I'm sure of it. Maybe it's as simple as the destructive power of hooliganism, physically as well as socially—I'm thinking of the fistfights that broke out last Sunday night and the postgame wave of racist comments heaped upon the English team by their own supporters.
Yet, of course, we have ugliness of this type in North American sports too. Rightwing commentators have said plenty of nasty and racist things about football players taking a knee during the USA's national anthem over the last few years, and, in a well-known embarrassment to the city and the sport, Vancouver Canucks fans rioted after their game-seven loss to the Boston Bruins in the 2011 NHL finals. Four people got stabbed.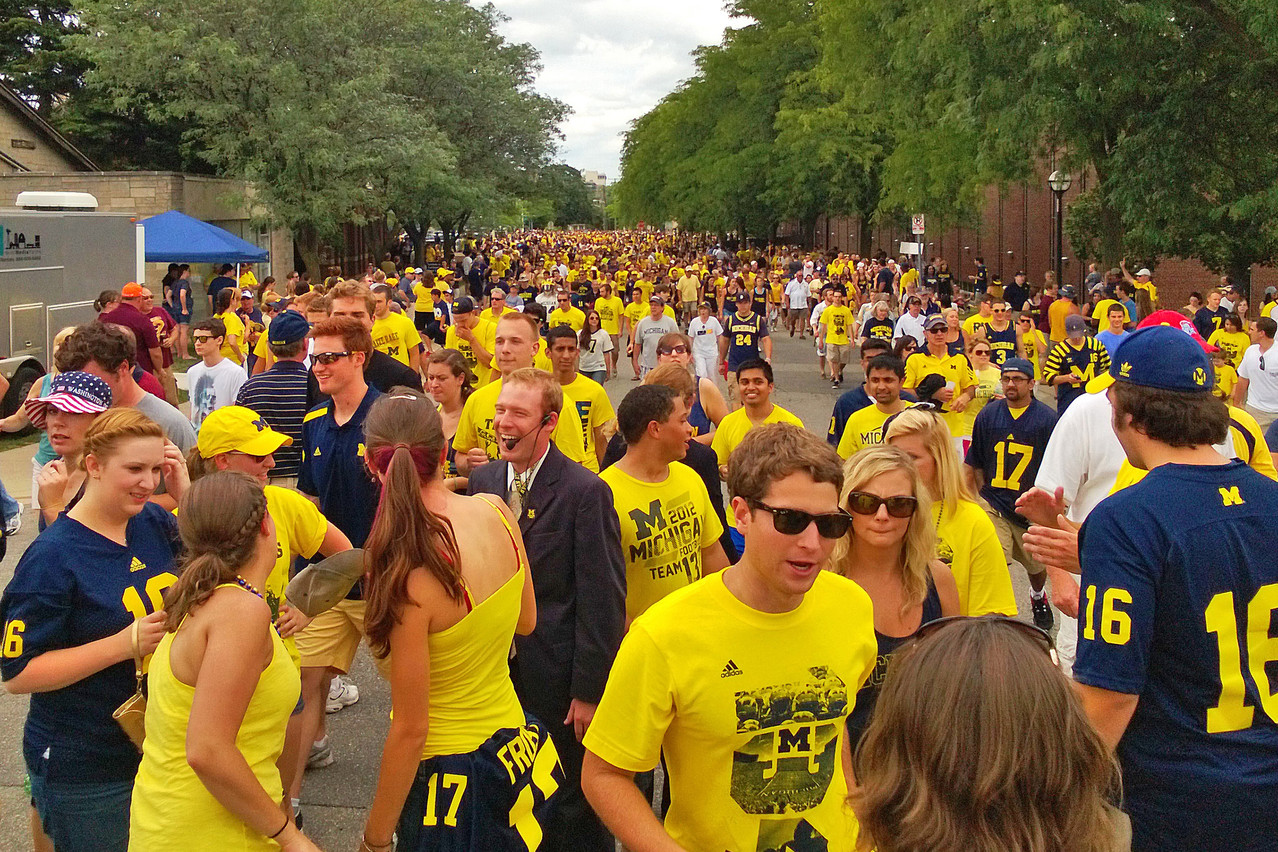 My thesis—created purely out of an anecdotal vacuum, by the way—might be that the role of sports within everyday life is what's different. North Americans, I think, more readily and benignly use sports as a way of opting into membership of a local community. On campus, football Saturday isn't actually about football as much as it's about wearing the colors, getting drunk, and feeling like you belong in this town. As such, if you abstain from all that it isn't (understood to be) because you're against hooliganism but because you feel like an outsider. And that's sad.
At pro levels, American sports are no less vanilla. Games are family-friendly events that cater not (only) to rowdy fanatics but to kids, grandparents, anyone. At baseball games, there's even a designated moment where everything stops so the crowd can stretch their legs and sing an absurd children's song called "Take Me Out to the Ballgame." Wearing sports paraphernalia in non-sports contexts doesn't tend to make any stronger statement other than: I'm from here; or, I live here; or, I like and accept this place.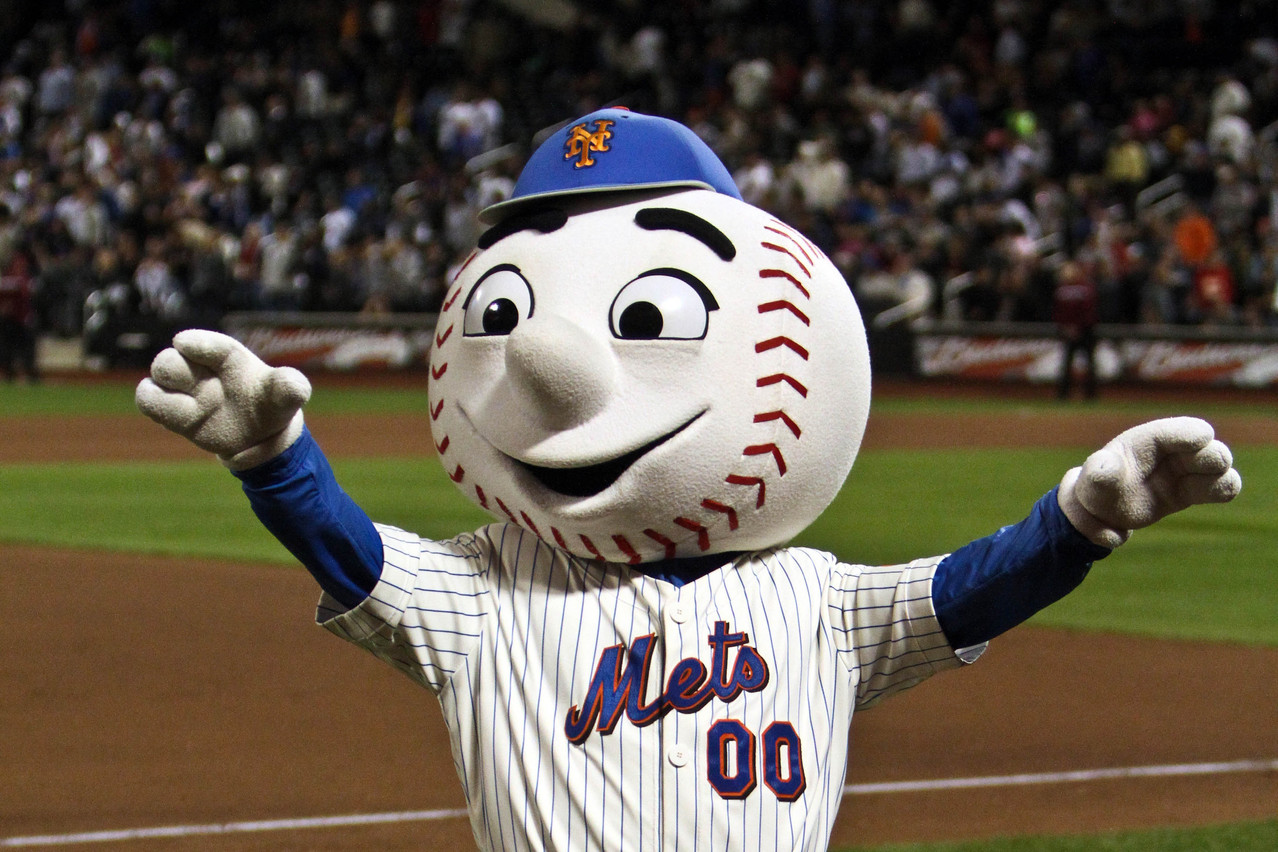 In Luxembourg, schools and universities don't employ sports as community-builders in the same way. If there are school colors they aren't ubiquitous; if there are school athletes they aren't mini-celebrities; if there's a marching band—there is no marching band. International soccer does appear to have powerful community-building aspects, but it still seems to espouse a harder and more toxic standard of fandom. Why do you go to a soccer game? Is it because you care who wins? I'm genuinely struggling to put my thoughts into words, here, because in the USA of course many or most of the fans care who wins, too. Maybe it's simply that, at baseball and hockey games, you get a higher percentage of attendees who are there for the experience more than for the win itself. And without them, the vibe at Euro or World Cup games is slightly colder, slightly more serious. I was surprised to learn that European crowds are seated according to which team they support, presumably to help keep the peace.
None of this is to condemn soccer fans or to excuse North American sports crowds, mind you—I'm only suggesting that the dynamics of European fandom are a little different. More intense. Some soccer supporters I know have an eye for the game and a sense of nostalgia leftover from childhood, traits that parallel my relationship with hockey. But others, and in numbers big enough to frustrate entire book launch audiences, seem to be part of something else, something I don't understand. I guess I don't quite get the tenets of the soccer religion—and I know I don't get how it can be founded on one shot-on-net per thirteen minutes! If you need me, I'll be at the ice rink.