"I'm delighted to announce another year of exceptional recruitment, which reflects our growth, our ability to adapt in the face of challenges and our appeal to young professionals looking for an innovative working environment rich in learning opportunities," said 

Olivier Coekelbergs, country managing partner of EY Luxembourg, in a press release issued the evening of Monday 18 September. "Part of our mission is to expose [our new recruits] to a wide range of sectors, so that they can explore and choose the one they are most passionate about."
350 new professionals will join the ranks of the Big Four firm between now and October. With more than 30 nationalities, their arrival further strengthens the diversity of the firm, which recently passed the 2,000-employee mark. This moves the audit and consultancy firm up to 18th place among the country's largest employers.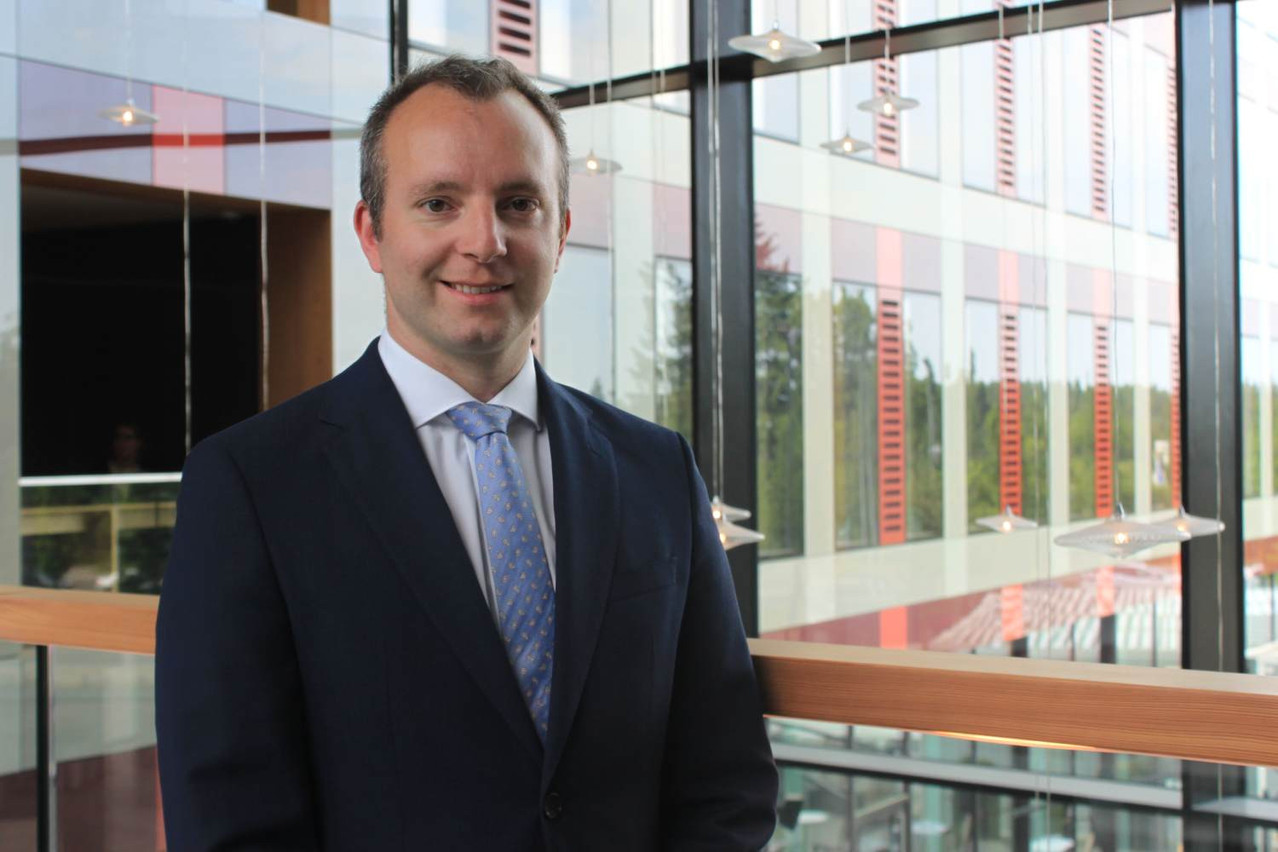 On 15 September, EY also announced the appointment of a new leader for the technology, media and telecommunications (TMT) department, Anthony Cannella. Cannella, who is taking over from Fernando Longares, is also in charge of EYnovation, the programme that supports startups.
This article was first published in French on Paperjam. It has been translated and edited for Delano.