The Luxembourg Space Agency (LSA) and the Luxembourg Institute of Science and Technology (LIST) launched the start-up support centre in 2020, with the European Space Agency later joining the project formally.
A testimony of Luxembourg's ambition in the space sector, the ESRIC is intended to become an internationally recognised centre of expertise for the use of space resources for human and robotic exploration and for a future space economy.
The ESRIC's programme supports early stage startups to help them refine their business plans. Each year two calls for applications will be launched with the first one planned for November 2021. Out of the five companies selected in the first phase, one will be chosen as the final winner.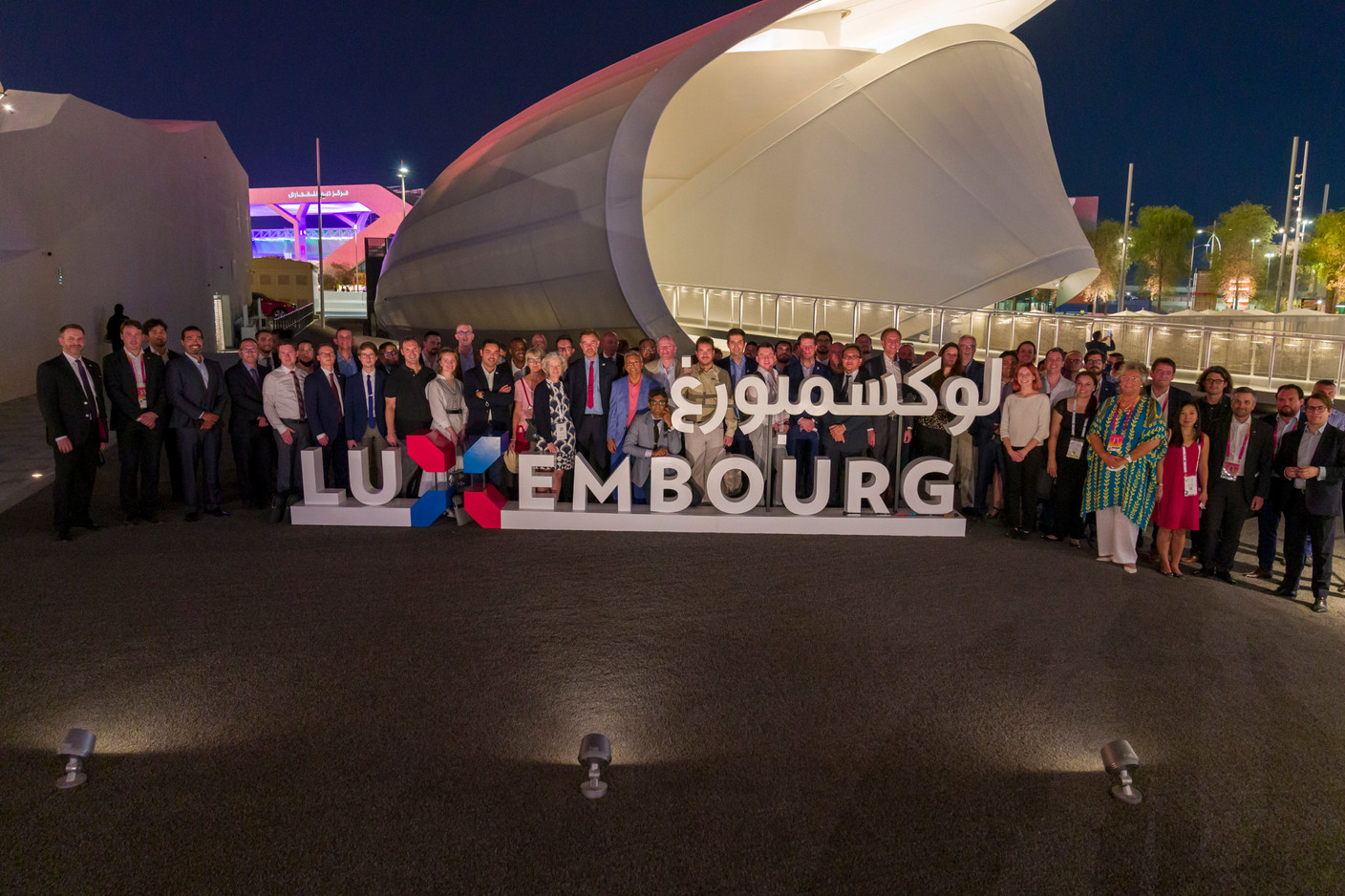 1 / 6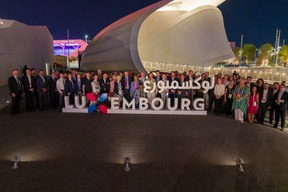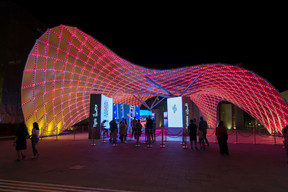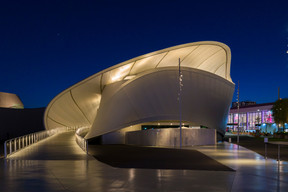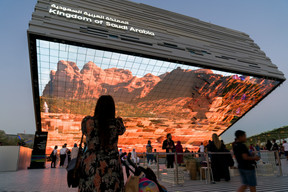 Fayot also met with ESA Director General Josef Aschbacher at the International Astronautical Congress (IAC) in Dubai. The two discussed the close collaboration between the ESA and the LSA.
On the economy minister's agenda was also a discussion with Pam Melroy, Deputy Administrator at NASA. She highlighted Luxembourg's leadership and active contribution to the development of international space policies.
Fayot was also present during the signature of two memorandums of understanding by the LSA, one with France's space agency and one with that of Italy.
On the occasion of Luxembourg's economic mission in Dubai, Airbus Defense and Space, Air Liquide and iSpace Europe also announced the joint creation of EURO2MOON, a new non-profit association based in Luxembourg. Located on the premises of the Federation of Luxembourgish Industrials (Fedil), its work will be centred on the exploration of the lunar surface and the use of its resources in a commercial and sustainable manner.
The day concluded with a visit to Luxembourg's pavilion at Expo 2020 Dubai.