"We have managed to get through 2022 rather well, at least until autumn. The fading of the post-covid upturn, as well as inflation and the energy crisis that has impacted all supply and commodity chains mean that it remains complicated," Fedil president

Michèle Detaille said during her opening speech.
She outlined the concerns and challenges Luxembourg industries are facing in 2023, despite what she said were overall "satisfactory" support measures from the government.
"The agreements confirm that the tripartite is a good tool when it responds to its unique vocation: crisis management," Detaille said about the mechanism, while adding that "employers found themselves faced with inflexible trade unions that placed purchasing power above all other priorities. The search for solutions by the tripartite only makes sense with actors capable of finding compromises."
In 2022, Fedil's objective was to create a climate of trust with the parties that were getting ready for the 2023 elections. "We met with all of them and were able to present our concerns and expectations. The reception was positive."
"Luxembourg is not an island"
Fedil called on the government to be more coherent between the ambitions it displays (decarbonisation, digitalisation, competitiveness, working hours, etc.) and the reality of their feasibility in the global economy that faces shortages, delivery delays, high prices, and heavy administrative constraints.
"The Luxembourg Strategy 2050 has issued scenarios that call for de-growth. To preach de-growth is to abdicate in the face of the technological and infrastructural challenges we will have to face in our country. This seems to us to be worrying for the attractiveness of the country," said Detaille.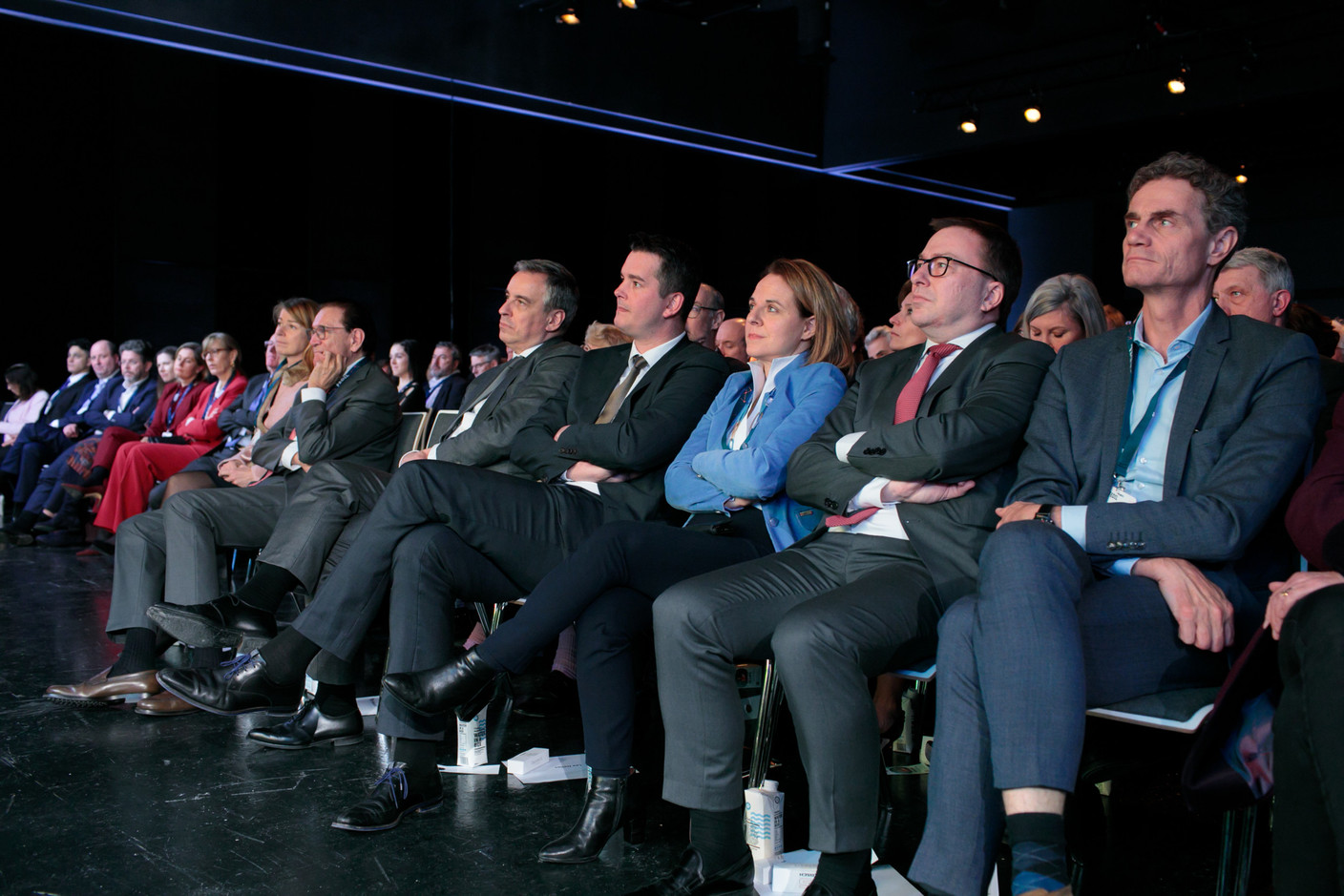 1 / 5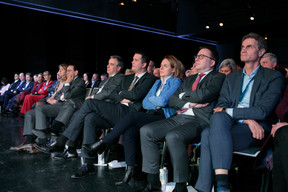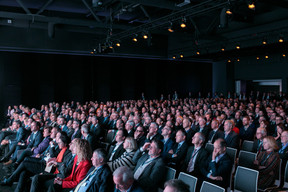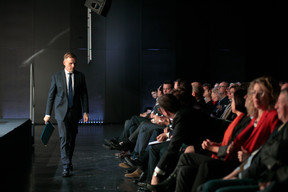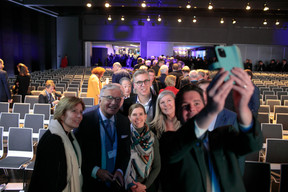 Competition with other European countries is increasing, and although Luxembourg claims to be favourable to the presence of high-tech industries on its territory, Detaille notes that "when there is a project to set up a business, there are a whole series of administrative constraints that hinder the business. Luxembourg is not an island: neighbouring countries become very attractive when you can set up there in less than six months. In the same way, there is a risk of relocation of European industry in its most promising sectors: the sirens are not all Asian."
Neighbouring countries become very attractive when you can set up there in less than six months
Training rather than unemployment
Competition and attractiveness are linked subjects, which inevitably lead to the question of talent. A subject that Delano's sister publication Paperjam discussed with Detaille a few hours before the ceremony.
"In industry, we are not necessarily looking for overqualified people," she said. According to the Fedil president, the problem of the talent shortage is as much quantitative as qualitative. She supports the talent retraining solution, which involves training employees when they are made redundant instead of putting them out of work.
"We can't find milling turners because we've exhausted the candidates in the greater region. When they are made redundant, technicians who have learned to code, or those with commercial sense, should be able to be trained to do something else and go where another local company needs them."
In her speech, Detaille also pointed to the issue of working time: "How can we generate more wealth by working less? We say that we need to modernise and make labour law more flexible, because people do not work in the same way throughout their lives, and the constant is that people want time to themselves."
After a speech by Yves Jégourel, co-director of the Cercle Cyclope, a doctor in economics and holder of a chair in raw materials and sustainable development, the prime minister,

Xavier Bettel (DP), also sent a message of support to the community of industrial entrepreneurs.
This story was first published in French on Paperjam. It has been translated and edited for Delano.