Two years since its last charity gala. Luxembourg non-profit association Femmes développement got to hold its annual showcase fundraising event last Thursday. Around 300 guests attended the dinner, including the Rwandan ambassador to Luxembourg Dieudonné Sebashongore and the bishop of Cyangugu in Rwanda, Edouard Sinayobye.
Léa Linster, who is the patron of the evening provided madeleines for each of the guests, who also received a bottle of Gales crémant in their goody bag. The "first gentleman" of Luxembourg, Gauthier Destenay was also on hand to support the event as he does nearly every year.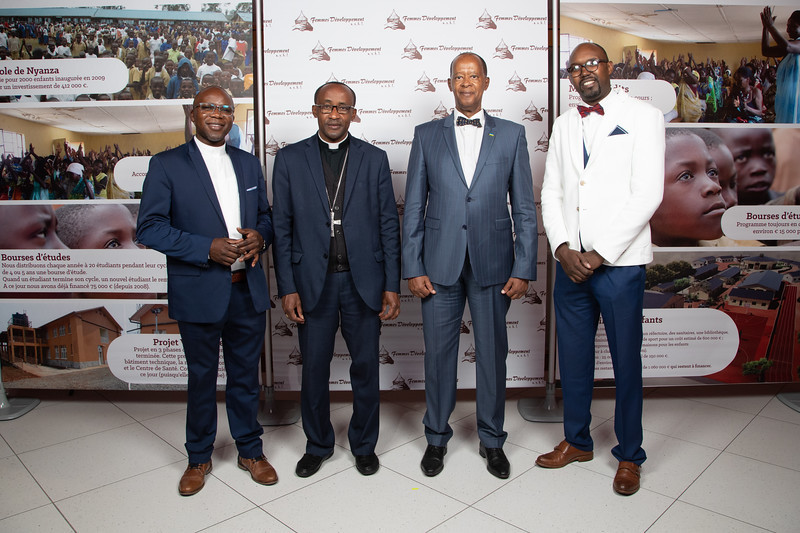 1 / 13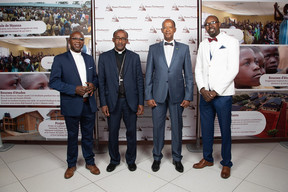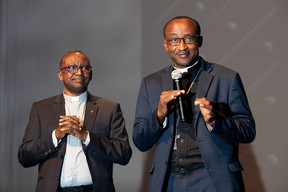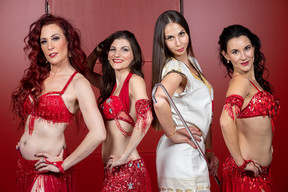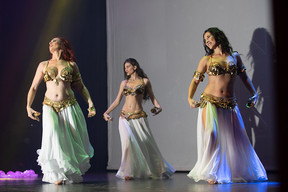 President and vice-president of Femmes développement, Abbé Pierre Habarurema and Luisella Moreschi both gave speeches informing the guests of the latest state of projects at the charity after a challenging two years under covid restrictions.
The theme of the evening was the film Casablanca, and soprano Luisa Mauro accompanies on piano by Dorel Dornéanou, performed the classic As Time Goes By. Dancers from the Brussels-based Maelle danse orientale school provided glamourous entertainment between courses.
As well as the dinner itself, the event raises money through a tombola featuring prestigious prizes.