Laurent Hengesch

Laurent Hengesch is founding partner at investment company Ilavska Vuillermoz Capital. Before co-establishing the firm in 2019, he worked as director and head of business development for M.M. Warburg & Co and Carey Group. During his career, Hengesch advised European ultra-high-net-worth individuals, corporations and governments, while working for banks and family offices from Luxembourg and London. In recent years, he has spent time lecturing at universities, as well as advising real estate transactions worth €500m and structured investment funds with a volume of more than €50bn.
Pit Hentgen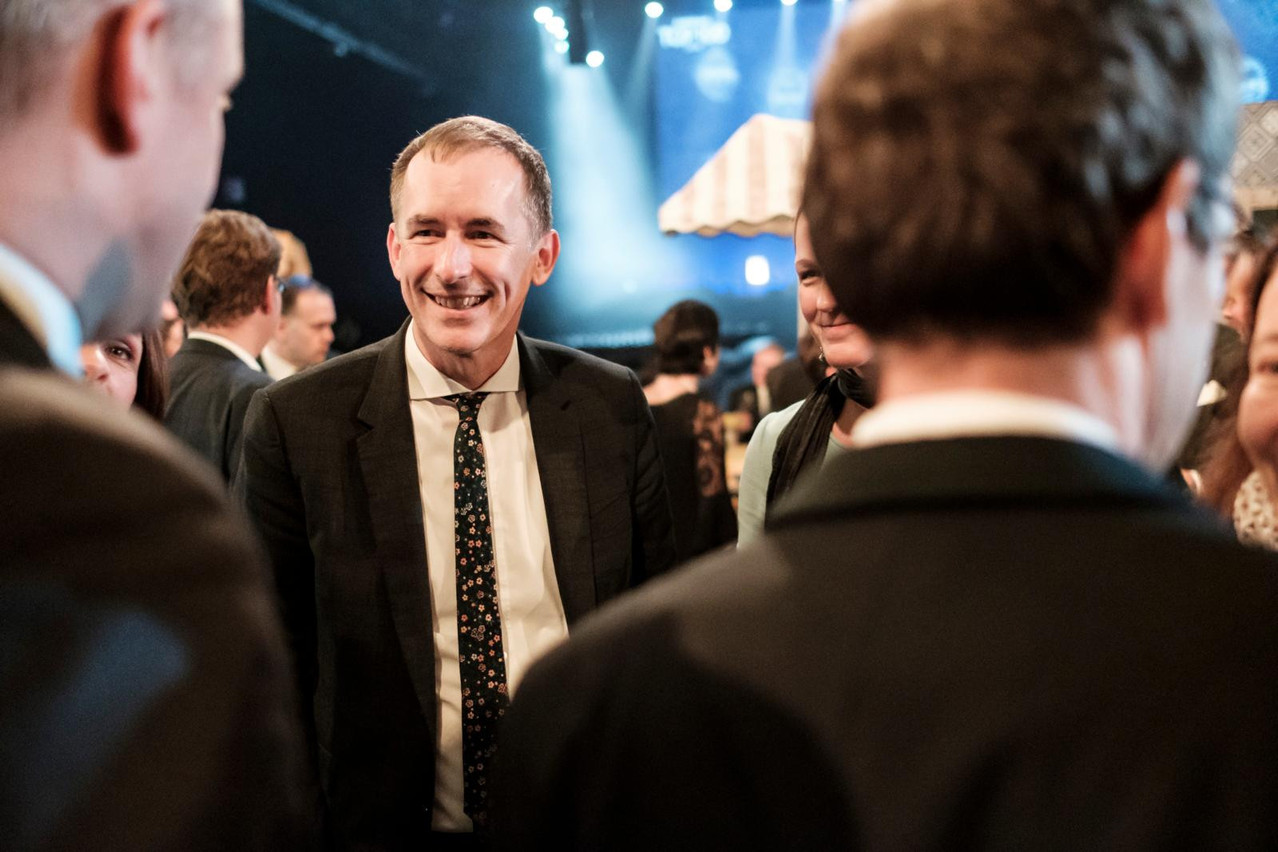 Pit Hentgen has been managing director of Compagnie Financière La Luxembourgeoise for more than two decades and has chaired its Lalux insurance unit (co-founded by his grandfather) since 2012. He joined the group in the 1990s, after a stint at bank BGL. Hentgen has held board director roles at firms such as DKV Luxembourg, Inowai and Liberty Mutual Insurance Europe, not to mention the Luxembourg Central Bank. He was elected chair of the insurance trade group Aca several times. He's an alumnus of London Business School and Louvain School of Management.
Guy Hoffmann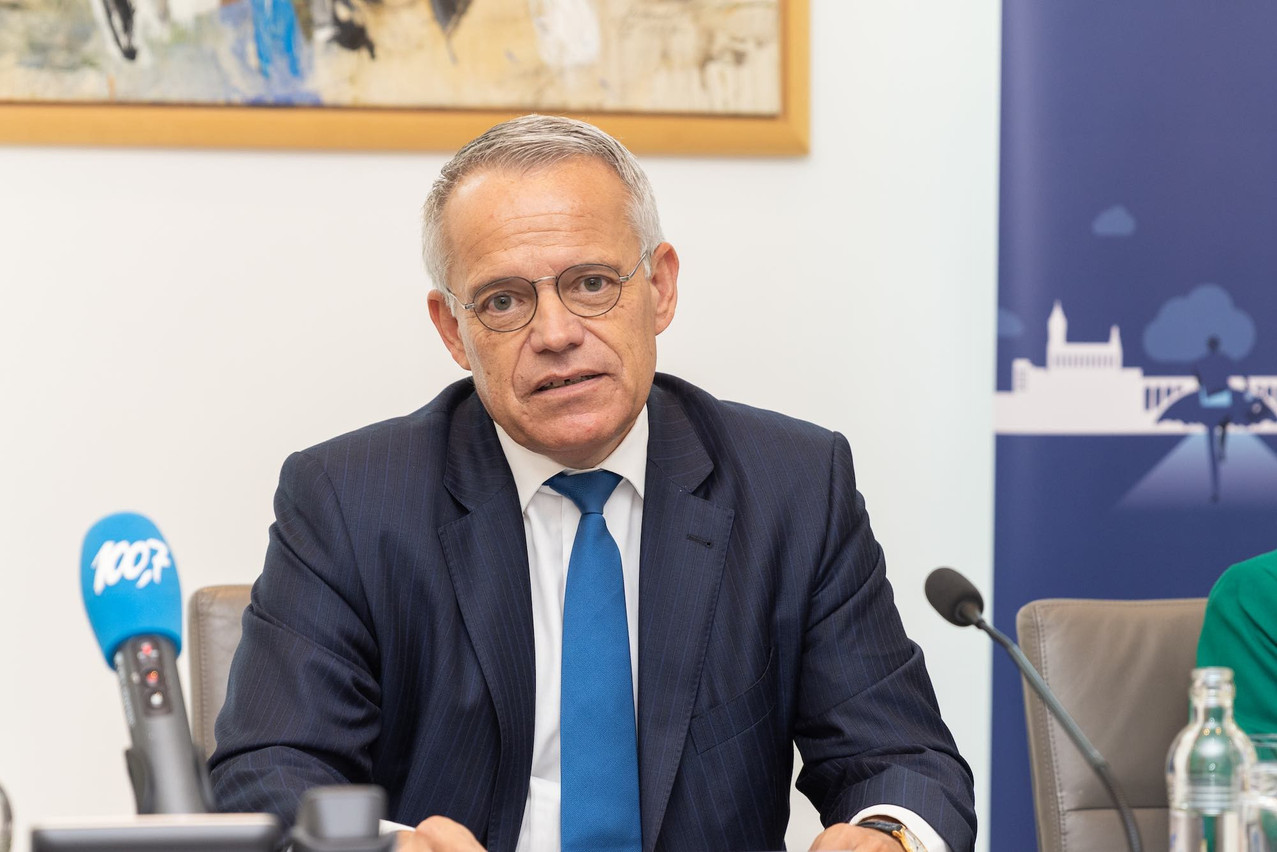 Currently chairman of the board,

Guy Hoffmann has been a senior executive at Banque Raiffeisen since 2007, after ­having risen up the ranks of BGL BNP Paribas to reach the bank's executive committee. He's chaired the Luxembourg Bankers' Association (ABBL) since 2018 and has been a long-standing board member of the European Banking Federation, Luxembourg for Finance and Luxembourg employers' association UEL, and member of the government's HCPF financial sector advisory council. He's an alum of Sheffield Hallam University and IMD Business School.
Luc Holper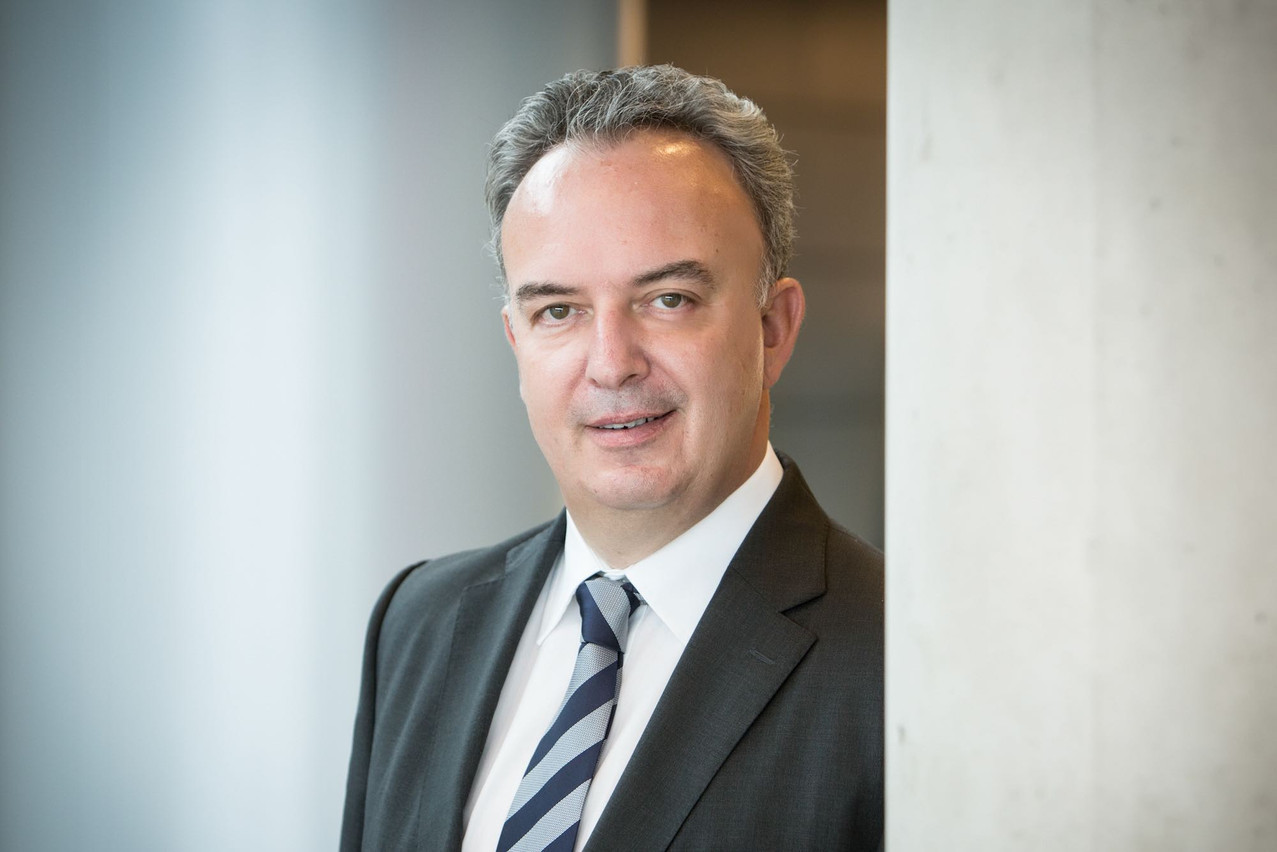 Luc Holper is CEO of Six Payment Services Europe, a role he has held since 2016. A trained computer engineer, Holper is also head of sales for financial services for Belgium and Luxembourg. Holper started his career in 1987 with Banque Générale du Luxembourg. He previously worked for Delphi Automotive Systems as chief information officer and EDS Luxembourg as managing director. In 2004, he joined Cetrel, now Worldline, as head of international business development. A Luxembourg native, Holper has been involved with a number of industry associations in the grand duchy.
Dirk Holz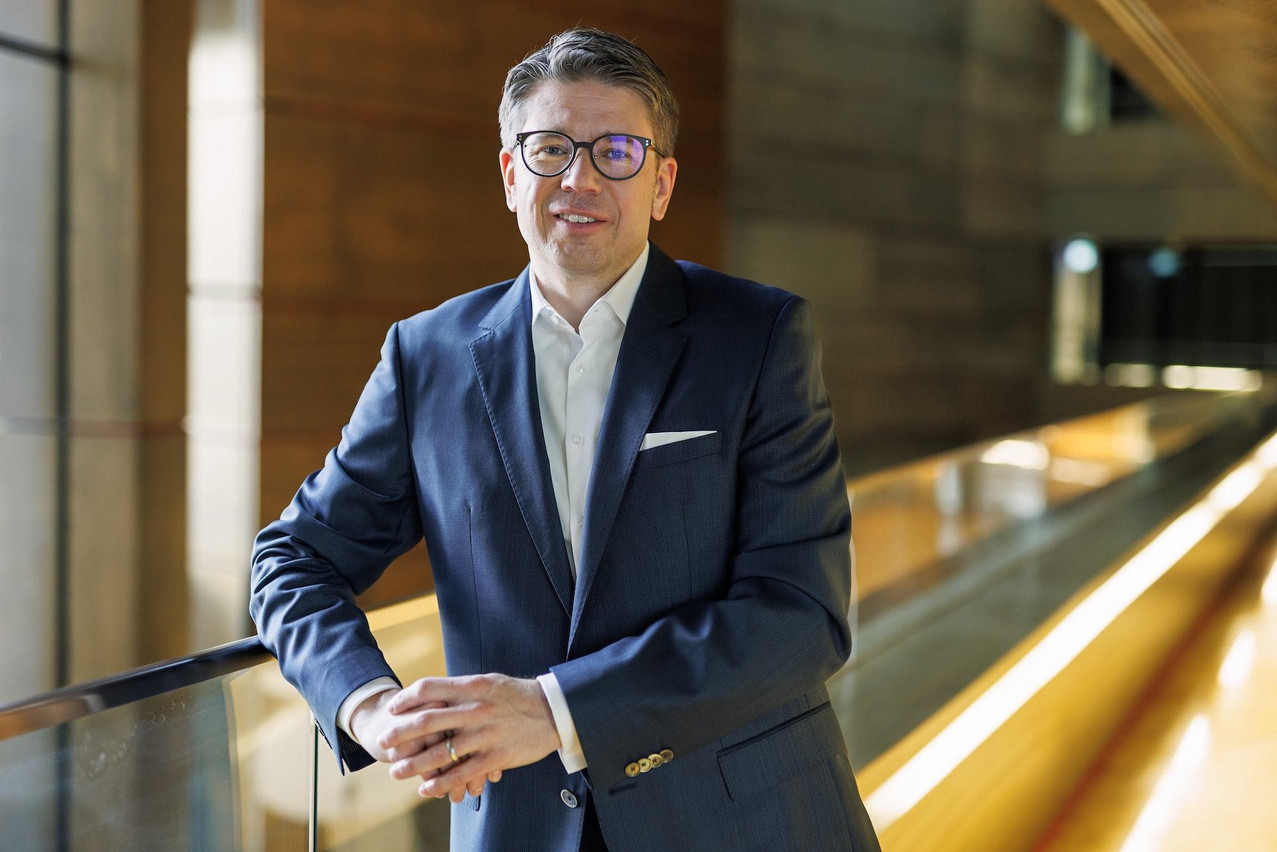 Managing director and head of fund management at Commerz Real Fund Management Luxembourg since March 2022,

Dirk Holz has 20+ years of experience in the real estate, private equity, infrastructure and private debt sectors. Previously he headed product management functions for real assets and private equity at RBC and Société Générale. Holz has a degree from the University of Tübingen in business administration and in real estate portfolio management from EBS Immobilienakademie, and has been a qualified member of the Royal Institution of Chartered Surveyors since 2012.
Arnaud Jacquemin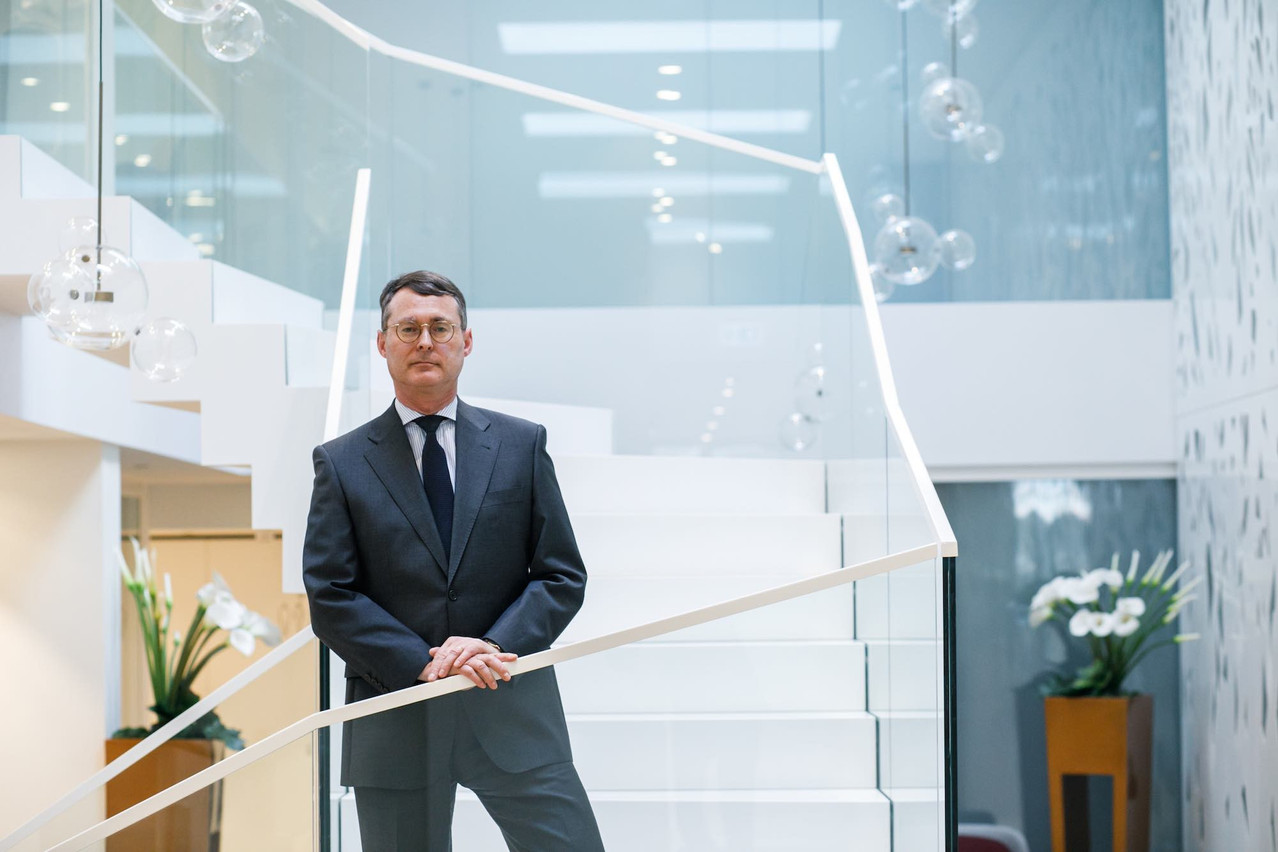 This year,

Arnaud Jacquemin celebrated 30 years (and an impressive climb up) at Société Générale: in 1993 he started off in corporate and investment banking, holding positions in France and the United States; in 2004, he became the group's head of financial management; in 2008, its deputy group CFO; in 2015, its deputy group general secretary; and finally, in 2018, he became CEO of Société Générale Luxembourg. He is also a board member of both the Luxembourg Bankers' Association (ABBL) and the Luxembourg Stock Exchange.
Ulrich Juchem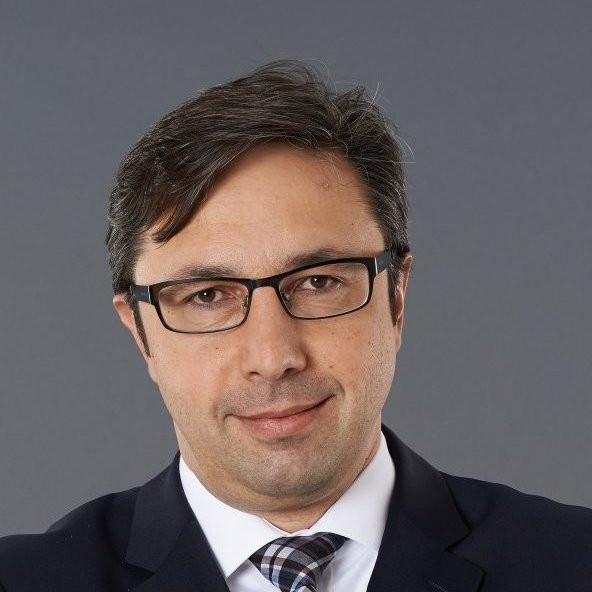 Head of fund administration/products at DZ Privatbank, a unit of a cooperative bank network (many members operating under the Volksbanken and Raiffeisenbanken brands) that collectively is Germany's second-­largest banking group. Ulrich Juchem has been with DZ Privatbank for nearly 25 years (he joined in March 1999). Juchem is vice chair of the Association of the Luxembourg Fund Industry's board and a member of Alfi's regulation advisory board. He previously was an auditor at a Big Four firm in Luxembourg. Juchem studied accounting and auditing at the University of Trier.
Alain Kinsch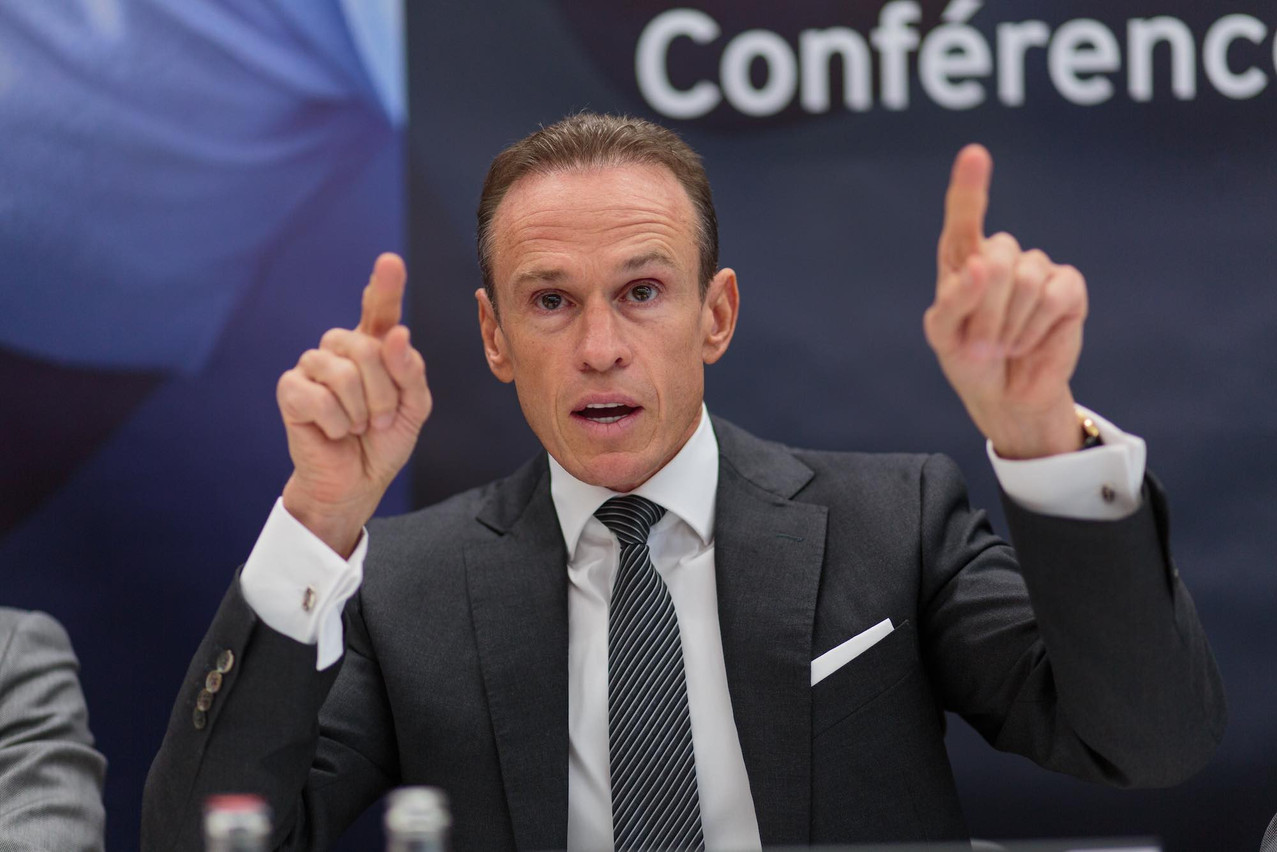 Alain Kinsch is chair of the Luxembourg Stock Exchange, an independent director and vice president of the State Council of Luxembourg. He is also a member of the High Committee of the Financial Sector (HCPF) and chairs its alternative investment fund working group, serves as co-chair of the private equity committee at the Association of the Luxembourg Fund Industry, and formerly was vice chair of the LPEA trade group. From 2009 to 2020, Kinsch held the positions of country managing partner of EY Luxembourg and EY Europe, Middle East, India & Africa private equity fund leader.
Daniela Klasen-Martin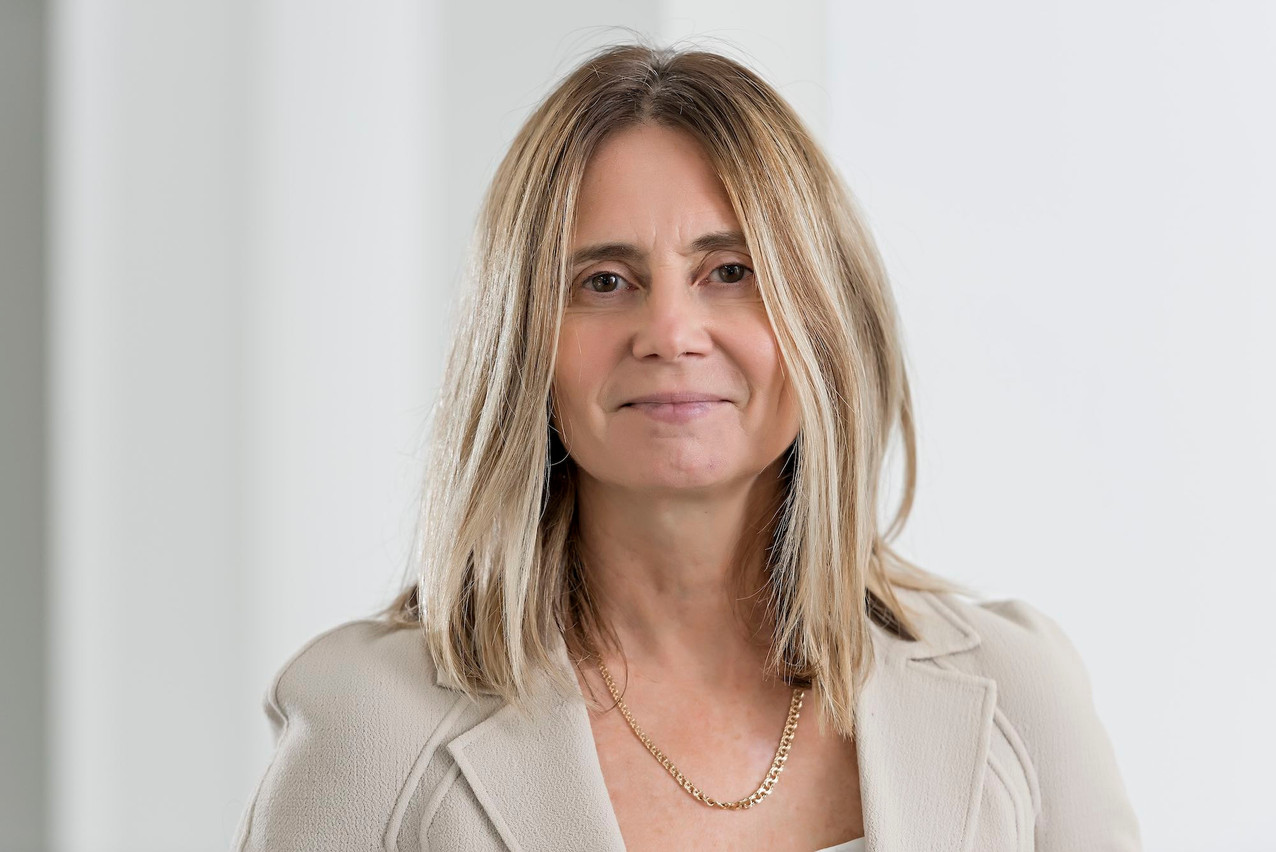 Fund industry professionals will know

Daniela Klasen-Martin, ­active in the local fund sector for some 26 years. Credit goes to Schroders for tempting her here in 1997, when she left Paris to become their head of finance. Nine years later, she left the asset manager and held ­various executive roles before settling into a decade-long stint at Crestbridge, where she was country head and, for the last two years, group head of manco services. She now serves as the CEO of Credit Suisse Fund Management and is a board member at FundsDLT.
Olaf Kordes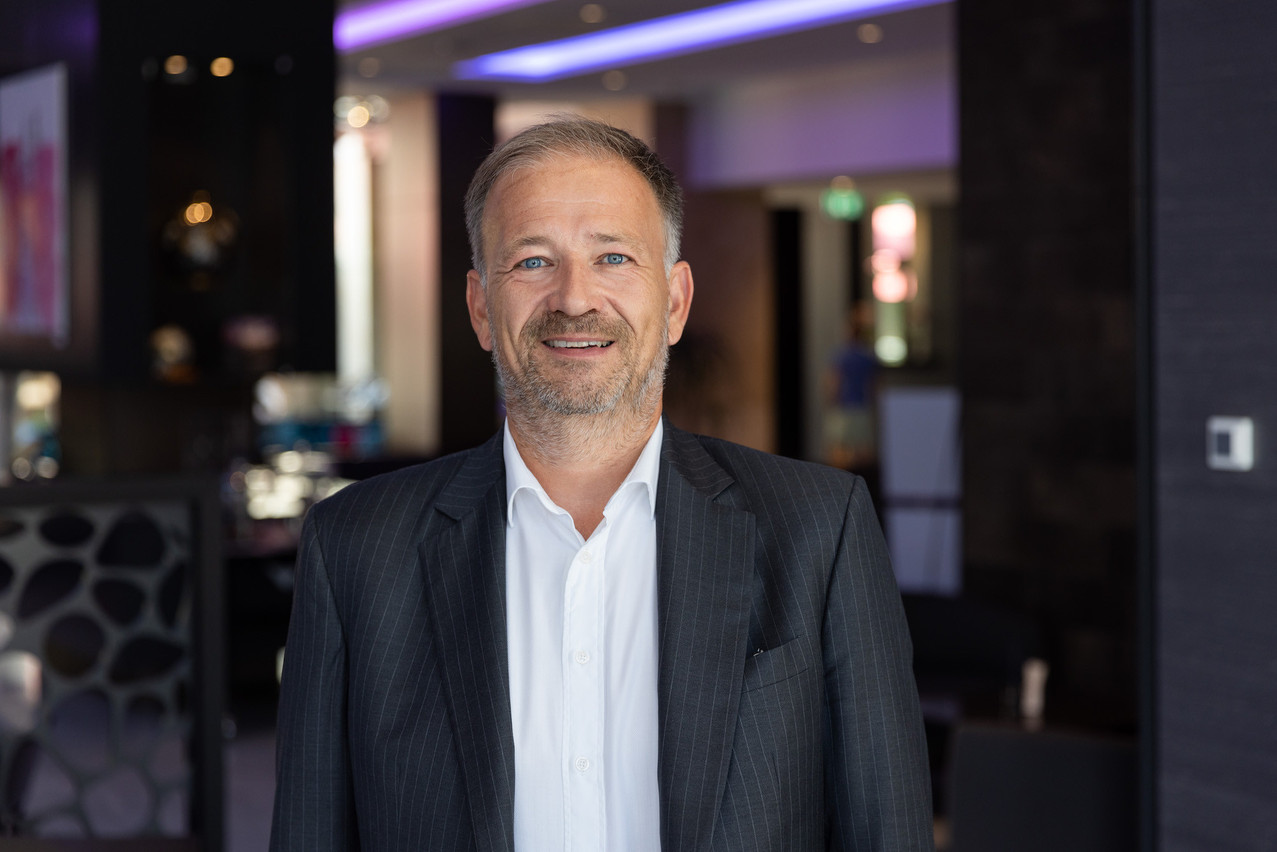 Pick a board of directors and there's a decent chance that

Olaf Kordes has sat on it. On the list, past and present, are IM Global Partner, Foyer Group, LPEA, Sogetrel, Evariste, Kestrel Vision, Feu Vert, Metallo Group and ECS Group. This experience comes alongside 20 years working at private equity fund Alpha in France and Germany, which succeeded a three-year tenure at Arthur Andersen. In 2020, Kordes joined investment holding company Luxempart as a managing director, working on developing the group's investment activities in France.
 See full listings in print edition
Updated 10 October to clarify that Guy Hoffmann is still chair of the ABBL