Luxembourg's pavilion will be gifted to the UAE after the world expo, where it will be integrated into a new urban complex. Commissioner general of Luxembourg to the Expo 2020 Dubai Maggy Nagel tells Delano that it was important from the beginning that "visitors are able to discover the whole story of our country" through five senses. Here are a few ways to do just that.
The design
The Möbius ribbon-inspired pavilion, designed by Metaform, lends itself to the three-storey, interactive experience inside. The infinite shape symbolises the openness, dynamism and circular economy aspects of the country.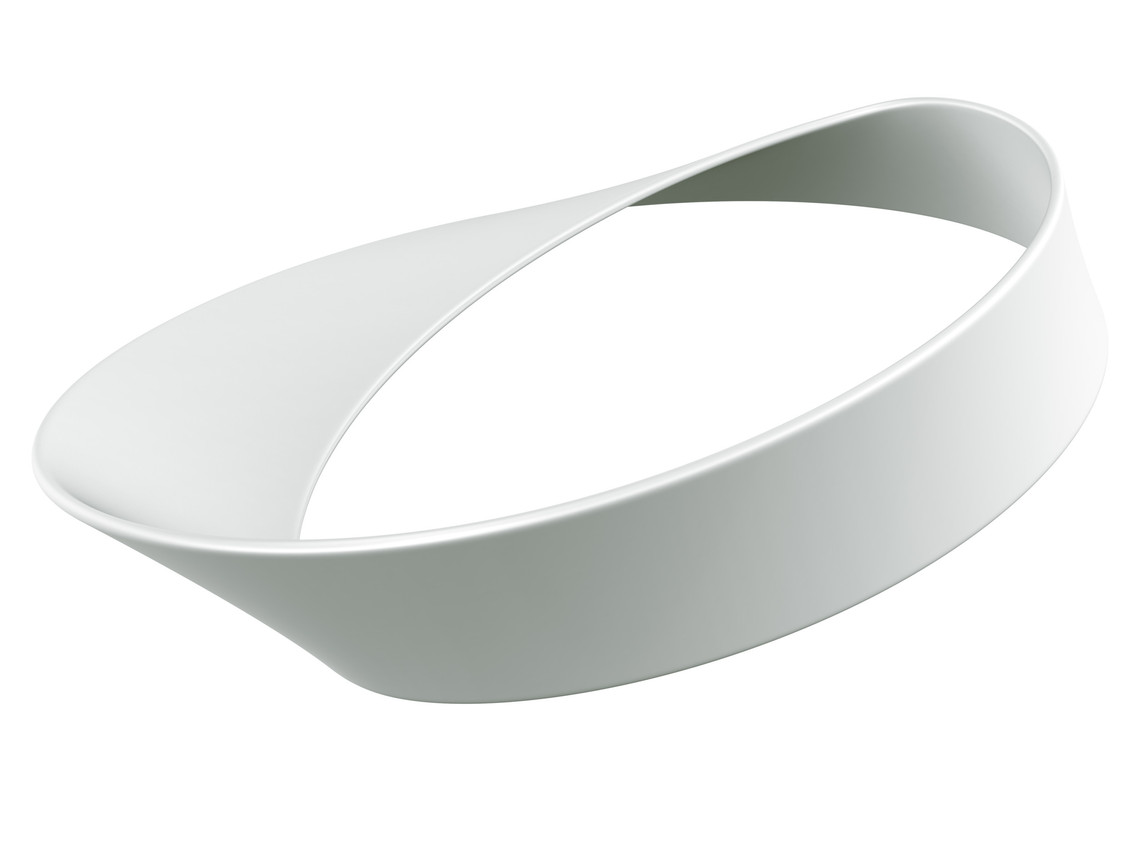 Schueberfouer-inspired slide
Luxembourg's pavilion is the only one of over 190 pavilions to include a slide, which connects the top of the ramp to the ground floor atrium. The slide is a nod to the country's summer funfair, the Schueberfouer. Both kids and adults are encouraged to use it.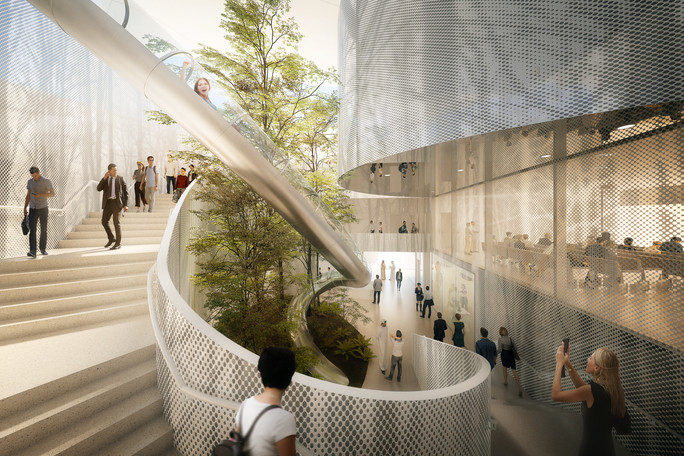 Scenography
Walking up the ramp, visitors will experience sights and sounds of Luxembourg through the scenography concept created by Stuttgart-based Jangled Nerves. The experience captures Luxembourg's diversity, connectivity, sustainability, entrepreneurial spirit and beauty.
Woodsy scent
The open-air, green atrium repurposes water and showcases Luxembourg's natural beauty--also through the scent. Smell Marketing, specialised in olfactory signatures, created a fragrance reminiscent of the Mullerthal woods, so visitors to the Dubai site can be transported through the scent. Read more about the fragrance here.
Nod to steel history
Luxembourg's long history of steelmaking is showcased in the pavilion: integrated into its structure are 170 tonnes of hot-rolled structural steel shapes from ArcelorMittal's Belval and Differdange sites, produced from 100% recycled scrap as raw material.
 An alternate version of this article appeared in the October 2021 Delano International supplement