A Foot Locker shop is already present on Avenue de la Gare, in a unit located just opposite the one it has just leased. However, its U-shaped configuration and surface area of around 200m2 pales in comparison to the new project.
The new project provides for the occupation of 424m2 on the ground floor and another area on the first floor. By doubling its surface area, the American sportswear and footwear retailer will be able to offer its entire range.
"The lease has been signed and the opening is scheduled for September 2022," said Marine Fetique, senior retail negotiator at Cushman & Wakefield, which is handling the transaction.
Foot Locker will not, however, occupy the entire commercial cell left vacant by the departure of H&M at the end of 2020. This will be divided to accommodate another business on 85m2 on the ground floor and 612m2 on the first floor. The entrance will not be from Avenue de la Gare, but from Avenue de la Liberté, which is served directly by the tram.
"We are considering finding an occupier to complement Foot Locker's offer, such as a fitness chain, which could work very well with a large surface area on the first floor," says Fetique.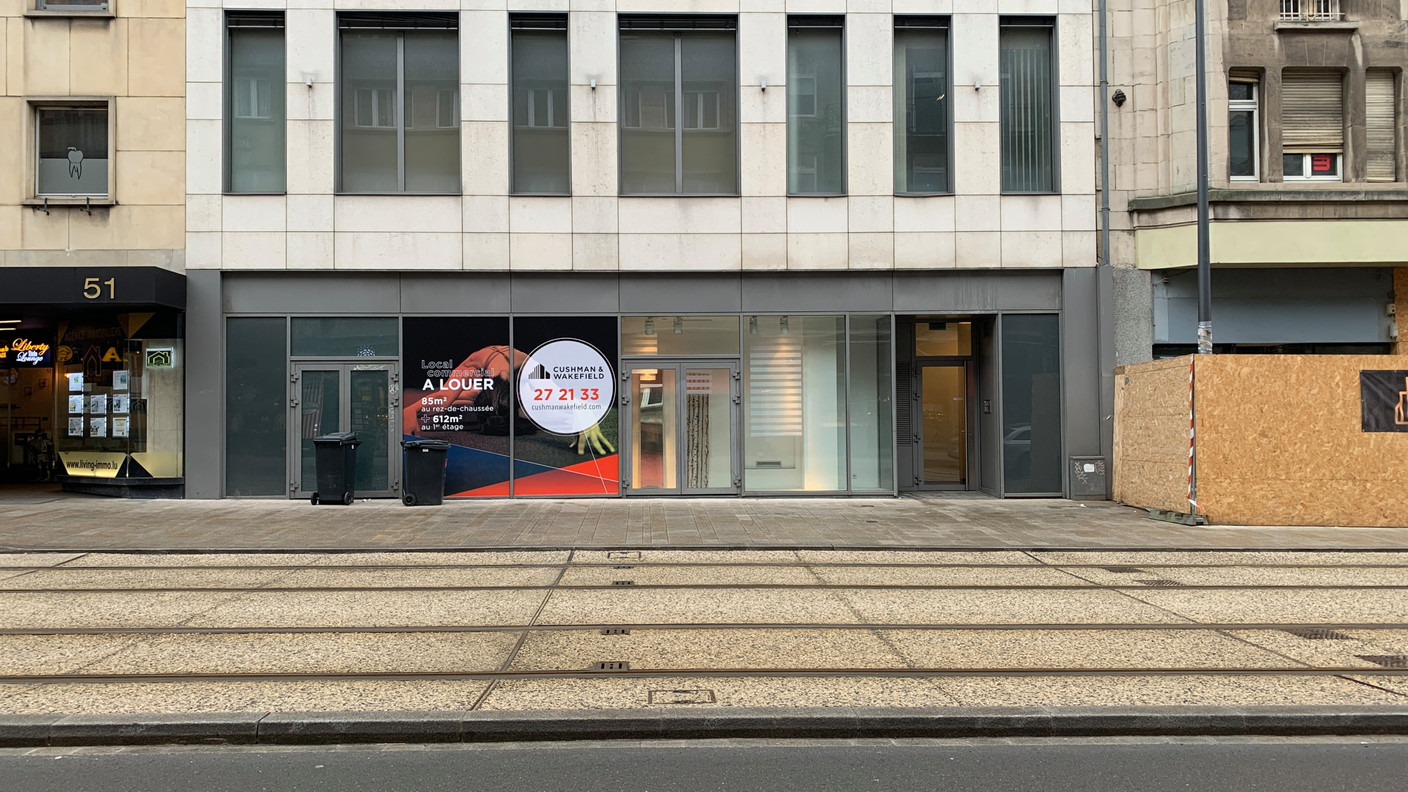 1 / 2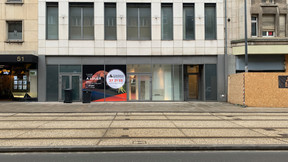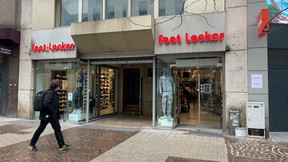 Foot Locker has six shops in Luxembourg, located in Esch/Alzette, Cloche d'Or, Avenue de la Gare, the Kirchberg Shopping Centre and Knauf Shopping Centre. The brand is also announced at the Belval Plaza shopping centre, where its parent company recently opened a Sidestep shop, a multi-brand store also present in the city centre and expected at the Cloche d'Or.
On Avenue de la Gare, this new opening follows the arrival of Calzedonia, Tezenis and McDonald's at the end of last year. Faced with a pronounced vacancy of retail space, the location is now taking on a new lease of life after a period marked by the impact of the tram construction site and security issues in the area.
This is also one of the main centres of activity for offices in Luxembourg, with a prime rent that is the second most expensive in Luxembourg, at the same level as that of Kirchberg, i.e. €38/month/m2 excluding VAT according to real estate agency JLL Luxembourg.
This story was first published in French on Paperjam. It has been translated and edited for Delano.