A real landmark for fans of comic books, video games, figurines and more is the Le Réservoir, a shop in the city centre which has just increased its sales area by 250m2.
This allows it to increase its range with the development of a board games section, but also an array of mangas in German and English, which complete an arsenal that goes from vintage video games to products derived from geek culture.
"We try to meet everyone's expectations, from the very specific to a wider public," explains co-manager Christophe Ayroles. Opened in 2006, his store is no longer the only one offering manga and other collectibles in Luxembourg.
On 15 October, Slumberland BD World opened its first Luxembourg outlet in the Belval Plaza shopping centre. Even though the 300m2 of retail space focuses mostly on comics, other products including figurines and prints have a prominent place on the shelves of this Belgian store too.
"We are opening this twelfth shop with the intention of making it a place of discovery, meeting and entertainment. It will be a reference point for comic book fans in the grand duchy, both because of its familiar and friendly atmosphere and because of the specialists who can offer customised and specialised advice," says its manager, Dominique Leblan.
From mass distribution to gamer furniture
More generalist retailers are entering the geek market too: Saturn and Fnac, for example, offer a few products and accessories related to the world of gaming.
In large clothing chains such as C&A and H&M, Harry Potter- or Marvel-licensed items are frequently found in the collections.
Even supermarkets are getting into the act, such as Cora, which has a 17-page catalogue entirely dedicated to geek culture. The chain works with the Belgian supplier Road Sixty Geek, which is present in 18 outlets in Belgium.
"We rearranged the shop at the end of the summer and grouped the geek section with the toys and video games, and we made a selection and retained nearly 2,500 references," explains Sébastien Ledig, manager of the non-food department at Cora Concorde.
Geek culture has also attracted the attention of Swedish furniture giant IKEA: ergonomic office chairs, neck cushions, cup holders and other mouse pads that allow you to play your favourite video game in comfort have invaded the shelves of the store this autumn, in collaboration with Republic of Gamers, a sub-brand of Asus.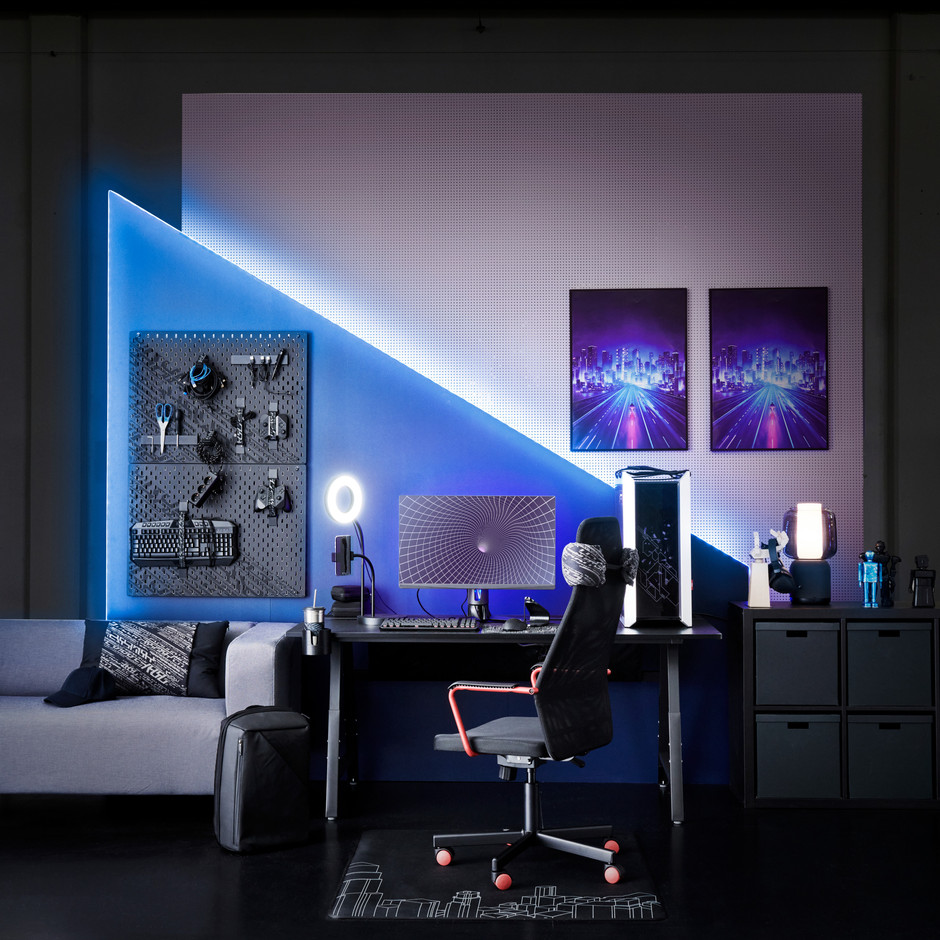 1 / 2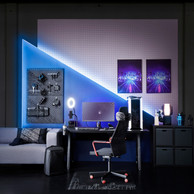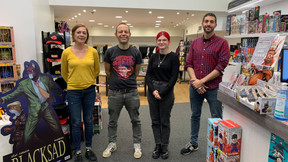 A huge market
According to the 2020 Newzoo report "Global Games Market," about a quarter of the world's population plays video games. This is a huge market, and one that attracts a lot of interest.
But geek culture is not limited to gaming screens: the thousands of references to geek-related products of all kinds range from Marvel or Disney blockbusters to the licences of other studio franchises, such as the Harry Potter saga or the Friends series which, 27 years after its pilot episode, is one of the most-watched items on Netflix in Europe, while in the United States, HBO Max has bought the broadcasting rights at a high price to expand its catalogue of videos on demand. In short, the geek crowd is not limited to teenagers or collectors. "We see some adults coming to buy what they dreamed of when they were younger," says Ayroles (Le Réservoir). Alongside these pleasure purchases, since the first lockdown there has been a public awareness of the activity of small independent shops. "There is also an element of gift-buying," observes Ledig (Cora). Products derived from films, series, games or mangas still have a bright future ahead of them.
This story was first published in French on Paperjam. It has been translated and edited for Delano.