La Cave à Manger
Choose from several homemade dishes, over 80 different types of cheese and charcuterie platters, finger food, desserts, cocktails and a fine selection of wines with a unique offer each day and more.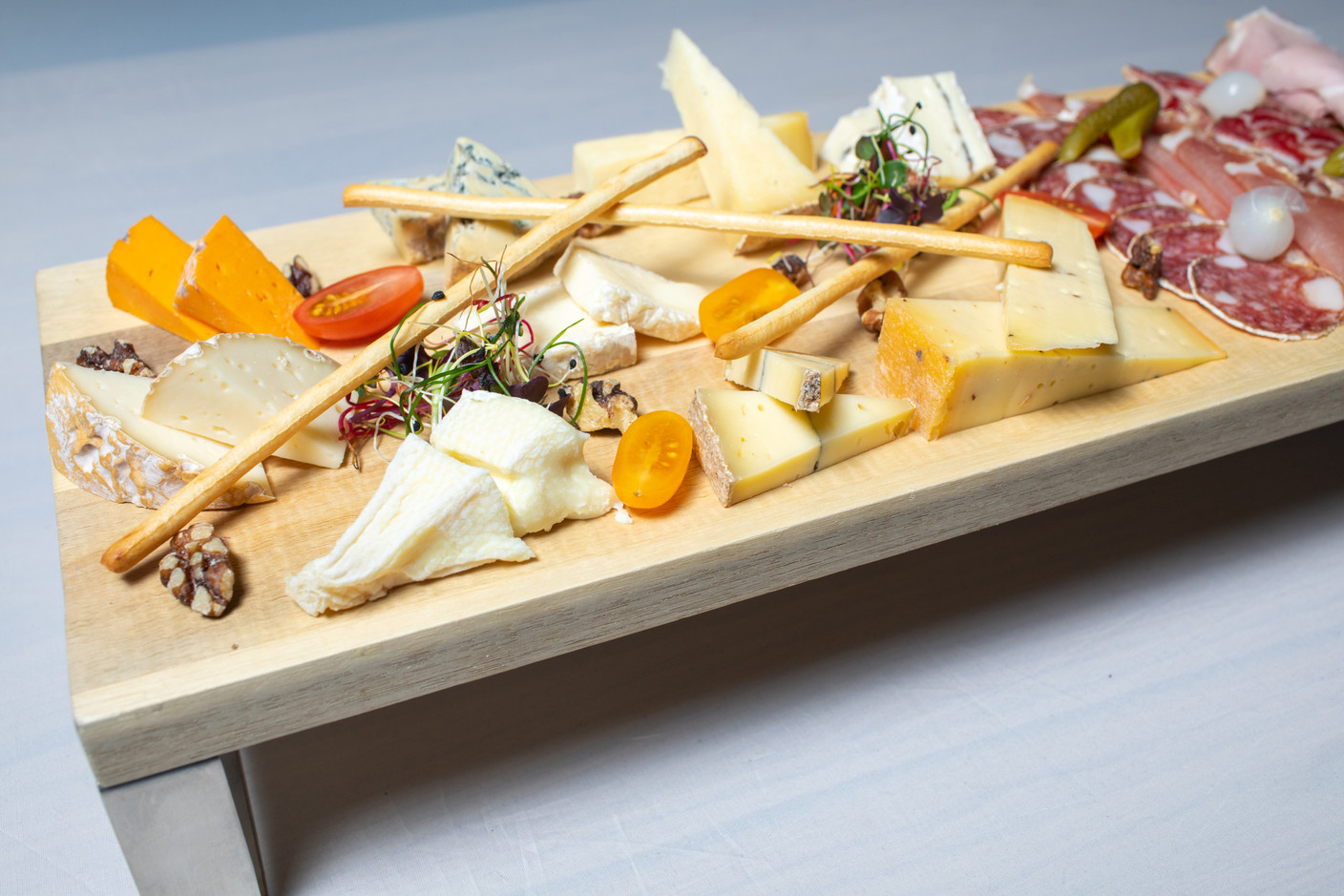 1 / 9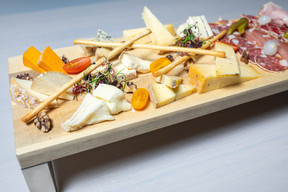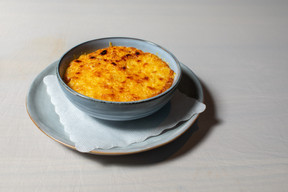 Cocottes
This tasty pumpkin and mushroom polenta made by the Cocottes kitchen in Grass brings sweet memories of autumn but also warm comfort for winter. Several fresh, homemade recipes are offered by the brand in existence since 2014 in the grand duchy.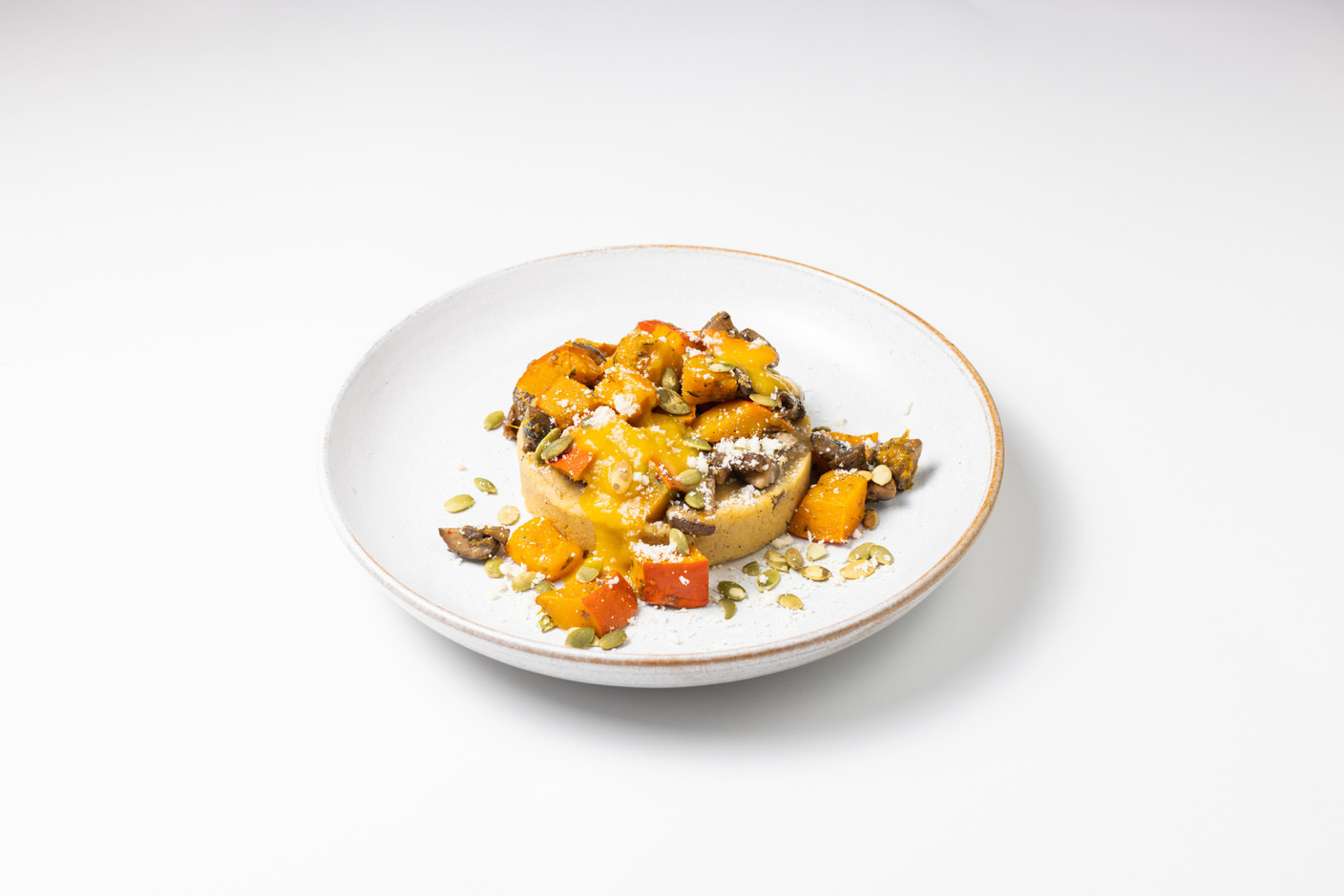 1 / 2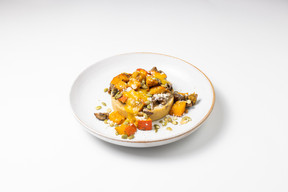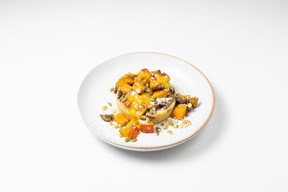 Crossfire
Enjoy this hot combo of crispy, fried, boneless chicken and fries served with garlic sriracha, pico de gallo, coriander and burnt lime. You can also watch live sports as you nibble on your favourite menu at the Nordic bar.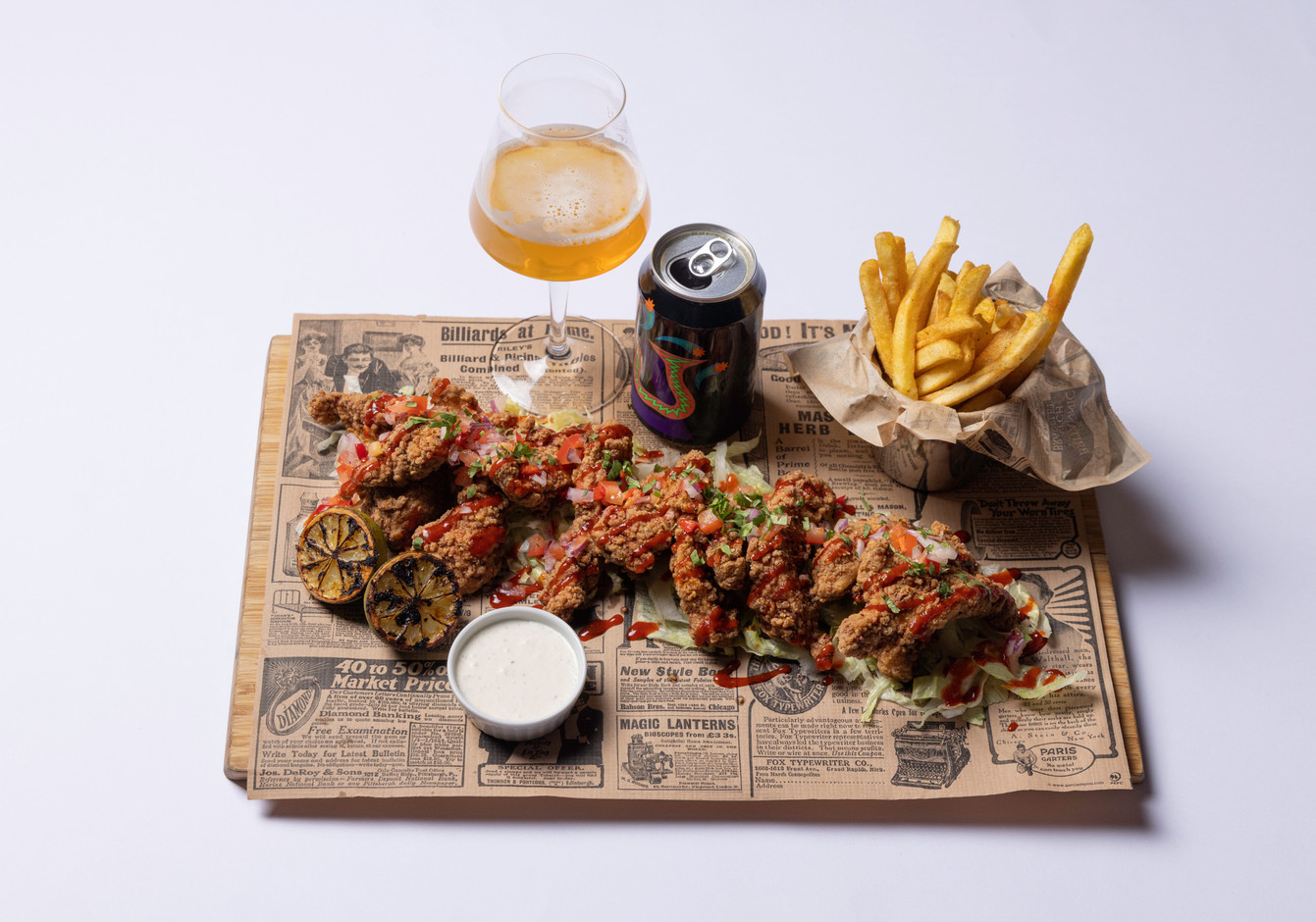 1 / 3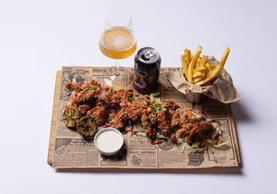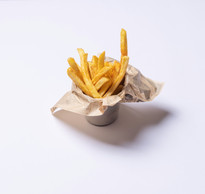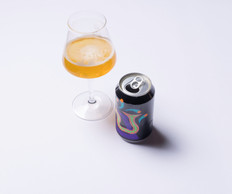 Our mission to bring people...around a box of good donuts speaks to our customers.
Yogurt Factory
A sweet treat is always in season. Yogurt Factory offers 0%-fat yoghurt ice cream with several toppings--fruits, sweets, cakes, dried fruit, etc.--to choose from all year round. They also serve milkshakes, smoothies, fruit juices and bubble waffles!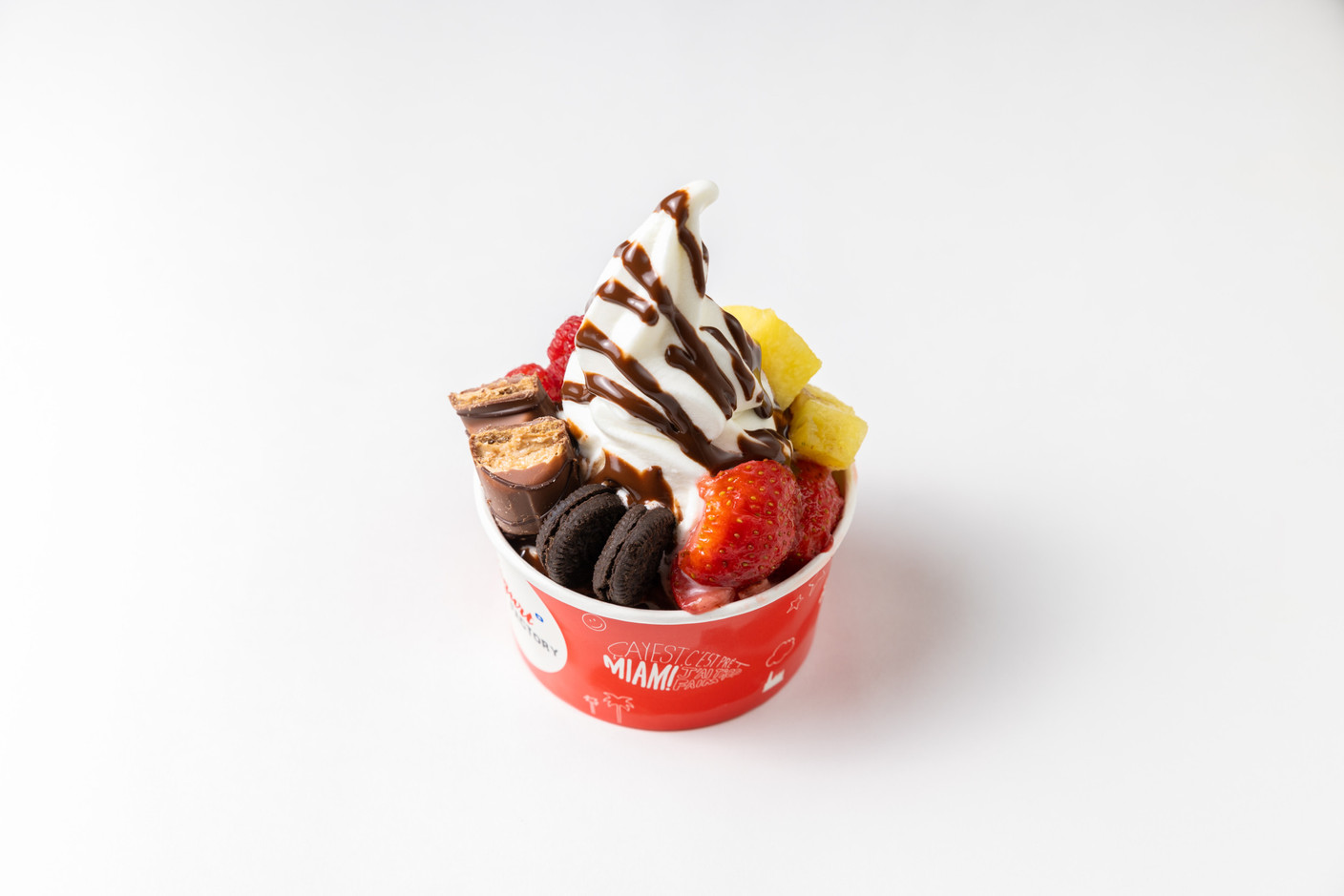 1 / 2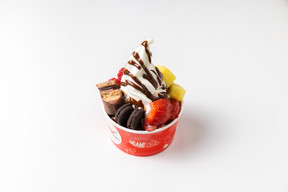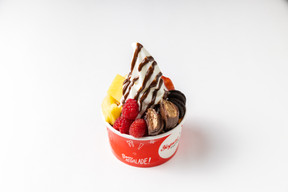 Shepherd's pie recipe by North Bay Luxembourg
Ingredients
2 tbsp. olive oil, 1 c. onion, 1lb. ground beef, 1 tsp. rosemary, 2 tsp. parsley, 1 tbsp. Worcestershire sauce, 2 tbsp. tomato paste,     1 c. beef broth, 1 c. frozen peas     and carrots, ½ c. corn
Potato topping ingredients
2 large potatoes, 1/3 c. cream, 1 c. parmigiano, 8 tbsp. butter
Preparation
Saute onions until slightly brown. Add ground beef, rosemary and parsley, with salt and pepper to taste. Cook for a few minutes. Add Worcestershire sauce, garlic, tomato paste, peas and carrots. Add beef broth and corn.
For potato topping: cook potatoes, then mash and add cream. Pour meat mixture in dish and top with mashed potatoes. Add parmigiano on top. Cook for 25 minutes at 400°F.
Enjoy!
This article first appeared in the December 2022 issue of Delano magazine.