For bakers, it represents their first investment: the bread oven is an essential link in the chain, and for many professionals around the world, this link has Luxembourg origins.
It is in its Strassen workshop that the Hein family-owned SME has been manufacturing ovens of various sizes and capacities since 1882. These machines take between four and five months to manufacture, with prices ranging from around €40,000 to €1.8m for the largest models.
Our biggest competitors are 'made in Germany' and French knowhow.
"Our biggest competitors are 'made in Germany' and French knowhow," says Ferdinand Hein, managing director of the company, with a smile. The representative of the fifth generation of this Luxembourg success story points out that 98% of the company's sales are made to customers based abroad.
From the grand duchy to Japan
These include neighbouring countries, of course, but also more distant destinations such as Africa, where Hein was already installing ovens in the 1960s. "At the time, it was not unusual for technicians to spend six months installing ovens," recalls Hein. At present, only South America does not (yet) have a Hein oven, and the most distant export remains Japan.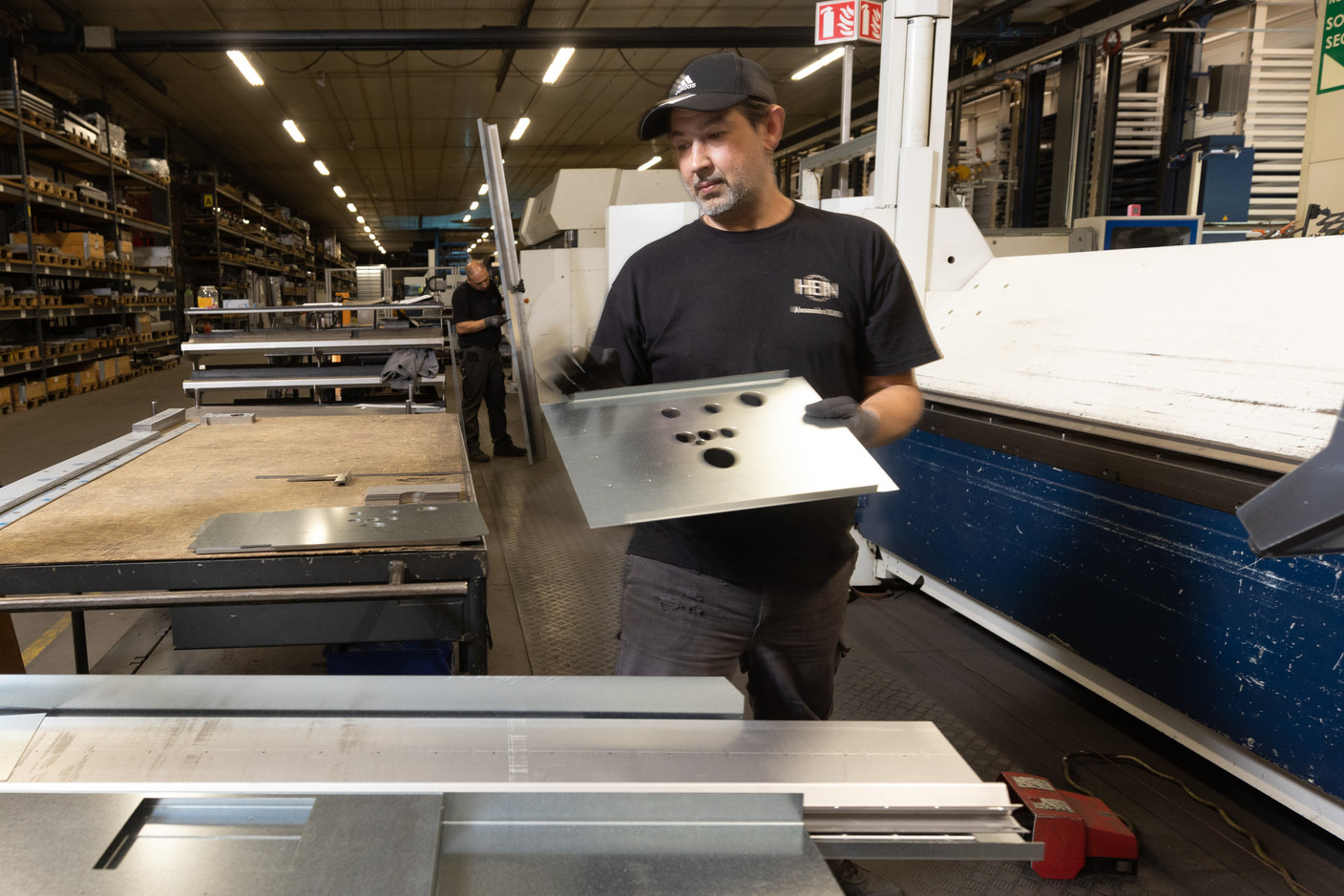 1 / 3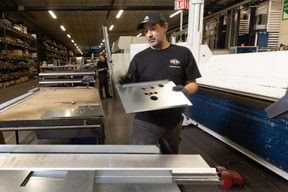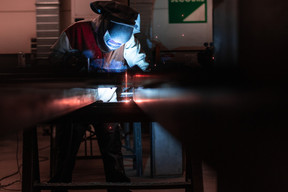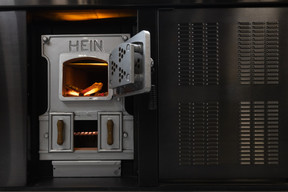 "This year is very special because we haven't yet sold a single oven in Luxembourg," confides Hein. This is due not only to the decline in the number of bakeries in the country, but also to the very nature of the product the company sells. "Our ovens have a lifespan of between 25 and 30 years; that's a long time and it 'punishes' us a little. We have to be patient."
The chill of the crisis
And with orders expected to fall by around 31% between 2022 and 2023, the SME cannot ignore the inflationary crisis, which is slowing down entrepreneurs' investment projects. To meet new customers, Hein takes part in two or even three international trade fairs each year, compared with ten before the covid-19 pandemic. "The costs involved and changes in mentality are shifting more and more towards the internet," observes Hein.
The spotlight is now moving away from the company's Luxembourg identity on the international stage, to focus instead on the firm's ancestral knowhow. The company currently employs around one hundred people and in 2021 made a profit of €1.4m on sales of €15.7m.
"Even today, people who have bought old farmhouses in Luxembourg sometimes call us to tell us about a Hein bread oven and ask if we can recover or renovate it. That's the way it was back then," smiles Hein.
This article concludes a summer series dedicated to Luxembourg entrepreneurial success stories. Check back next week for more ecofin news from Luxembourg on Paperjam.lu.
This article was first published in French on Paperjam. It has been translated and edited for Delano.