Jekabs Vinauds was first inspired by the Movember movement when he was living in Ireland. He had seen a presentation about a group that had climbed the height of Mount Everest on stairs, and so last year he helped organise a team that raised €1,666 for the cause, climbing that same height on the stairs outside the Philharmonie--18km in around six hours.
For this year's challenge, the group plans on lodging overnight about halfway and will pass through Luxembourg City on Sunday. "I hope it rains because then it's going to be a challenge and a struggle," Vinauds says. "We're not expecting an easy walk. We'll be walking through forests, along the highway; it's going to be cold, windy, rainy--and I think it's only a better representation of what those men have to go through."
The men to which he is referring are those who struggle with a health issue, be that prostate or testicular cancer, or mental health issues, which in some cases lead to suicide. Headquartered in Australia, Movember is a portmanteau of the "mo"--or moustache--and November, and the moustache has been a symbol of the movement since its start. Like many others taking part in the movement, Vinauds, who also works as a senior analyst at the International Climate Finance Accelerator, had his last clean shave on 1 November.
Physical challenge as a "catalyst" for positive habits
Peter Thompstone, who works at State Street, will be joining Vinauds on the hike. He says he prioritised taking part in this year's challenge, having just moved to the grand duchy earlier this year, and has prepared by taking hikes throughout the countryside. "It's crucial that we speak more openly to transcend a greater understanding and awareness around issues close to men that are often overlooked or ignored," he says. "Albeit this challenge is nowhere near as difficult as some of the challenges and issues men regularly face, undertaking it in close togetherness is a way for us to get involved and shine a light on a cause so important to us."
For Jonathan Hilliard, senior auditor at KPMG Luxembourg, the reasons are perhaps a bit more personal: "I have known many men affected by mental health issues," he explains. "As a man, I believe we have the attitude that it's 'not manly' or 'weak' to talk or seek help for any mental health issues." He adds that he's checking the weather regularly and has extra blister packs on hand, in case.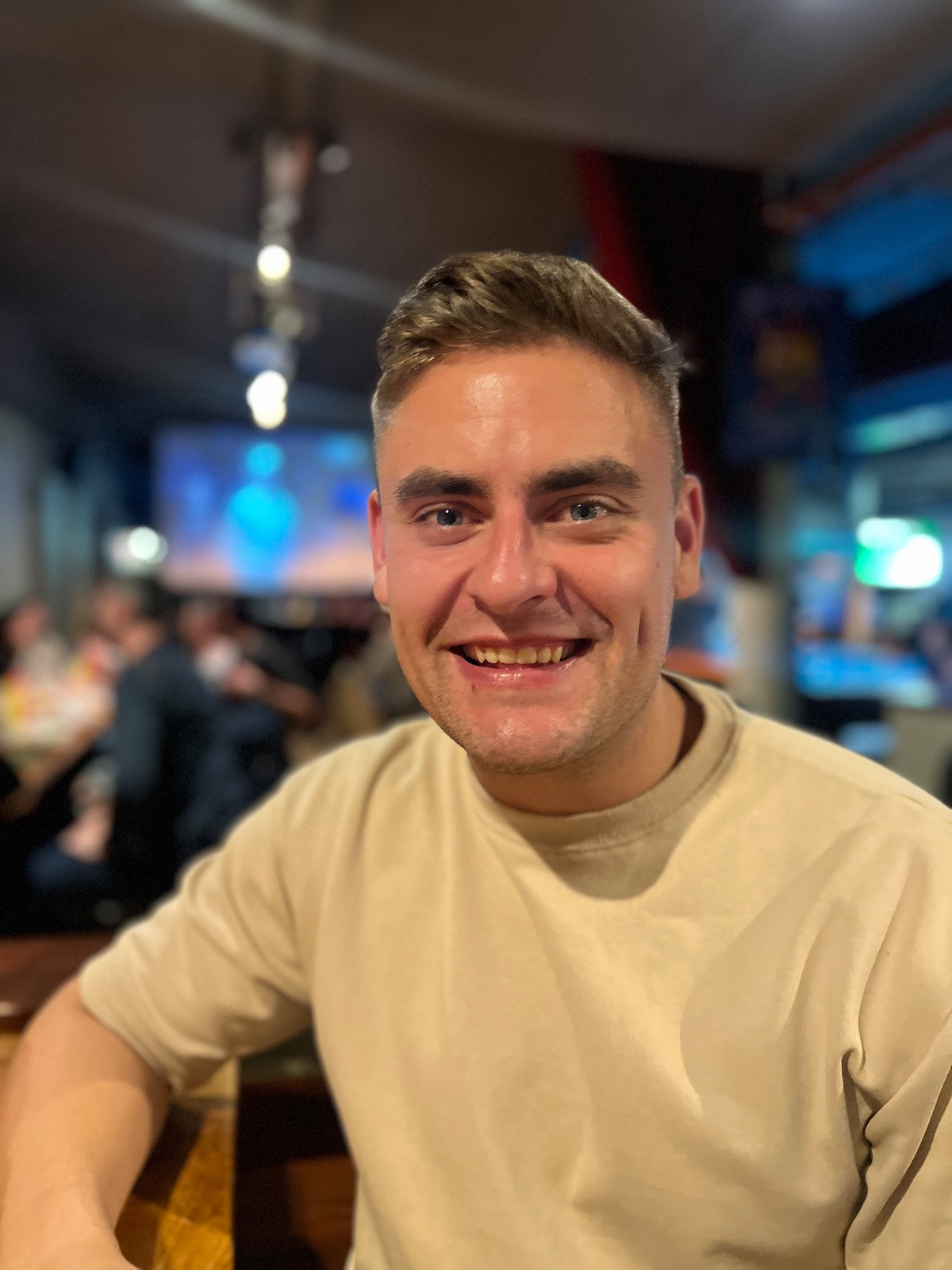 1 / 4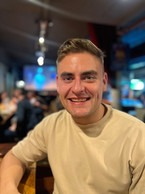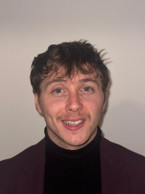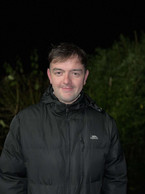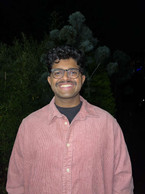 Like his fellow walkers, Cathal Keane, advisor at Arendt, wants to help remove the stigma around men's health issues. Part of the challenge, he says, has already started, in terms of mapping out the path, sorting out logistics, etc. While he thinks the hike will be more challenging than last year's stairs challenge, he thinks it can also serve as a "catalyst for future positive habits."
Abin Oonikunju, although supporting Movember in other ways, says he is sitting this year's challenge out. Despite participating in last year's, the EY junior auditor sees the hike as a "whole new mountain to climb, [but] I have full faith in the guys to get this done."
Sunday fundraising event
The team's goal this year is to raise €2,000 for Movember, and it welcomes anyone interested to contribute, even if it's not through the Luxembourg-based initiative. (Note: Luxembourg does not yet have its own Movember chapter, although Vinauds says it's not impossible it would be created at a later stage.)
On Sunday following the hike, the team will meet at Ënnert de Steiler at 7pm for an evening of music, tombolas and more. Although the space is limited, anyone can join by registering; the team is also open to accepting tombola prizes from sponsors.
For more information about the wider movement, visit the Movember website