"At the time of purchase, it was being used as a university dorm and divided into several small rooms and our aim was to restore it as a single family home," Hayat told Delano. "It was originally built in the 1920s and was the unemployment office for returning soldiers, and was then sold to a Luxembourgish family from whom we bought it after almost 70 years of it being in their family."
Project overview
Name: Aatika Hayat and her husband.
Occupation: Lawyer.
Location: Hollerich.
When did you start your renovation project and how long did it take? We bought the property in November and started renovation in January, with an ambitious move in date of Easter. Since then, we have slowly done more renovations, including planting the front garden and the back terrace.
Was it a new property that you bought or you renovated your existing home? New property we bought.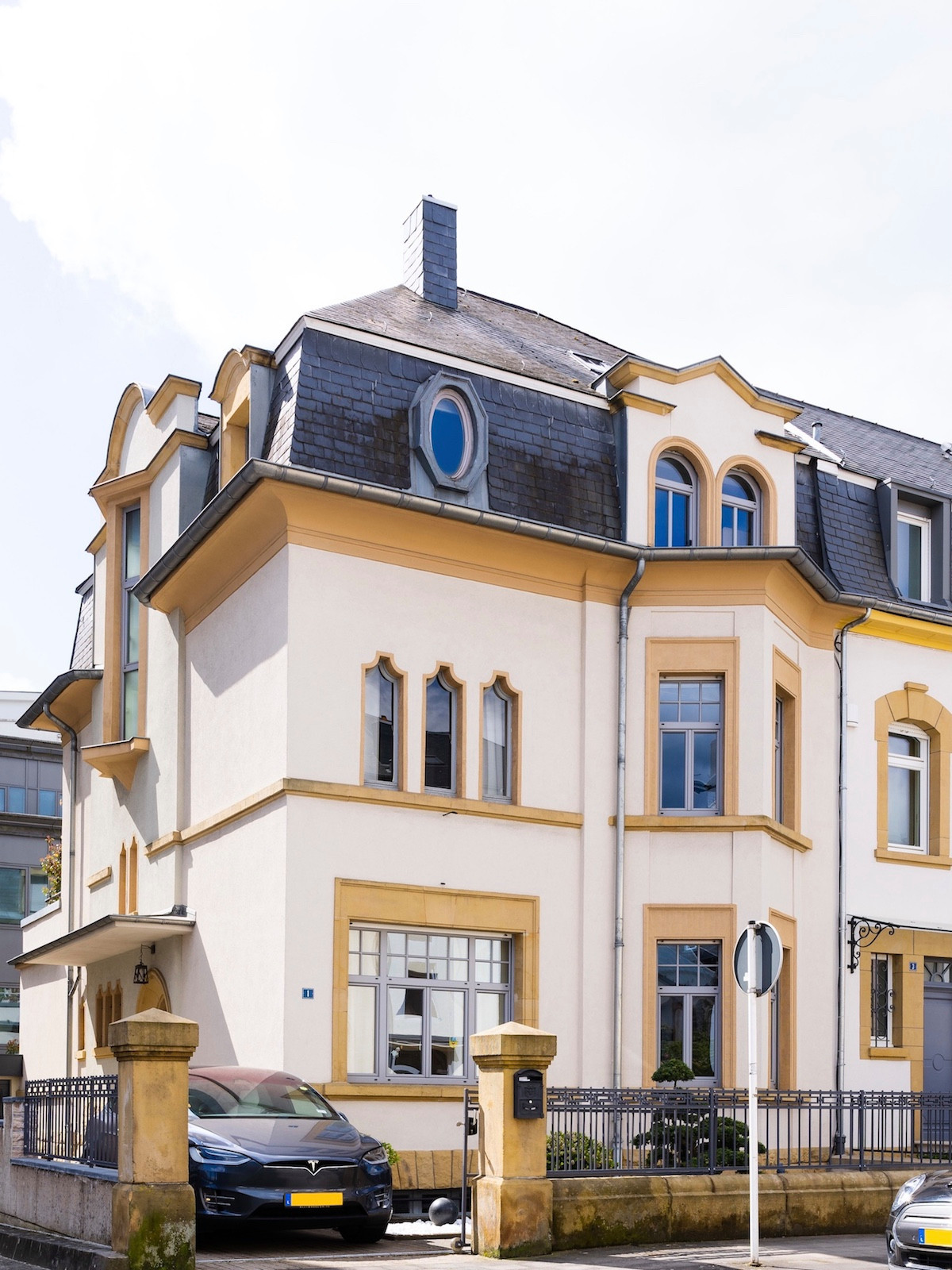 1 / 4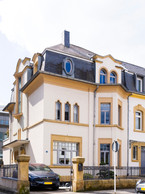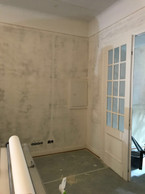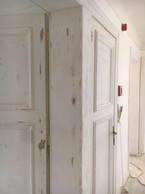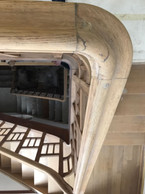 Why did you start this project and what did you want to accomplish with the renovation? We love old houses and when we saw this on the market, we just knew it was the house for us. It is a protected property [classified historical site] so we were restricted from making any structural changes both to the inside and outside, but our focus was on restoring the property to its former glory while modernising it.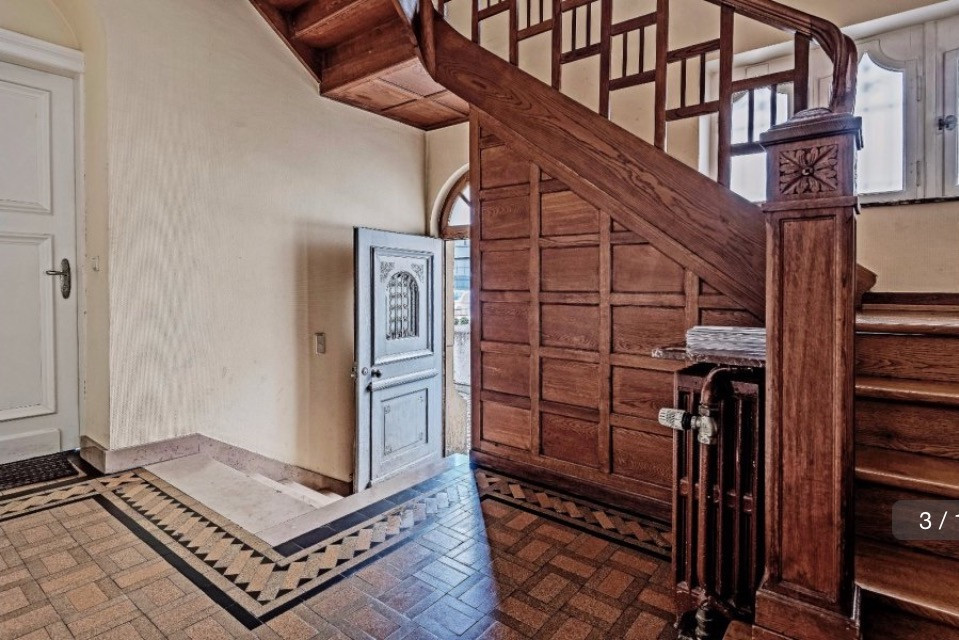 1 / 6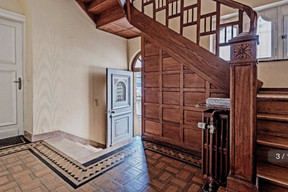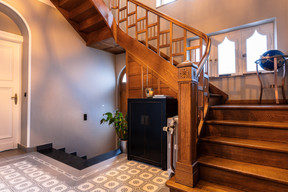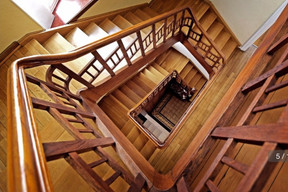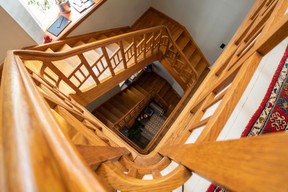 Briefly describe the work that you undertook: Our brief was really to stay true to the style of the house, from the big things all the way down to the details like skirting boards and light switches. We added a new kitchen which was handmade in a traditional English style, which we think complements the house. We kept most of the original oak floors that are over 100 years old and sanded and polished them. They still creak a bit, but that's part of the charm of an old house. The staircase, which runs through the centre of the house, was restored to its original state, as were the doors and their frames. The bathrooms were completely renovated and modernised. We added wainscoting and ceiling roses as would have been the custom in the 1920s. The interior was completely repainted. The basement was not being used, so we added a large laundry room, as well as a gym/sauna and several storage spaces. We also updated the electricity, plumbing and heating as needed. We are still using some of the original cast iron radiators; they were sandblasted and repainted to look like new. The attic is still a work in progress, but we don't need the space right now so we will wait to finish it.
Now that work has been completed, what are you most pleased about? We are very happy with the result and a big part of the end result were the local suppliers and tradesmen/artisans we used. They took a lot of pride in their work and delivered on time and to a very high standard.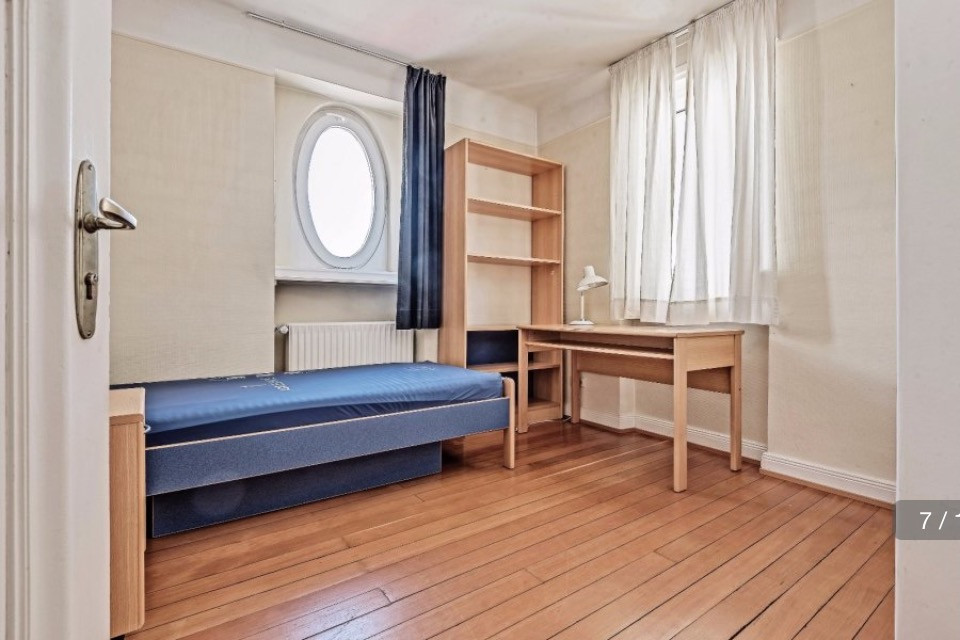 1 / 9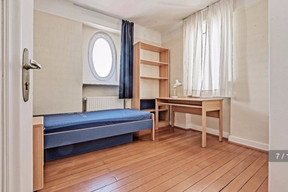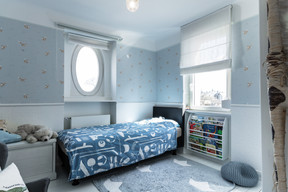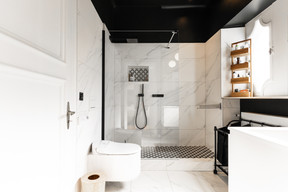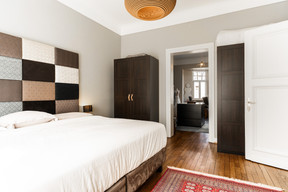 Looking back at the project, what would you do differently now? We wish we would have had more time to look at options for buying fixtures. Because of the time pressure, we had to choose what was in stock in Luxembourg at the time rather than waiting 12 weeks for something to be handmade and delivered from Italy or France, for example.